What is Aisle Society? It's the best wedding inspiration from the top wedding blogs. But if you don't know all about it yet  - don't worry! We'll introduce you to all the fun!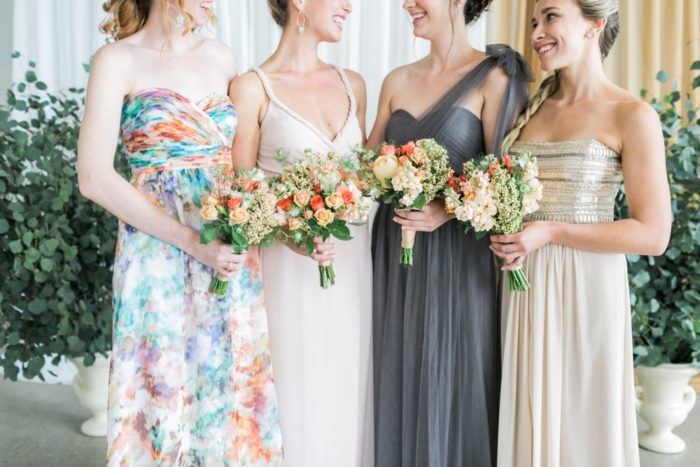 By now, we hope you've heard some of the buzz about Aisle Society, or perhaps you've been wondering more about our little Aisle Society banner on the site, or  you saw our pre-launch video a few months back!
If you haven't heard about Aisle Society, and you're engaged and planning a wedding, or you're wedding professional always seeking new ideas, you're about to find out about an amazing site that will make planning a wedding and getting inspired an entirely new (and fun!) process!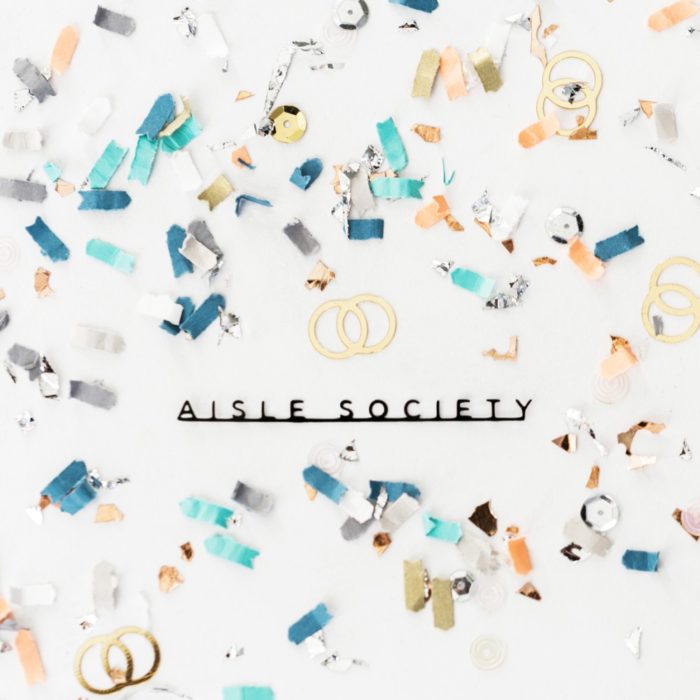 Aisle Society is a collective of over 30+ of the best wedding blogs and top wedding bloggers who have come together to share their best content in order to create a hub for researching wedding style ideas, finding the best professionals and creatives, figuring out your personal wedding colors and details, and organizing it all in one great resource.
As an Aisle Society blogger, I'll be sharing some of the best features you've seen here on Dress for the Wedding, which in the context of my fellow bloggers' posts will allow you to not only plan your wedding attire, but also find details like flowers, color schemes, and discover the vendors who are near you who can help you make it all happen. From our constantly updated home page on Aisle Society, you'll get to see examples and all the little details that will make your day special, as well as discovering more of the top wedding blogs who will help you with your wedding planning!
Aisle Society is for all couples, budgets, and styles, and we've made finding the wedding inspiration that is relevant to you a snap! For a quick view of how it works, check out this how-to page. Aisle Society is updated constantly with a fresh view of new ideas, and ways to search for inspiration, by color, vendor, theme, location, or detail! Because you'll want to save these finds, you'll want to sign up for an account to start ( it's completely free!) just check out the steps, and you're on your way to browsing, saving, and sharing the best wedding inspiration possible!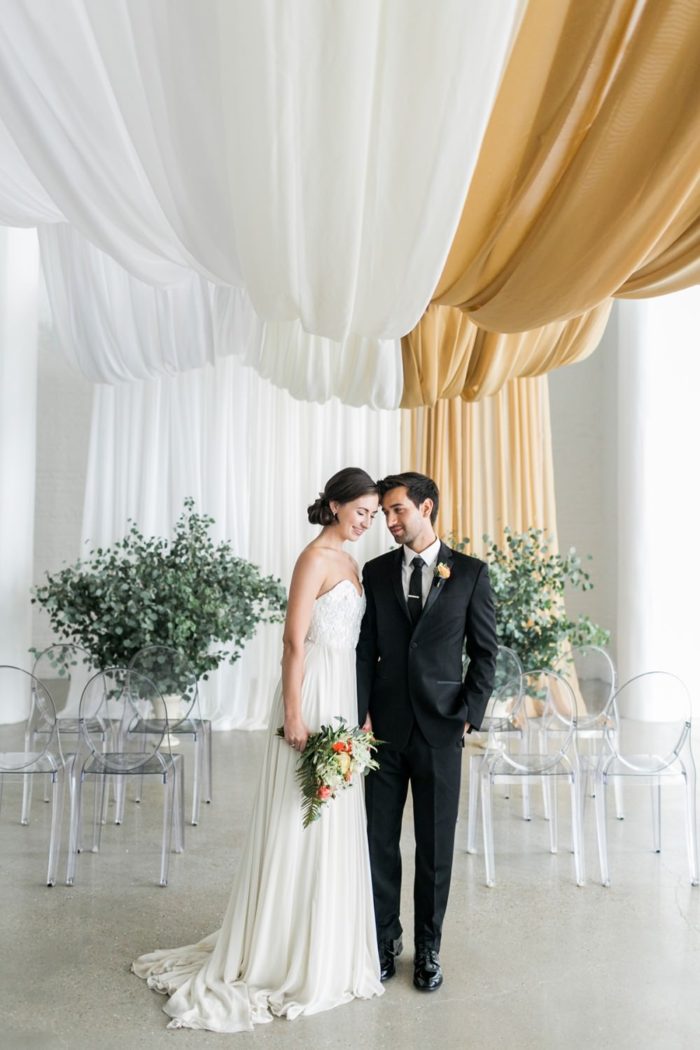 To illustrate how this collective of bloggers brings together the very best of wedding inspiration, we're sharing this bit of Aisle Society brand inspiration photographed by Alexis June Weddings  that perfectly embodies the creativity and camaraderie of Aisle Society!  Now is the time to join us and start getting inspired!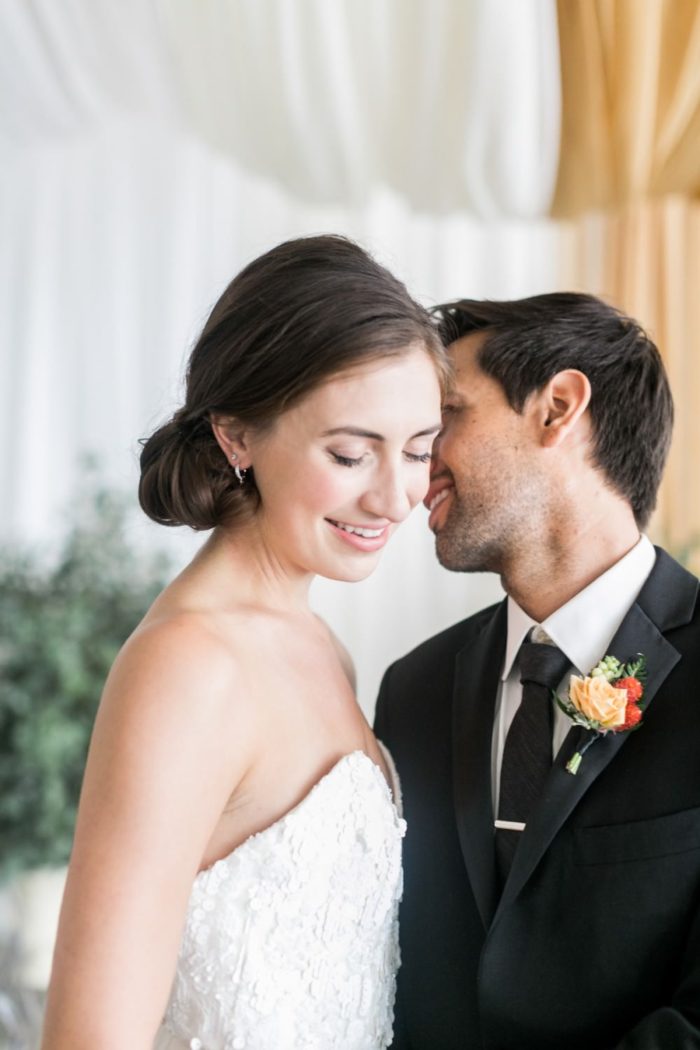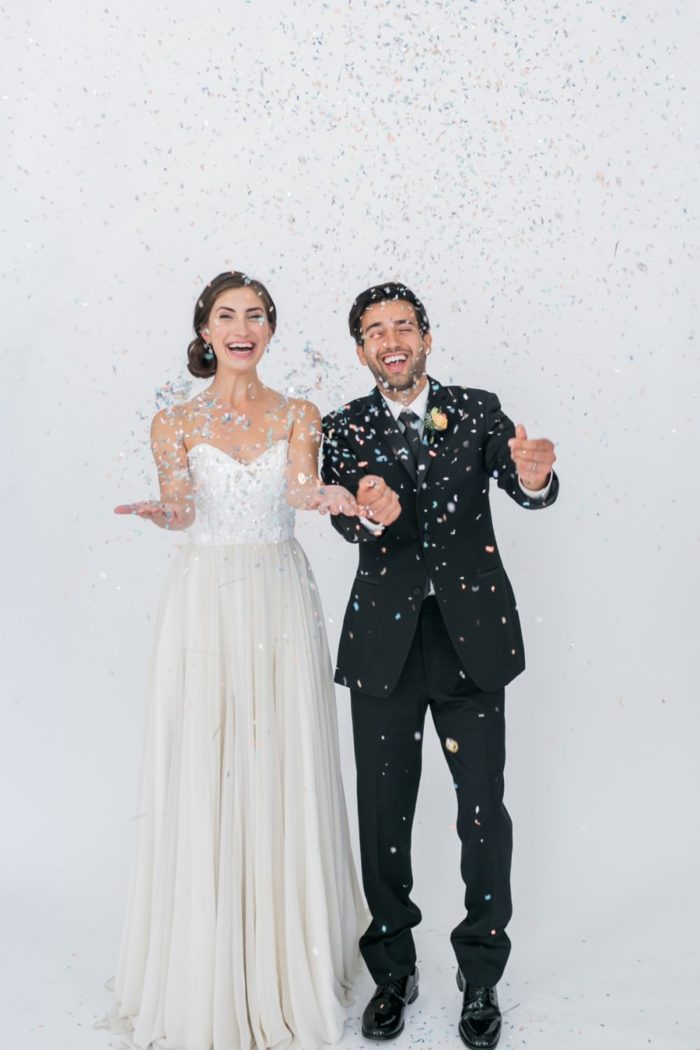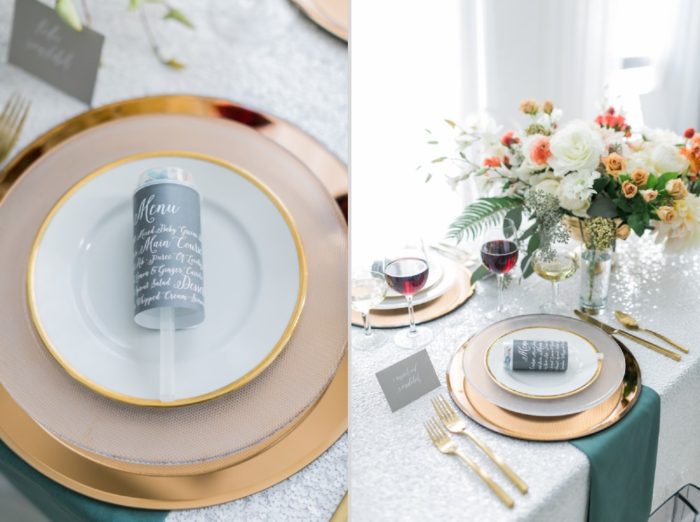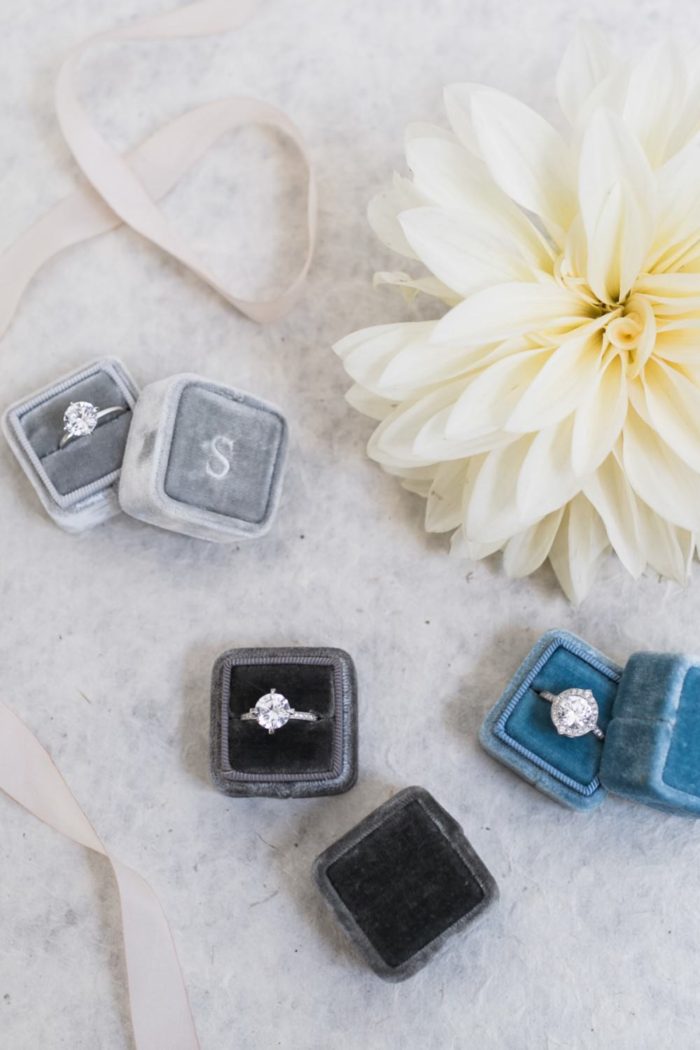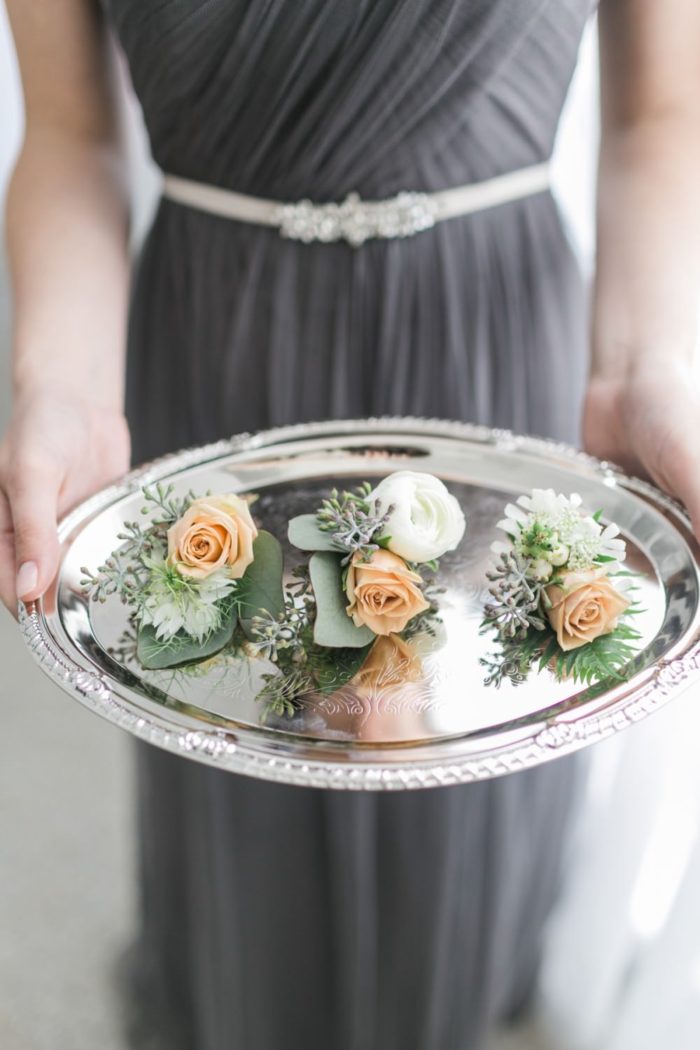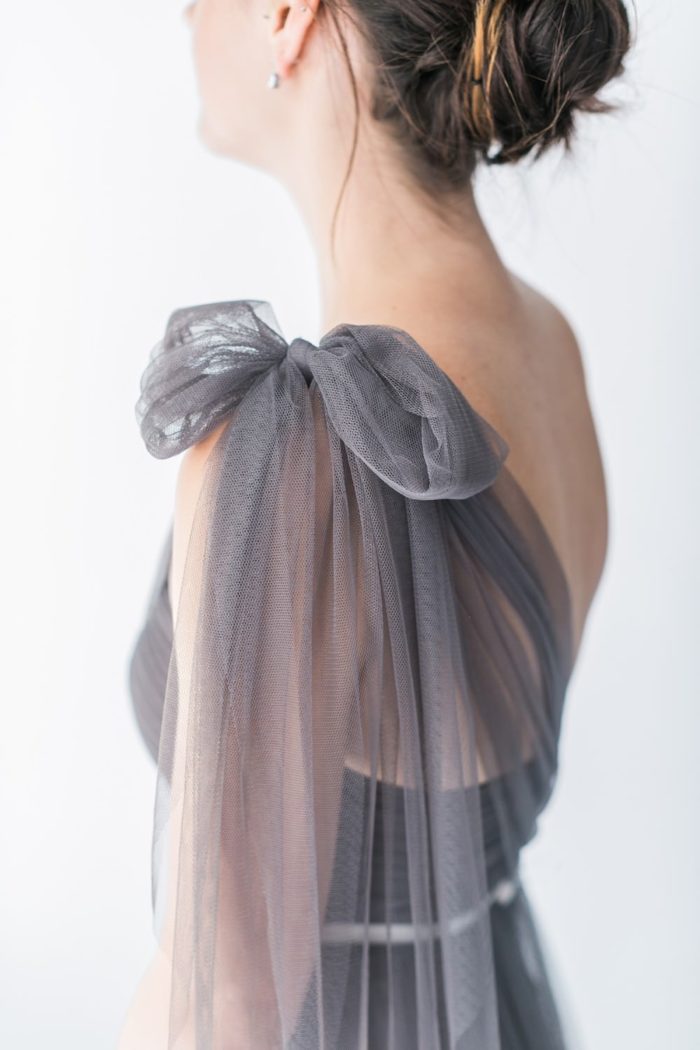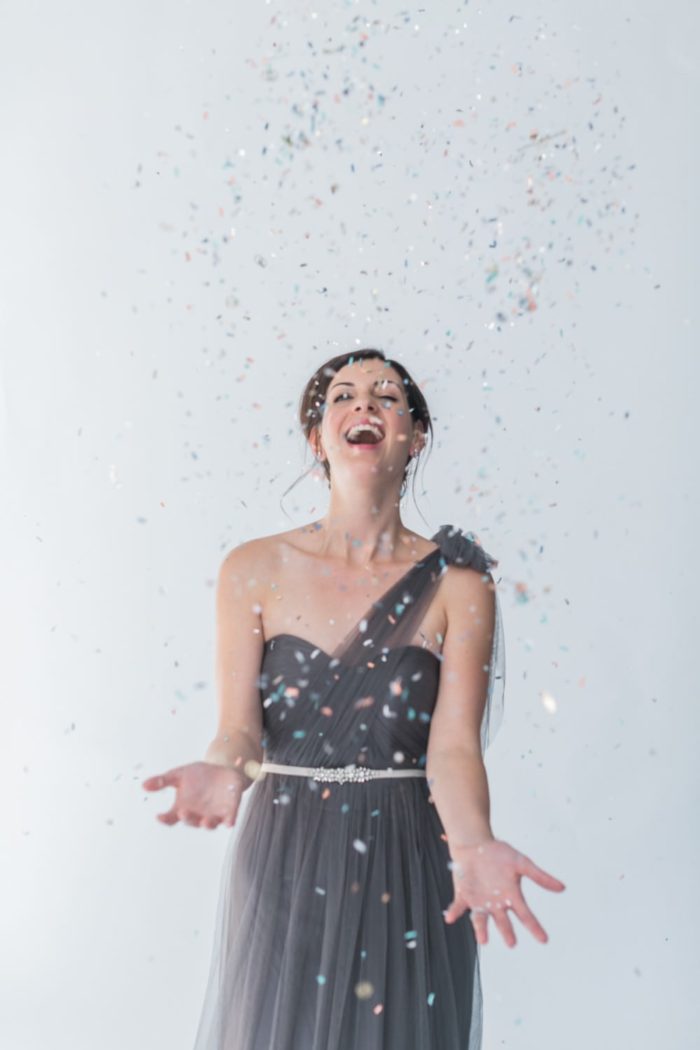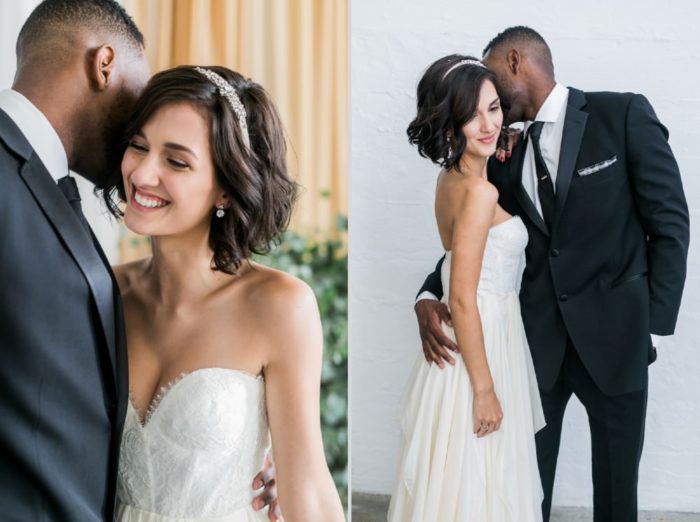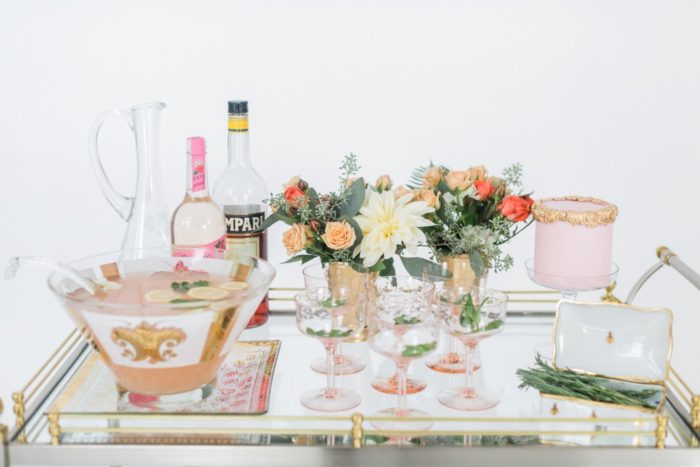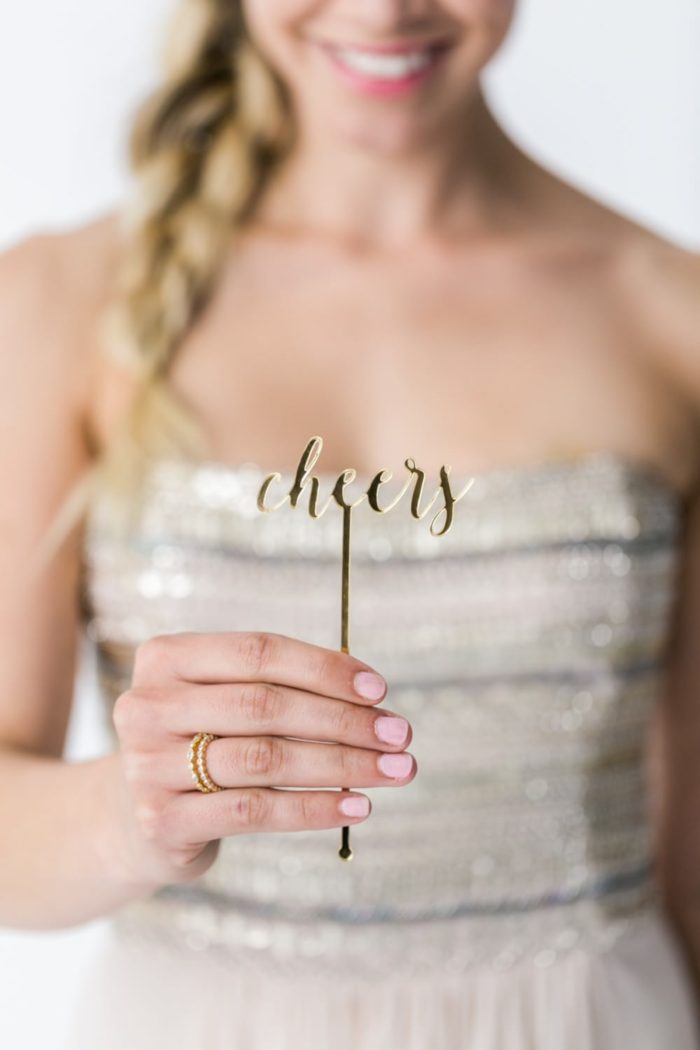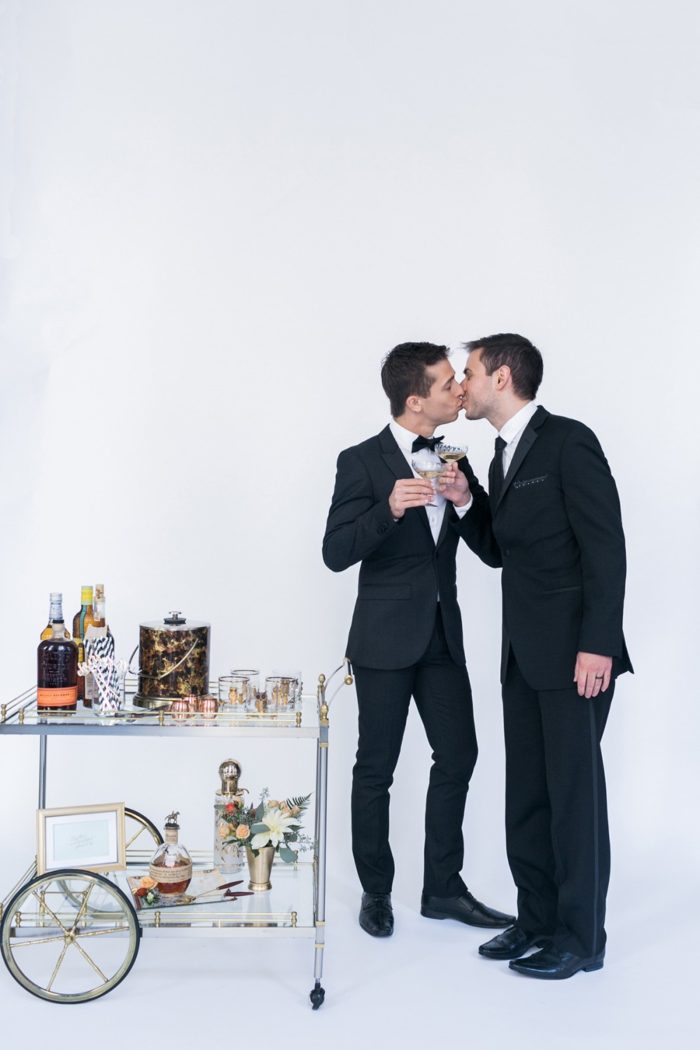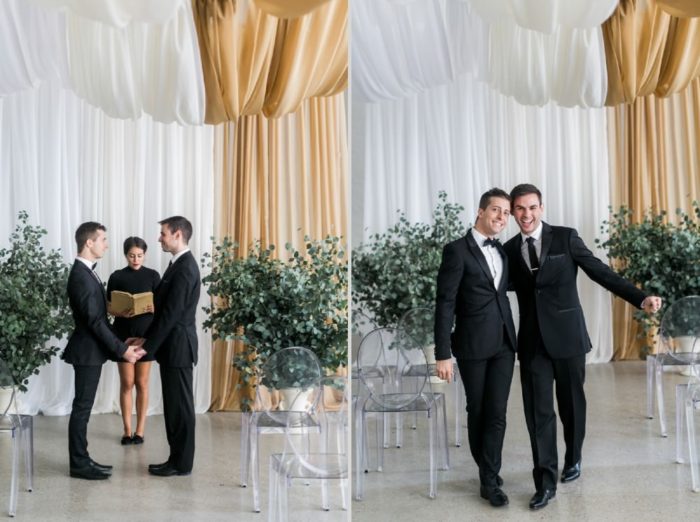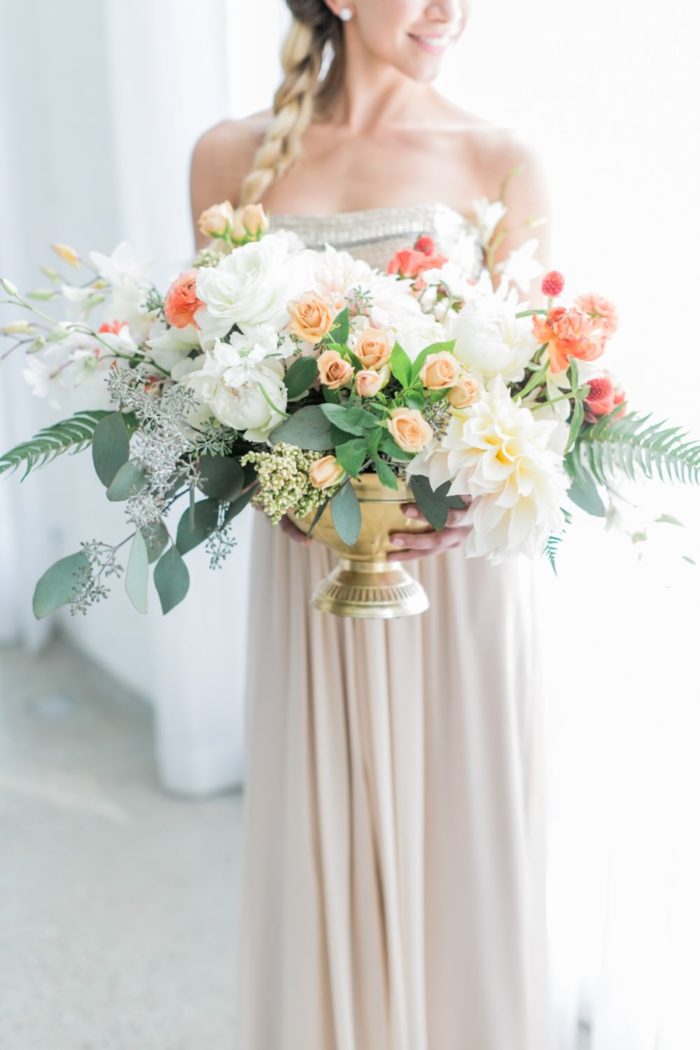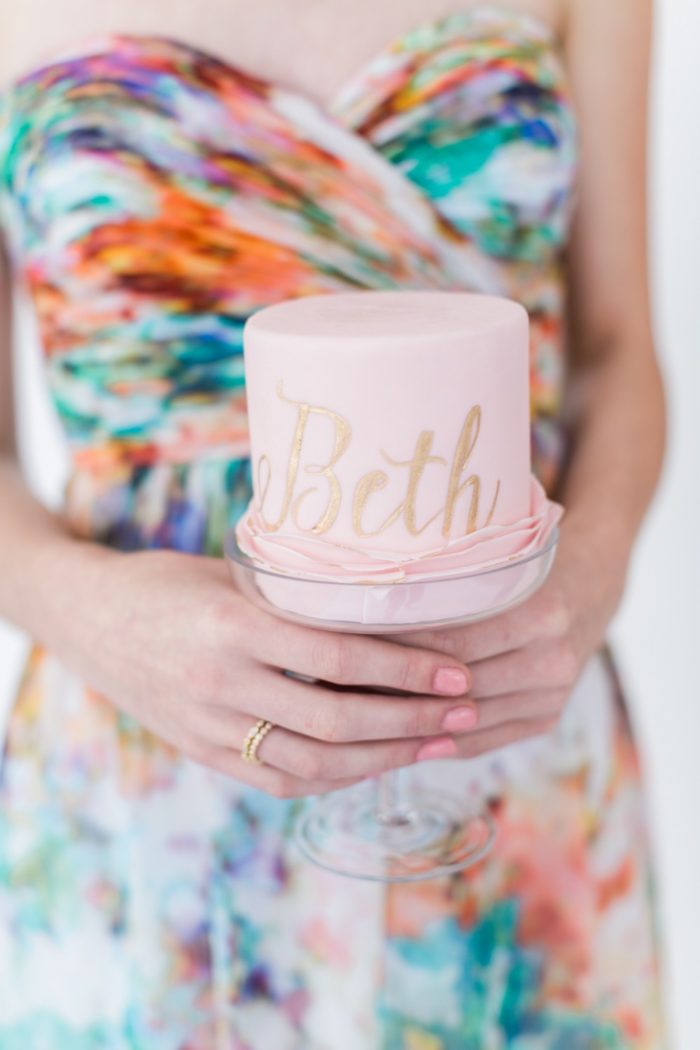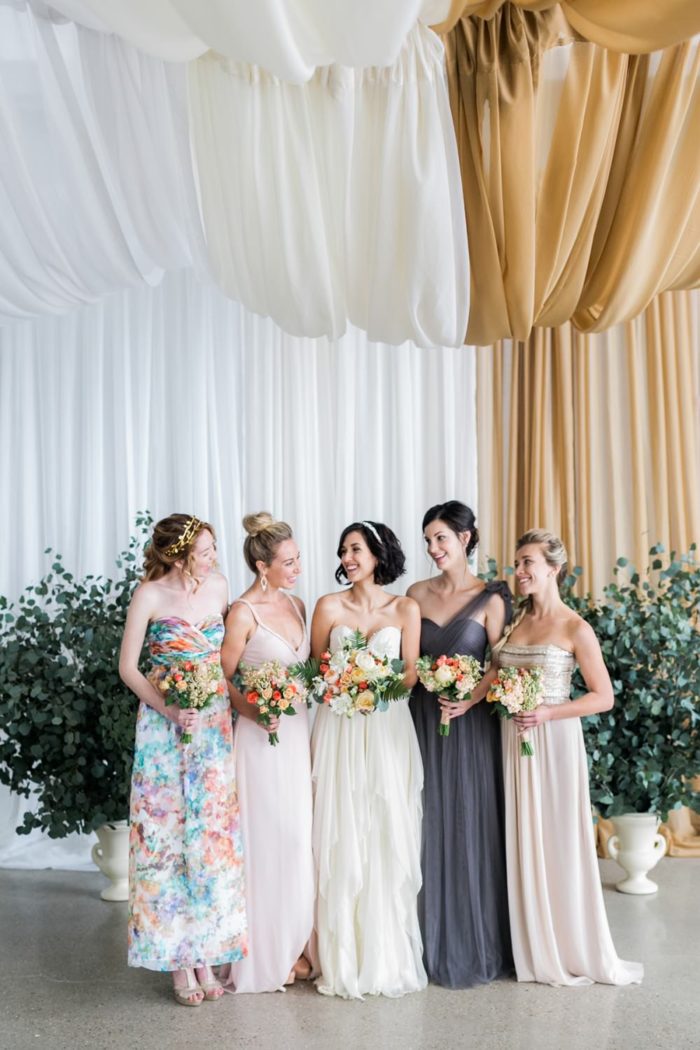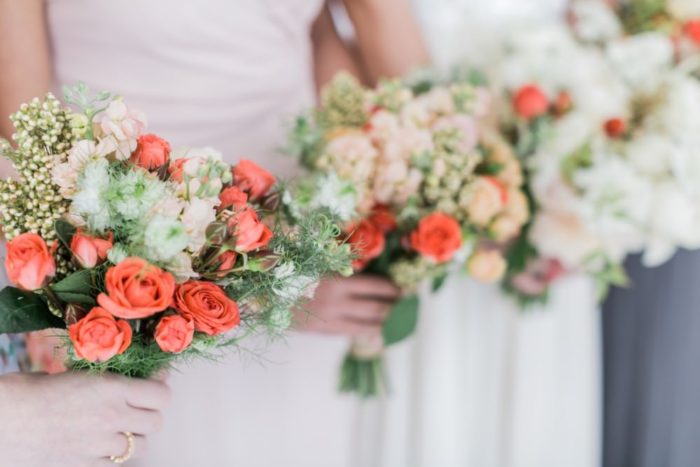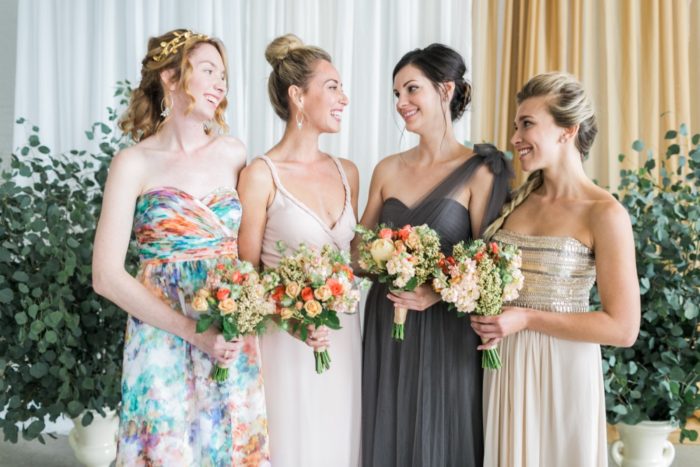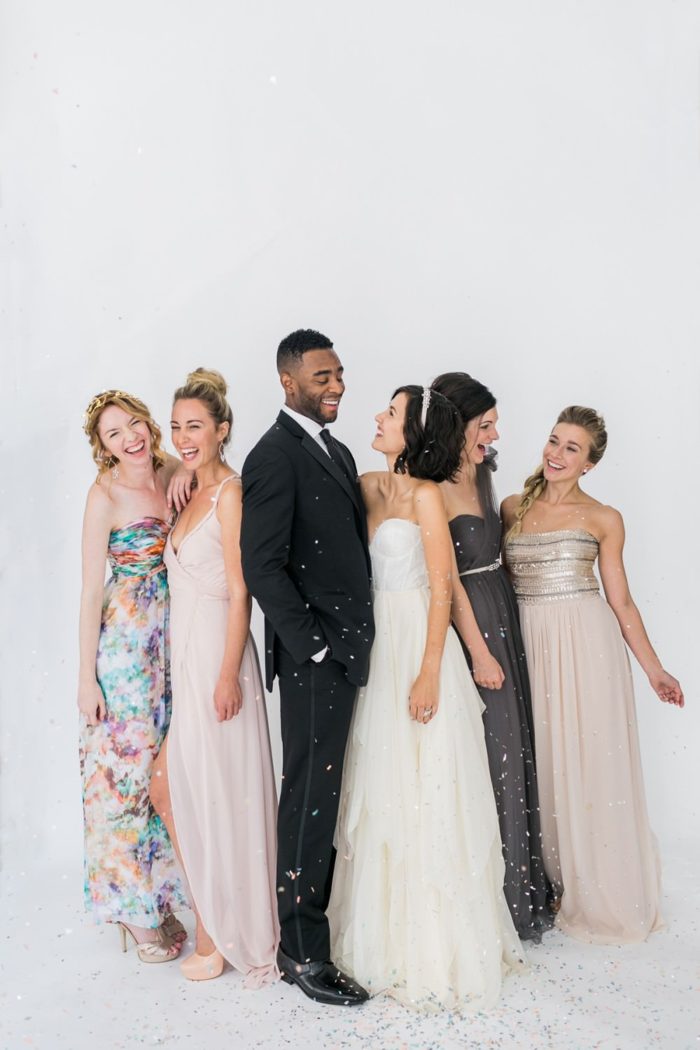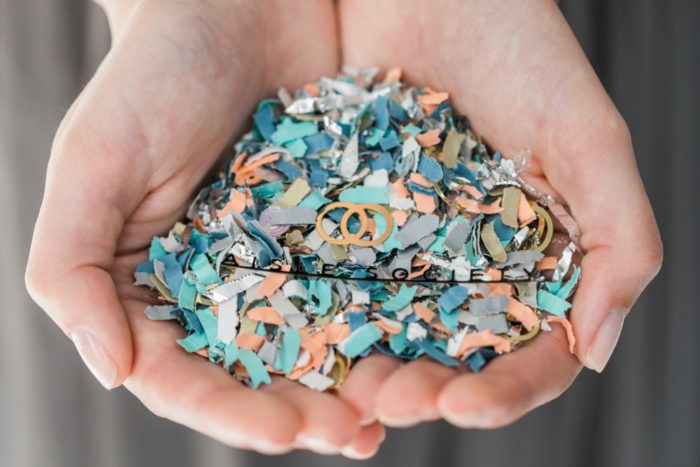 Be sure to also follow Aisle Society on Pinterest, Twitter, Facebook, Instagram, Periscope, and Snapchat.
Event Design – Aisle Society | Photography – Alexis June Weddings | Event Planning – Estera Events | Venue – Chez | Floral – Fleur | Videography – Nicodem Creative | Fashion Styling – CoChic Styling | Hair and Makeup – Nika Vaughan Bridal Artists | Stationery – Sarah Drake Design | Calligraphy – JM Paper and Ink | Cakes – Elysia Root Cakes | Catering – Boutique Bites | Furniture Rentals – Bowery & Bash | Chair Rentals – Hall's Rentals | Tabletop Rentals – Tablescapes | Linens – Luxe Linen | Bar Cart and Tabletop Rentals – The Festive Frog | Draping – Drape Kings | Gowns – Truvelle and Sarah Seven | Diamond Jewelry – Susie Saltzman | Jewelry – Rach B. Jewelry | Confetti – The Confetti Bar | Stir Sticks- Host & Toast | Bridesmaids Dresses – Bella Bridesmaids and David's Bridal | Tuxedos – Black Tie Formalwear | Accessories – Alice in Ivory | Models –Corinne Natyshak, Robert Suarez, Lauren Rebecca Roth, Willow Star, Lindsay Widdel, Dionusia Patricia, Riane Roberts, Josh Smith, Orlondo Thompson, Michael Rabinowitz, Thomas Ortiz