Sarah Janks Wedding Dresses Fall 2014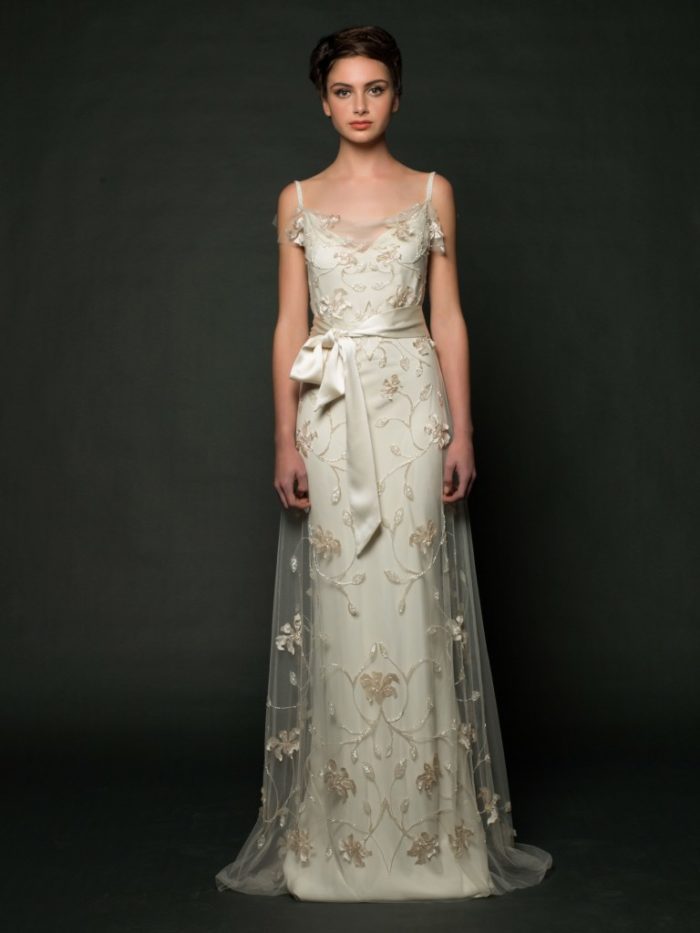 Daisy 
A few months ago I shared the Sarah Janks 2013 collection, and those dresses made quite an impression here  - and they were certainly a hit on Pinterest as well.  Today I have for you a glimpse of the Sarah Janks 2014 Fall Collection, which is titled after and inspired by the Forget-Me-Not, with a nod to the delicate and ladylike qualities of that pretty flower.
However, I think you'll agree that this collection also makes  a very strong statement with its delicate touches. It is pretty unforgettable because of some of the unique and lovely silhouettes, the use of beading in unexpected and dramatic ways, and just the right touches of whimsy, detail and enthralling femininity.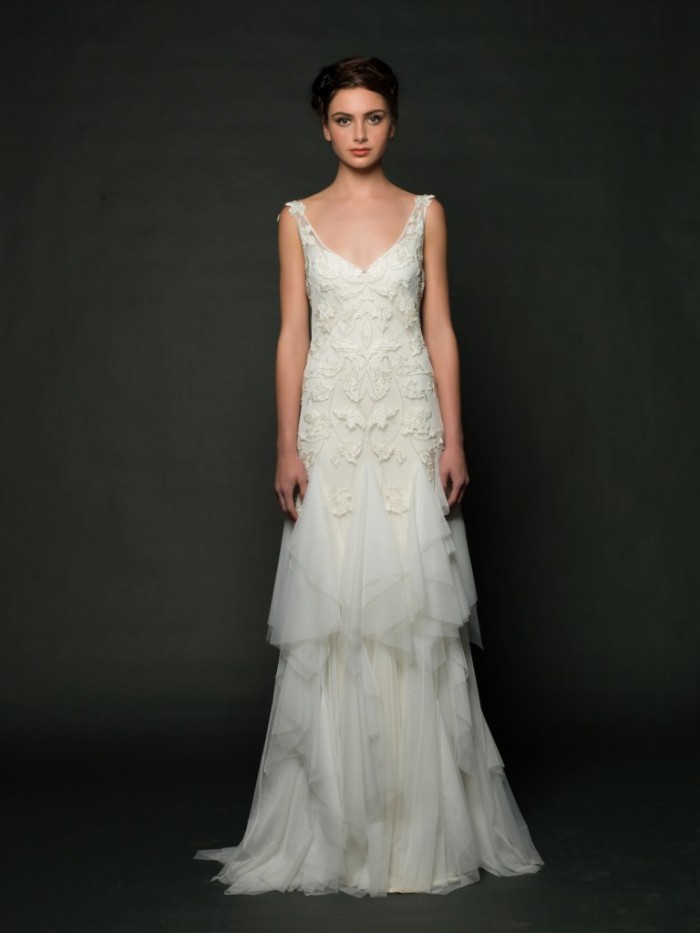 Dahlia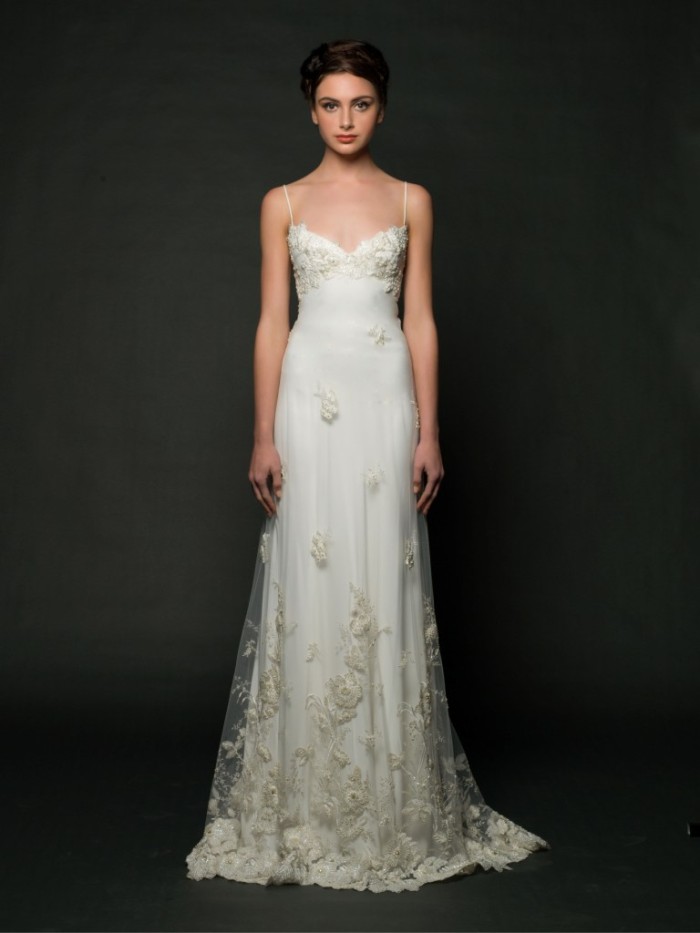 Daphne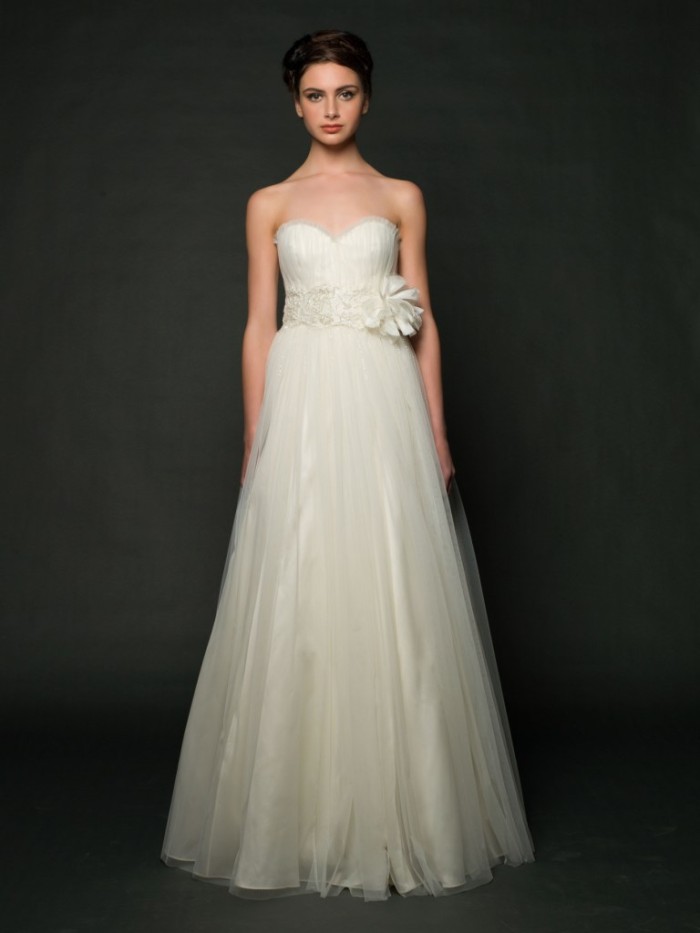 Davinia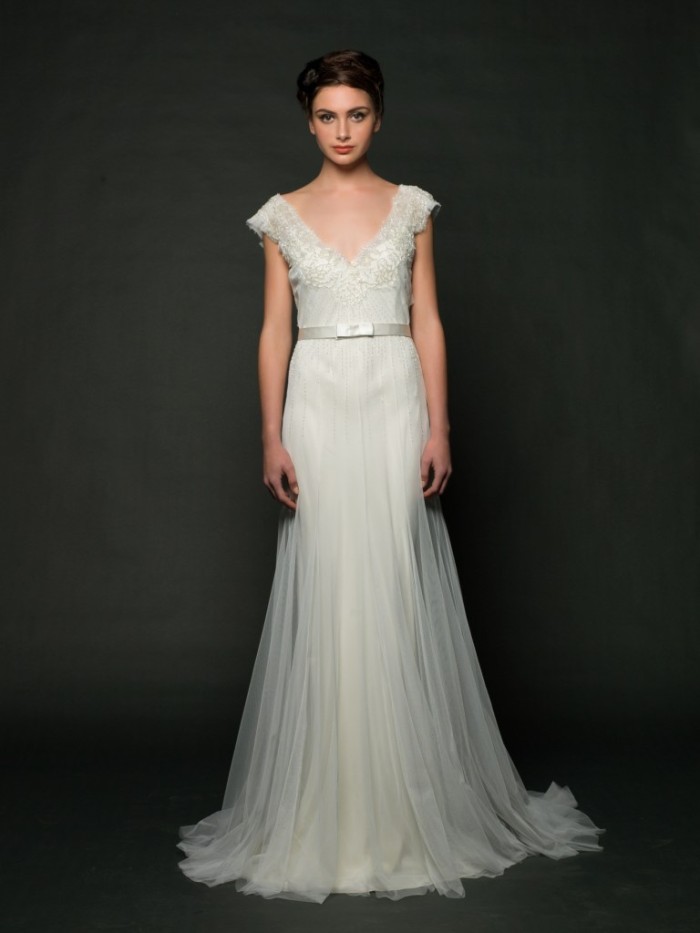 Delaney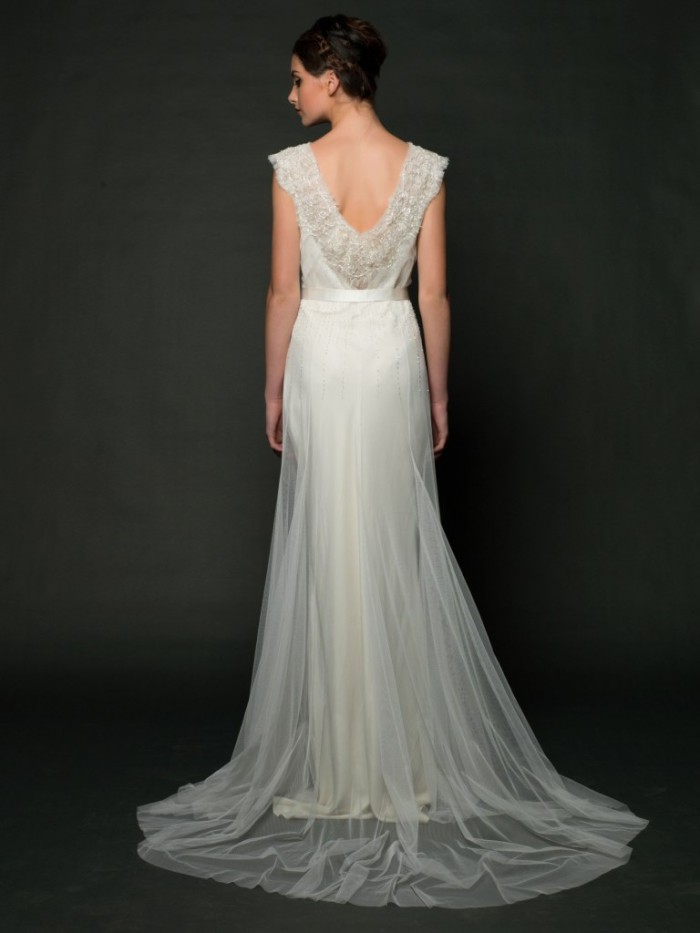 Delaney, back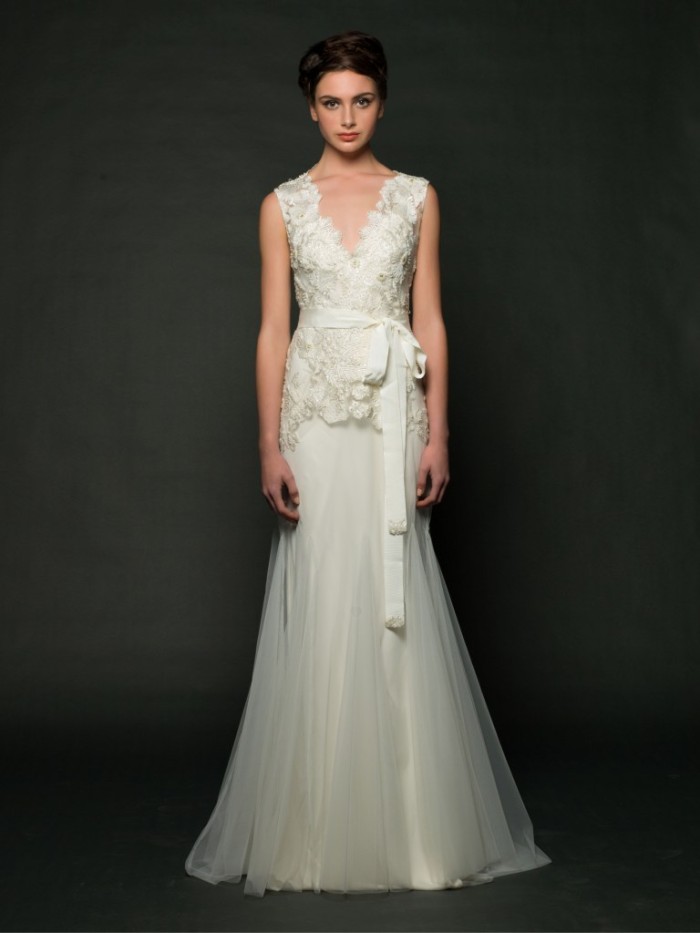 Delilah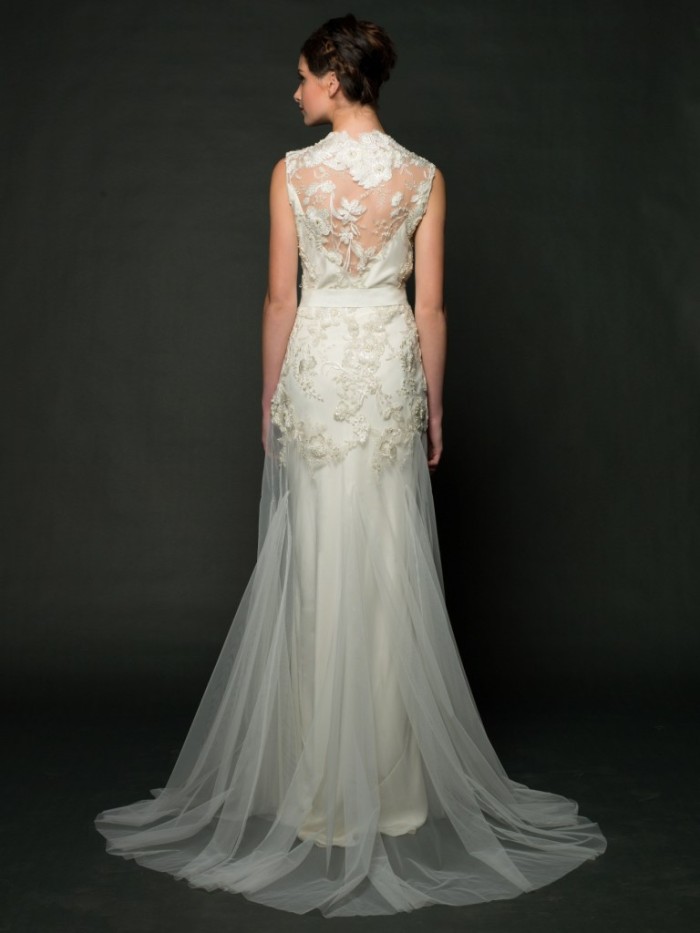 Delilah, back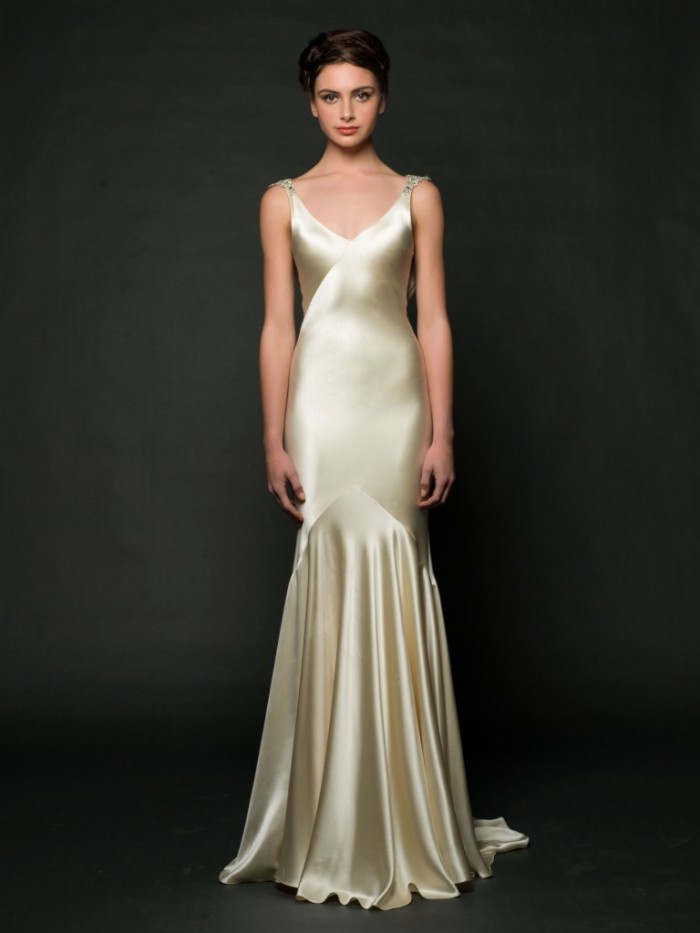 Daxa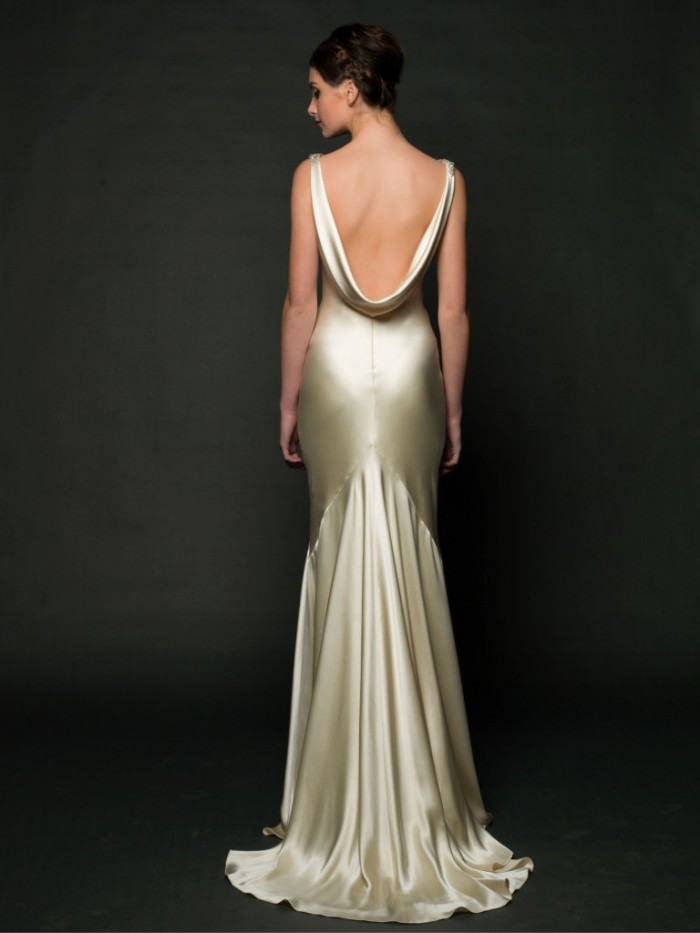 Daxa, back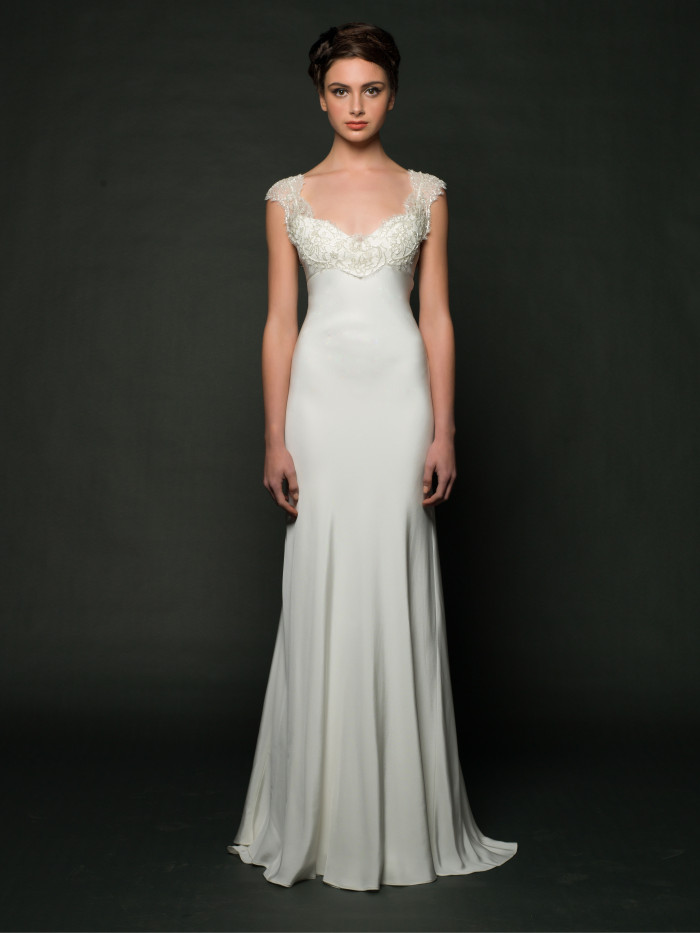 Deandra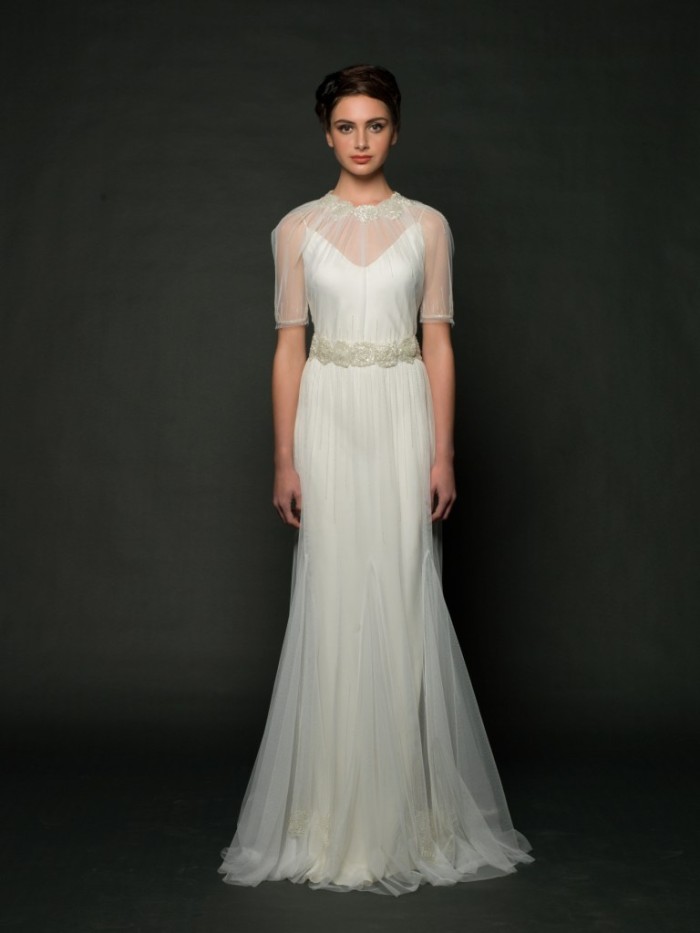 Delphine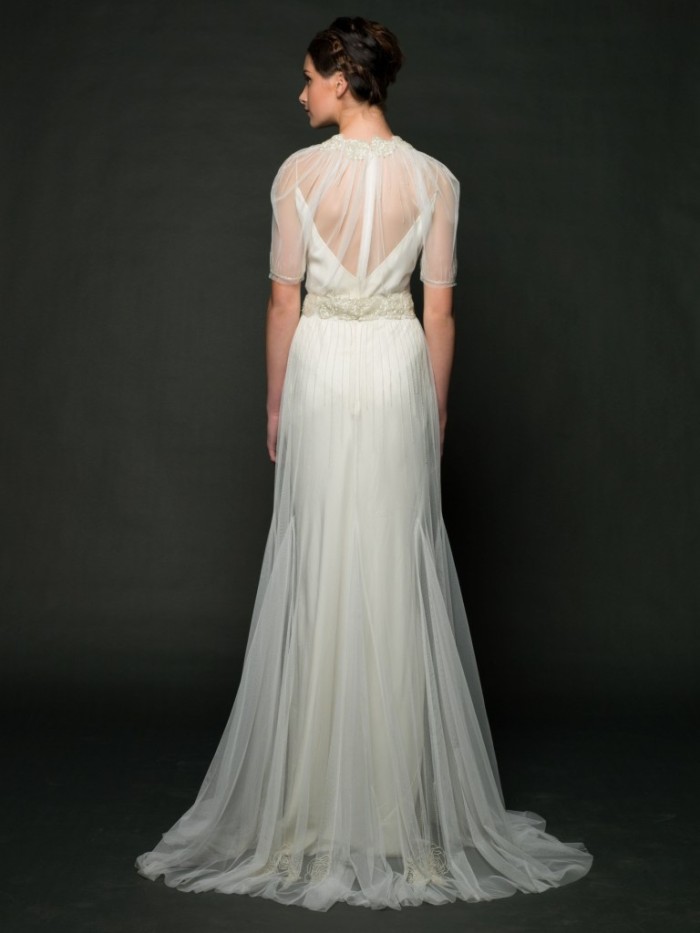 Delphine, back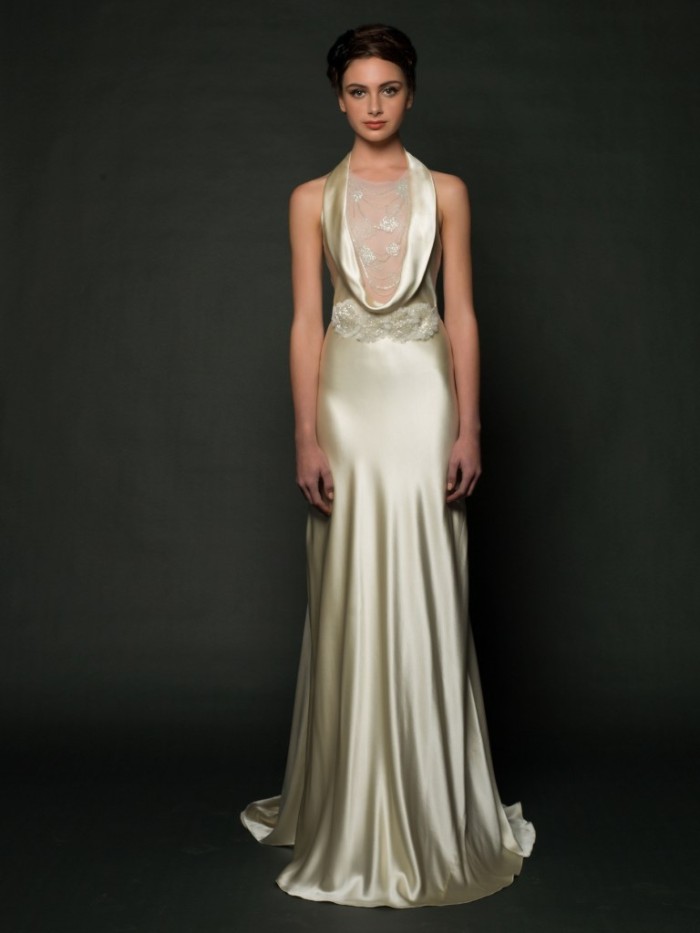 Dominique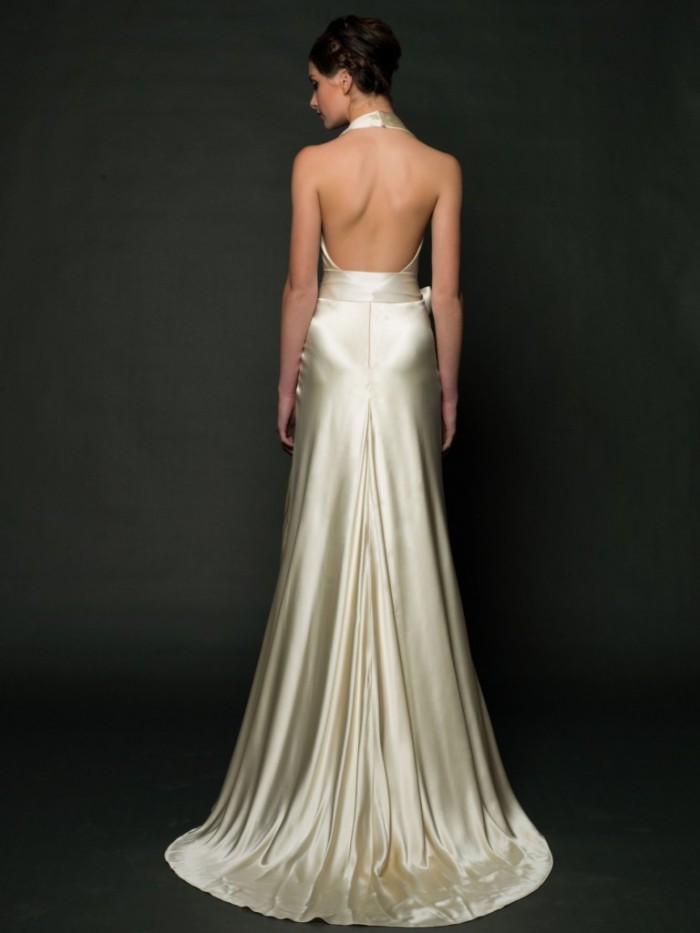 Dominique, back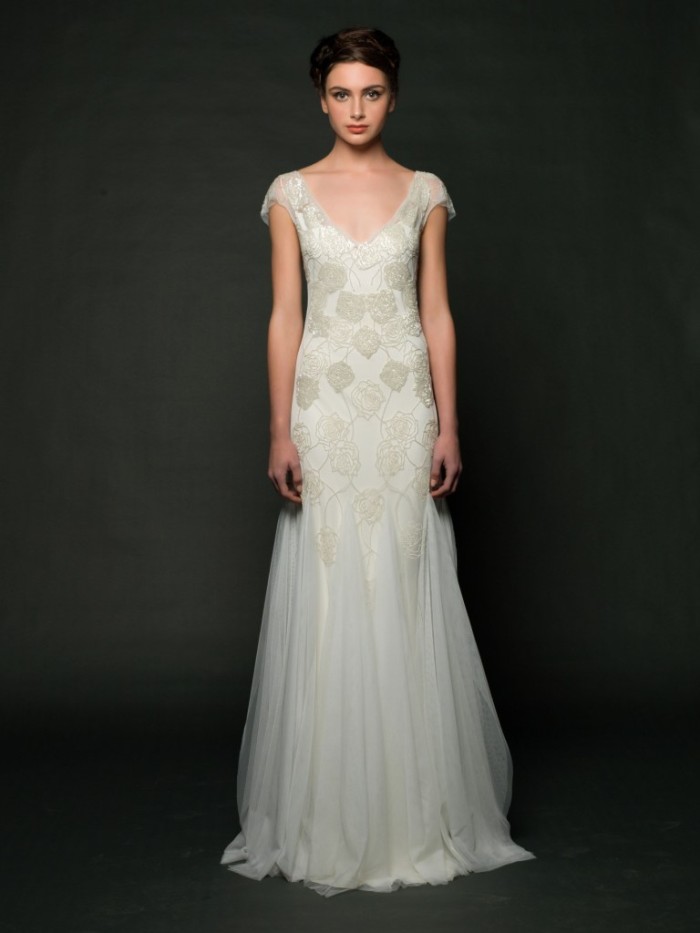 Dulce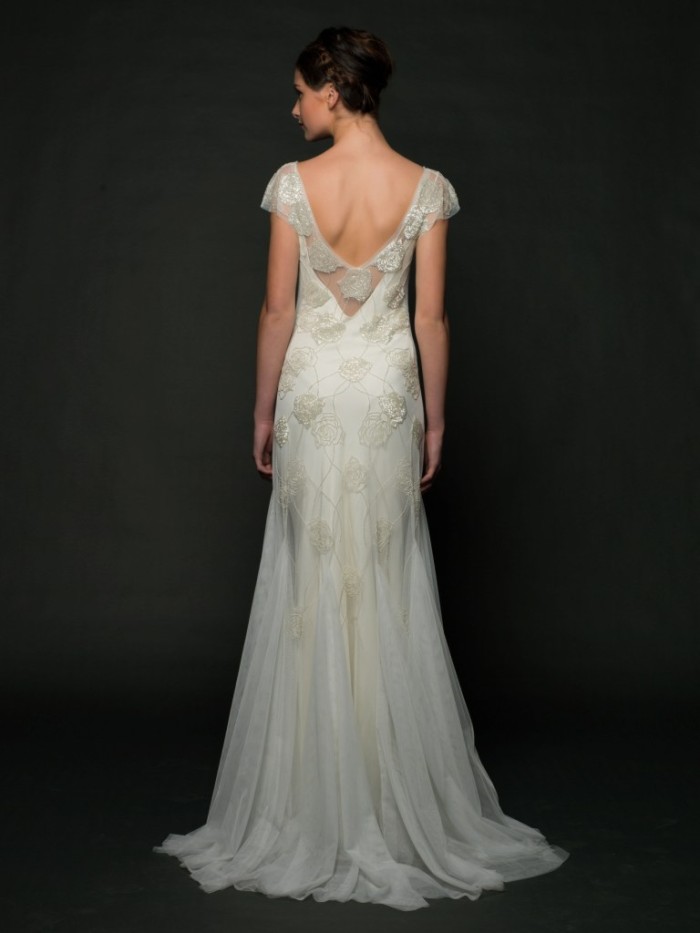 Dulce, back detail
For more information on where to find these gorgeous gowns www.sarahjanks.com
Find more bridal style ideas here and in the shop.