Wedding Dresses from LEGENDS Romona Keveža Spring 2015

Style L5100
LEGENDS Romona Keveža Spring 2015 Bridal Collection
It has been over a month since Bridal Market ended, but I still have wedding dress previews for you stemming from that week.  Perhaps one of the best days of my life in recent memory was spent at the St. Regis New York, in the super-posh surroundings of the Dior Suite, previewing the LEGENDS Romona Keveža Spring 2015 collection  you're about to see here.
I know you'll believe me when I tell you it is a beautiful way to spend an afternoon: sipping tea and eating delicious tea sandwiches while a steady parade of absolutely breathtaking wedding gowns go by. This up-close viewing gave me an intimate view of the incredible lace work and subtle glimmer in the airy overskirts that were the trademark of this collection which was entitled "The Romance of Lace" .
I've featured the LEGENDS label several times, and the collection is known for gowns that reflect the effortless sophistication of fashion icons like Grace Kelly and Audrey Hepburn. The latest LEGENDS Romona Keveža  collection was again a triumph of classic wedding gown styles.
For the images you're about to see below, The LEGENDS Romona Keveža collection had a closed runway premiere, also at the St. Regis New York, where these gowns for Spring 2015 made their debut.
I wish I could have had you all with me for my viewing, but to re-create a bit of the experience, make yourself a cup of tea and a little cucumber sandwich with the crusts cut-off, then find your most comfortable chair, and relax with your own private view of these beautiful wedding gowns. Enjoy!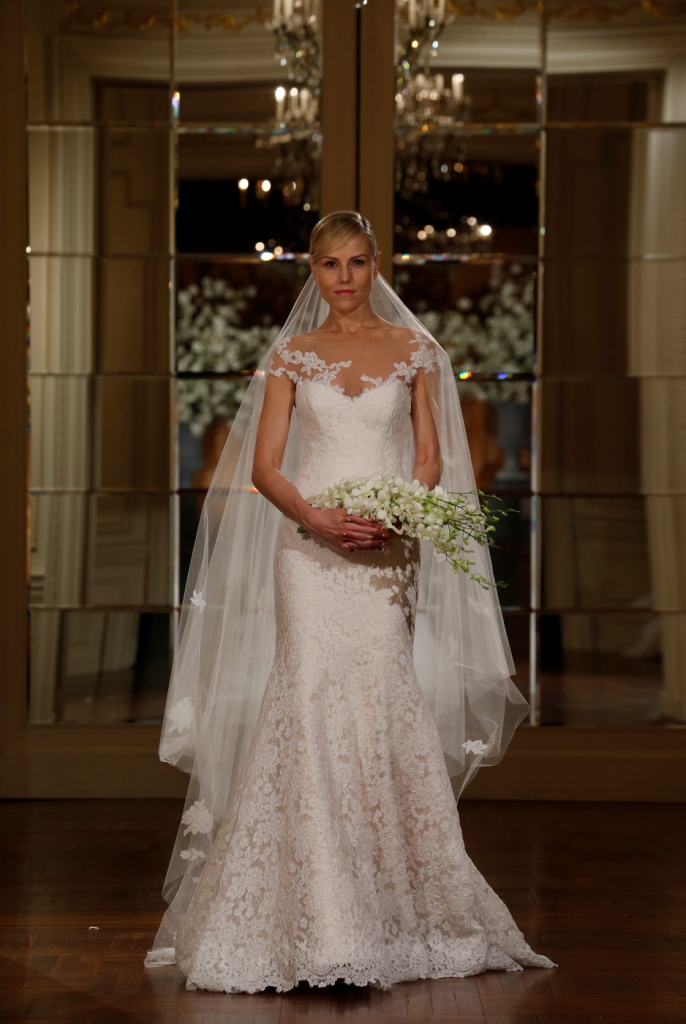 Style L5101SH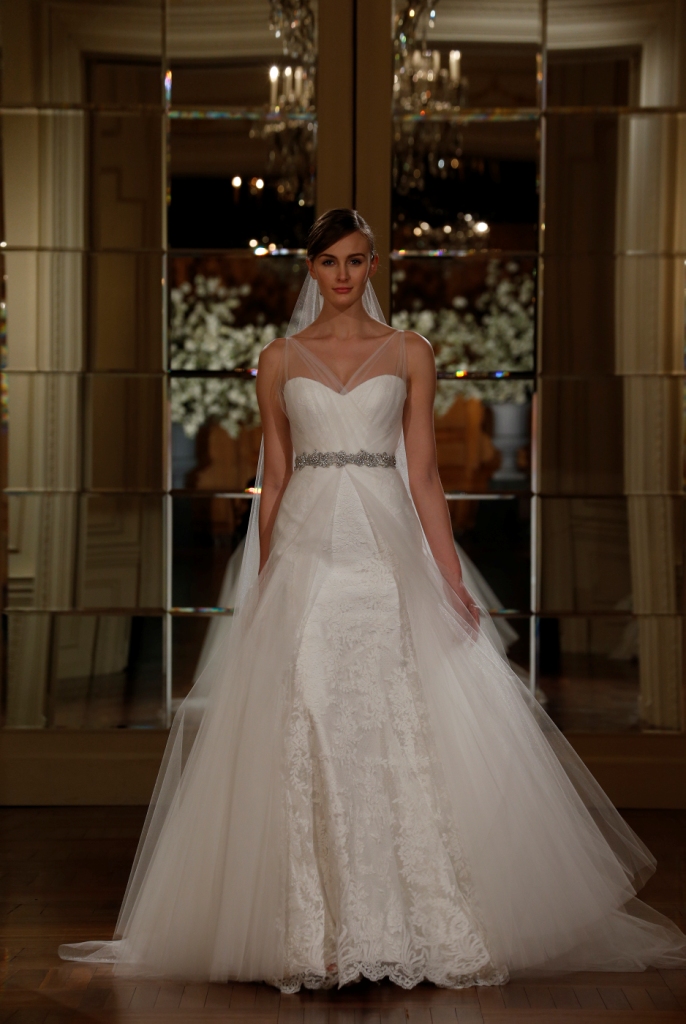 Style L5101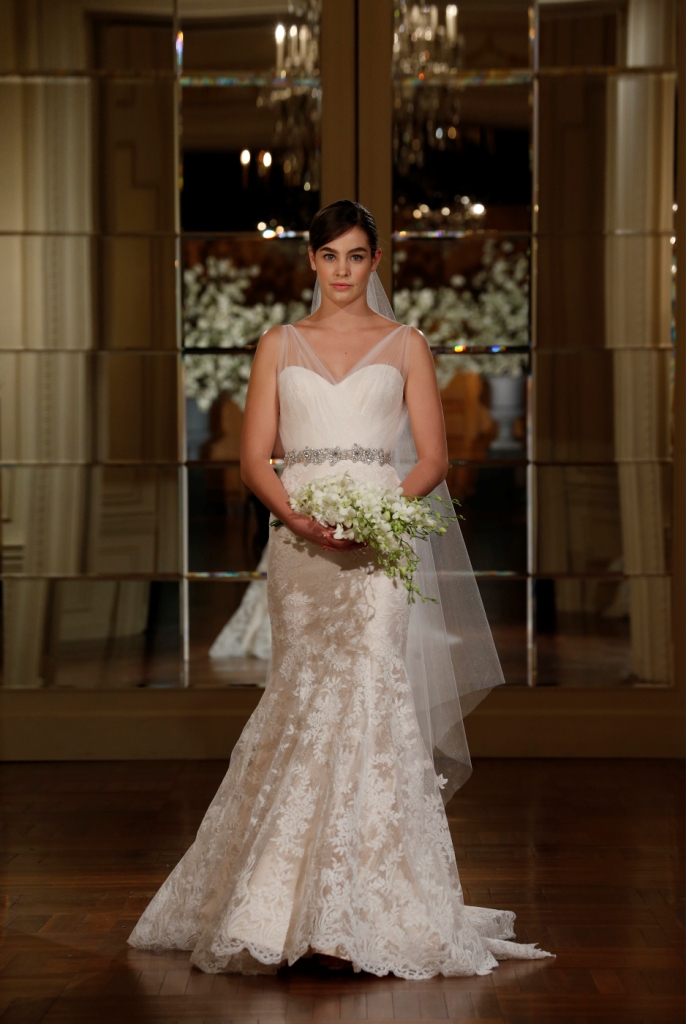 Style L5102NS-SH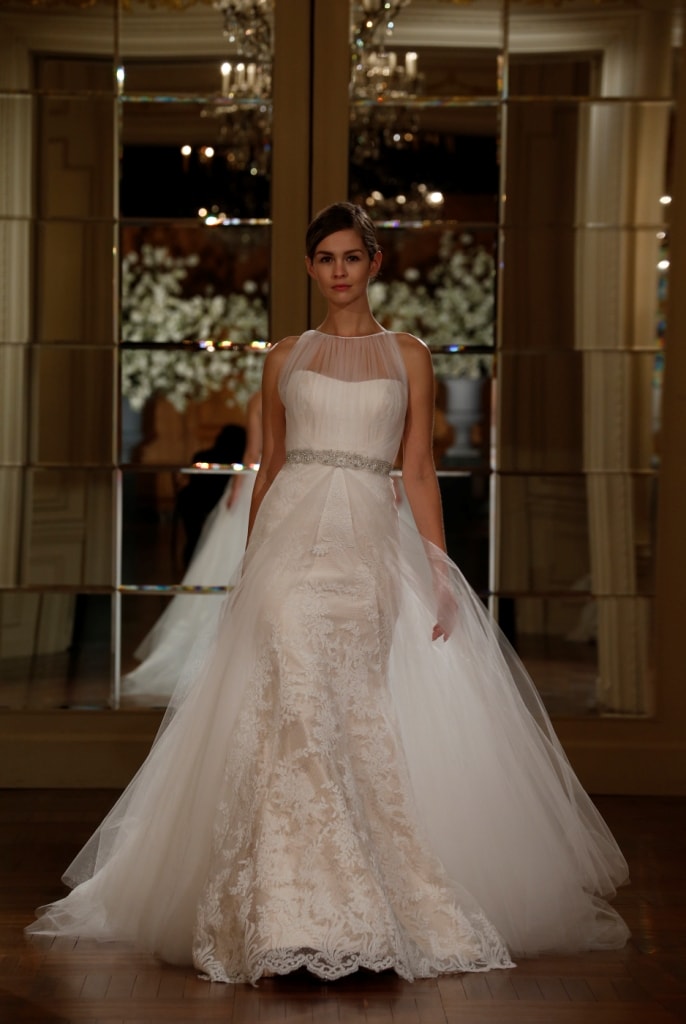 Style L5103SH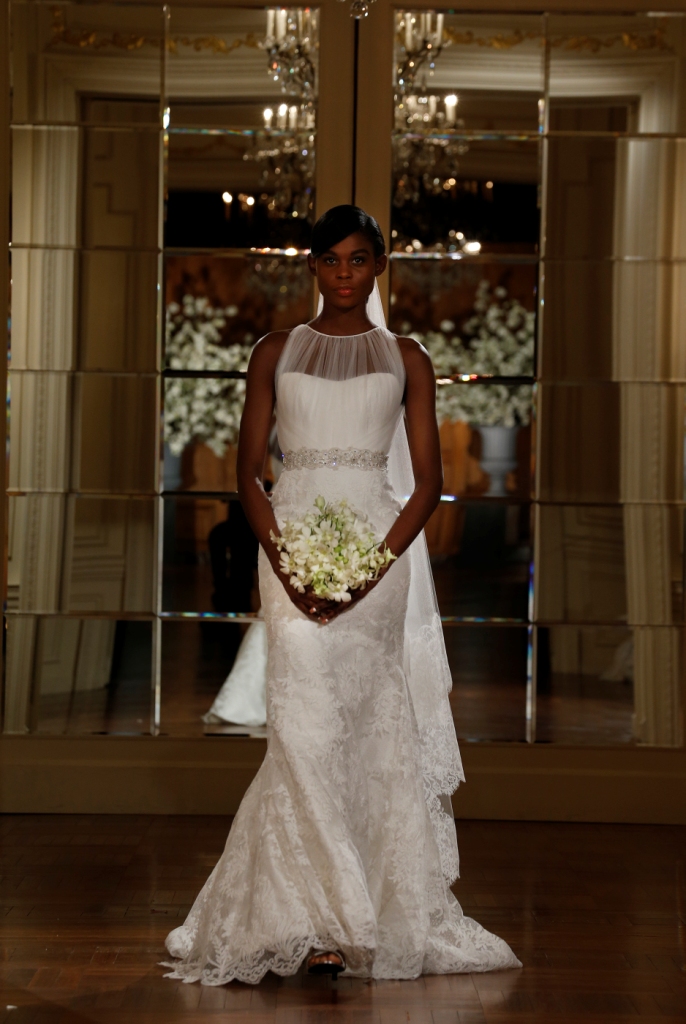 Style L5103NS-SH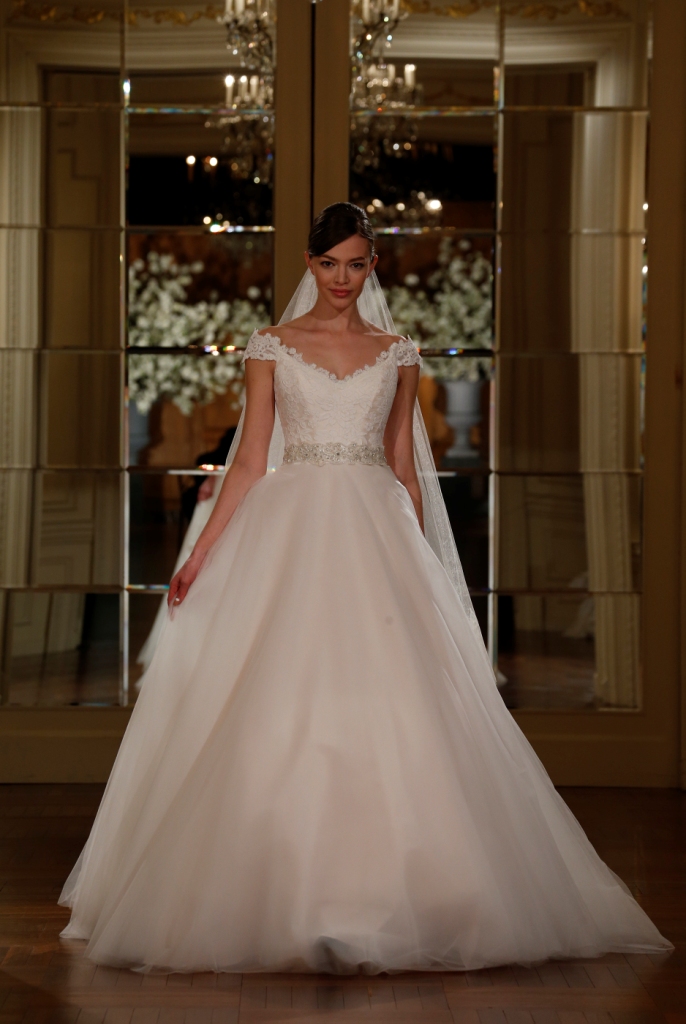 Style L318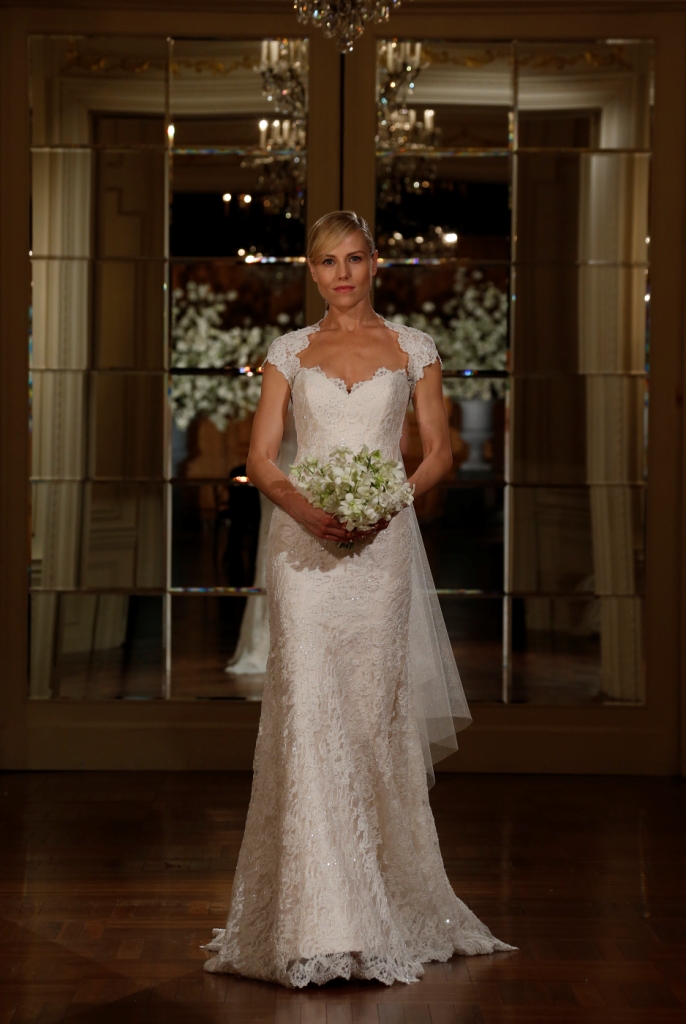 Style L5104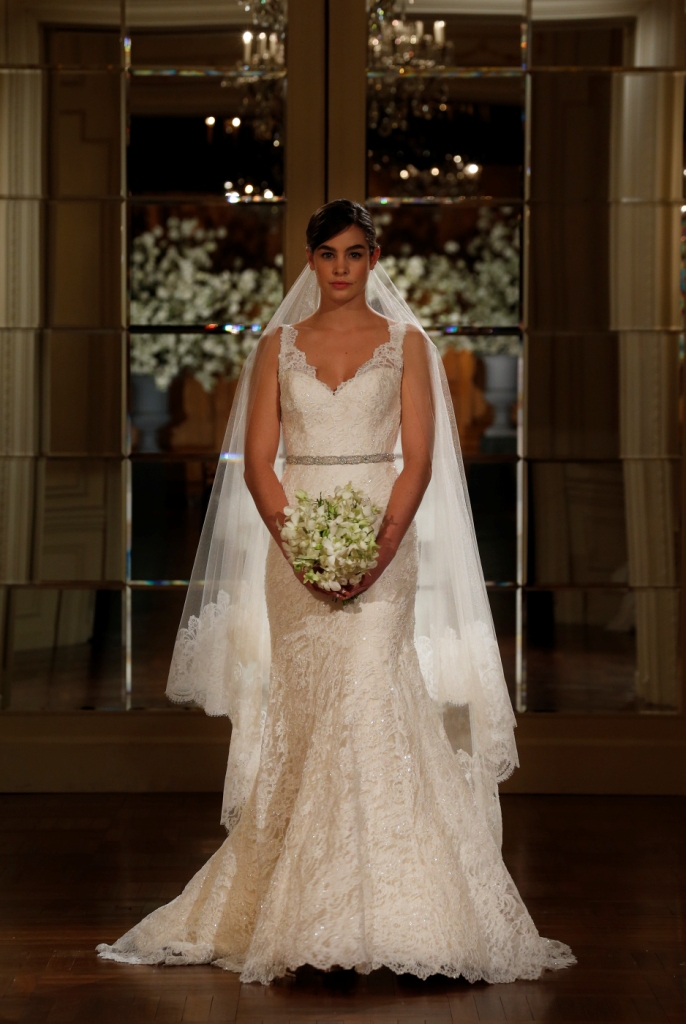 Style L5105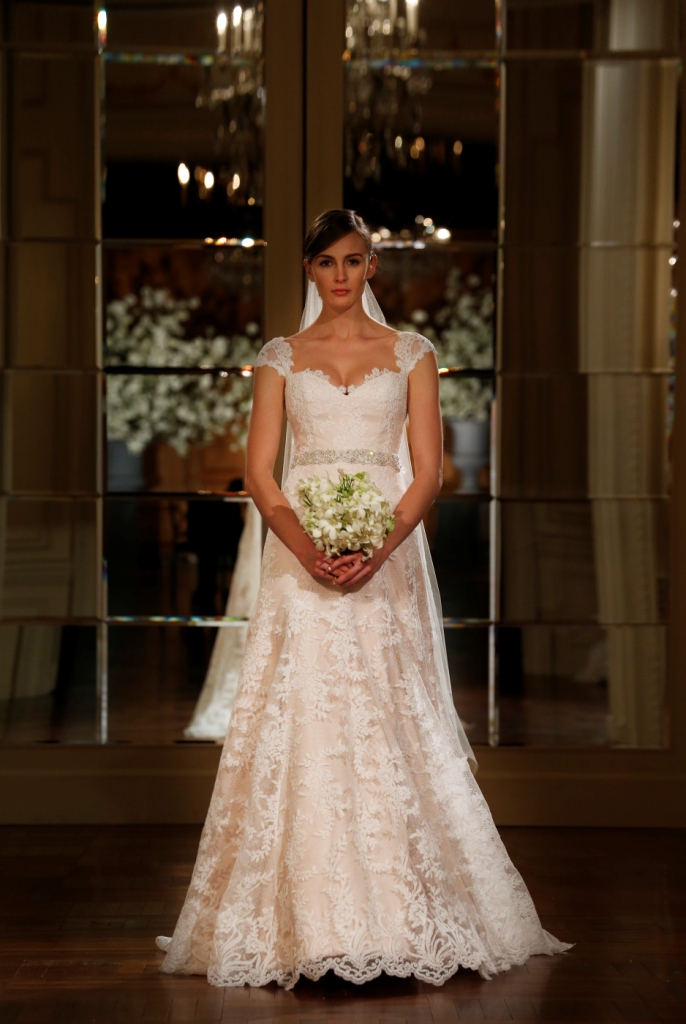 Style L5106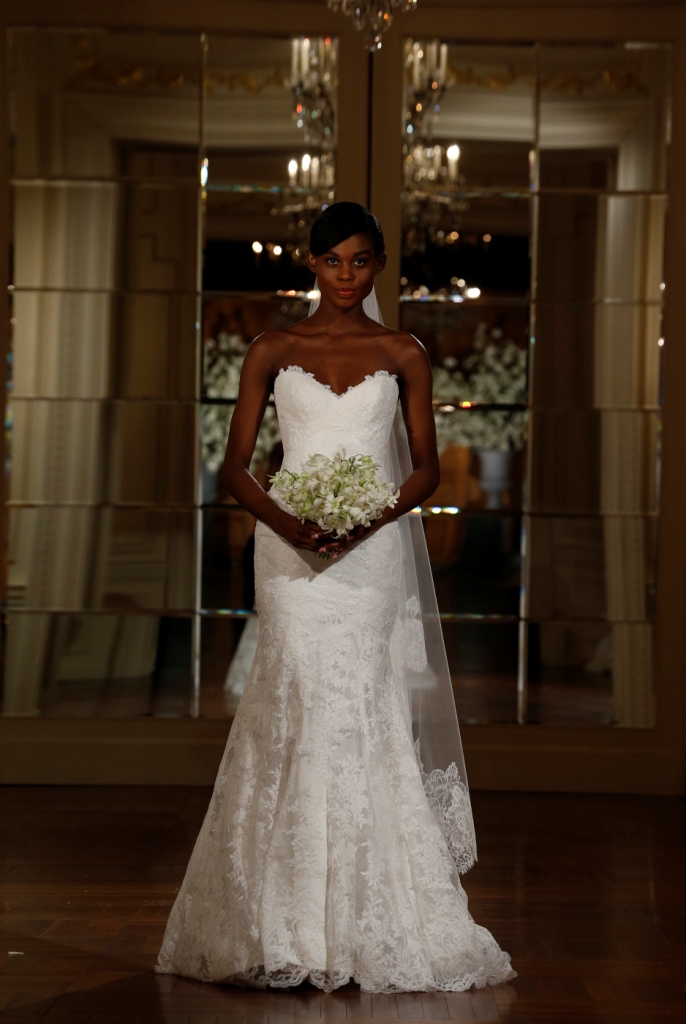 Style L5107SH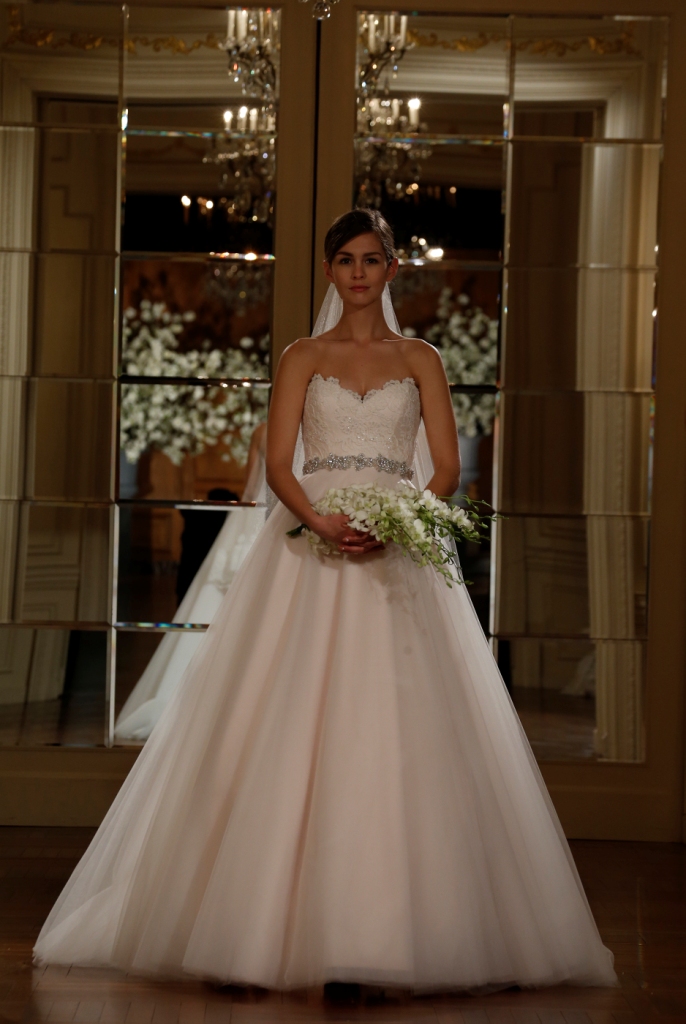 Style L5108
or information about the fine bridal boutiques and luxury retailers who carry the LEGENDS Romona Keveža  line, please visit www.legendsbyromonakeveza.com. All images copyright and courtesy of LEGENDS Romona Keveža .
See more bridal inspiration:
LEGENDS Romona Keveža  Spring 2014 Collection
Wedding Dresses in The Collection