Win a Romantic Stay in Puerto Vallarta!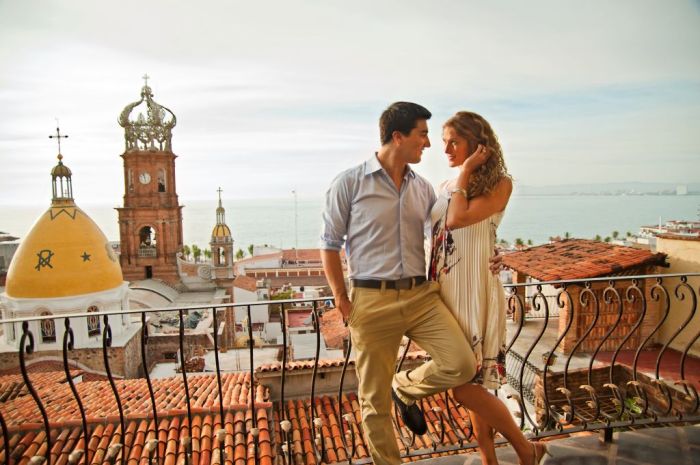 The views and vistas found in Puerto Vallarta are the ideal setting for romantic vacations, honeymoons, and destination weddings!
Puerto Vallarta has graciously sponsored this post, but the words of delight about this destination and giveaway are all mine!
Visiting Puerto Vallarta for Honeymoons, Destination Weddings, and Romantic Vacations
Some posts just set me daydreaming, and this is one of them!  Yes, it's fun to think about finding and wearing that perfect wedding dress, but sometimes musing about beautiful destinations for romantic vacations, destination weddings, and honeymoons makes for just as much fun. There are a few places on my must-visit list for vacation, and Puerto Vallarta is one of them.  With beautiful beaches, a quaint Colonial city, wonderful culture and hospitality,  Puerto Vallarta has everything you could want in a vacation, and the Hilton Resort Puerto Vallarta, just makes a beautiful destination even better with their fantastic  all-inclusive resort accommodations.
Whether you're dreaming of a spot for your destination wedding, trying to pick the perfect spot for you honeymoon, or on the hunt for a romantic and relaxing all-inclusive vacation,  Hilton Resort Puerto Vallarta  has it all!  And guess what? Some lucky person will be winning a hotel stay in to Puerto Vallarta, and it could just be you!   Now of course you want to win this trip --who wouldn't? But I also think no matter what, Puerto Vallarta and the Hilton Puerto Vallarta Resort should be on your list for your destination wedding, vacation, or honeymoon.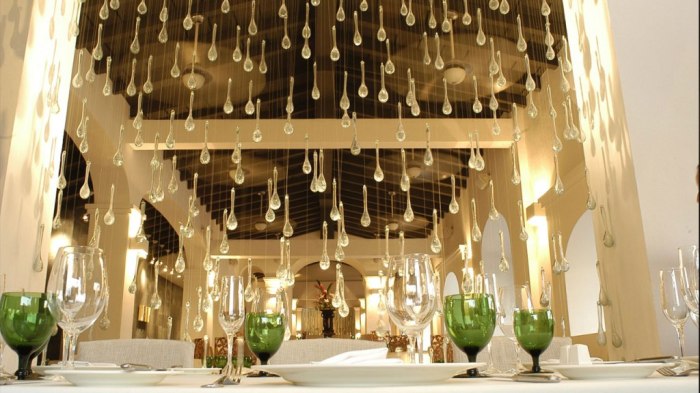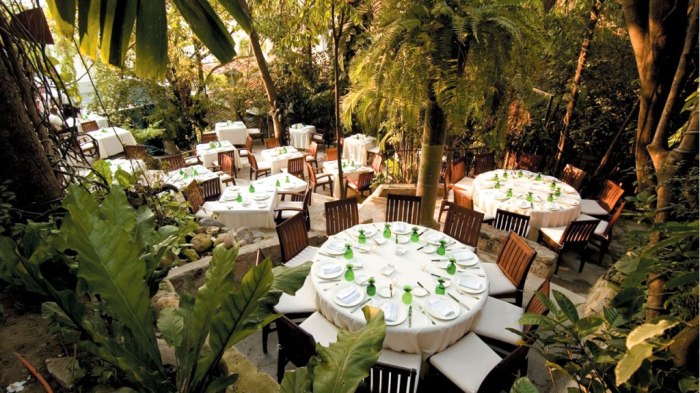 Enjoy gourmet dining in gorgeously-appointed surroundings at Cafe de Artistes
For me, the ideal honeymoon or  vacation has the right mix of dining, relaxation, and activity, and I prefer a water view while enjoying all of the above. The Hilton Puerto Vallarta Resort strikes just that balance. First of all, it's only a 7 minute drive from the airport, so you can start your vacation nearly as soon as you land. If you've ever had to drive 2 hours on a bumpy van to get to your hotel, or depart 4 hours early to make your flight home, you can imagine why this is such a bonus! On vacation and in life,  I also always like to know where my next meal is coming from, and this all-inclusive resort takes care of everything: breakfast, lunch, and dinner are included, and 24-hour room service is available.  This all-inclusive package also includes limitless beverages--including a mini-bar in your room. Once you're properly fed, the all-inclusive status also includes tons of activities around the resort.  For relaxation, there is an infinity pool, beachfront sands overlooking Banderas Bay, and an on-site spa. Be sure to take advantage of that water, and go jet skiing, sailing, or fishing!
Once you've settled in at the resort, the city of Puerto Vallarta awaits your exploration. Puerto Vallarta has shopping, cultural events, charming marinas, Colonial architecture to admire, and world-class restaurants like Cafe des Artistes, a beautiful fine dining experience.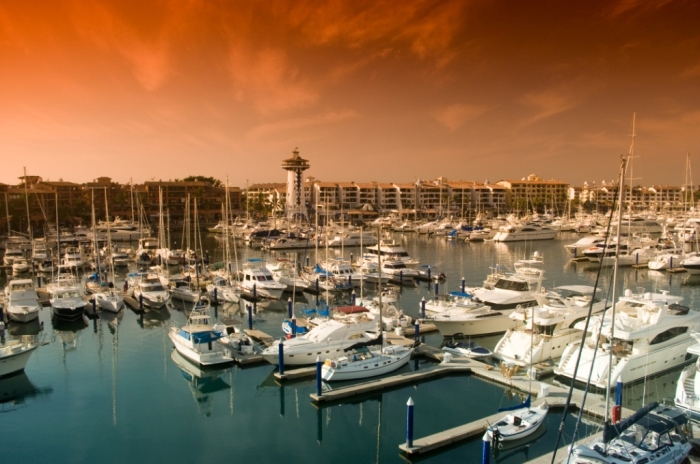 Puerto Vallarta has many beautiful marinas. Charter a boat for a romantic outing!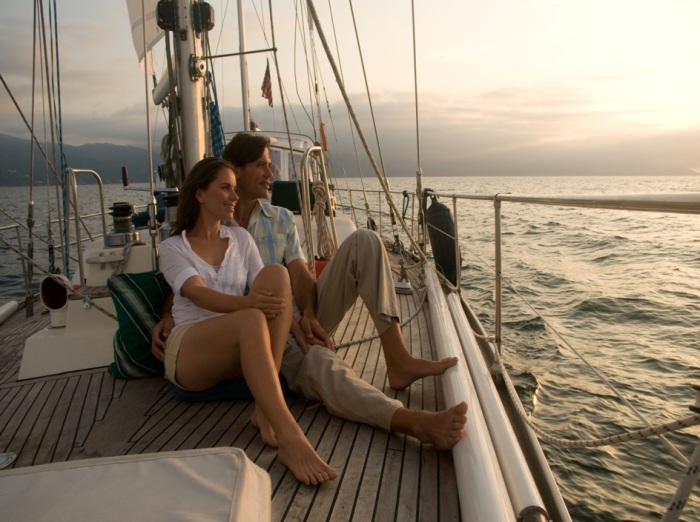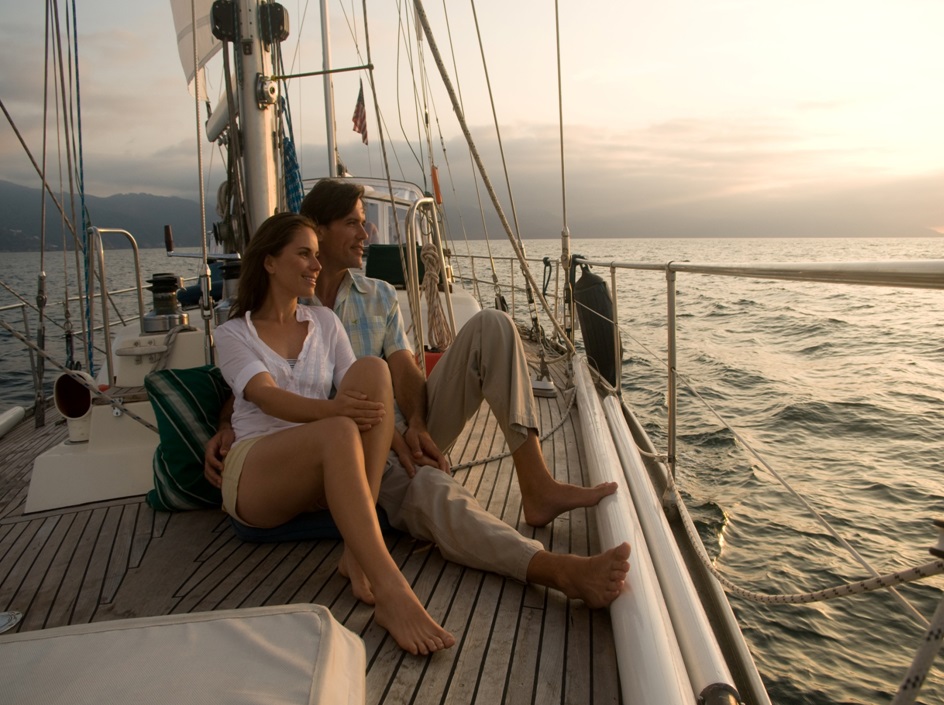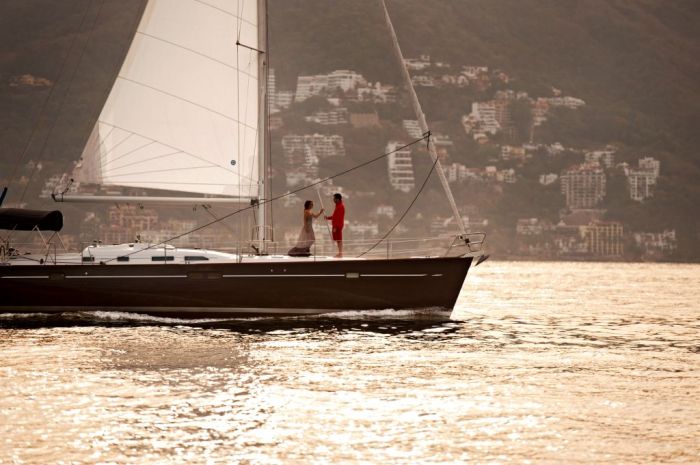 Enjoy a romantic day enjoying the waters, followed by sunset walks, and evening fireworks on the beach.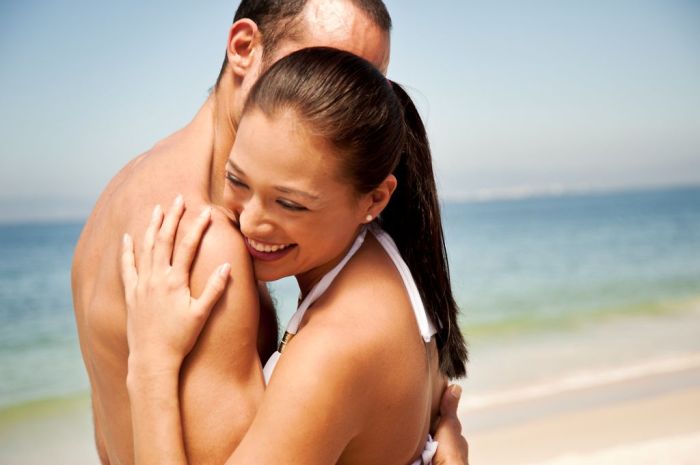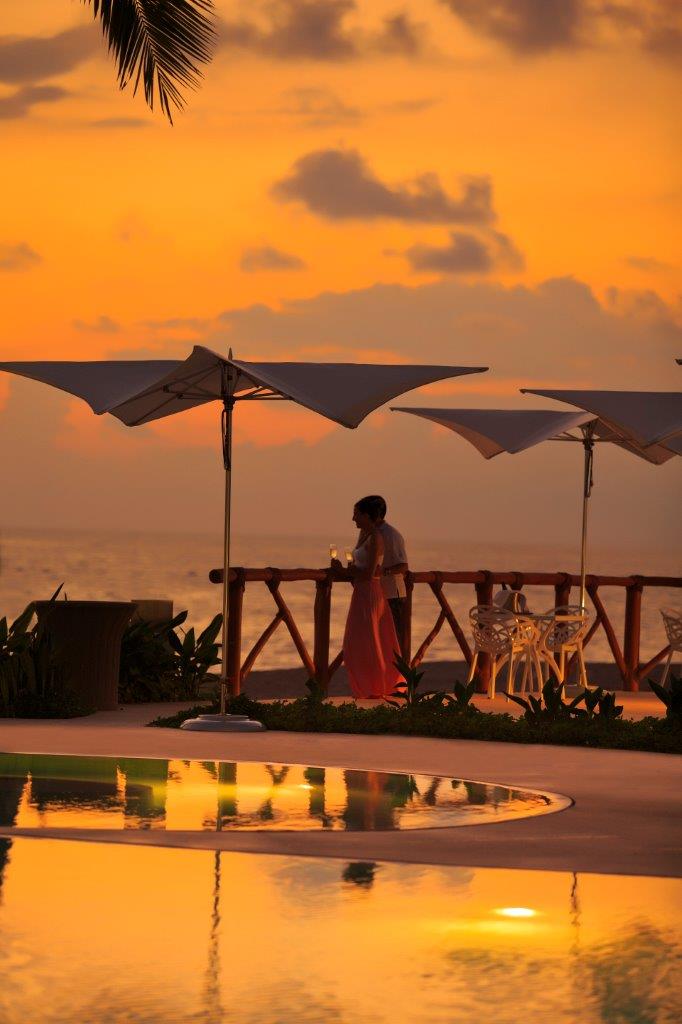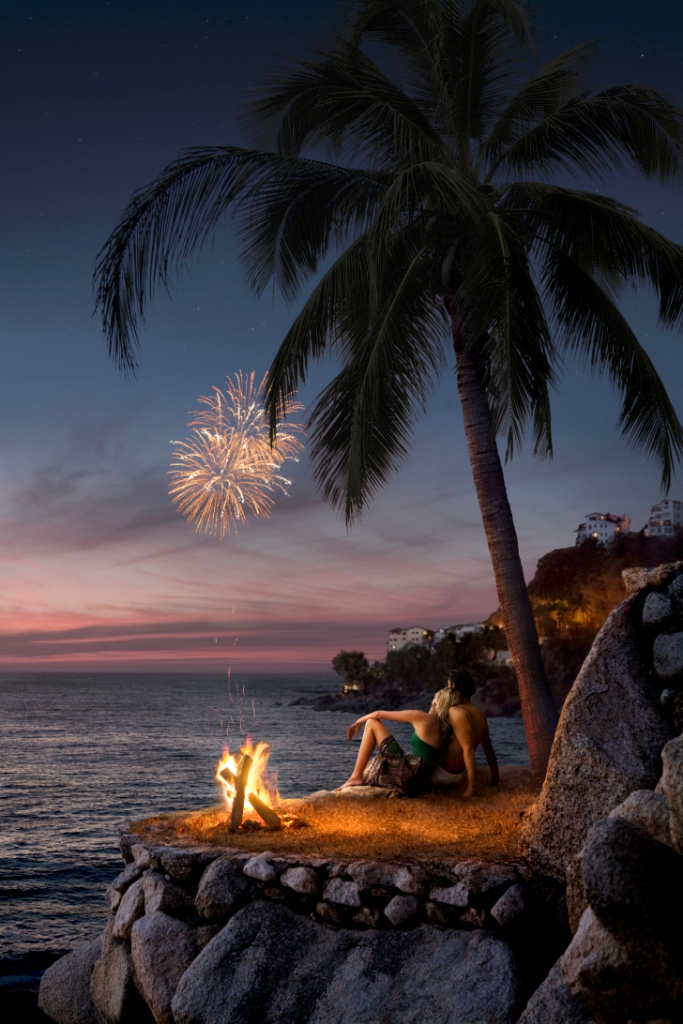 Destination Weddings in Puerto Vallarta
For destination weddings, Puerto Vallarta is the perfect spot, and the Hilton Puerto Vallarta Resort offers amazing packages that have every detail planned out. They have thought of it all: flower arrangements, wedding cake, onsite wedding coordination, and receptions.  There is a wedding package to suit each couple's dream wedding.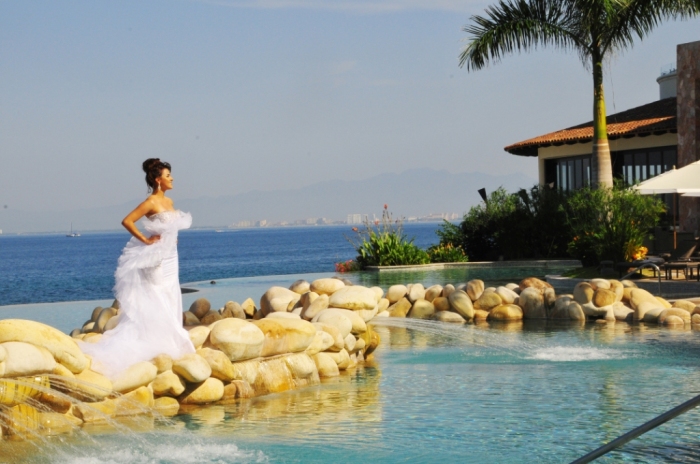 Plan a dream destination wedding, vow renewal,  or elopement in Puerto Vallarta!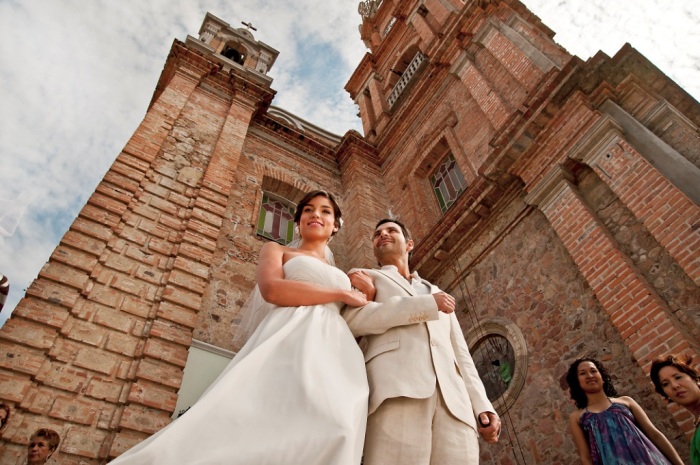 By now, I know you definitely want to be Puerto Vallarta bound,  so enter to win a 4 day/3 night stay the all-inclusive Hilton Puerto Vallarta Resort. Please note the prize is for hotel accommodations only, and does not include airfare. Terms and conditions, and full details about this stay, are on the Rafflecopter  page. Enter below, and good luck!
Puerto Vallarta  has graciously sponsored this post, but the delight about this destination and stay giveaway is all mine!