Etsy is the best place for finding unique and handcrafted items for your wedding. It's also a great way to support small businesses and independent wedding creatives! Here's a shoppable post with 100 Finds for Your Wedding from Etsy!
Affiliate commission links are used in the shopping links in this post. This means this blog may earn a commission if a qualified purchase is made.
100 + Finds for Your Wedding from Etsy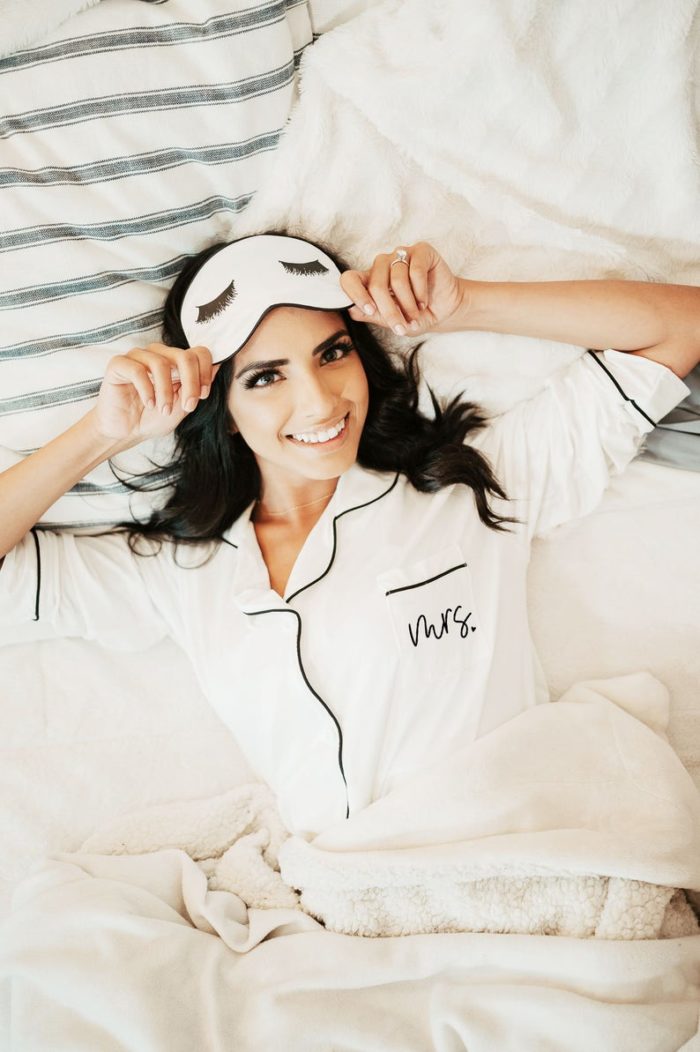 Image and product credit Mrs. Pajamas from ModParty on Etsy
This shoppable post is updated with our latest picks for your wedding from Etsy. If you are planning a wedding, Etsy is one of the best places to look for unique, beautiful, handcrafted and often times affordable wedding decor, wedding jewelry, gifts for your wedding party, wedding invitations, wedding signage, flower girl dresses, ring bearer suits, bachelorette and bridal shower party items, and so much more.
Handmade Wedding Decor and Accessories from Etsy
We will be showing you some of the best shops for your wedding at a later date and try to highlight picks from Etsy throughout this site. However, current times mean it's a great time to shop small and support small businesses, and Etsy is a wonderful way to do this. If there's one drawback to Etsy, its just that the choices for wedding-related shops and items can sometimes be overwhelming to sort through. To help, we've collected some of the prettiest and most helpful wedding items we've seen on Etsy.
Below are 100+ of our favorite items from Etsy in shoppable format. We'll add more details soon to this post!
Wedding Ideas and Finds from Etsy