Bridal Market Day 1 (Continued)
I thought I had given a nice little overview of Day 1 ( here) but I realized I missed a few more highlights - namely a few images of the stunning creations at Amanda Wakeley,  the magical gowns at Mira Zwillinger, and the beautiful story and creations of Sarah Oliver Handbags. All designers I plan to feature soon!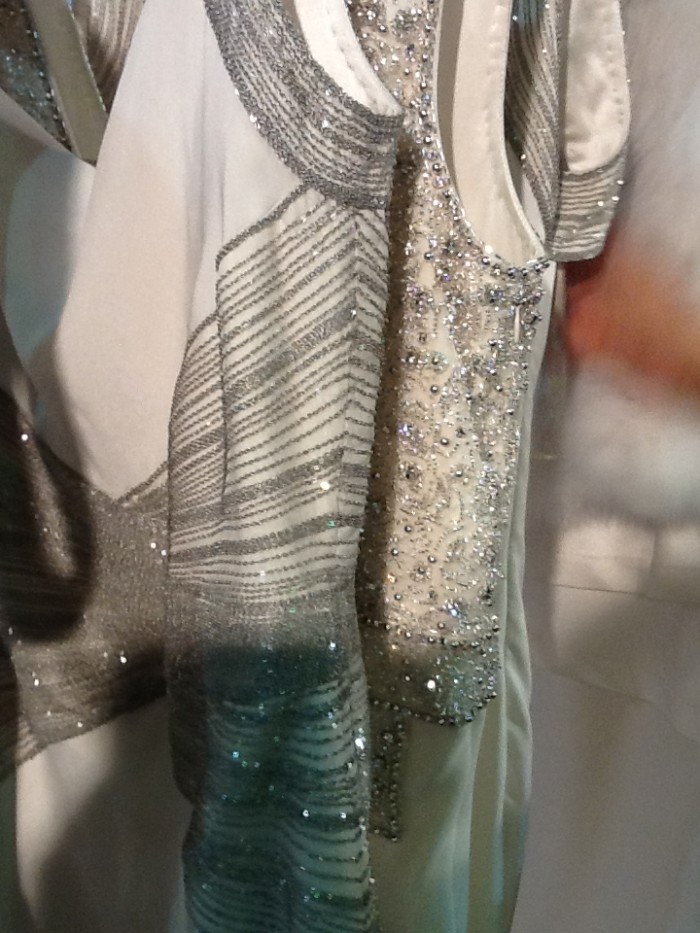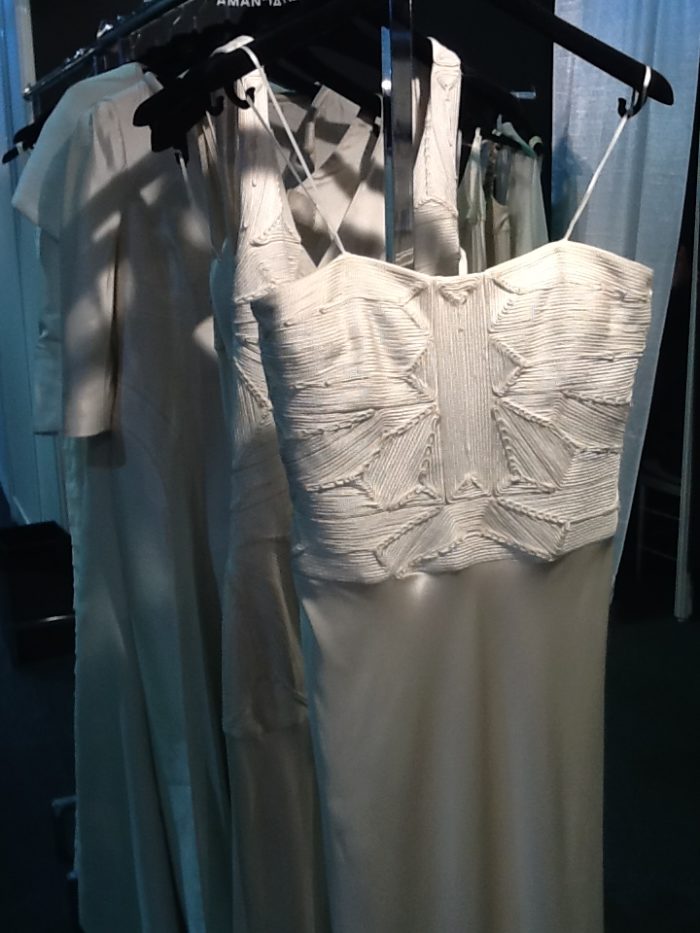 Luxury silk and detail in the sleek gowns by Amanda Wakeley/ Sposa.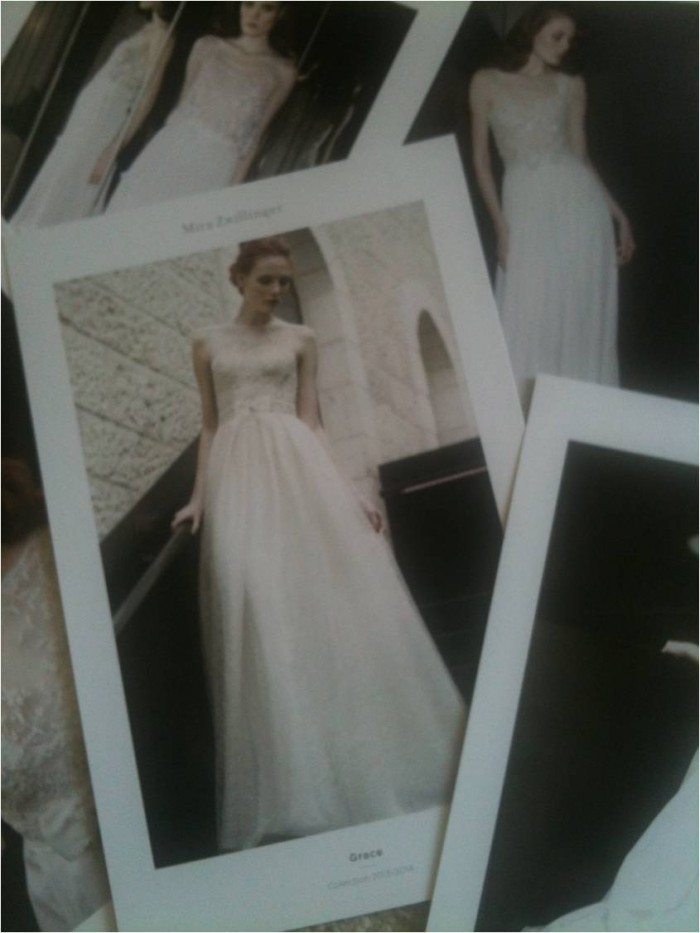 My camera had collapsed by the time I got to Mira Zwillinger, but I want to frame her line sheet imagery and paper my office walls with the images of these gorgeous gowns.  Real pictures to come soon!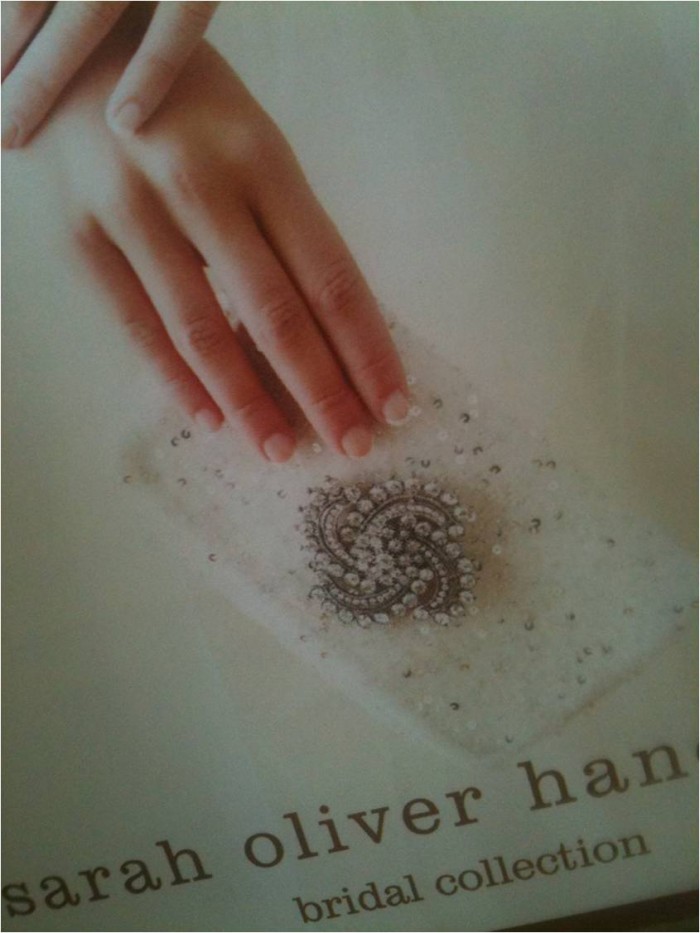 Such a pleasure to meet the ladies of Sarah Oliver Handbags. These felted handknit bags are created by a talented team of senior ladies, and then embellished with beautiful brooches to make elegant bridal clutches. They have a rainbow of colors and accessory options for bridesmaids, too!
More runway coverage and a Day 2 recap to come soon!