Jenny Packham 2014 Bridal Collection Preview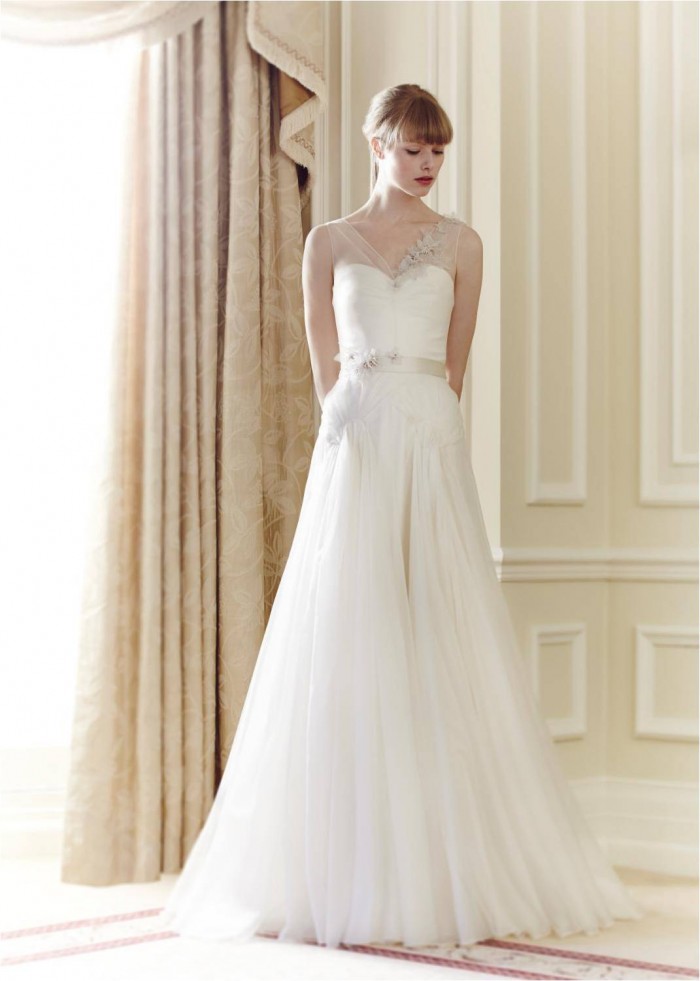 Jenny Packham 2014 Bridal Collection
Friends, I am so delighted to be able to show you this preview of the Jenny Packham 2014 Bridal Collection. I think you'll agree, these are some of the most graceful, elegant gowns we could ever hope to see.
Inspired by the  Belle Époque age of the early 20th Century - which means, literally,  a  "beautiful era"  and was known for its masterpieces -- this masterfully romantic and feminine collection speaks to the "Edwardian style and the Art Nouveau movement" which were the hallmarks of that time.
Jenny Packham is known for dressing the most beautiful women of our present time period, such as The Duchess of Cambridge, Catherine Zeta-Jones, and Angelina Jolie. The gowns of her 2014 Collection  speak to traditions of glamour and are fit for both modern-day royalty and discerning brides.
Jenny Packham's intent with this collection was that  the "intricate, light beading, delicate embellishment and clean, understated silhouettes [would] play homage to an Edwardian inspiration, whilst romantically voluminous ballerina skirts, graceful tulle sleeves and elegantly exposed backs bring to mind a very modern bride, evoking scenes of a chic European destination wedding."
Enjoy this loveliness, and comment below with your favorite gown - I'll certainly understand if you cannot choose just one! Visit back soon, I will be showing a preview of the Jenny Packham 2014 Accessories Collection that accompanies these bridal gowns.
Florence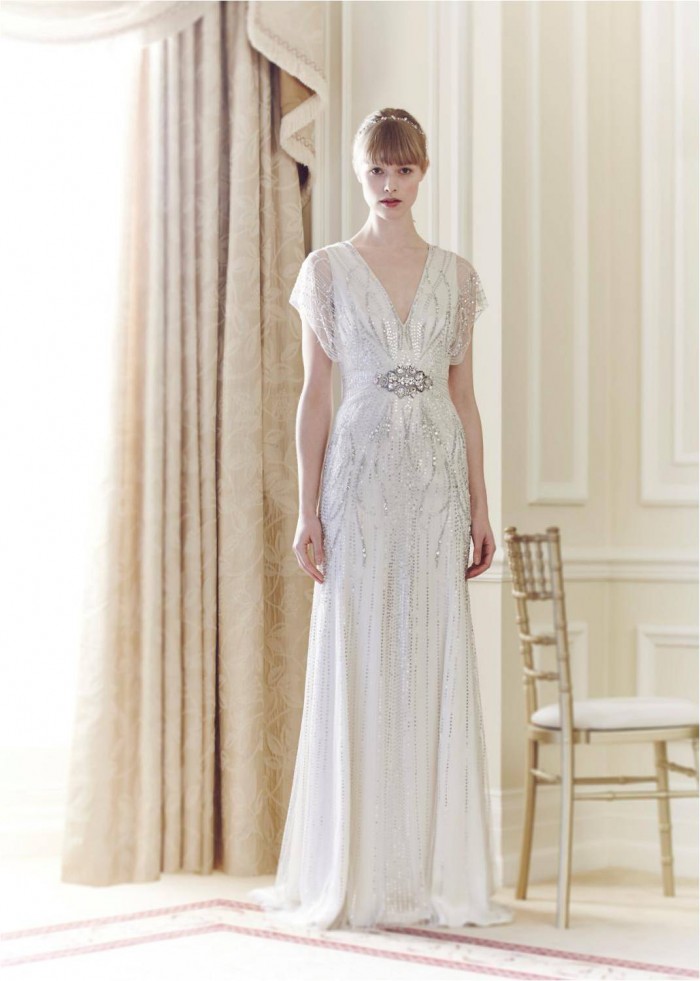 Jean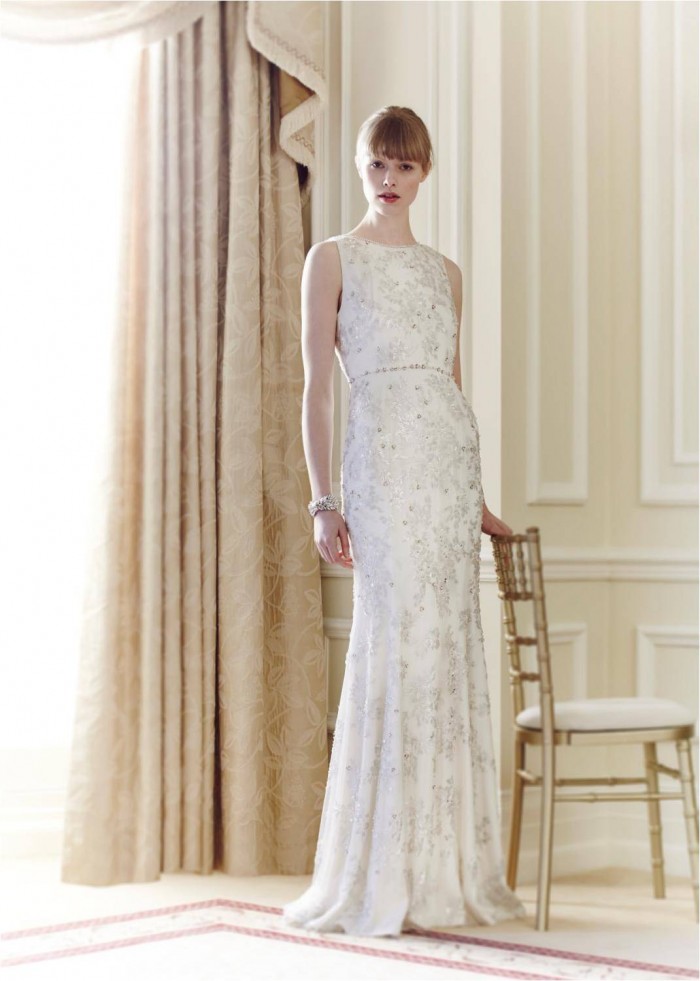 Taylor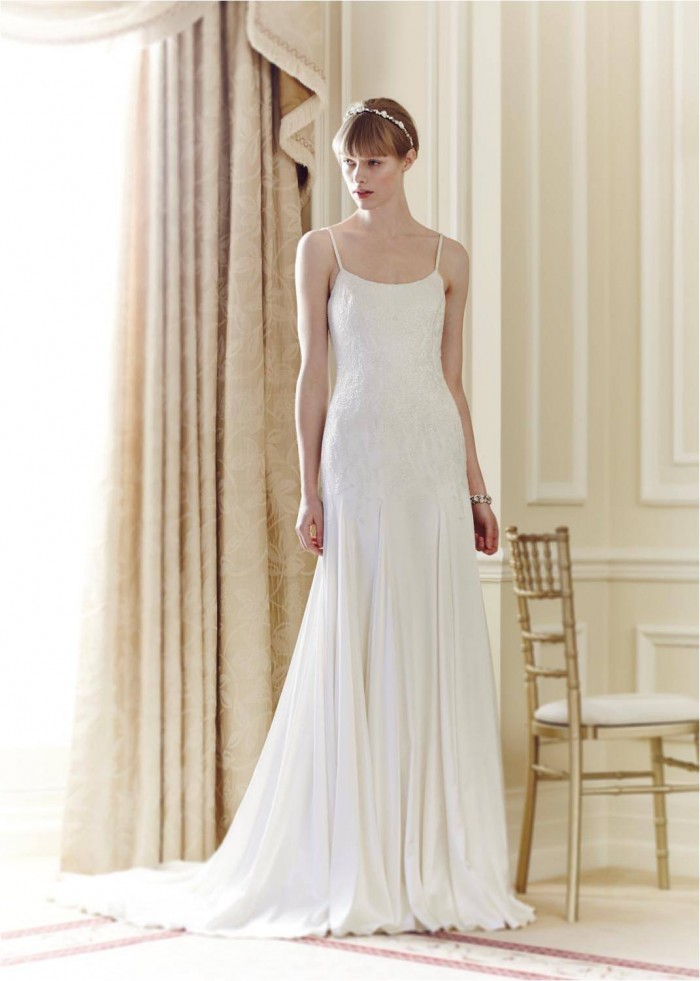 Amour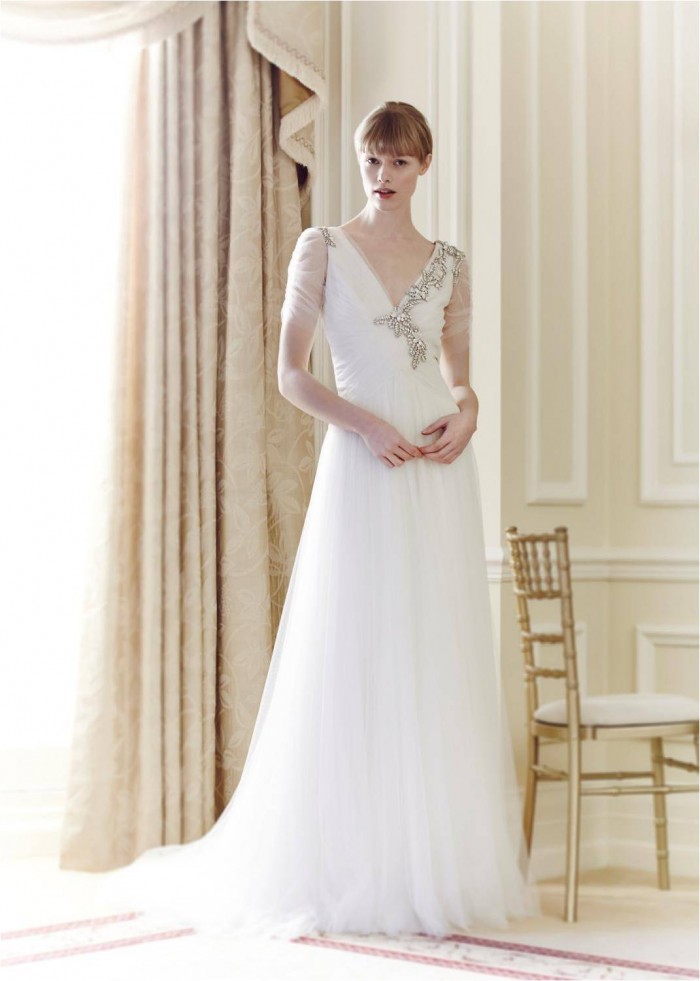 Carine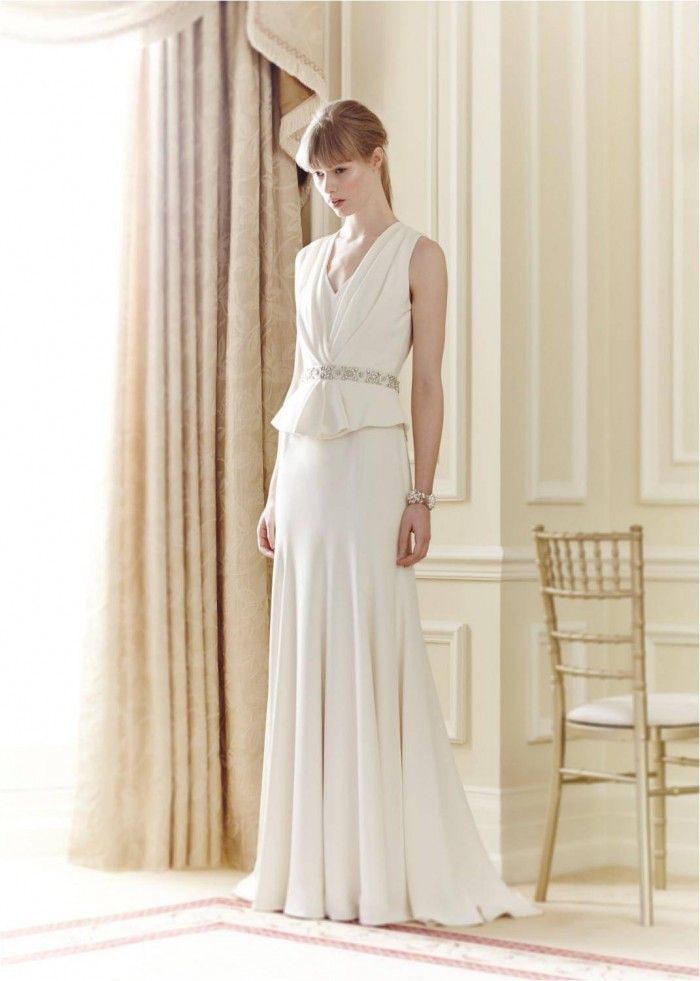 Audrey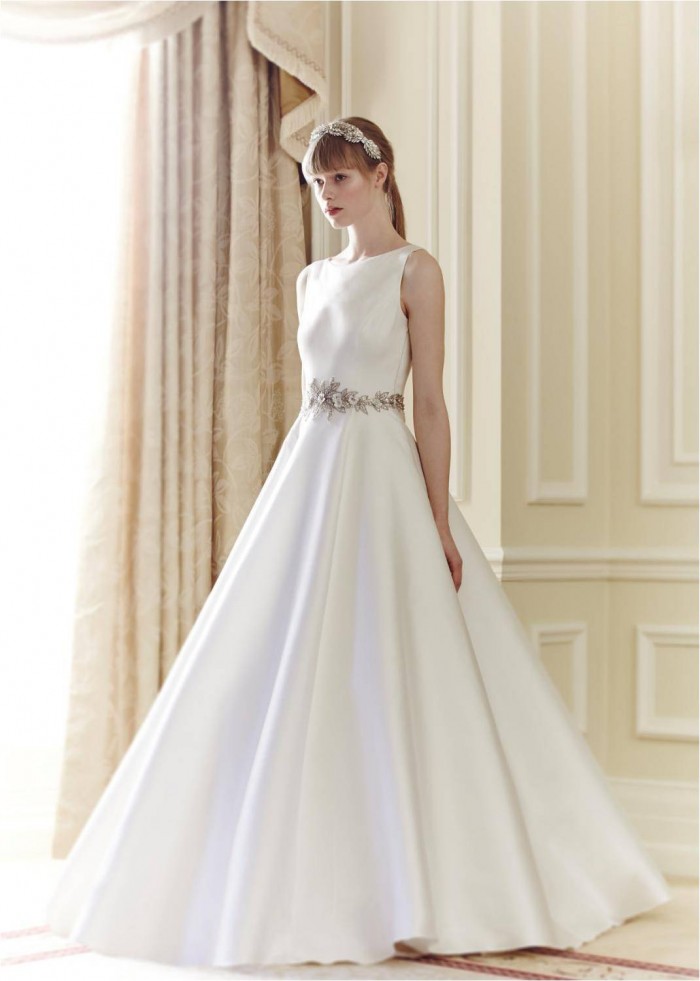 Rose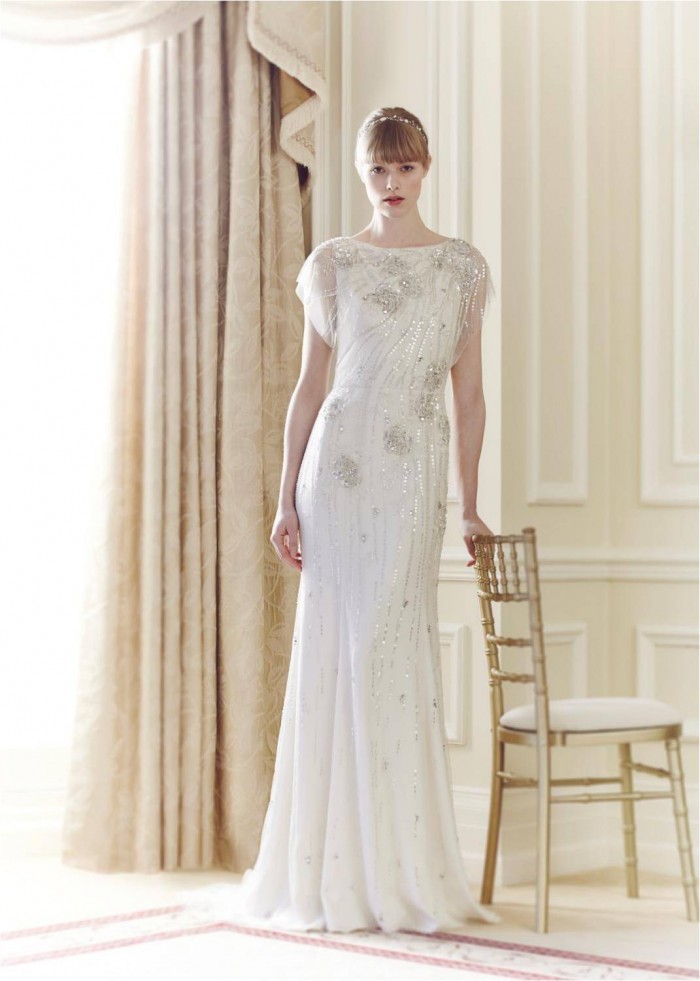 Kitty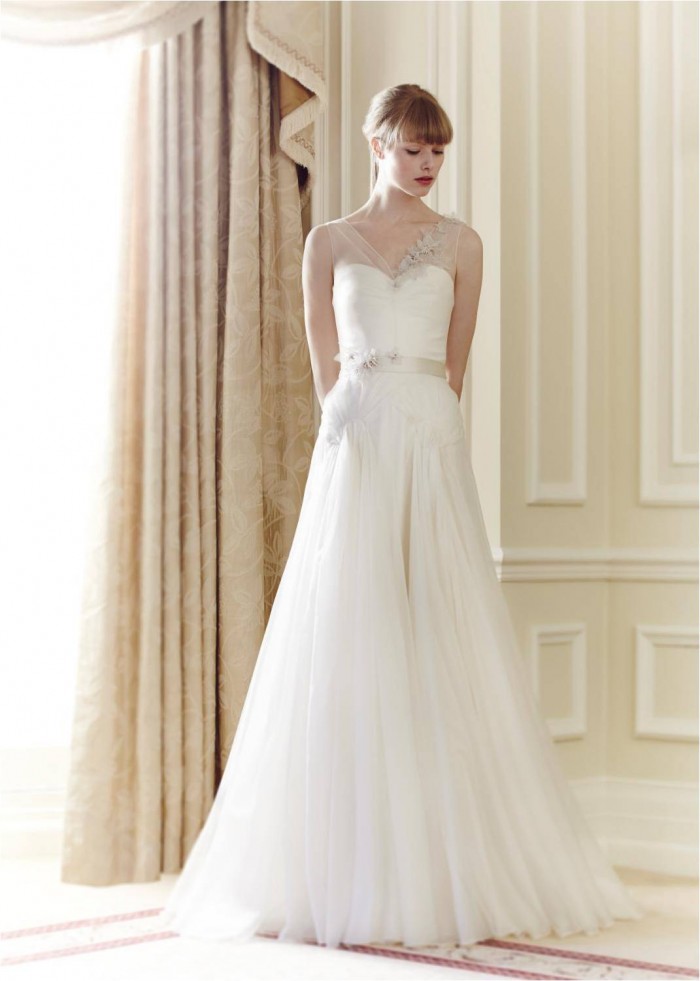 Summer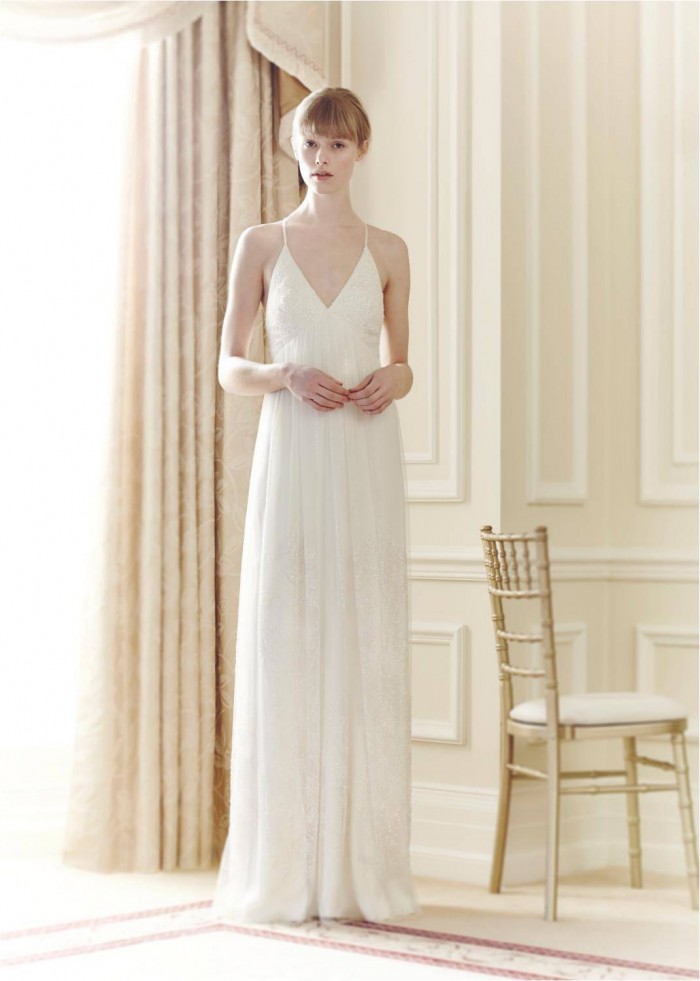 Tilly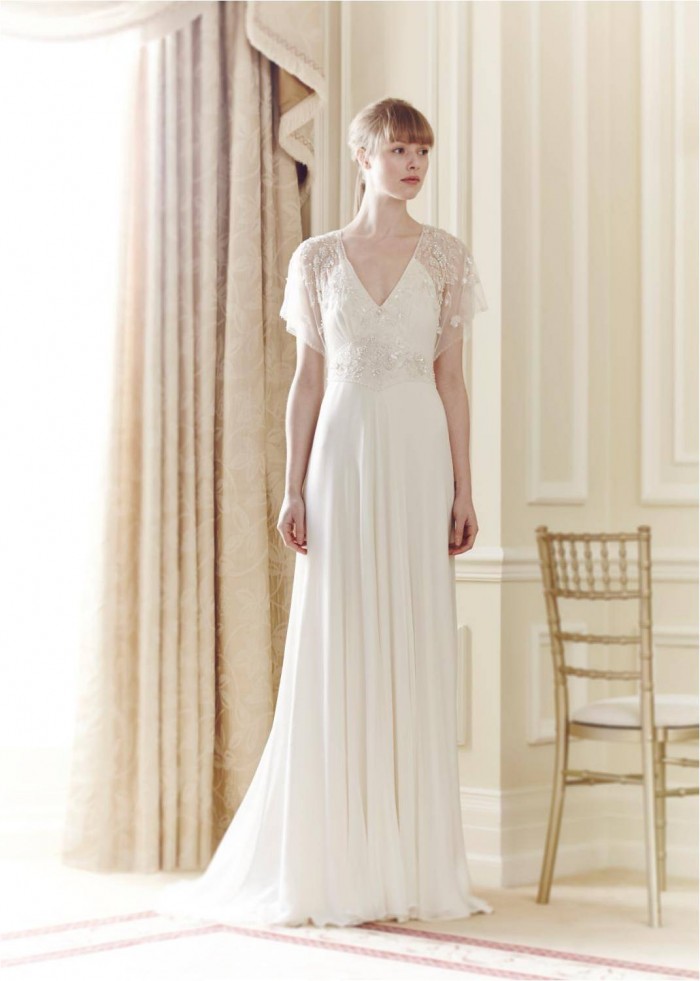 Utopia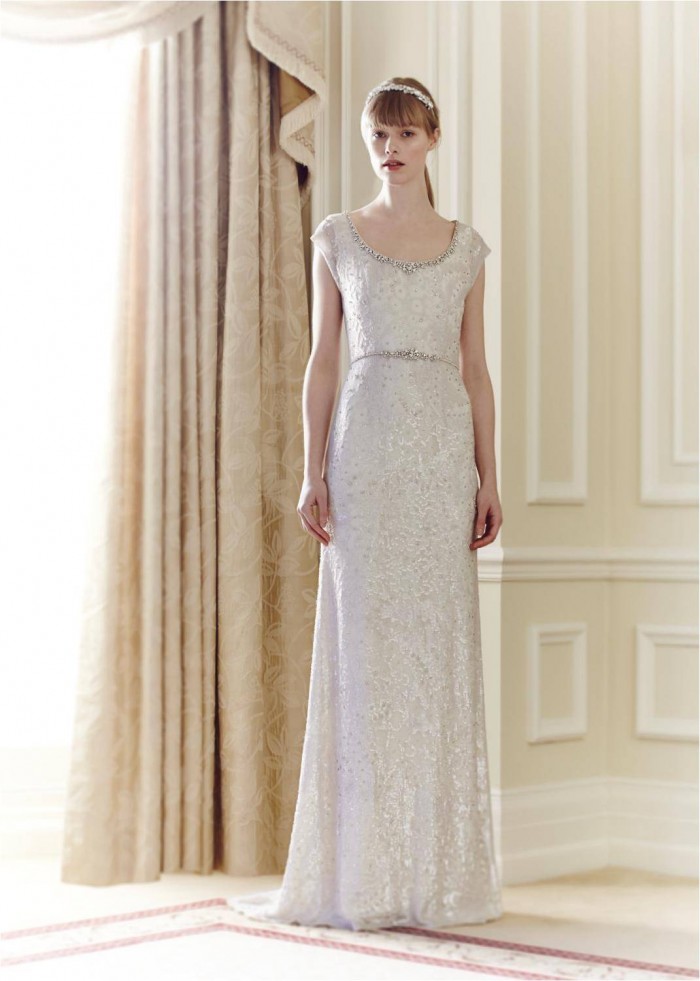 Molly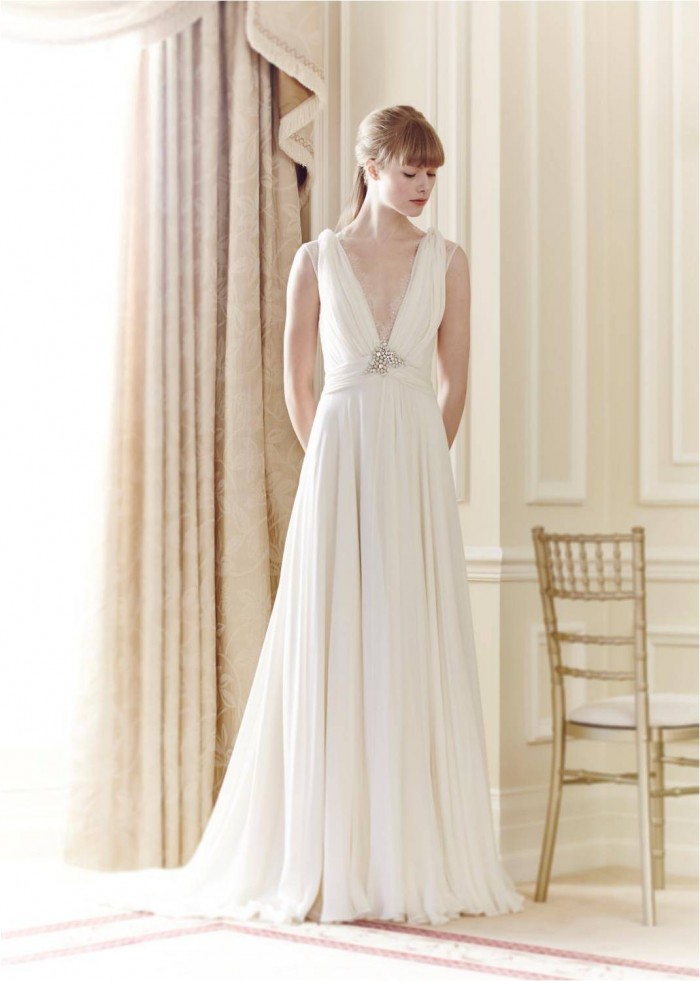 Claudia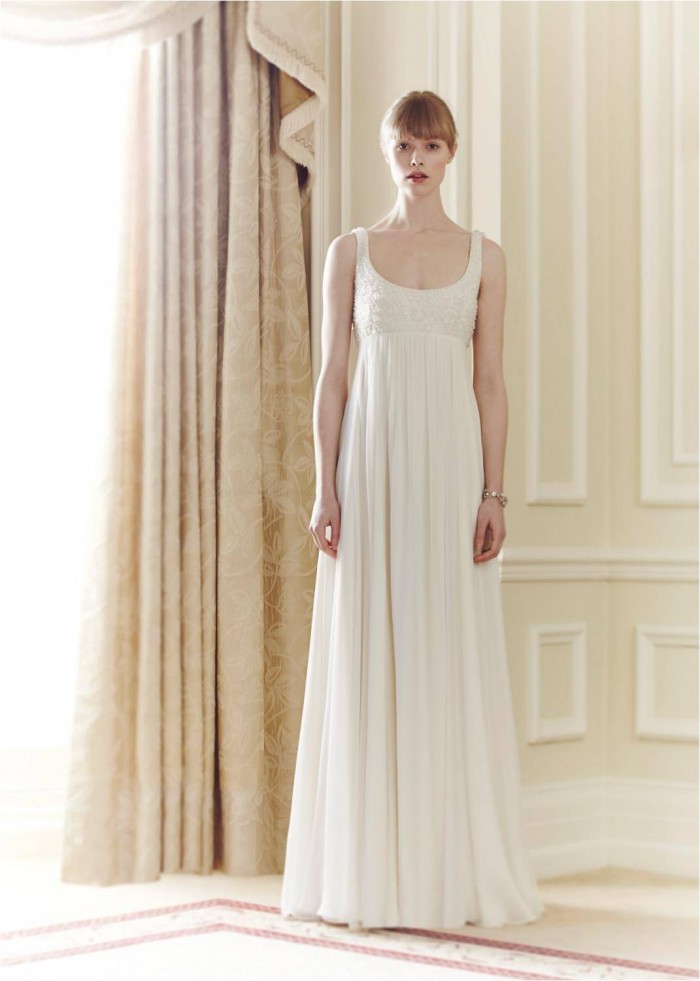 Belle Magnolia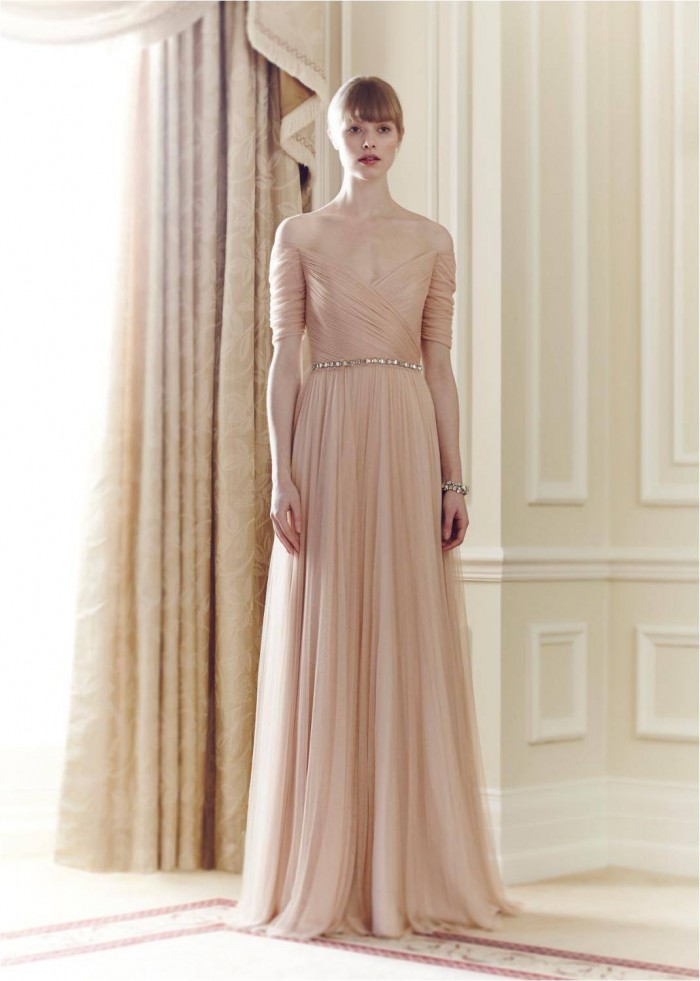 Minnie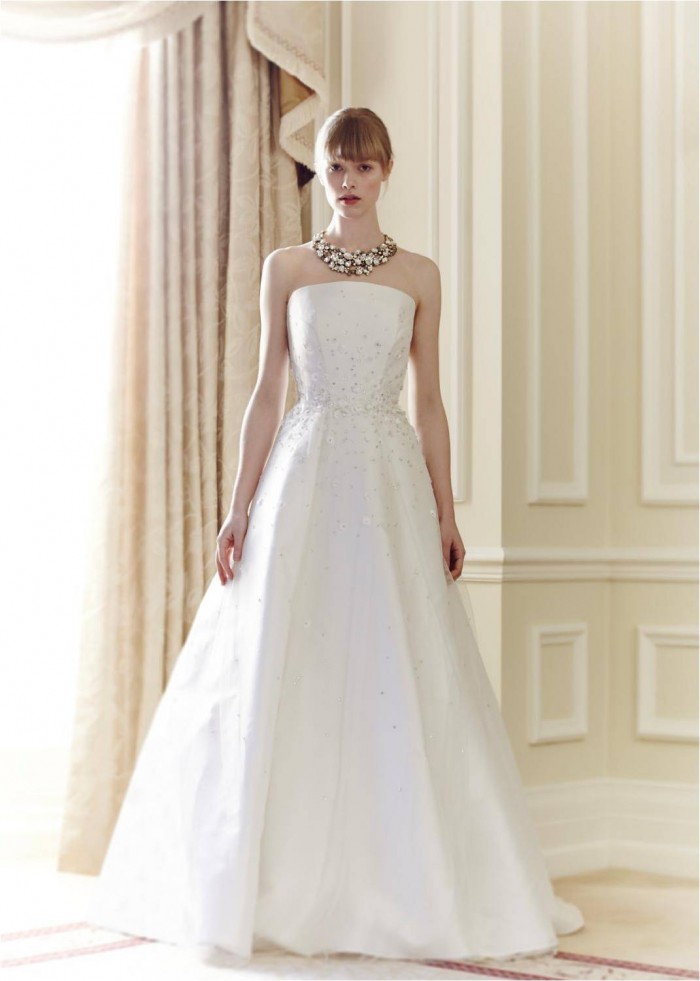 Daphne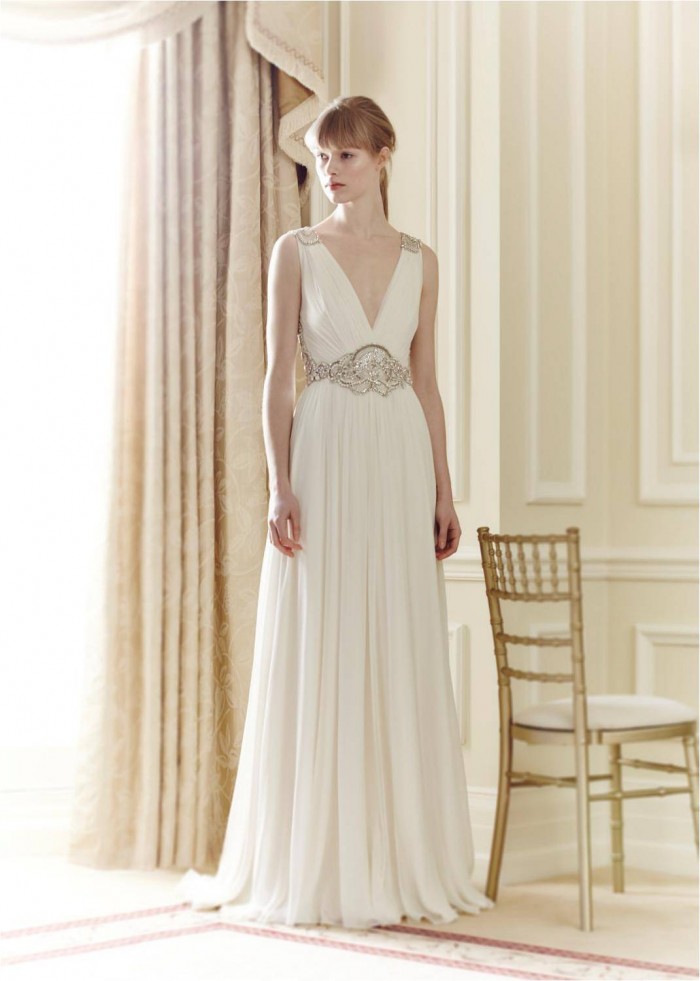 Absolutely stunning, don't you think?  Each one is simply a work of art, and I'm not exaggerating when I tell you I did a little happy gasp as I opened each image, and wept a little at some of these, too! They are poetically beautiful gowns!
Visit again soon for my feature of the Jenny Packham bridal accessory collection, coming in a few days.