Hushed Commotion 2013 Bridal Accessories
The bridal accessory line, hushedCOMMOTION, created by the talented designer, Thea Bloch-Neal, was one of the first bridal accessory collections I wrote about when I started Dress For The Wedding, so the line and pieces will always have a special meaning to me. I had never seen anything like these bridal accessories and was drawn to the delicate touch and intricacies of each of her handcrafted pieces-- and it was some serious eye-candy for my early posts.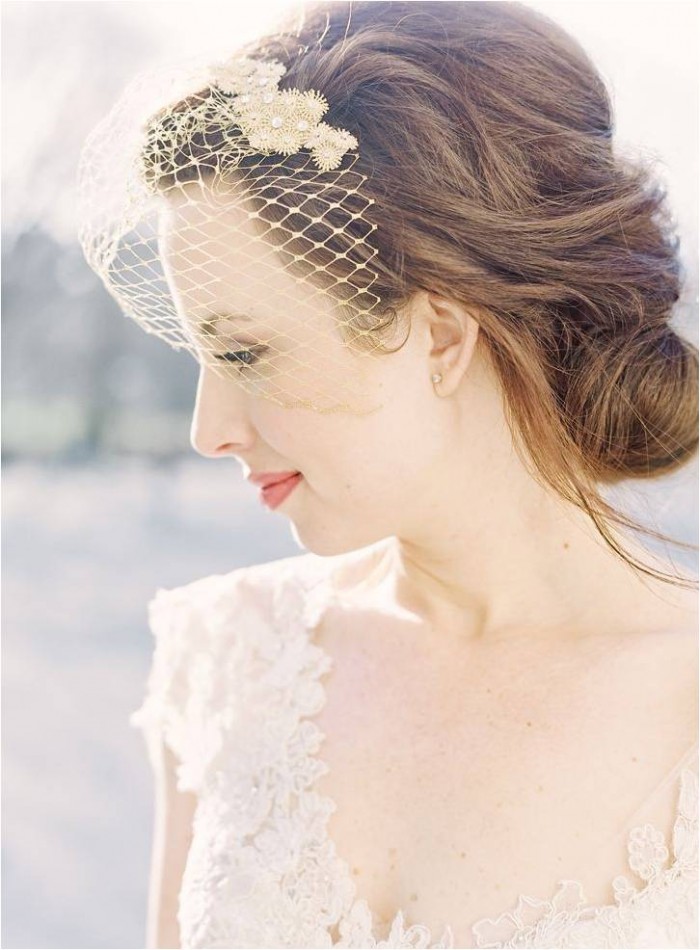 So, a few weeks ago it was with great excitement that I watched hushedCOMMOTION debut their stunning 2013 Look Book filled with gilded and silver trimmed head bands, bridal belts, veils, and hair combs.  As one would expect,  these are spectacular bridal pieces! It's kind of like seeing an good friend, and seeing her look more radiant than ever!
Happily, the look book isn't just for looking; these pieces are now available to add as the crowing glory to your bridal ensemble. As you'll see, they are simply elegant and several look like they have been spun from pure gold. I'm showing a few of my favorites below, but I haven't shown them all... you'll need to visit hushedCOMMOTION and gaze at the loveliness in each one!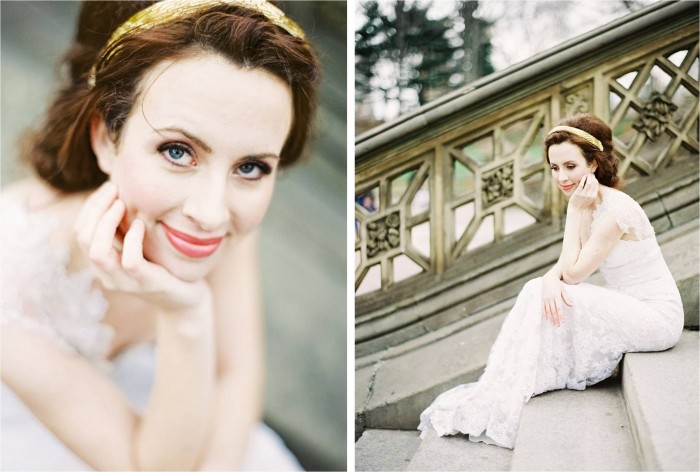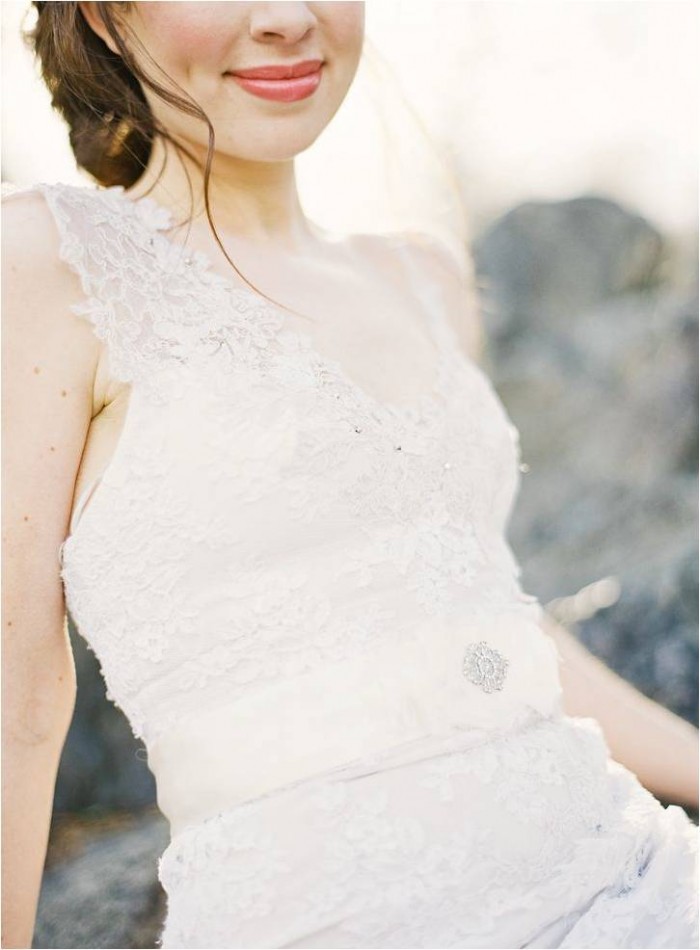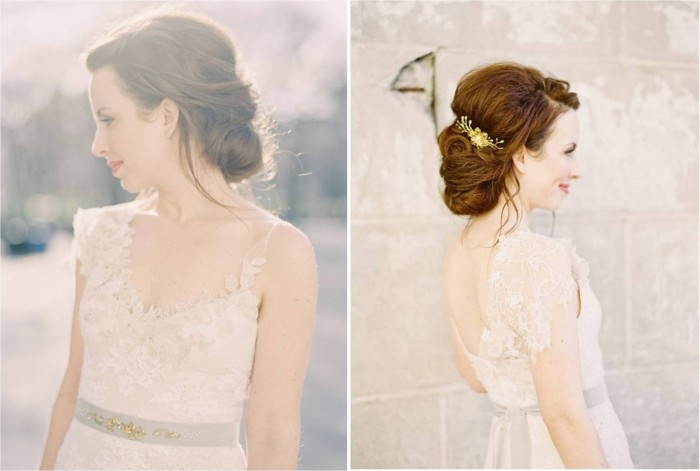 Dahlia Belt and Molly Hair Comb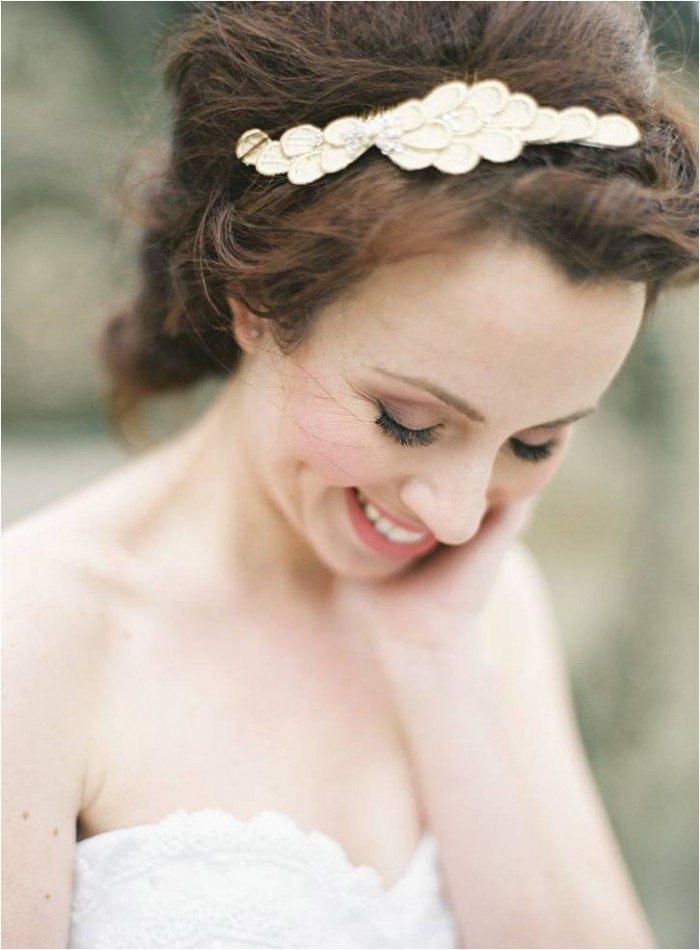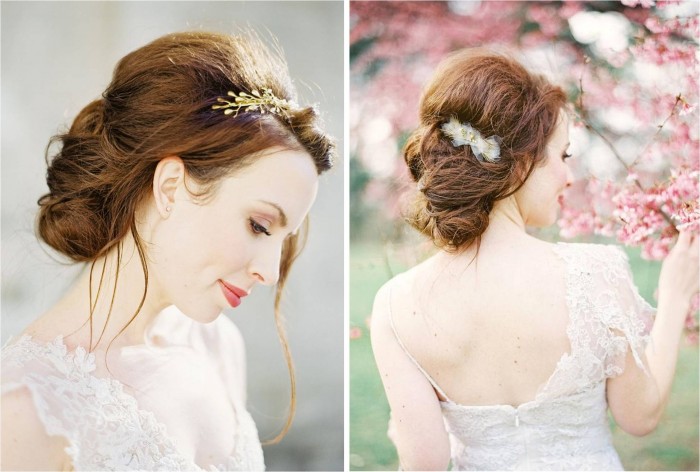 Riley Headband and Willow Hair Comb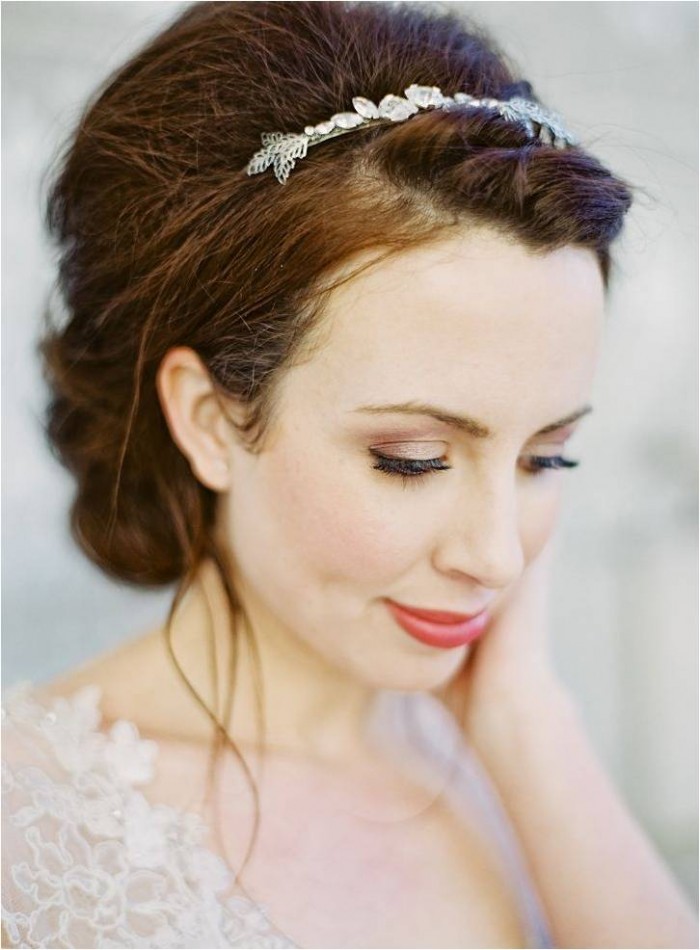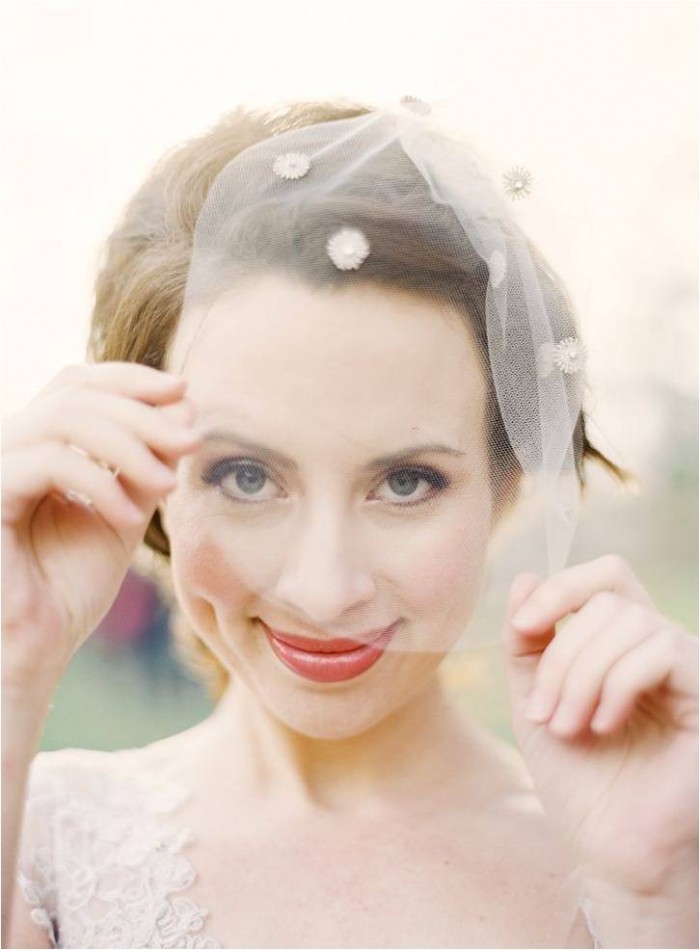 hushedCOMMOTION is included as a part of The Collection on Dress For The Wedding.
 Here is my previous post on Thea Bloch-Neal's design influences and a peek at the 2012 collection.  hushedCOMMOTION also participated in Wed Altered and was in a recent feature I did about this collective of designers who provide ethically and sustainable-sourced pieces.
Special thanks to : Photography by Jen Huang / Hair by StylesonB / Makeup by FaceTheDayNY​​
Look for more bridal dresses and accessories in the bridal boutique.