Saja Wedding Dresses
As much as I love opulence, when it comes to weddings and wedding dresses, sometimes simplicity is best. I will always be drawn to straightforward, airy dresses that look like they are effortless to wear.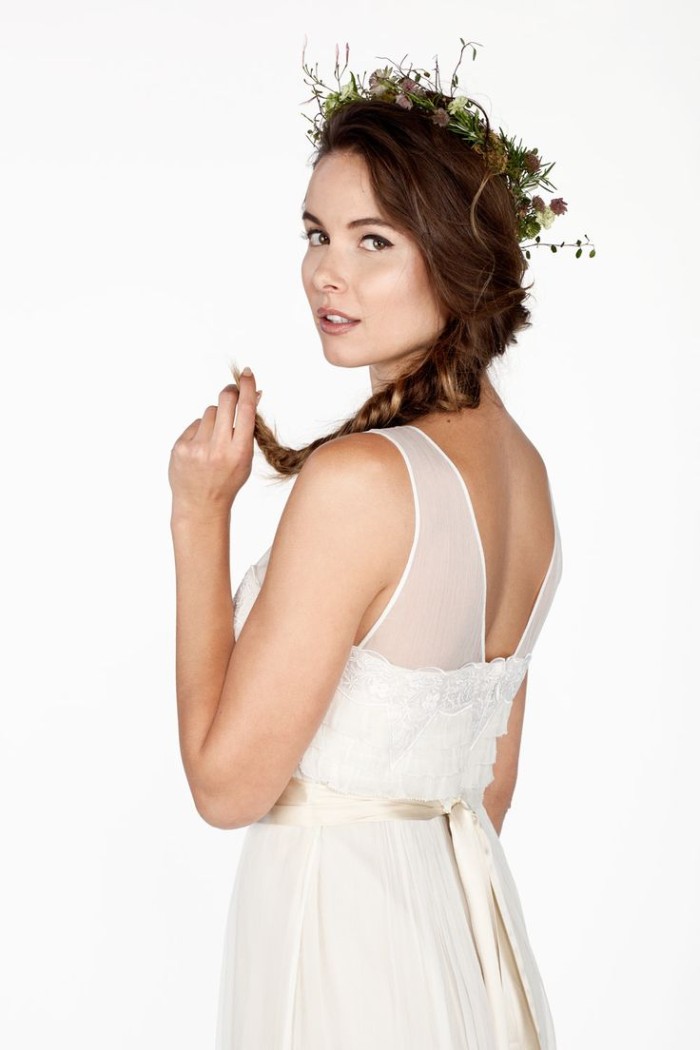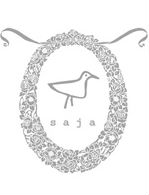 I think many brides consider their dream dress to be a beautiful flowy gown with movement that feels natural and weightless. No one does the balance of simple forms with elegantly understated details like Saja Wedding.
I fell in love with the 2013 Collection, and the 2014 Collection is just as breathtaking.   Since I never had the chance to feature the dresses from 2013, today I have a double dose of the Saja Wedding Collection for you.  And, if you want a light airy look for your bridesmaids, and elegant accessories they have beautiful collections of those as well.
Here are a few of my favorites from the Saja Wedding 2013 Collection and the new 2014 Collection.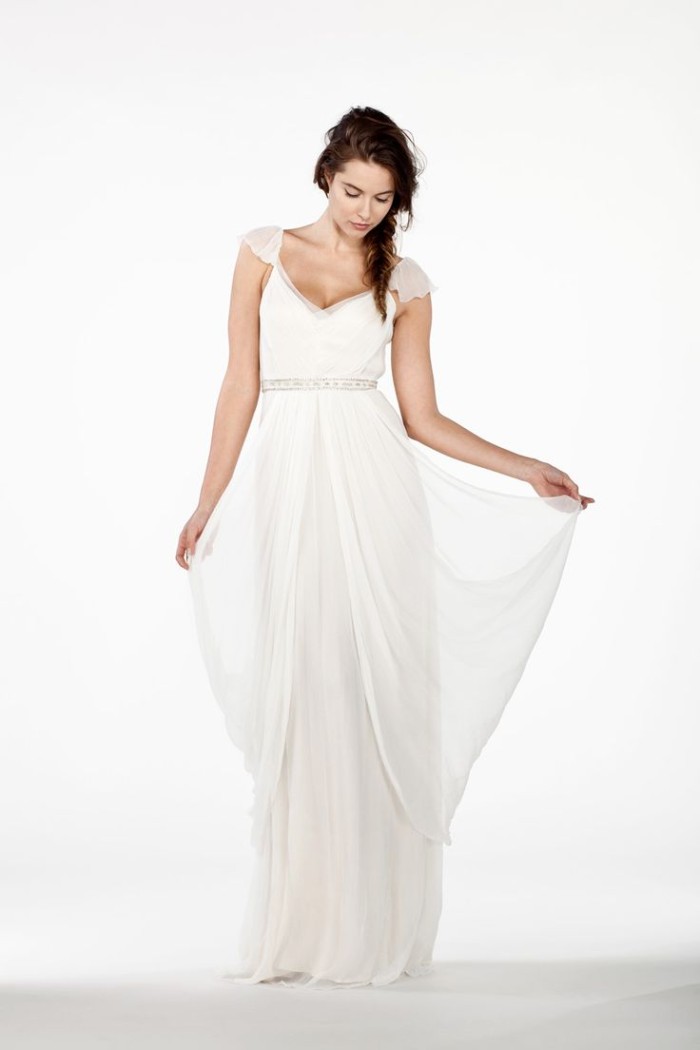 Style HB6365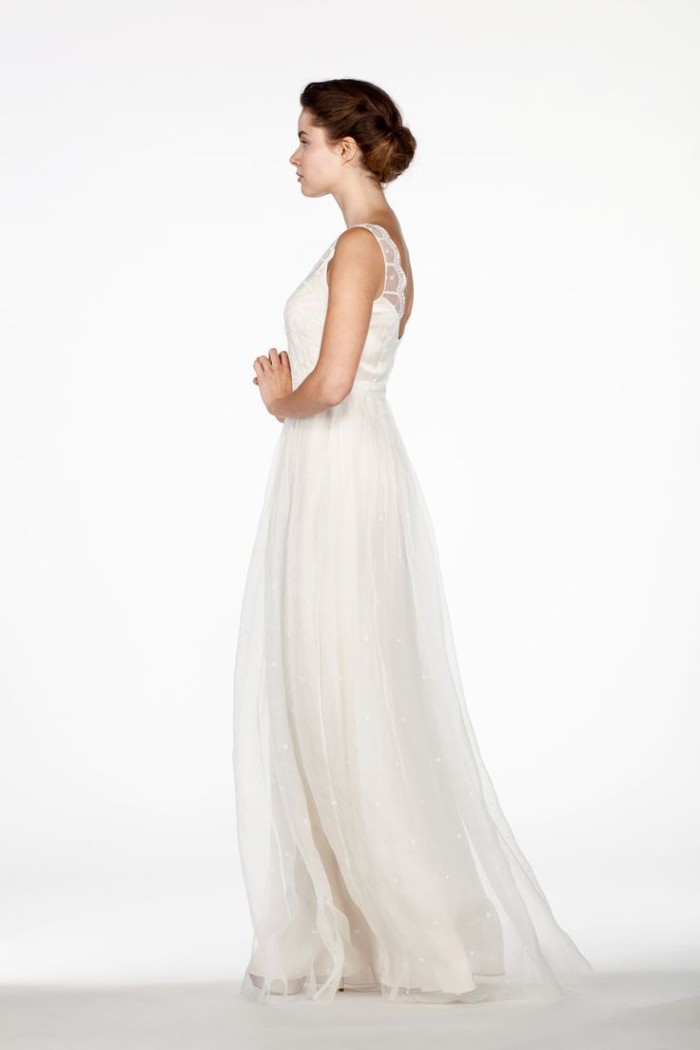 Style AH6235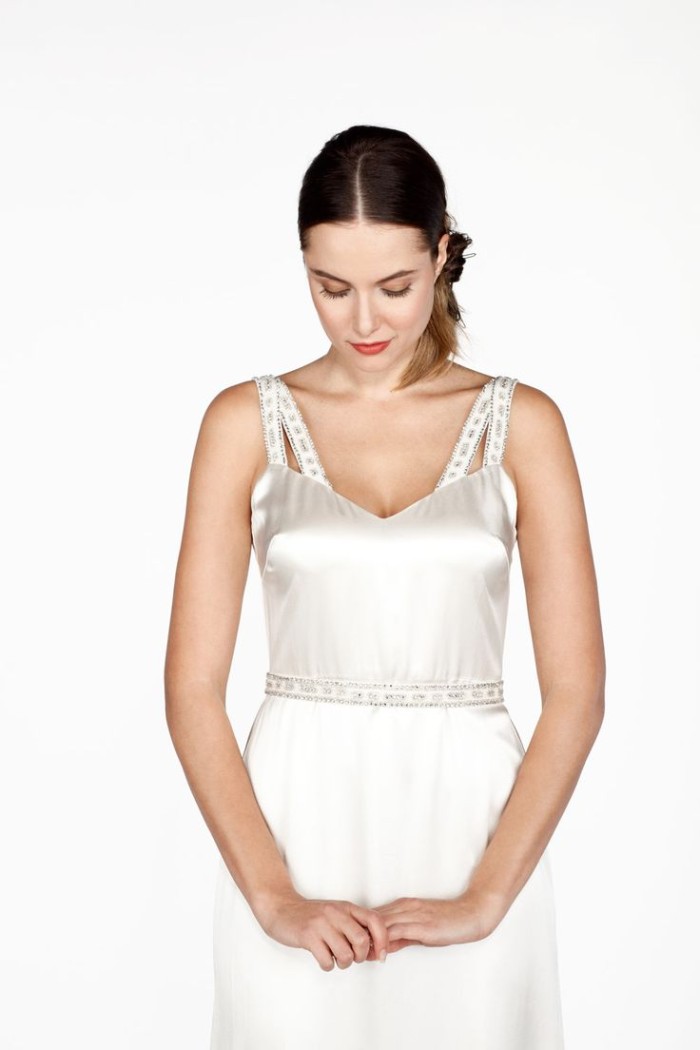 Style CH6111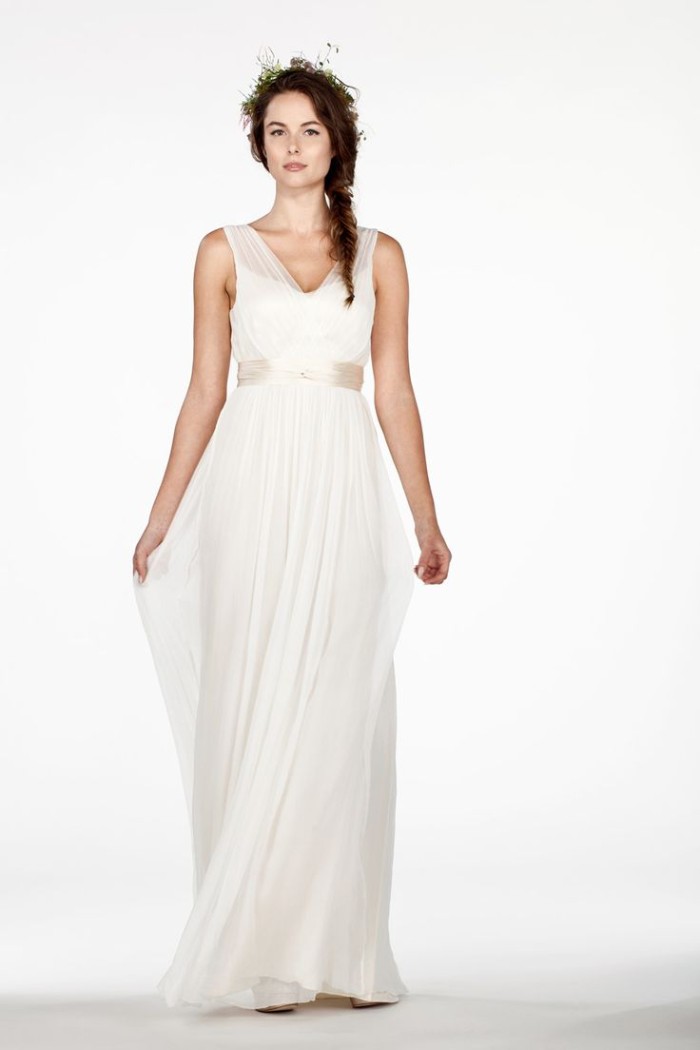 Style HB6633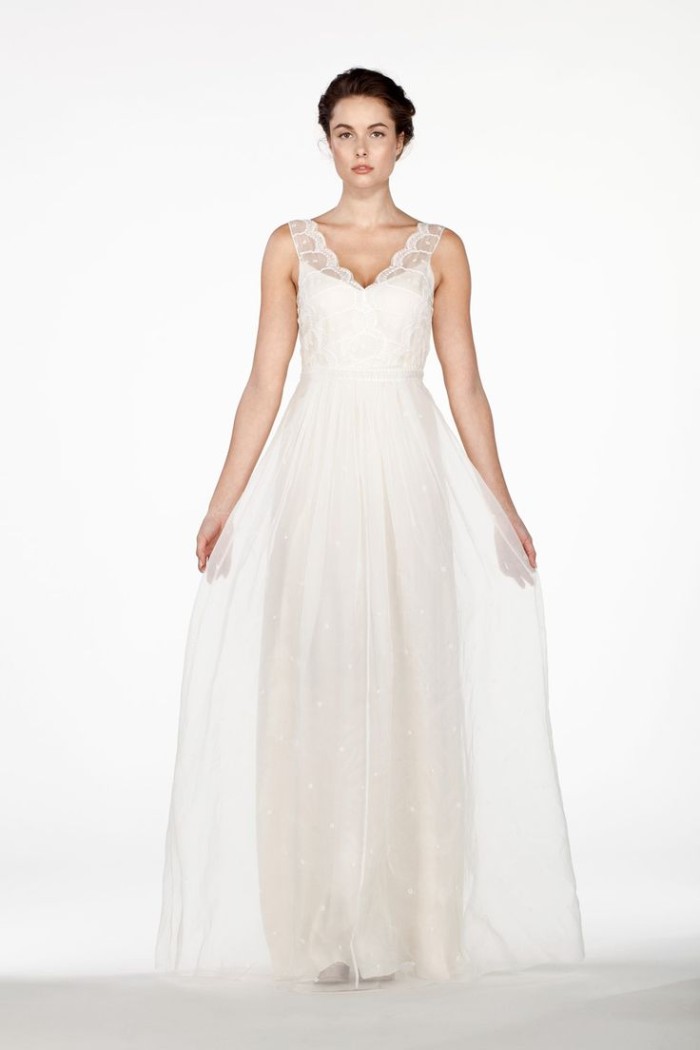 Style AH6235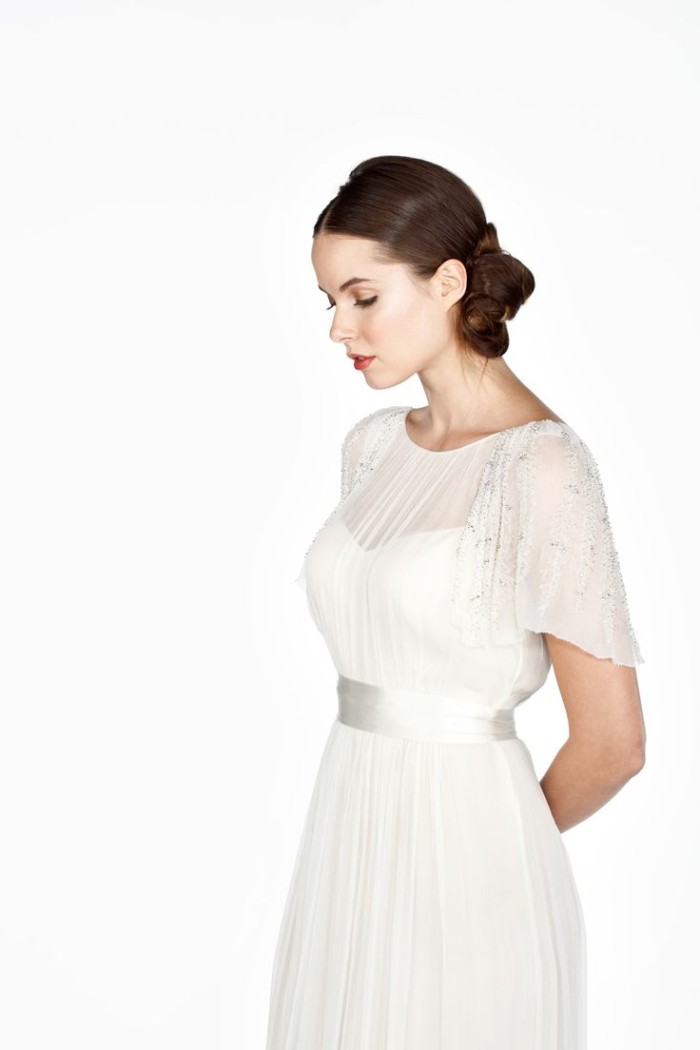 Style RC6257
Style CH6300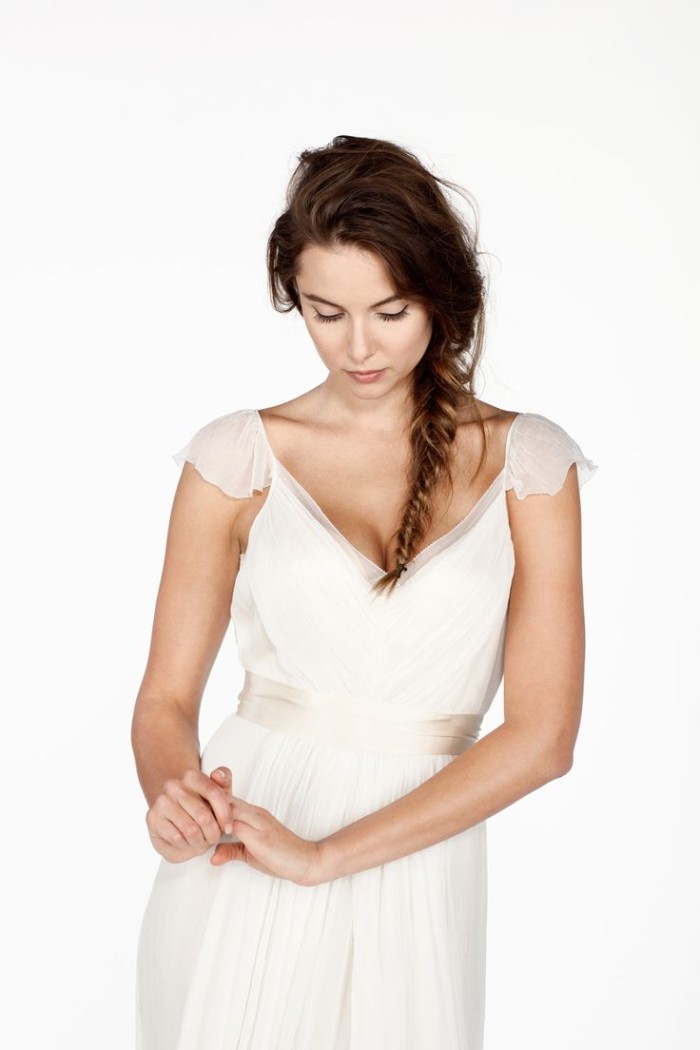 Style HB6365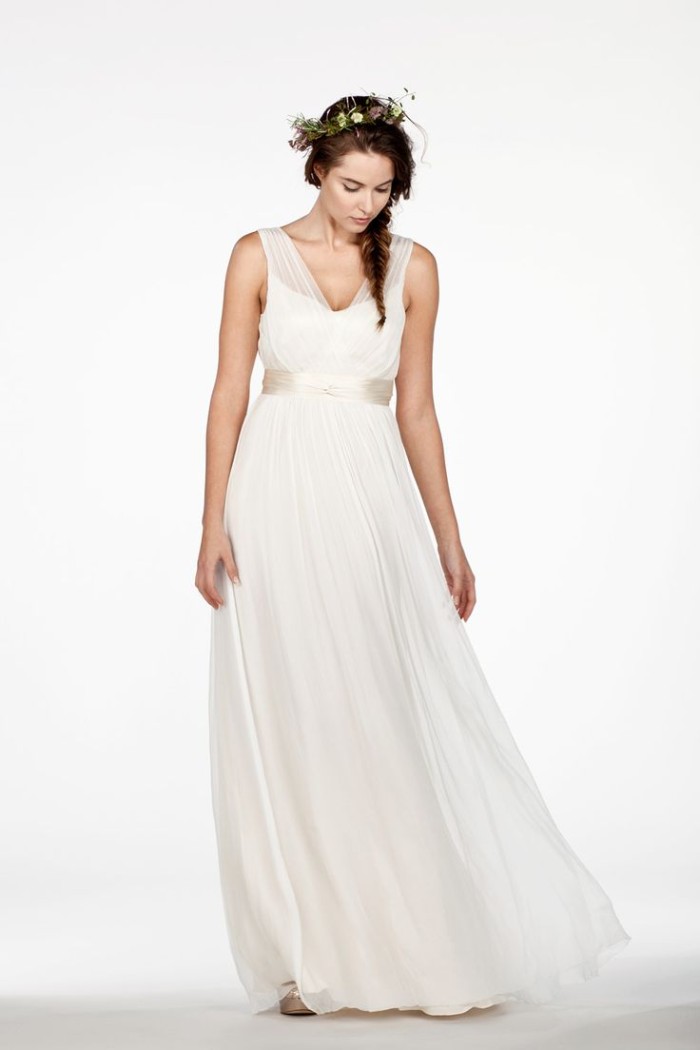 Style HB6633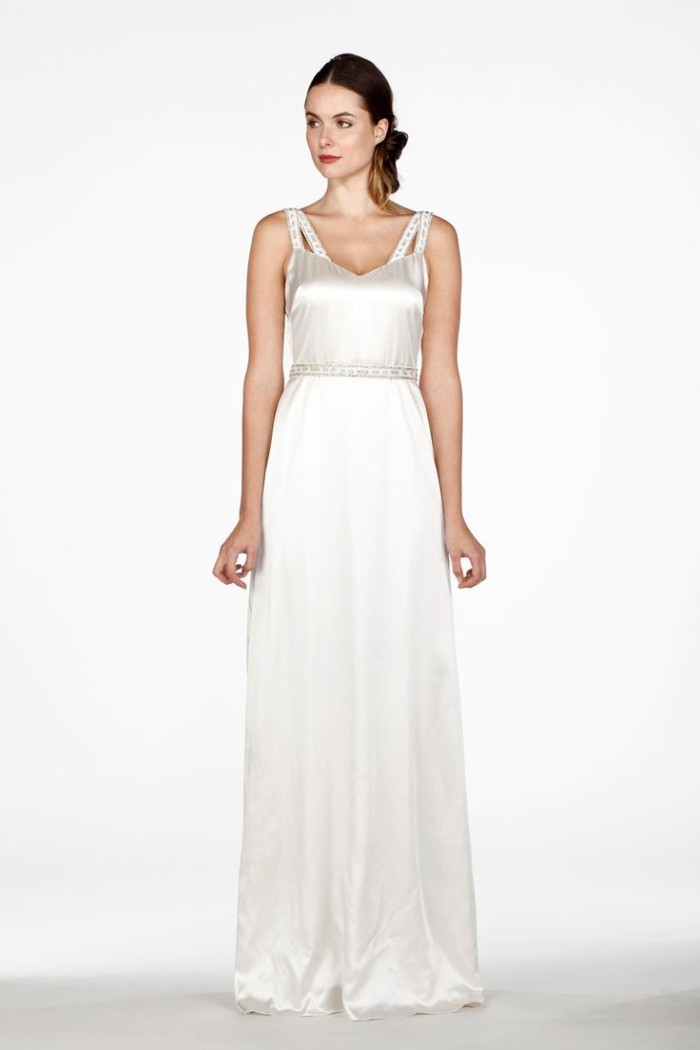 Style CH6111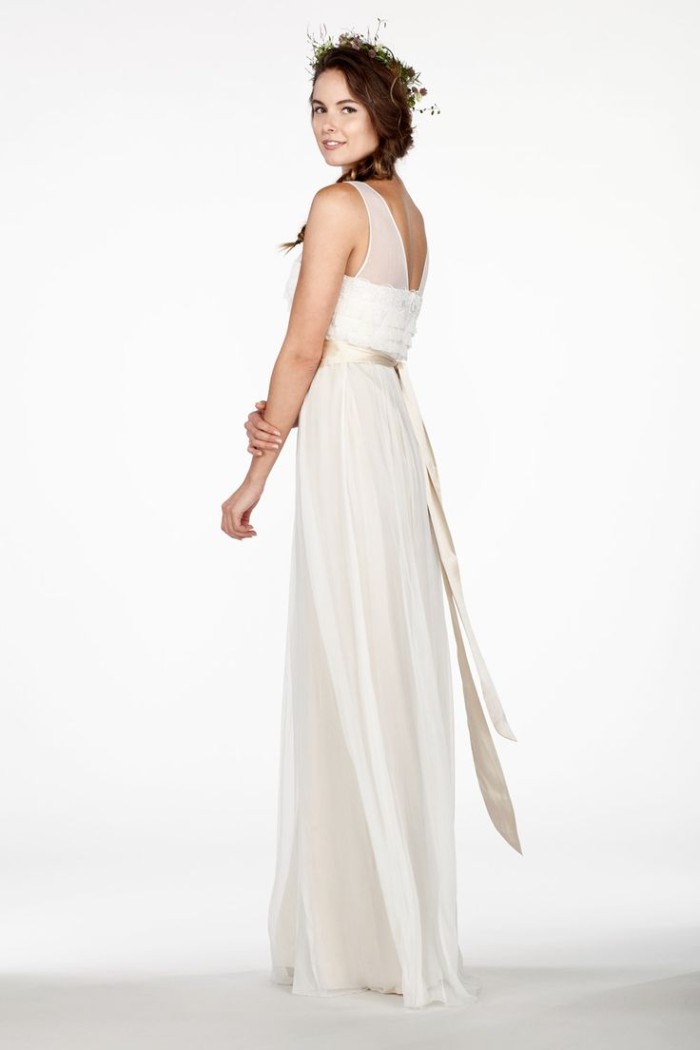 Style RY6999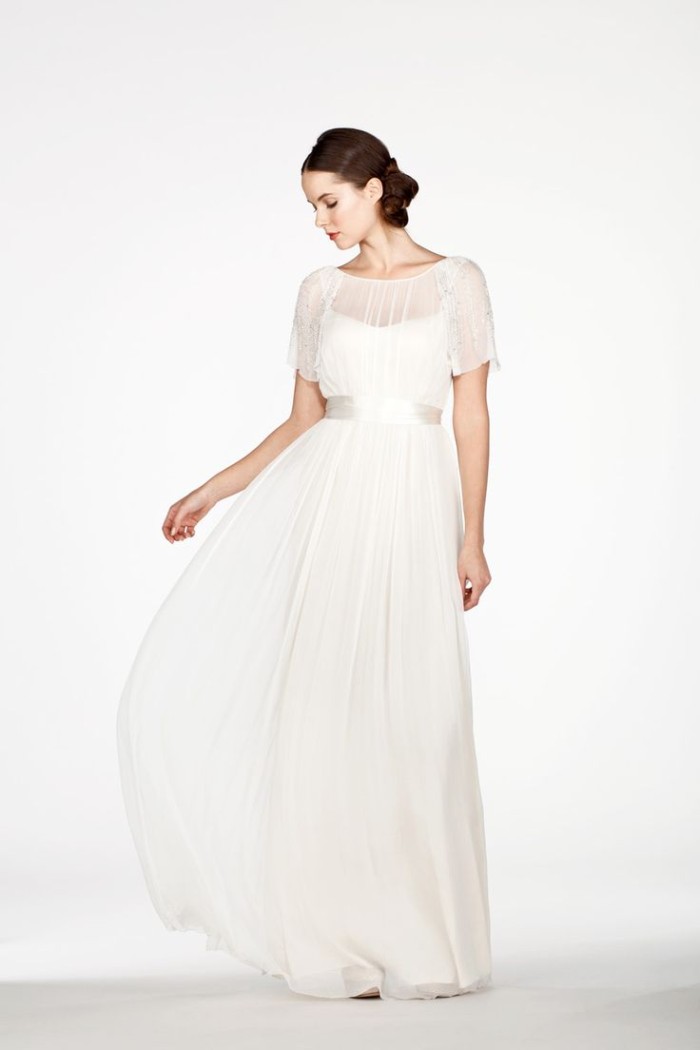 Style RC6257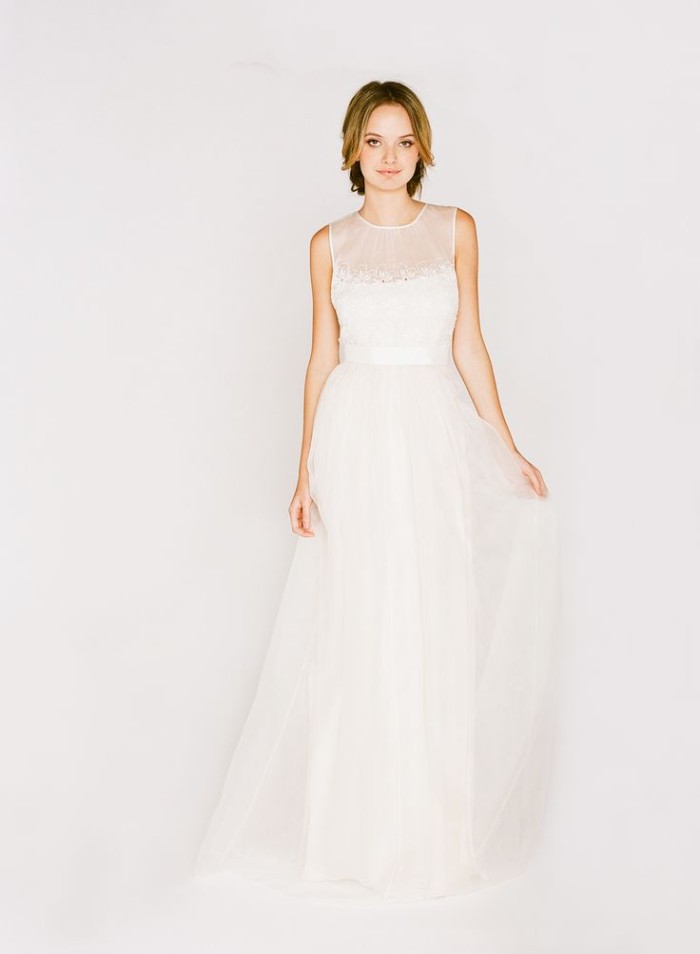 Style FL6290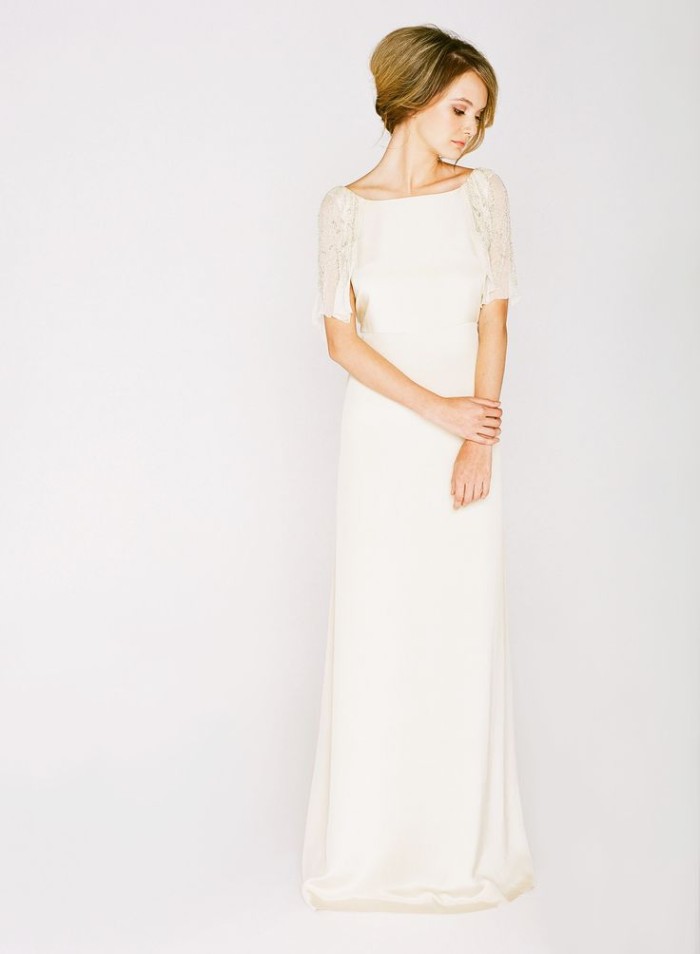 Style CR6380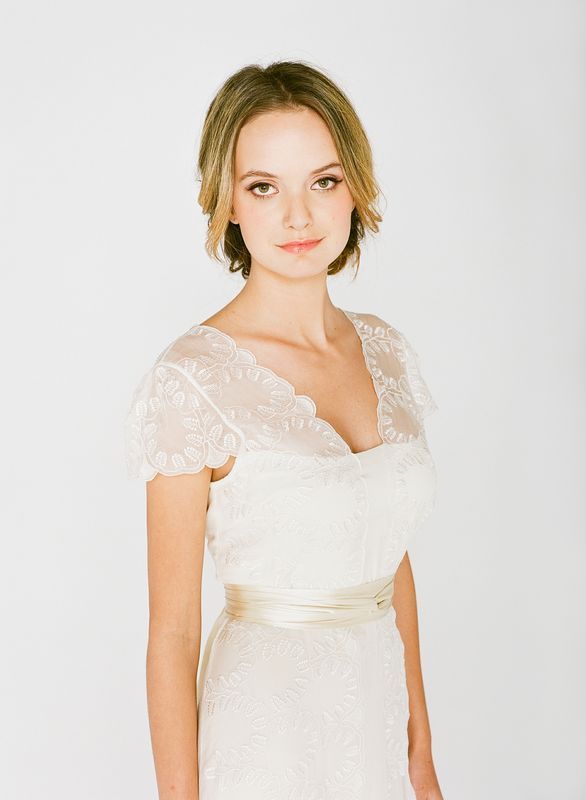 Style FL6290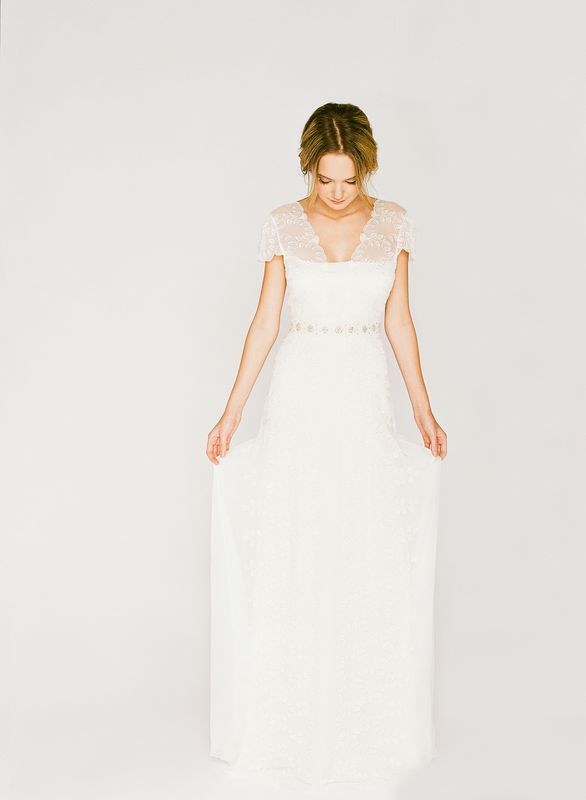 Style LD6015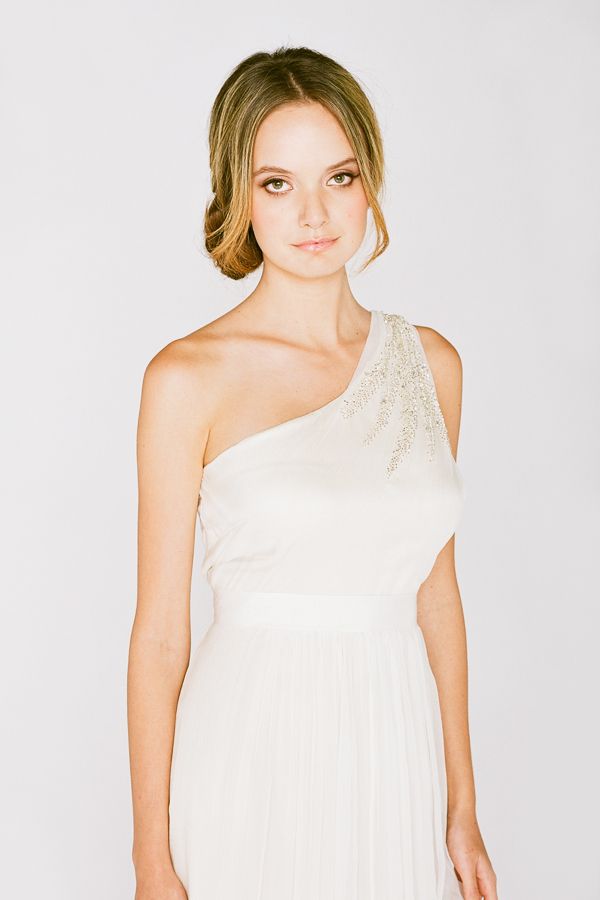 Style RC6225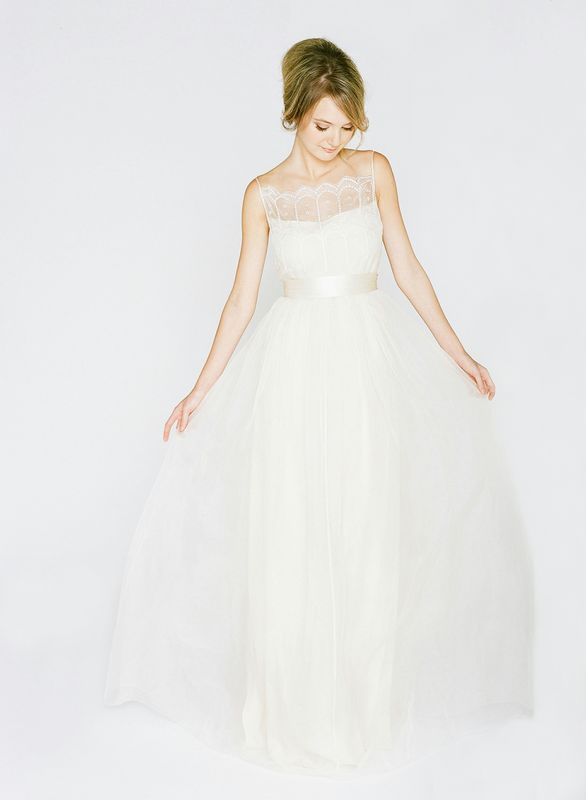 Style AH6200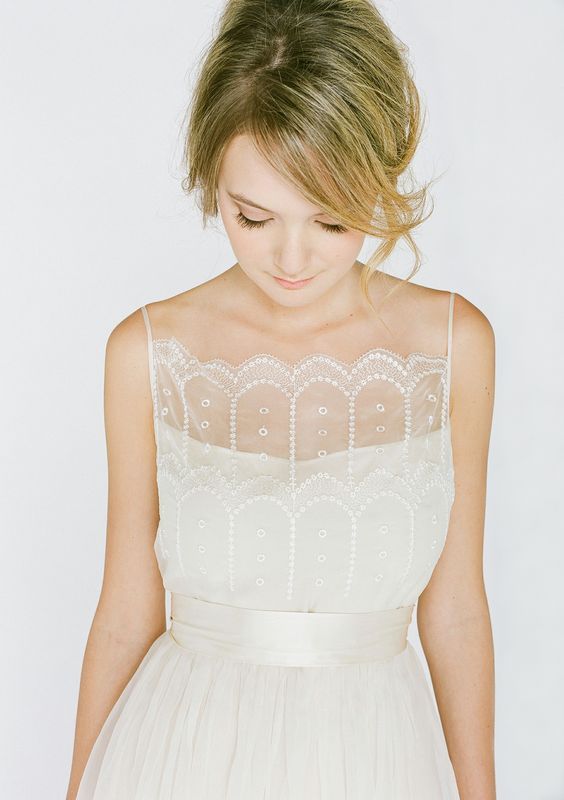 Style AH6200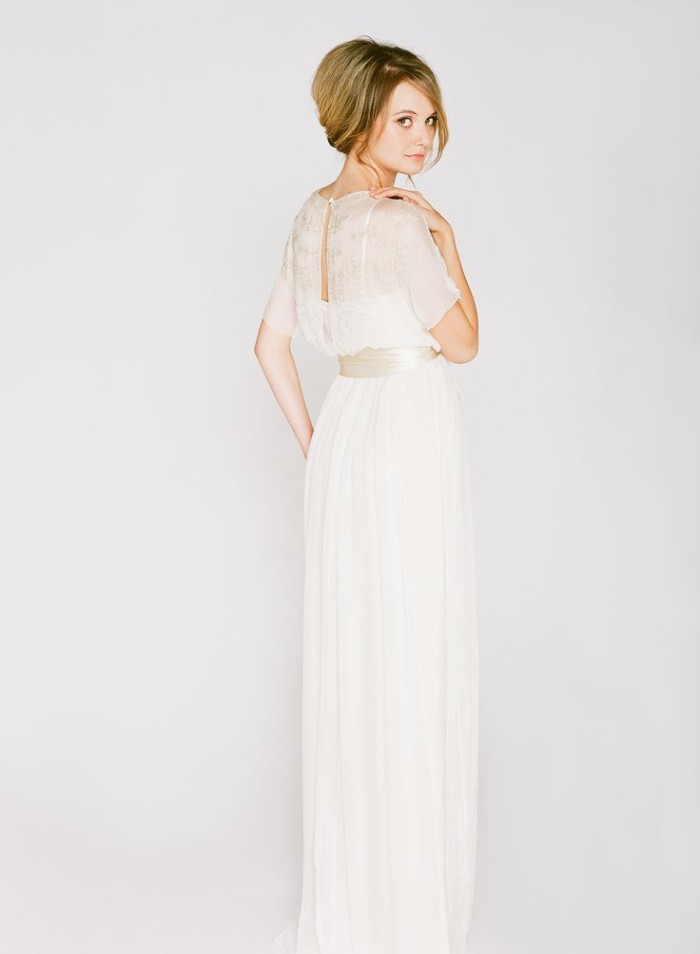 Style DC6500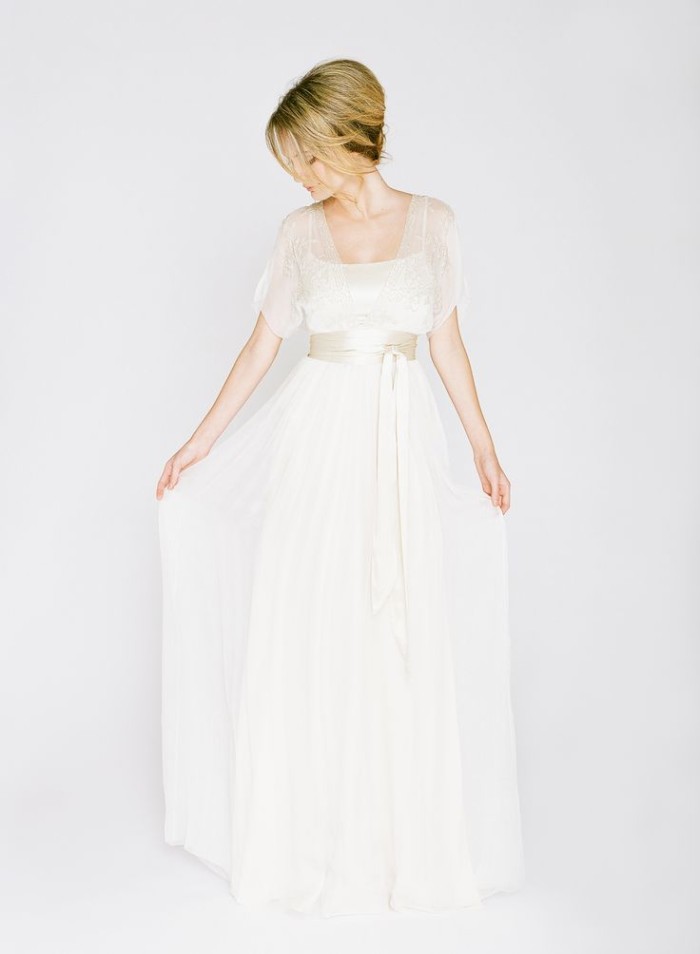 Style DC6500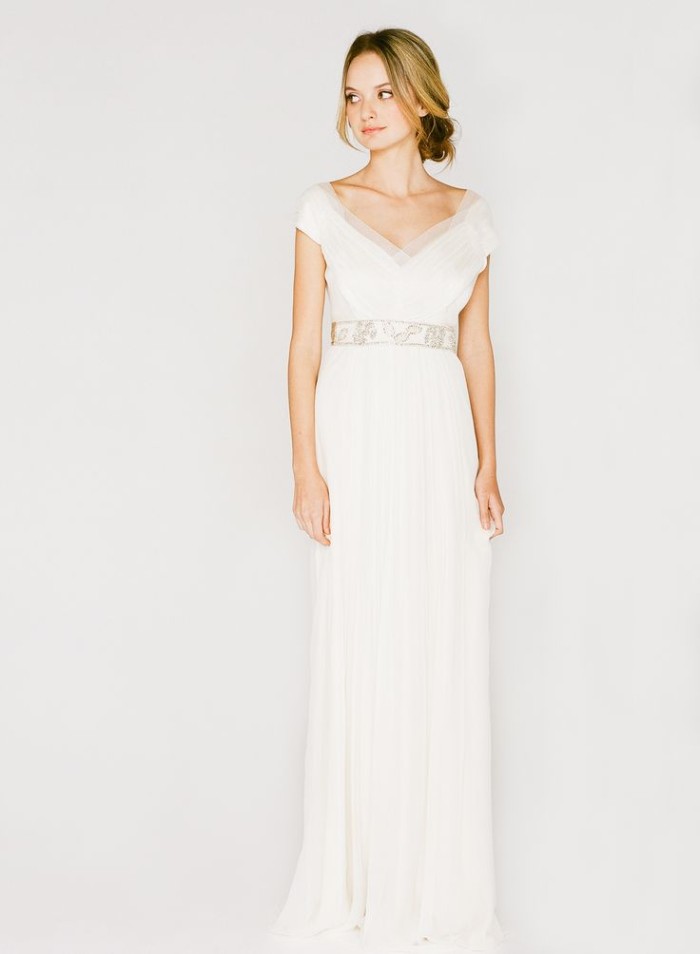 Style HB6565
Credits for 2014 Saja Wedding Collection:    Wedding Dresses: 
www.sajawedding.com
Photographer: Kevin Kunstadt: 
kevinkunstadt.com
Make Up: Fumi Nagai  
www.pasdedeuxsalon.com
Hair: Tomo  
www.pasdedeuxsalon.com
Model: Veronika at Ford Model Management
Flower Wreath: Pollux Fleuriste, 
www.poluxnyc.com
Credits for 2013 Saja Wedding Collection:
Photography : Tec Petaja 
tecpetajaphoto.com
   Hair and Makeup:  Jordan Byers 
jordanbyers.blogspot.com
Model: Quinn Lake 
macsamax.com