BERTA wedding dresses are stunning creations; they are examples of the height of couture bridal fashion and sophistication. So with that in mind, using the fashion capital of Milan as a backdrop for the campaign imagery in the Spring Summer 2020 BERTA bridal collection was a natural choice. We'll show you this beautiful new BERTA bridal collection full of extravagant touches in volume, sheer fabrications, embellishment, and skirts and trains with grand scale.
BERTA Wedding Dresses Spring 2020 Milano Collection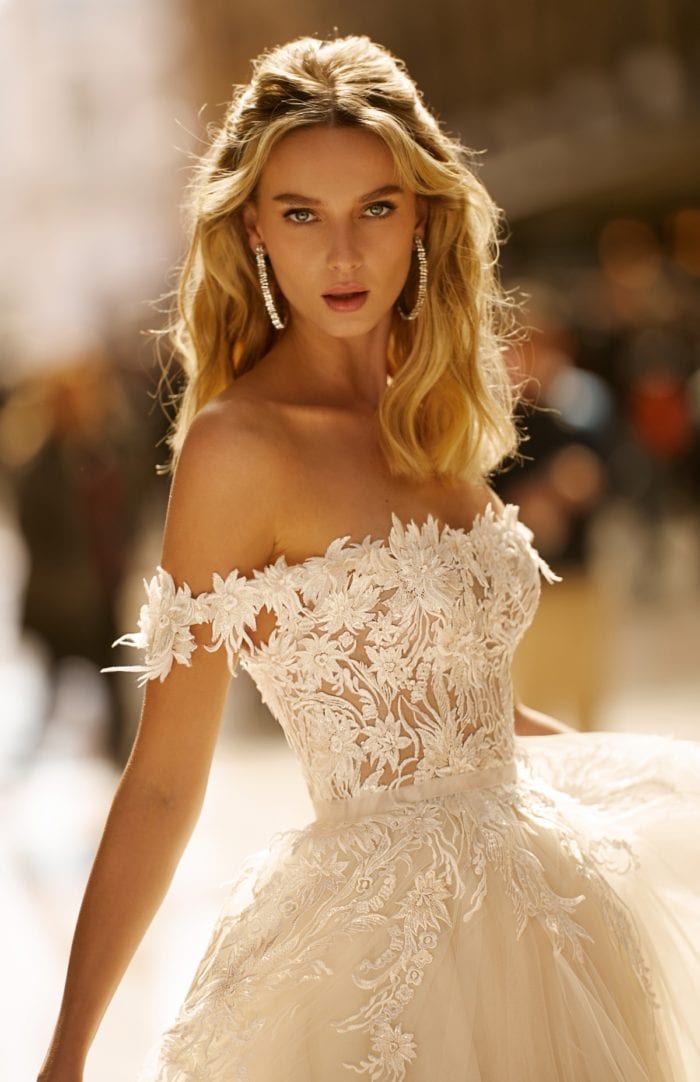 BERTA Spring 2020 Wedding Dresses
The Spring 2020 BERTA Bridal Collection has all the captivating sensuality and poise we expect and celebrate about BERTA brand. This season, grand trains, silk gowns, and strong shoulder silhouettes are some of the Milano Collection's distinguishing features. Set in the fashion capital of Milan, the BERTA collection fits right in with the landscapes, architecture, and excitement of this stylish city. For more information about where to try on or purchase any of the BERTA Bridal Couture Gowns here, please visit the retailers listed on the BERTA site.
BERTA Bridal Couture Collection for Spring / Summer 2020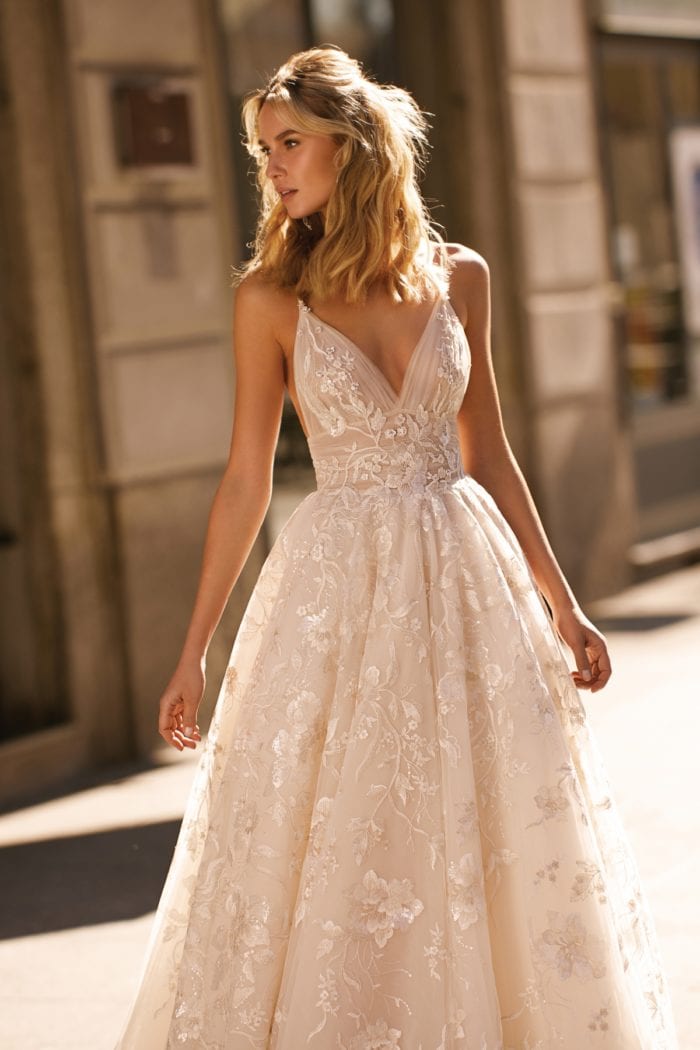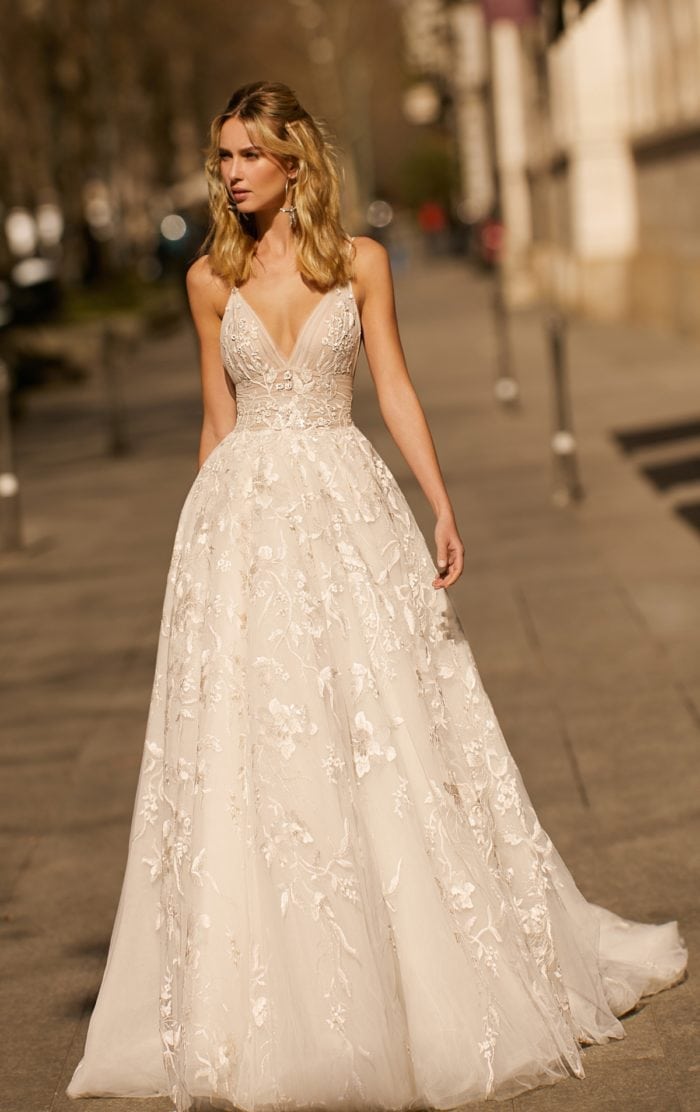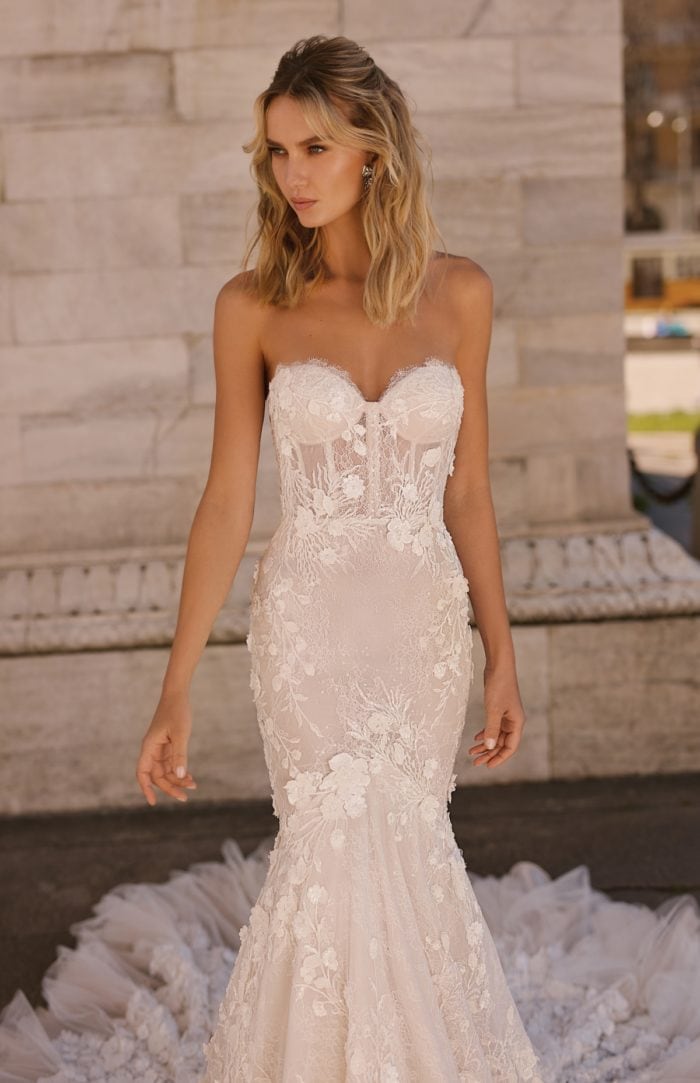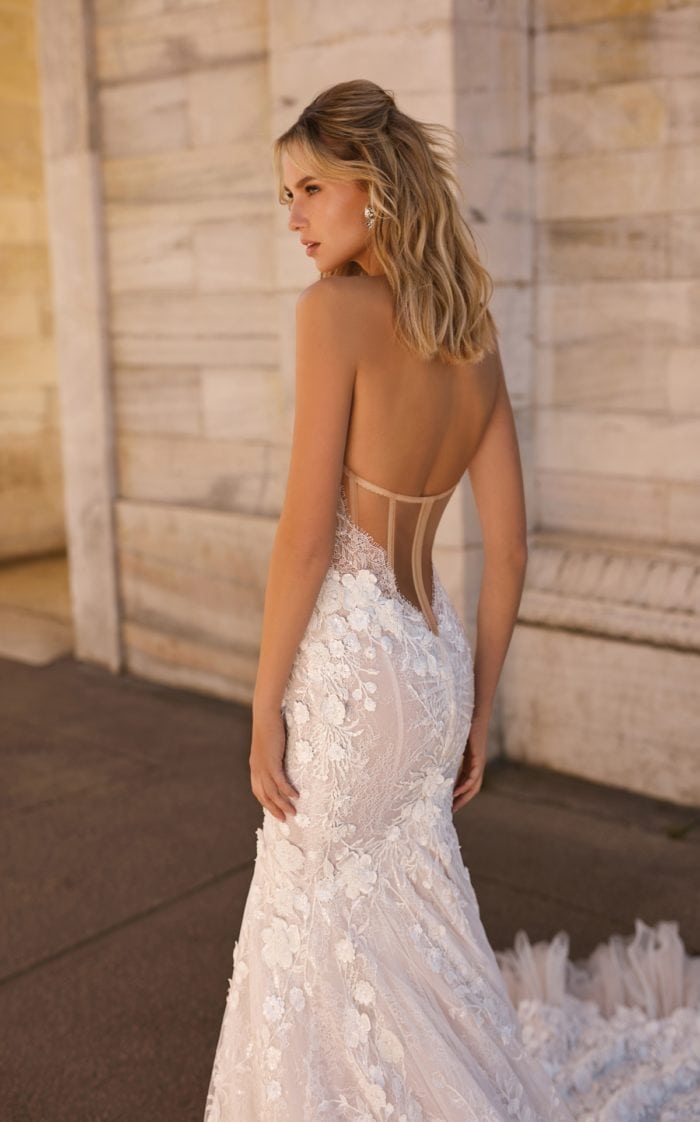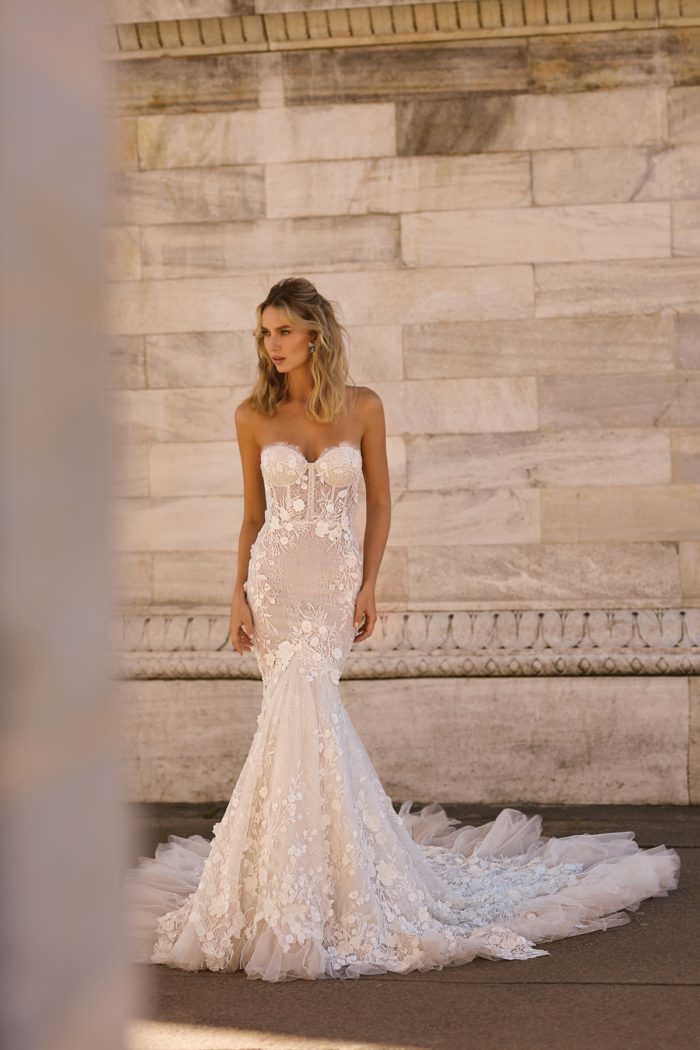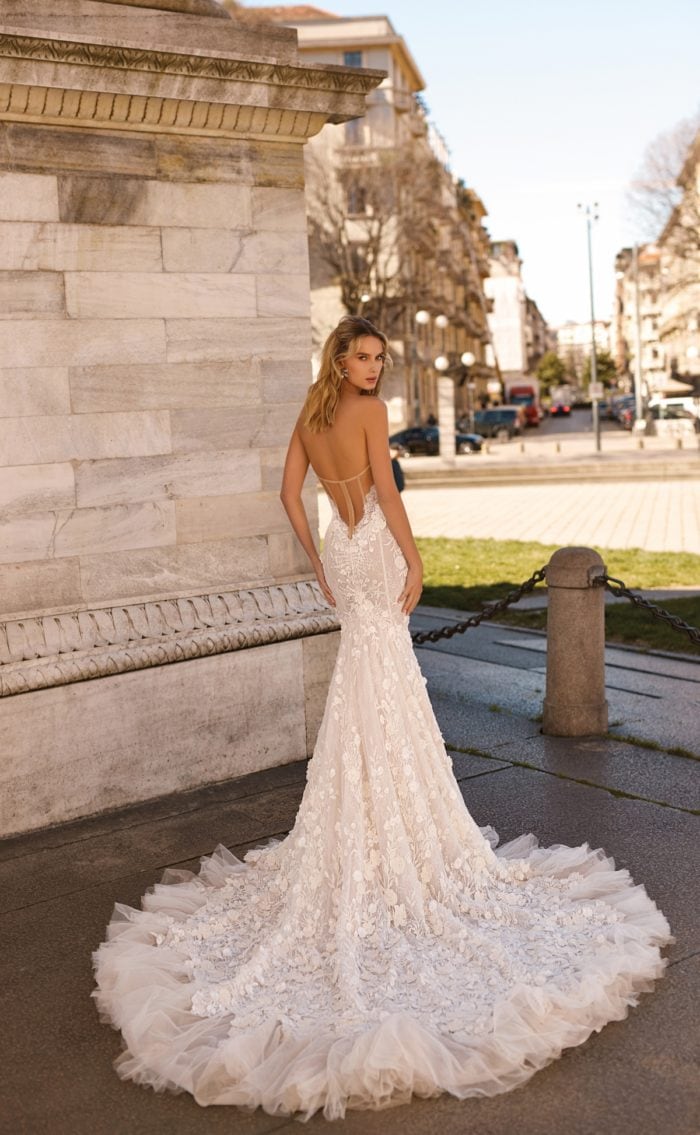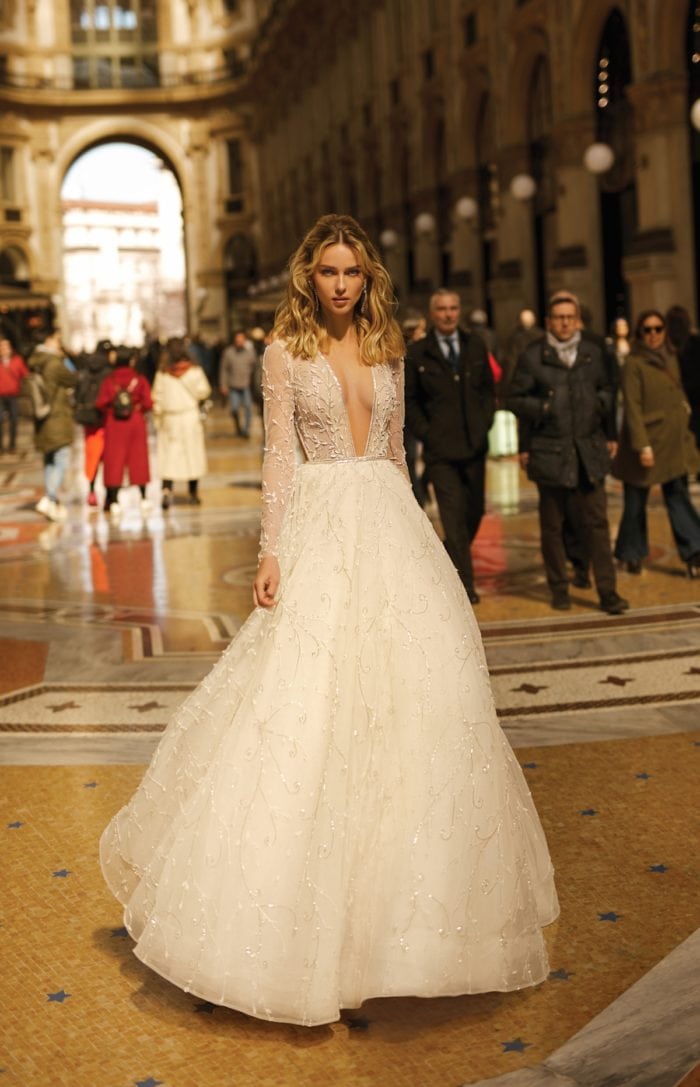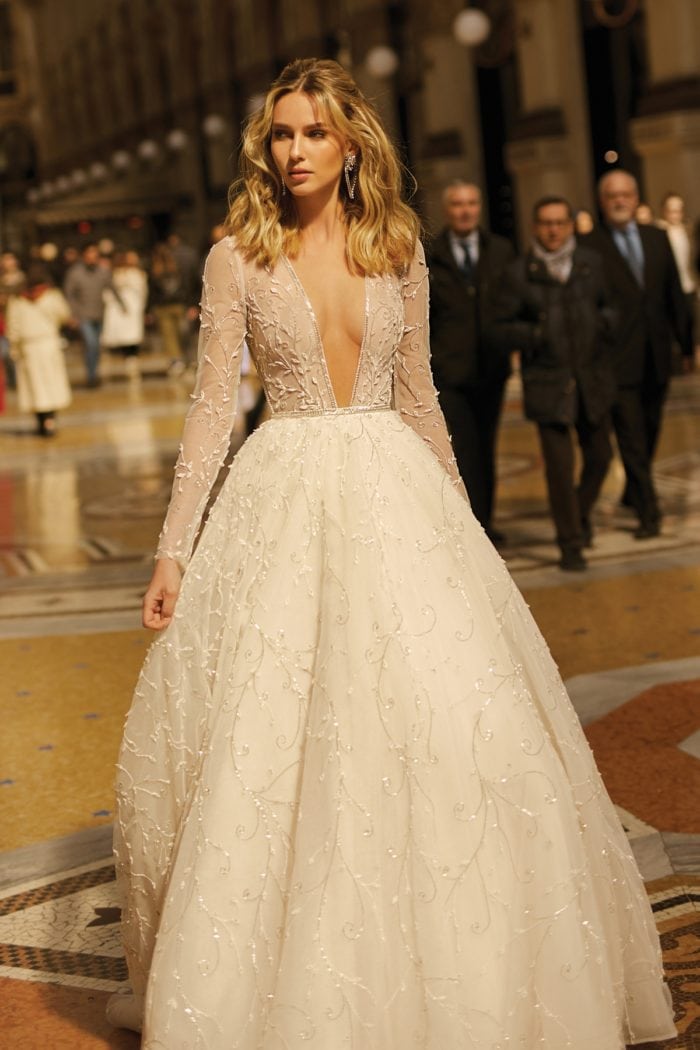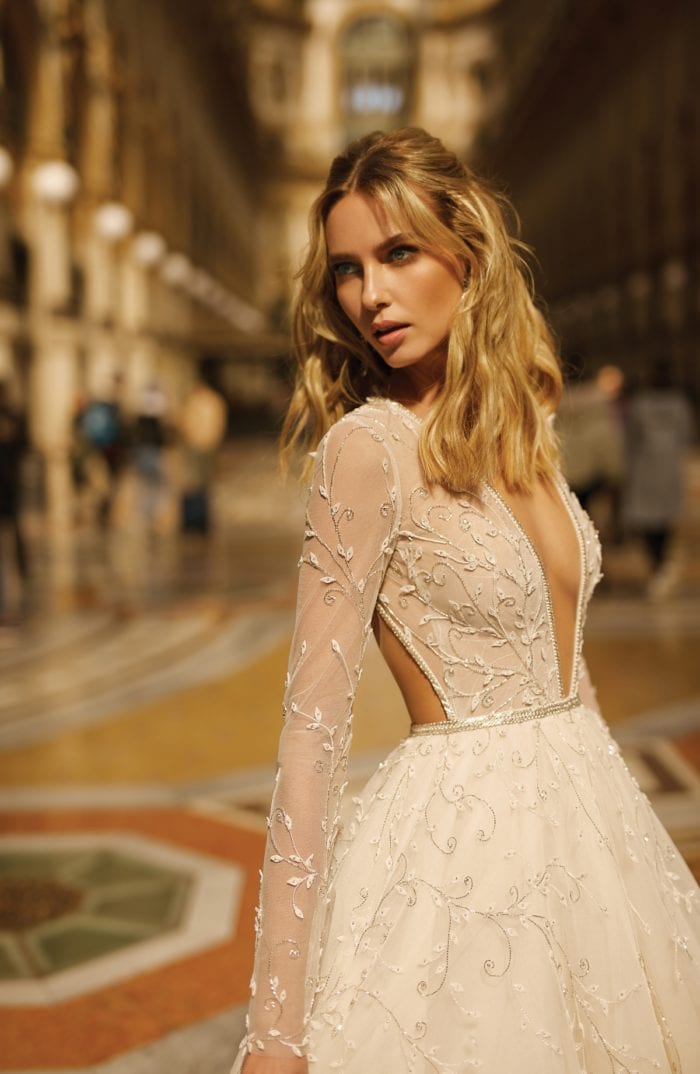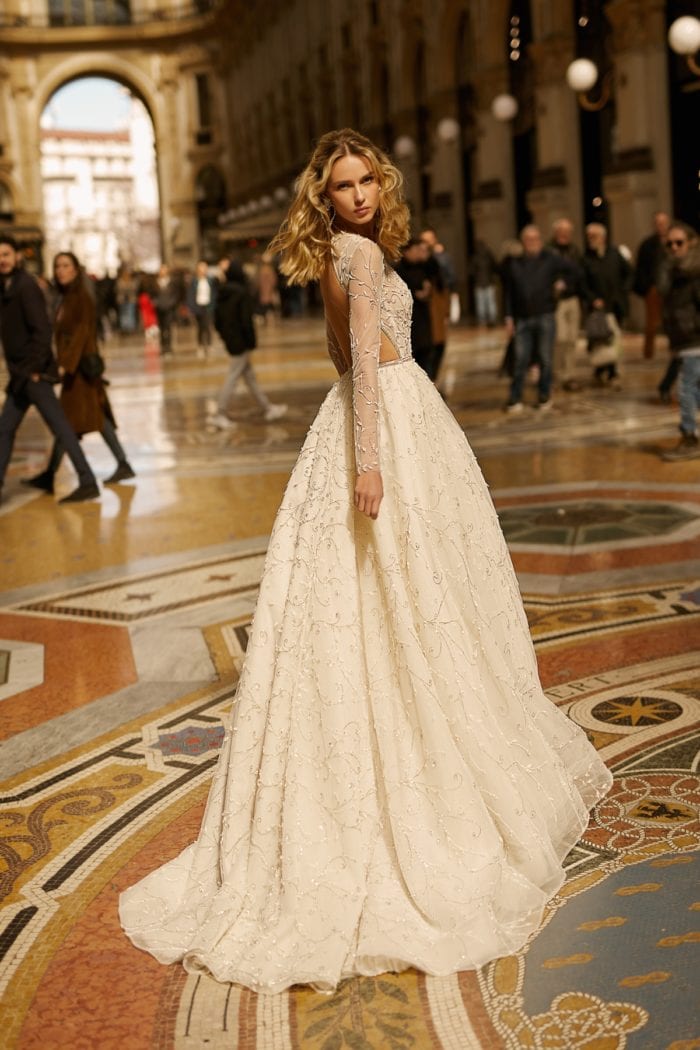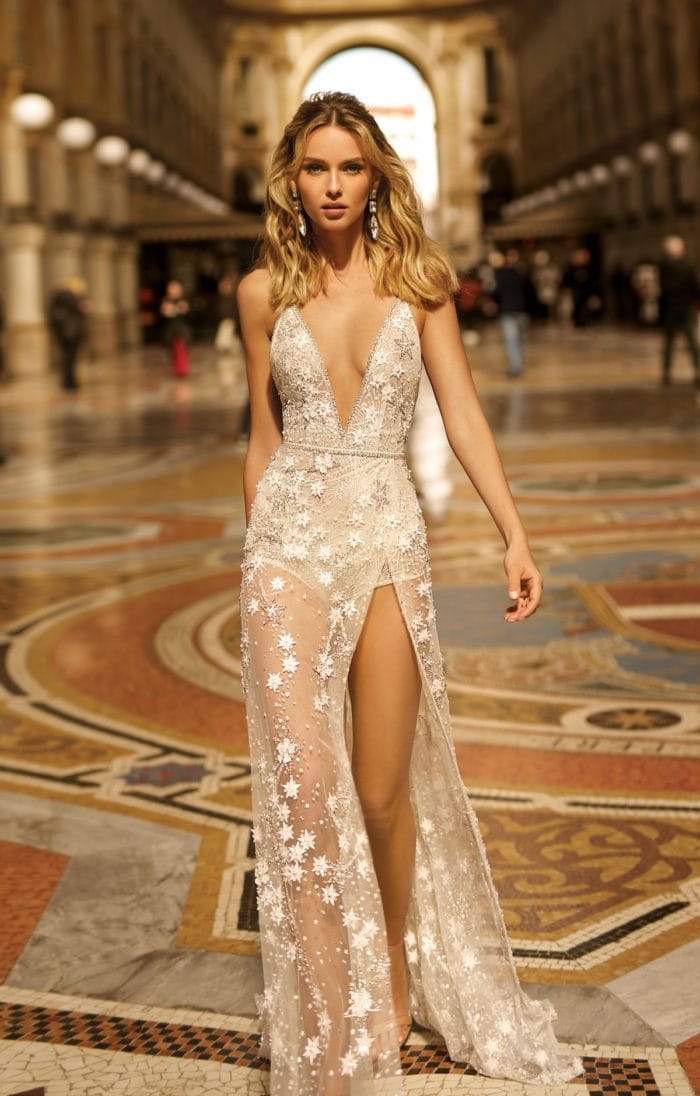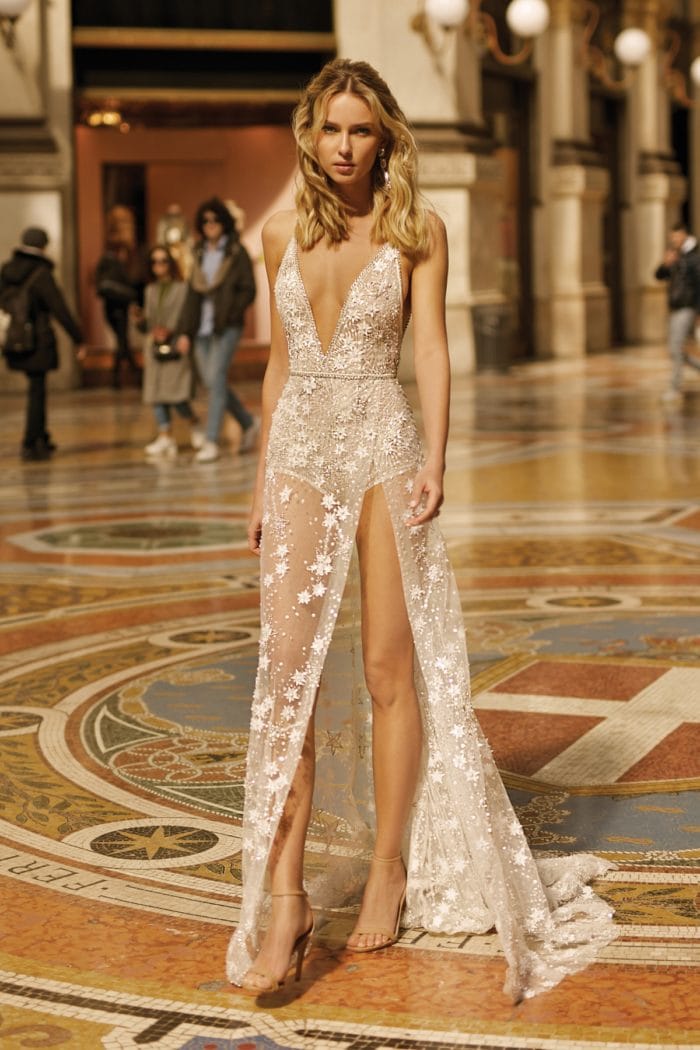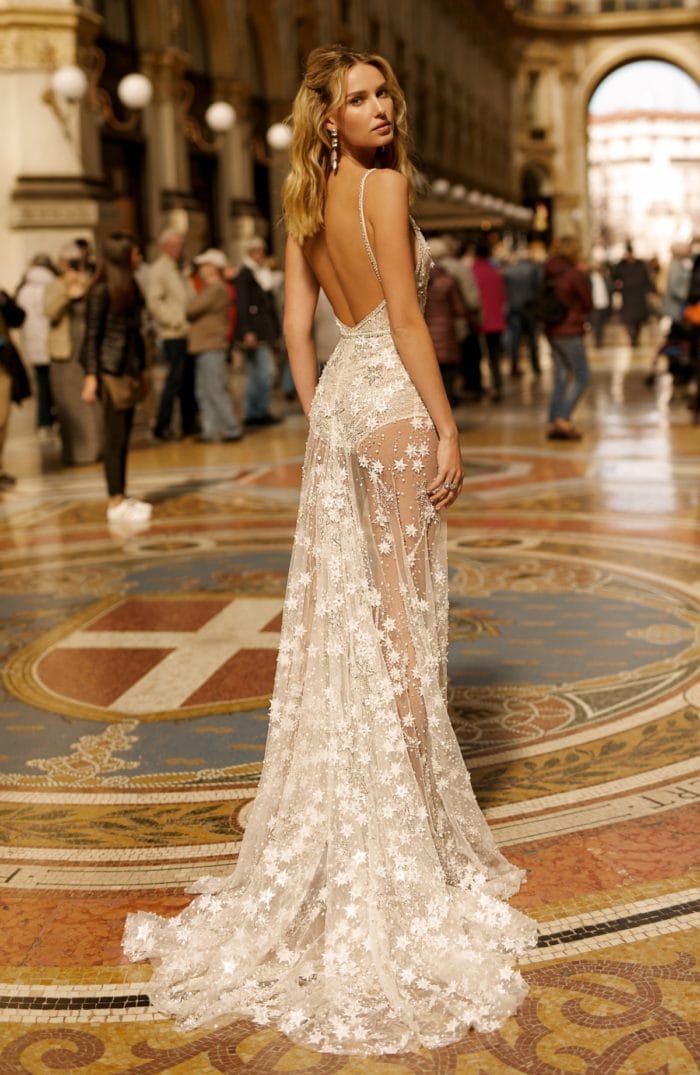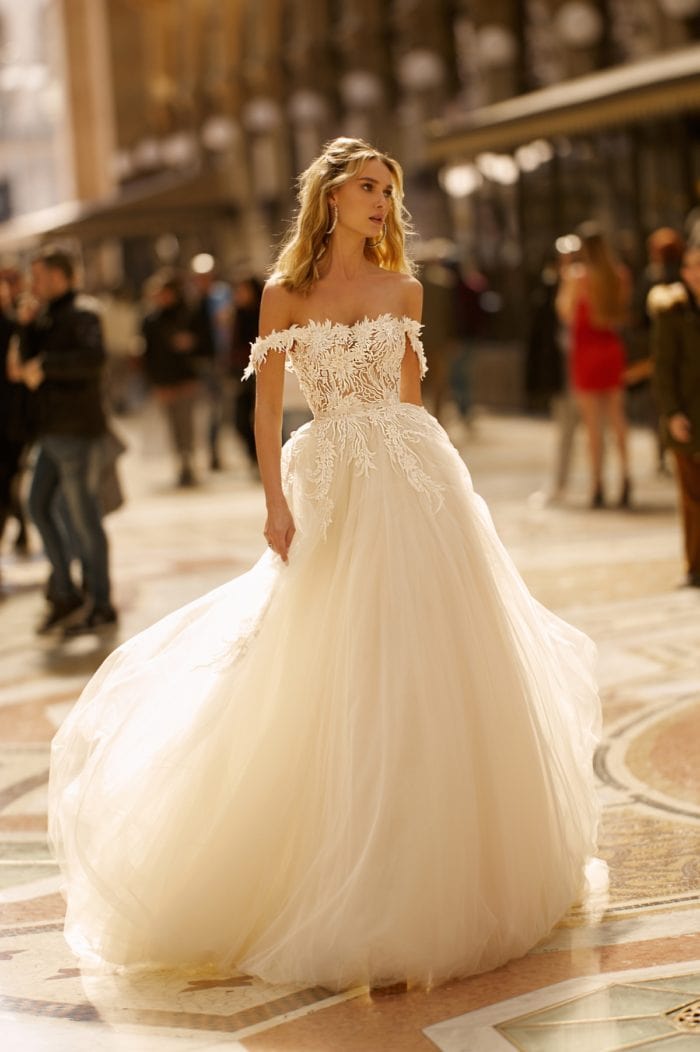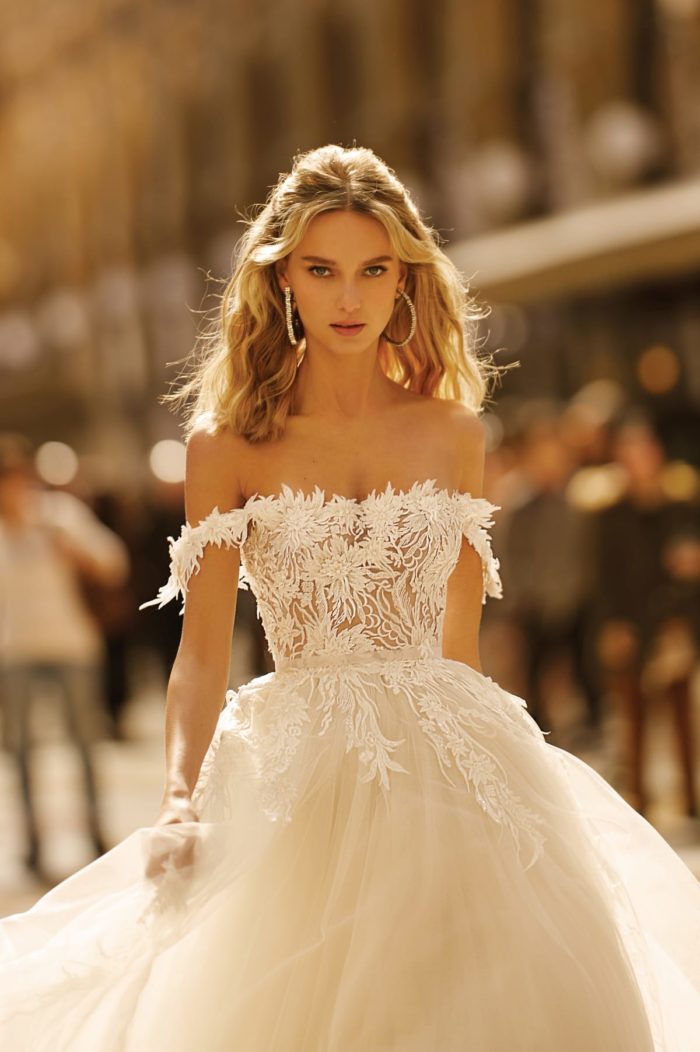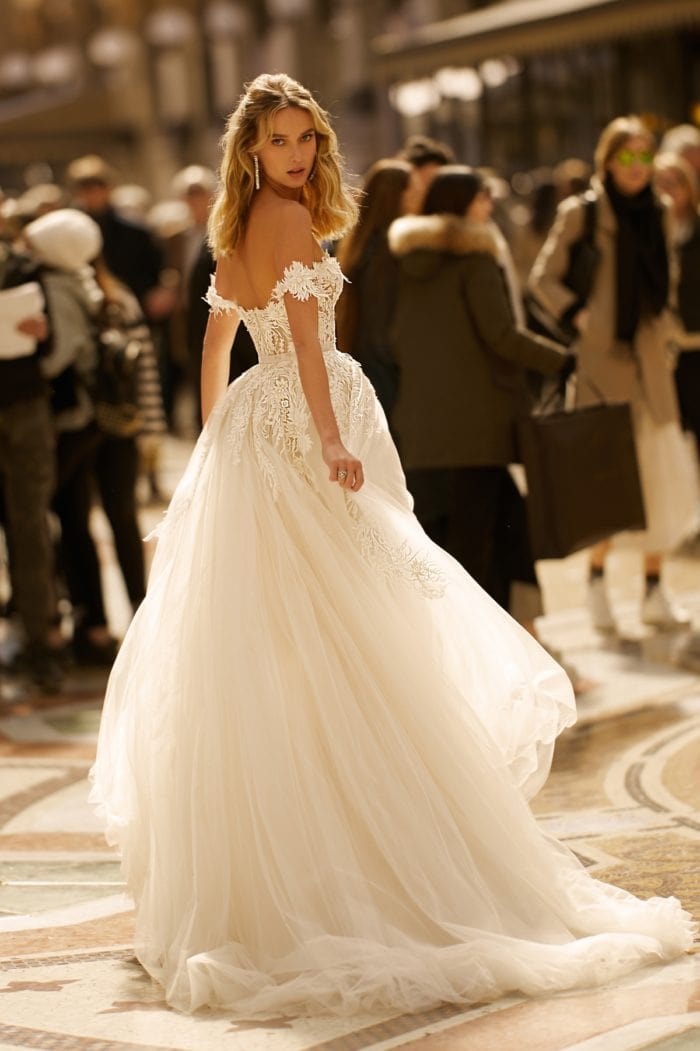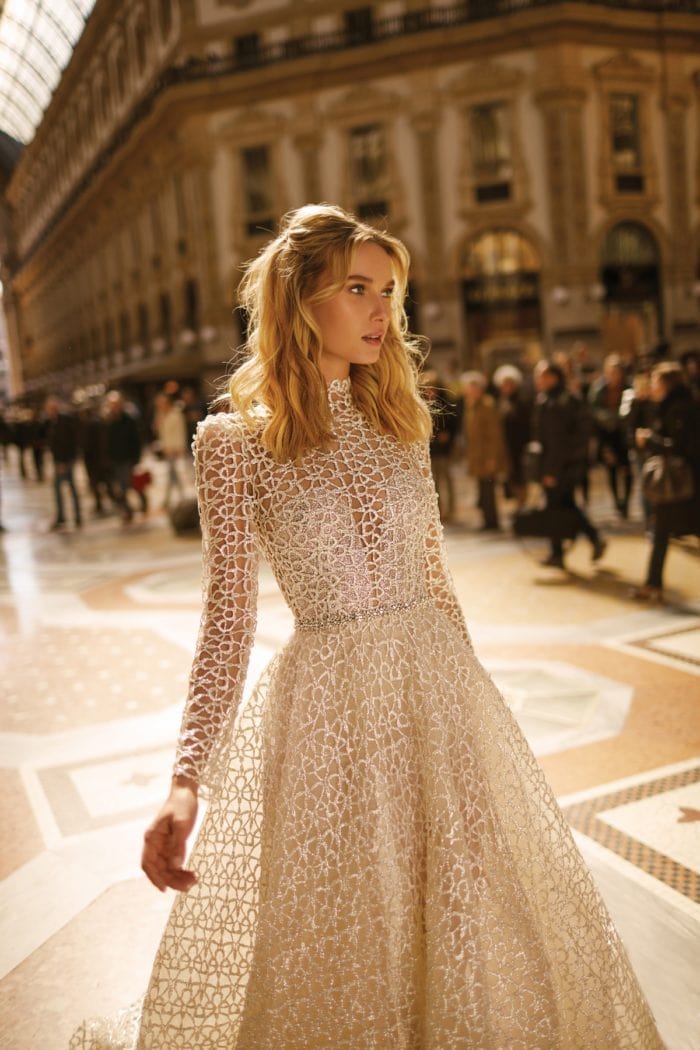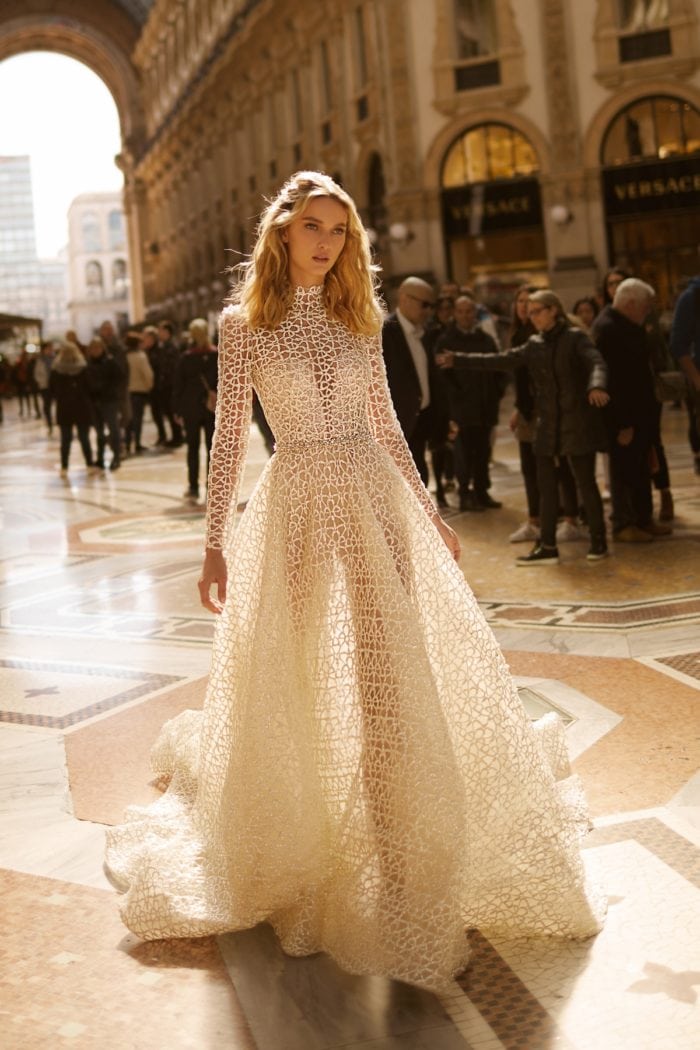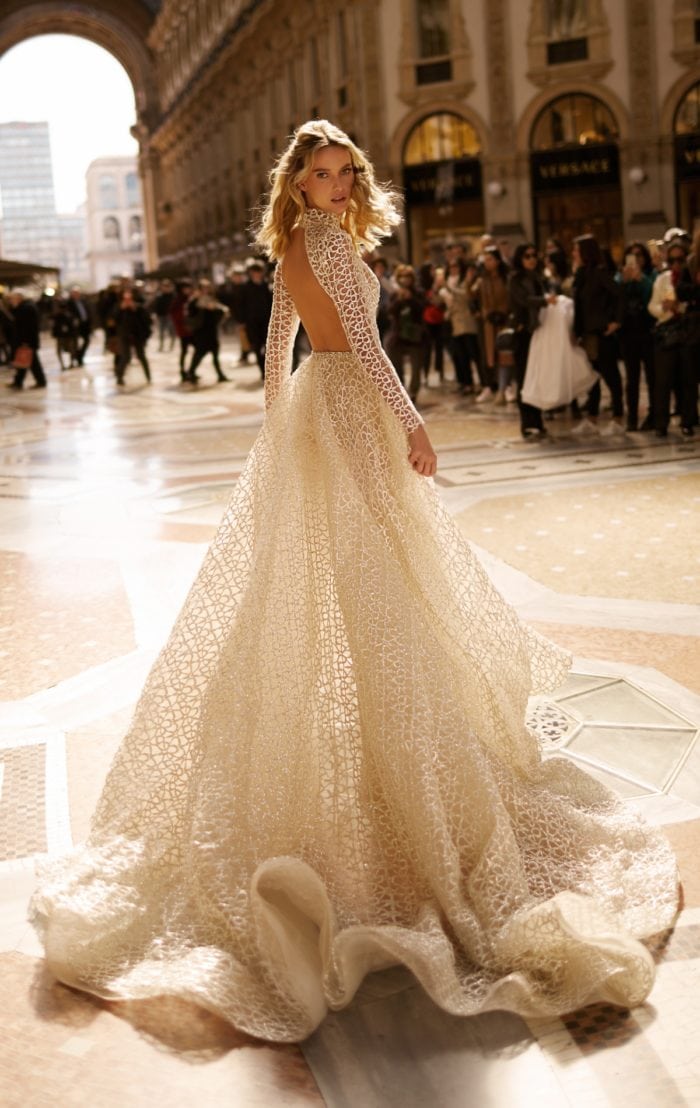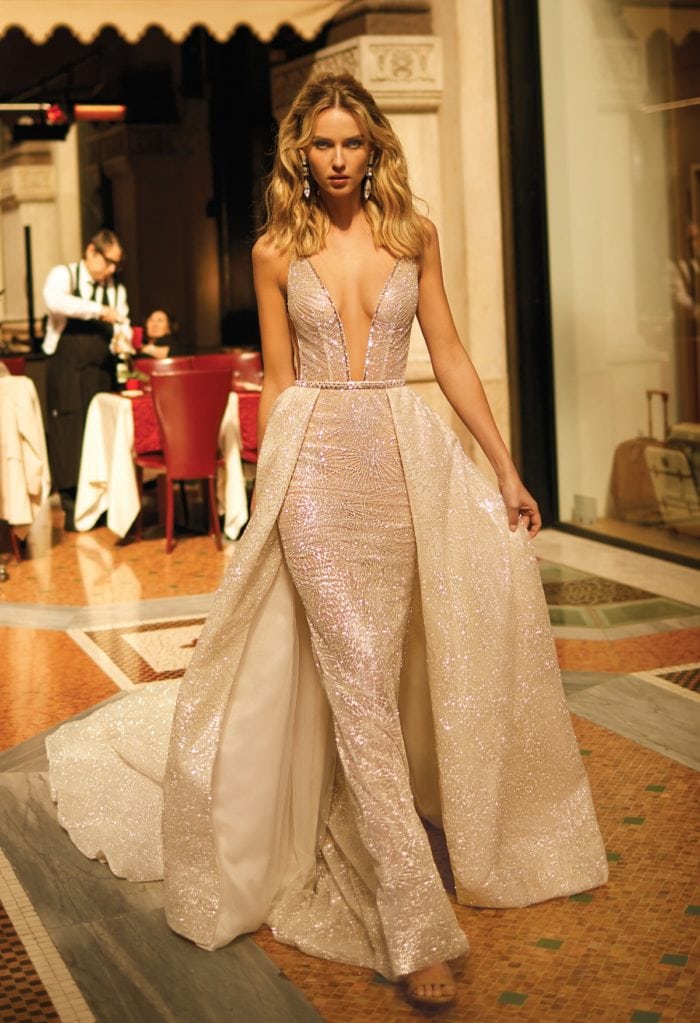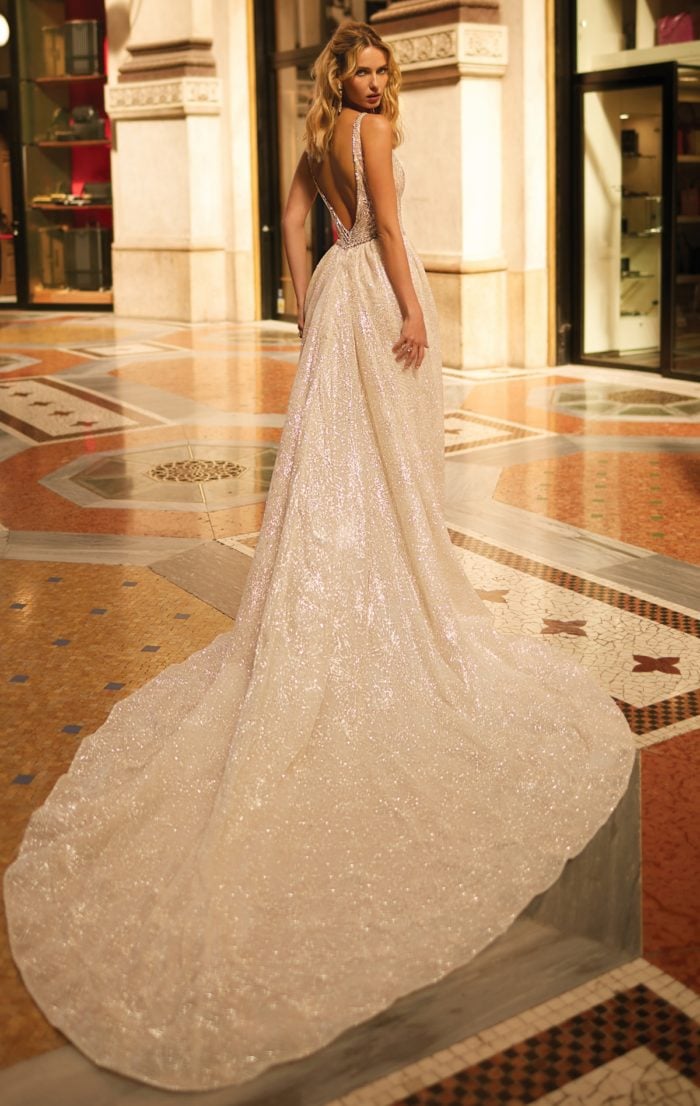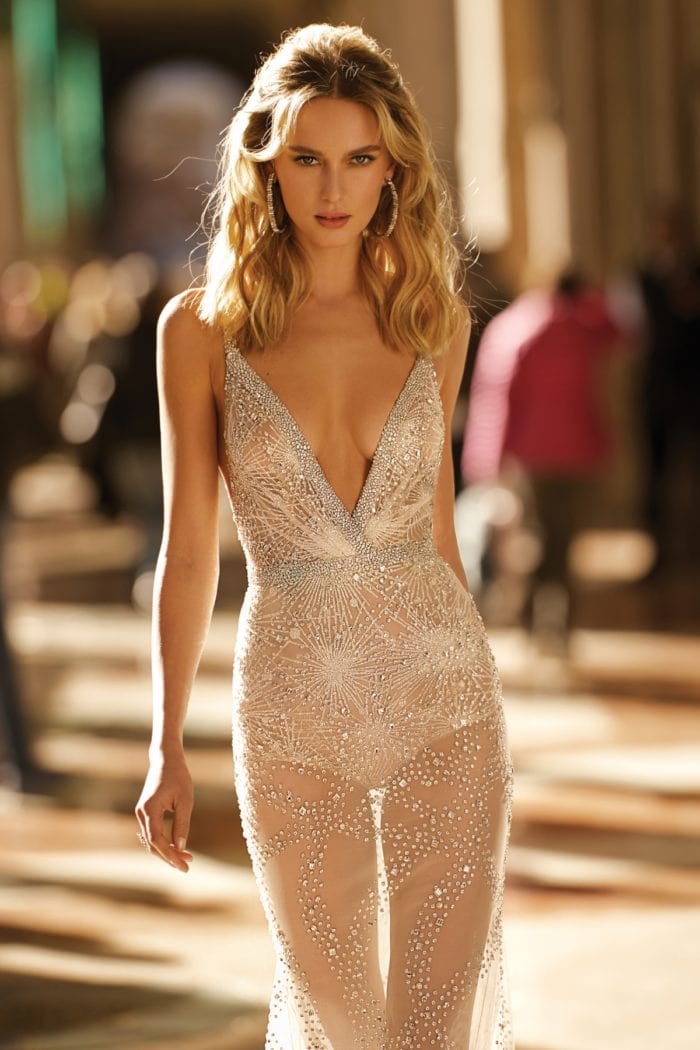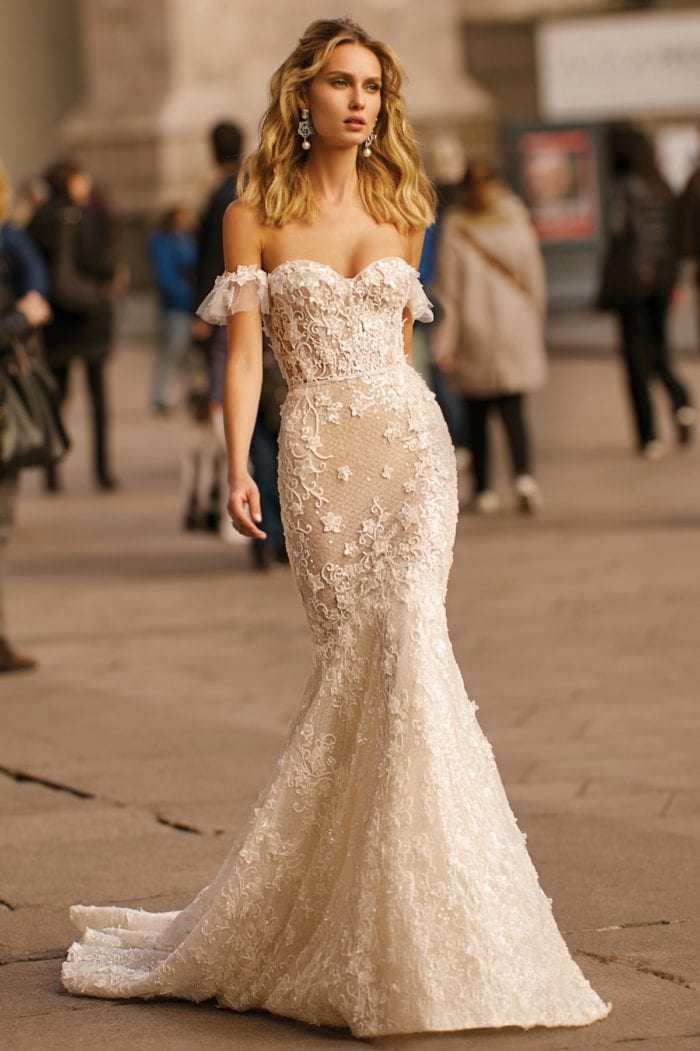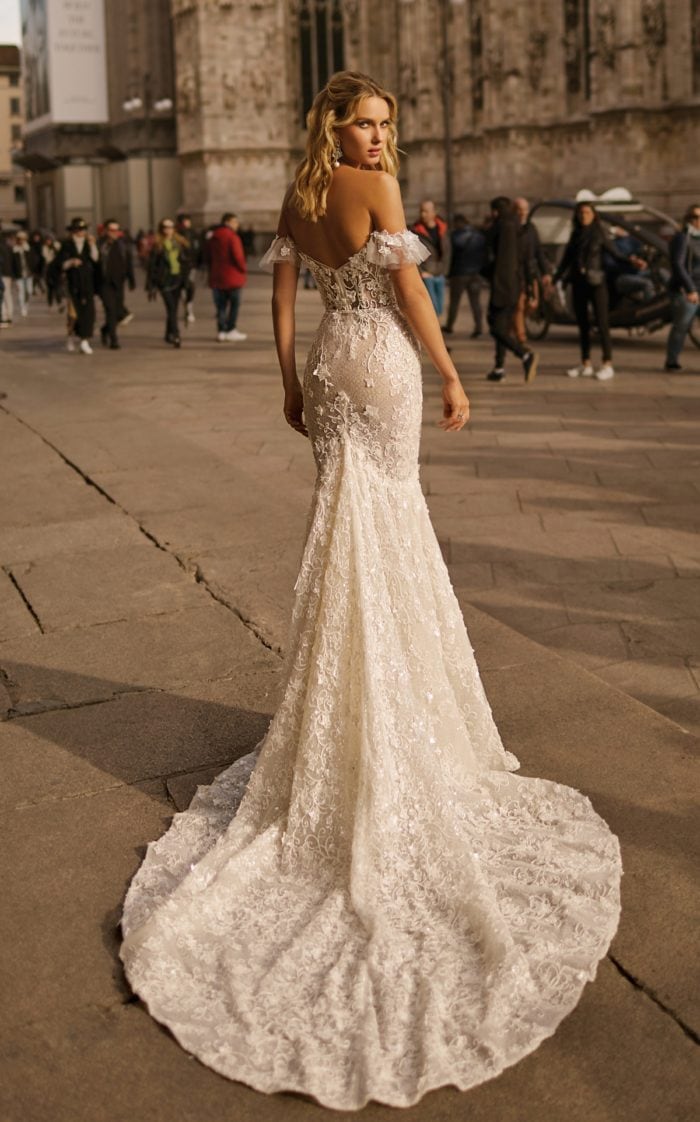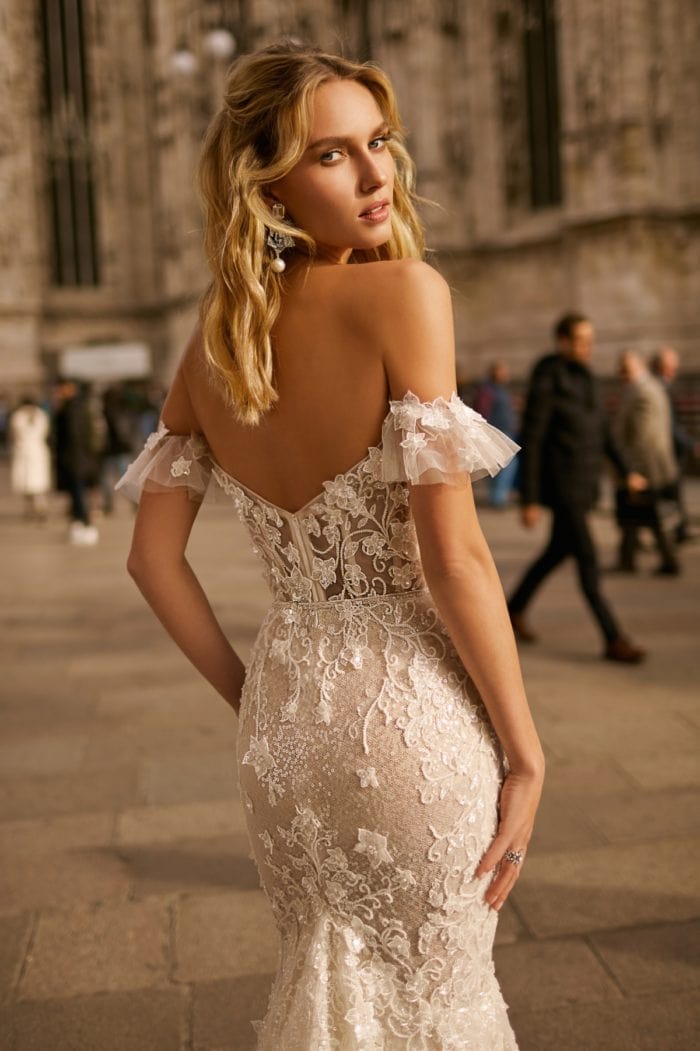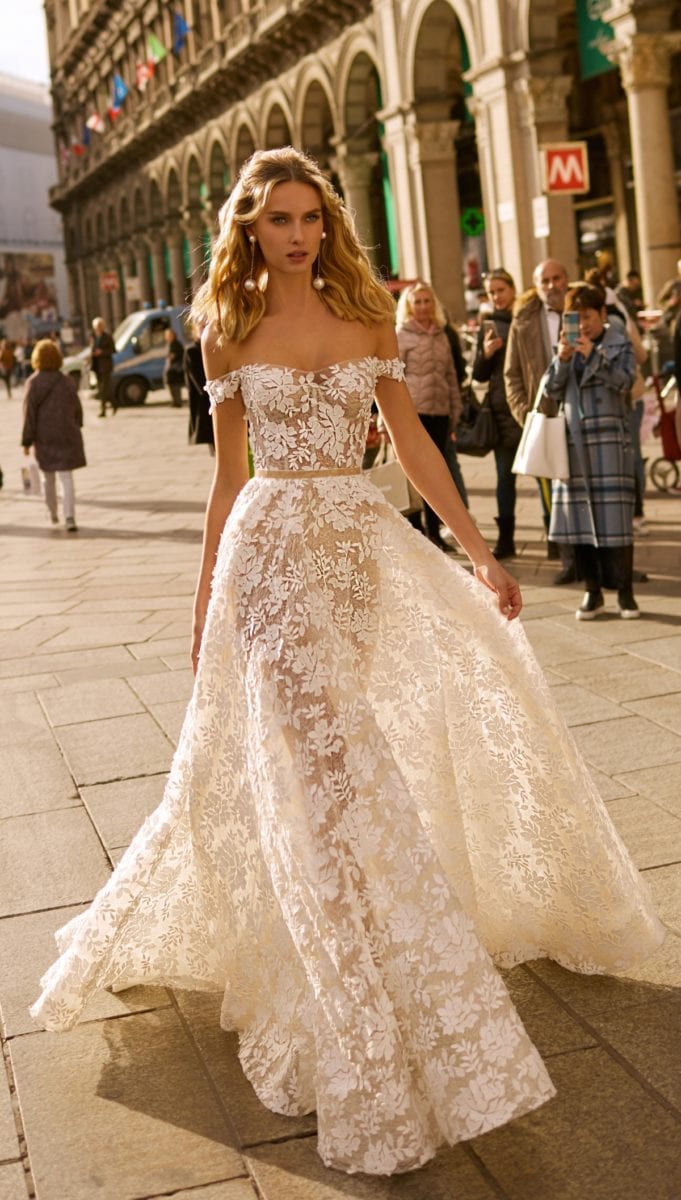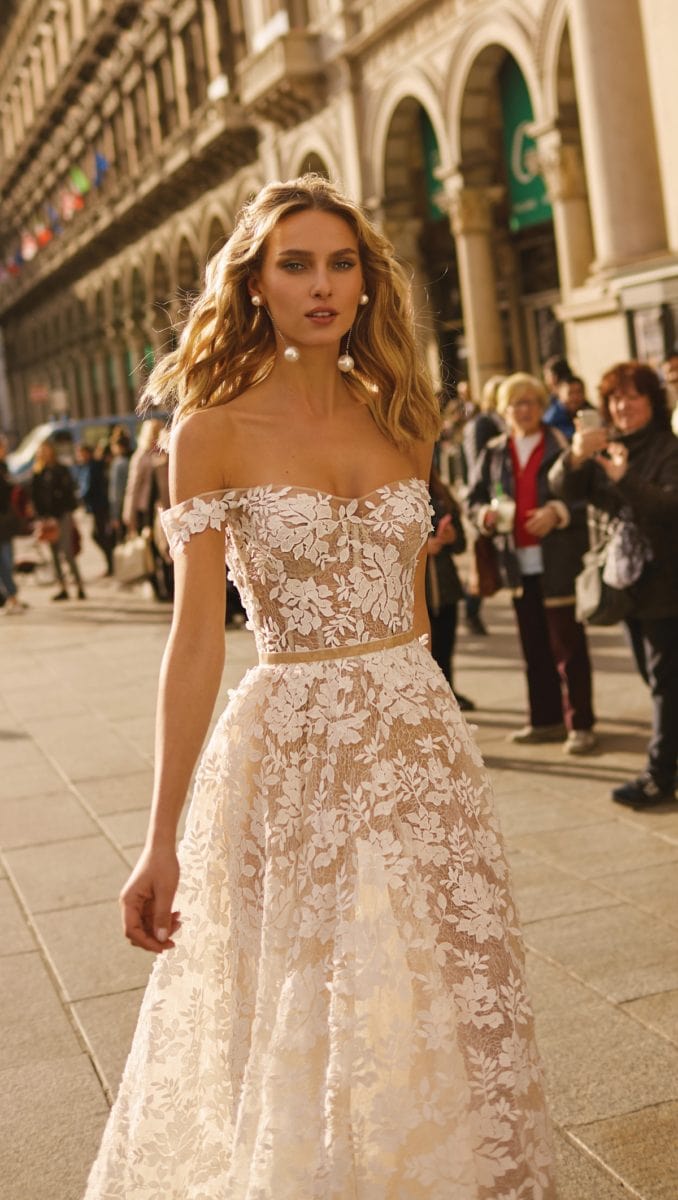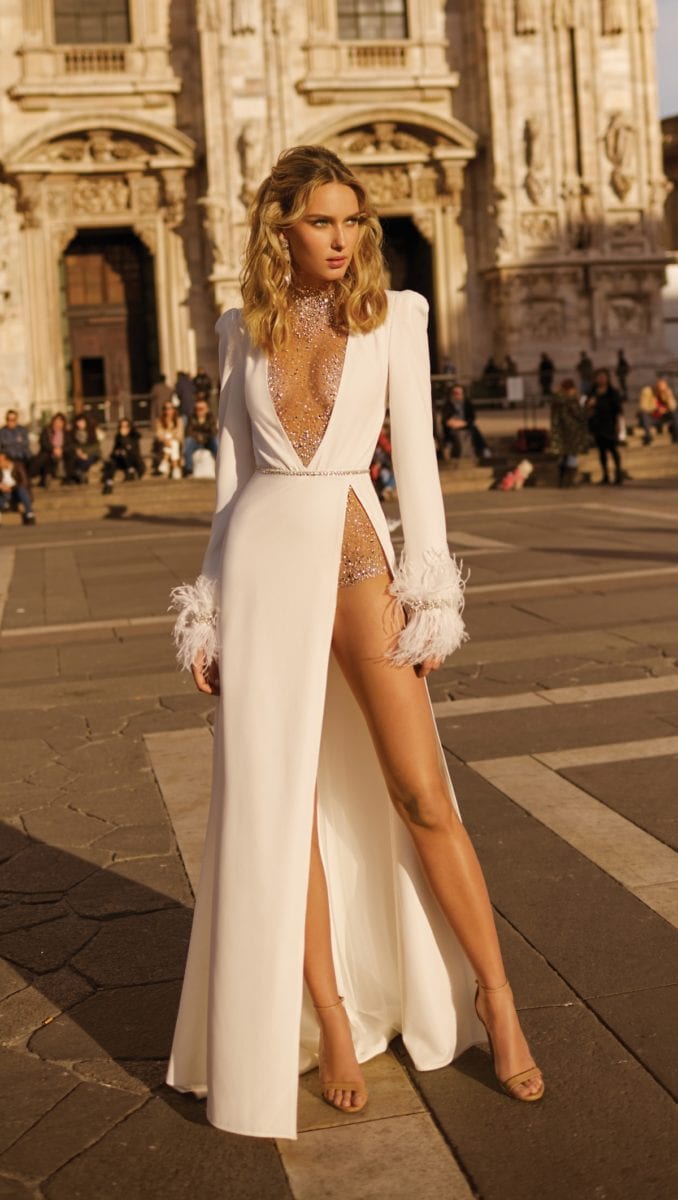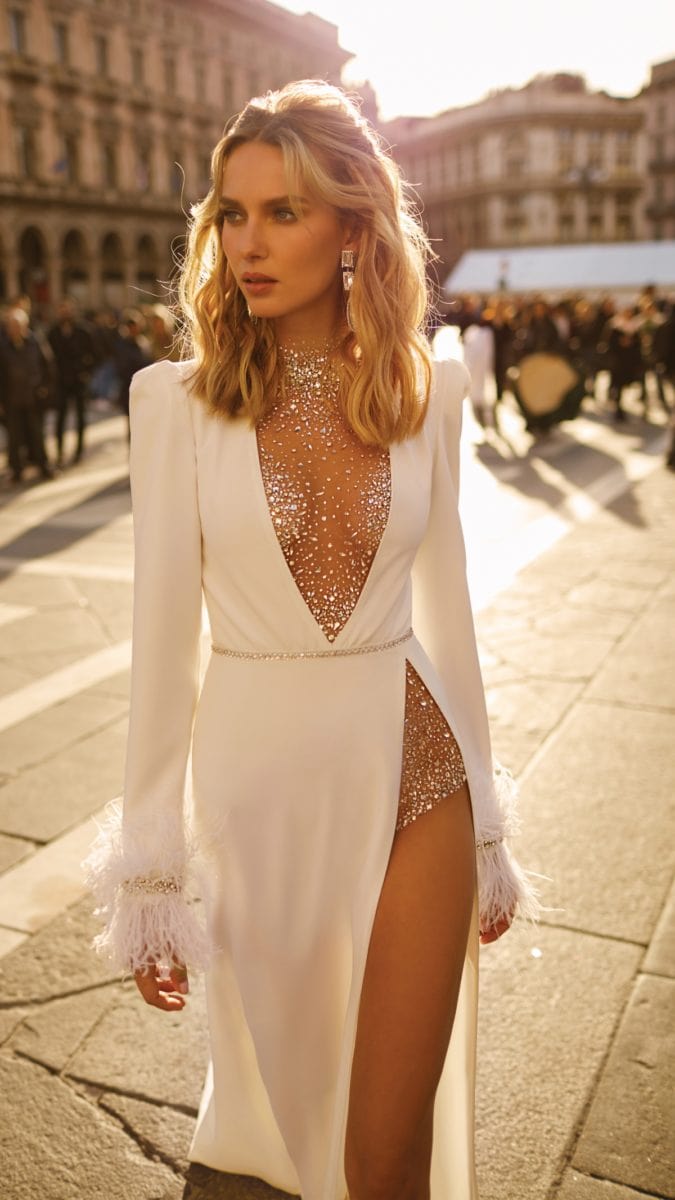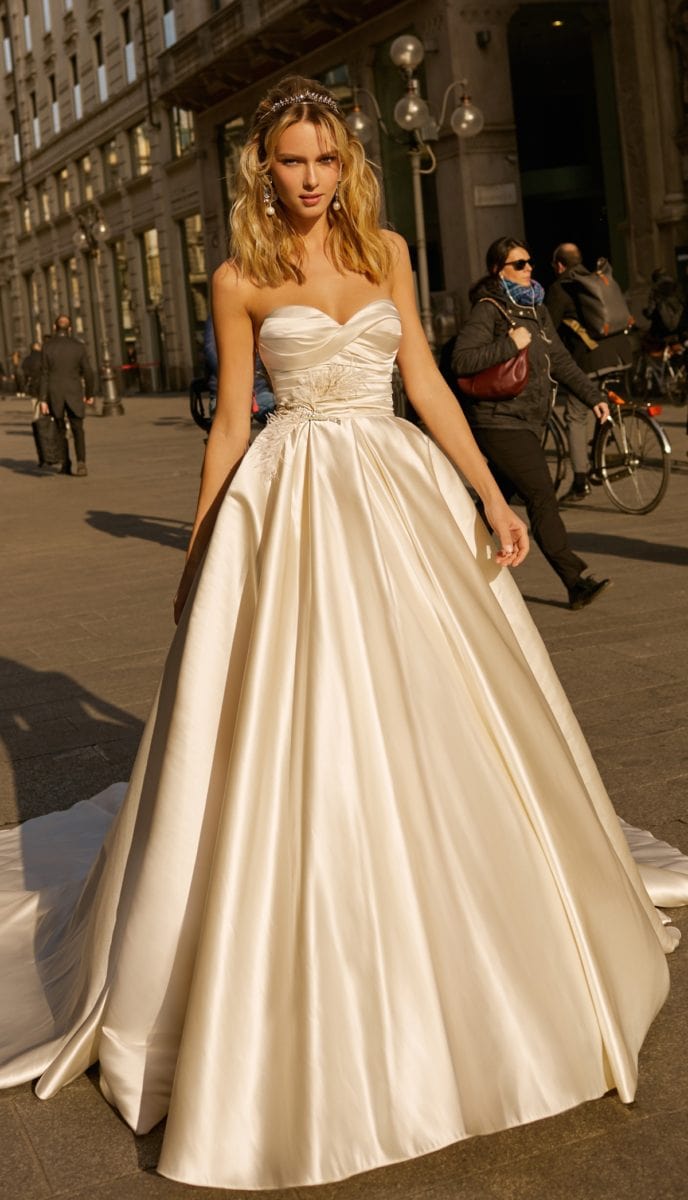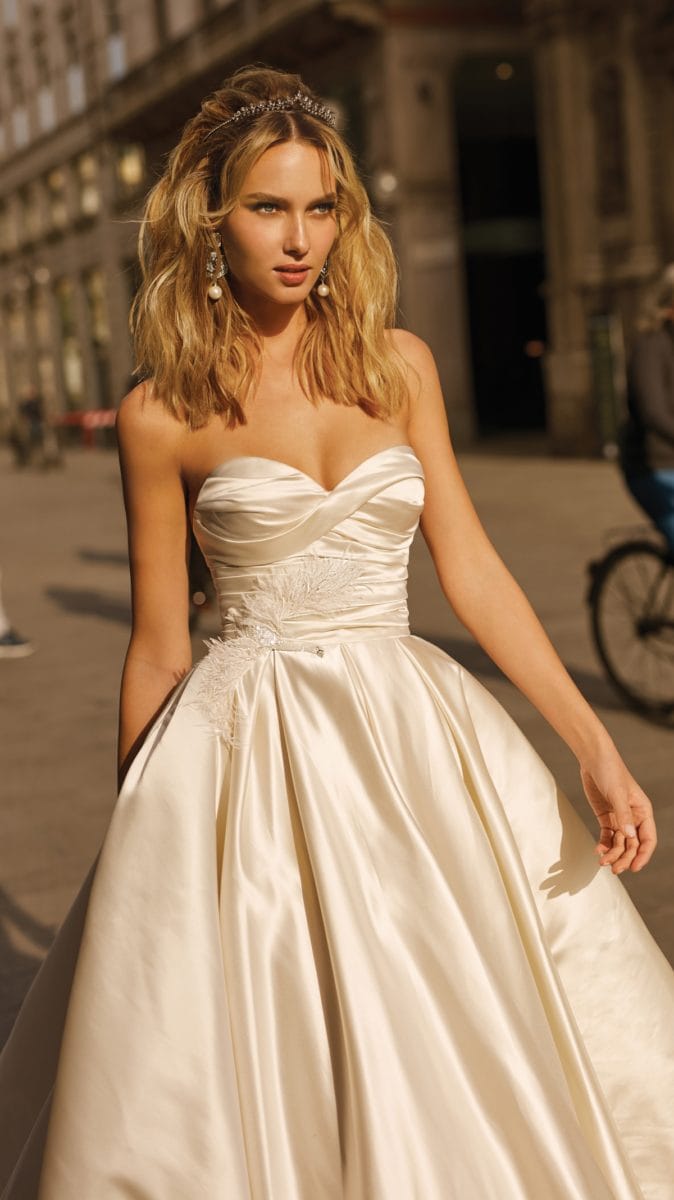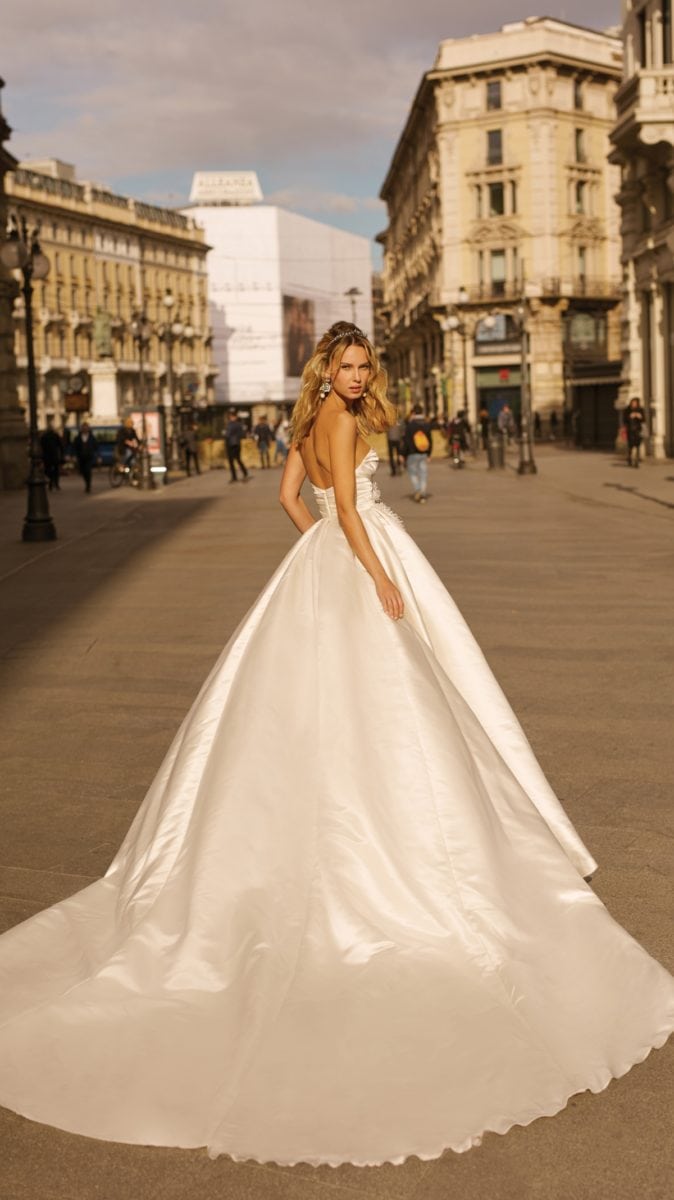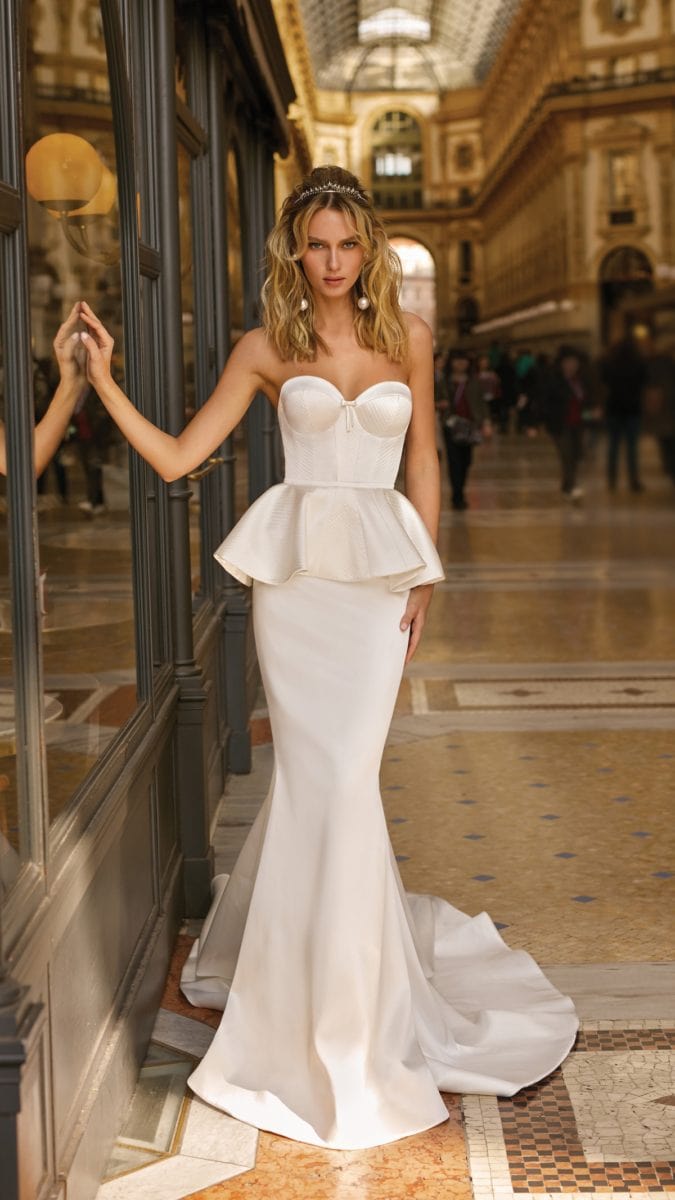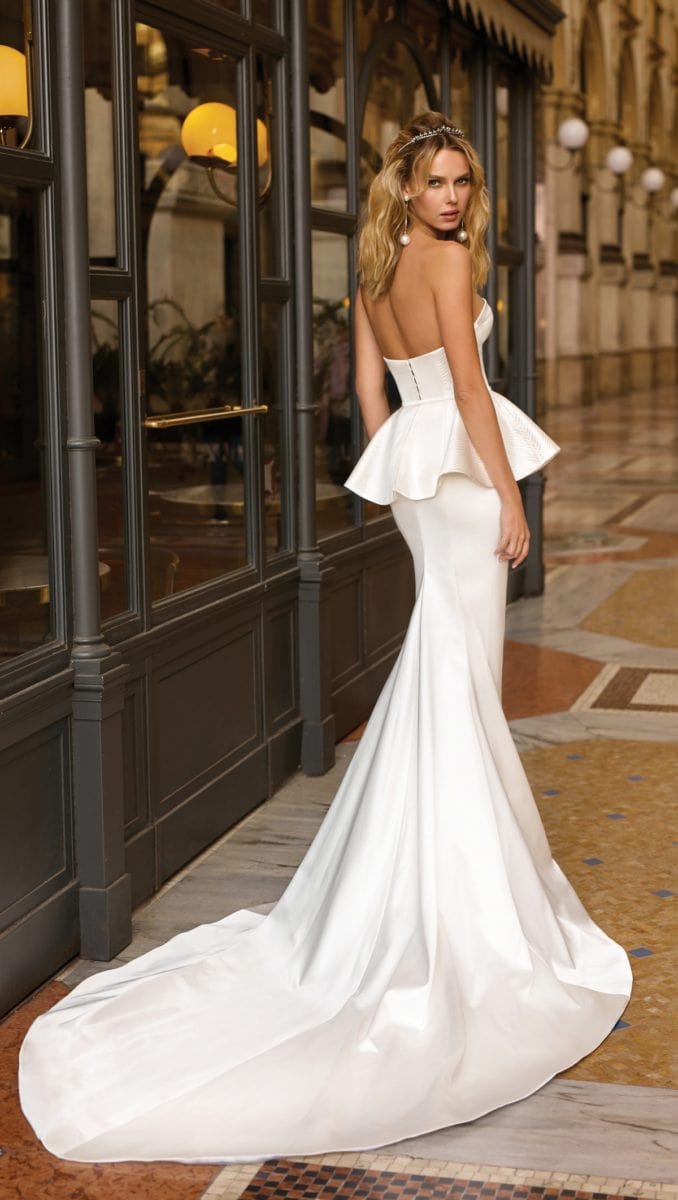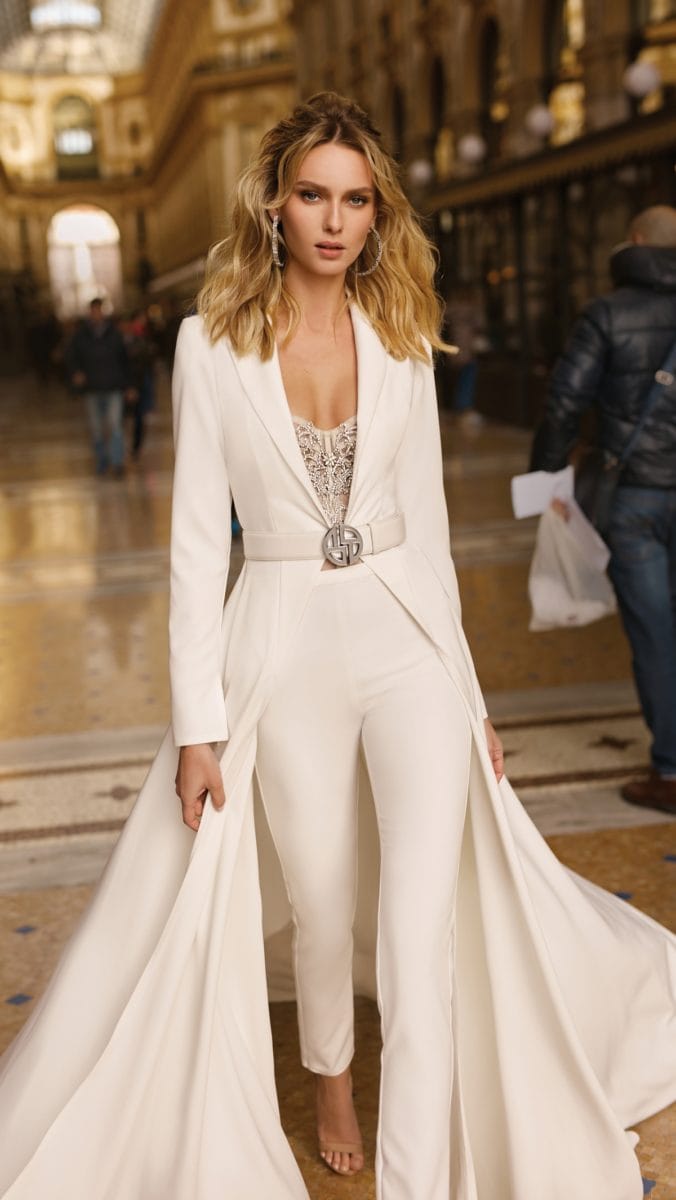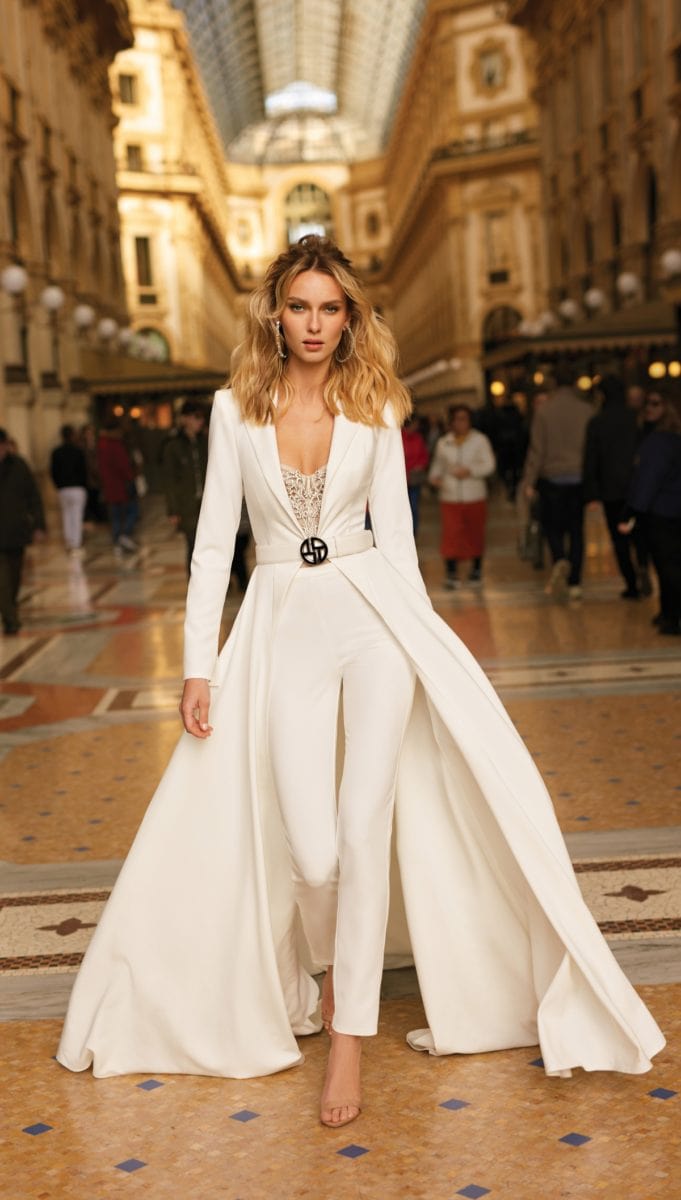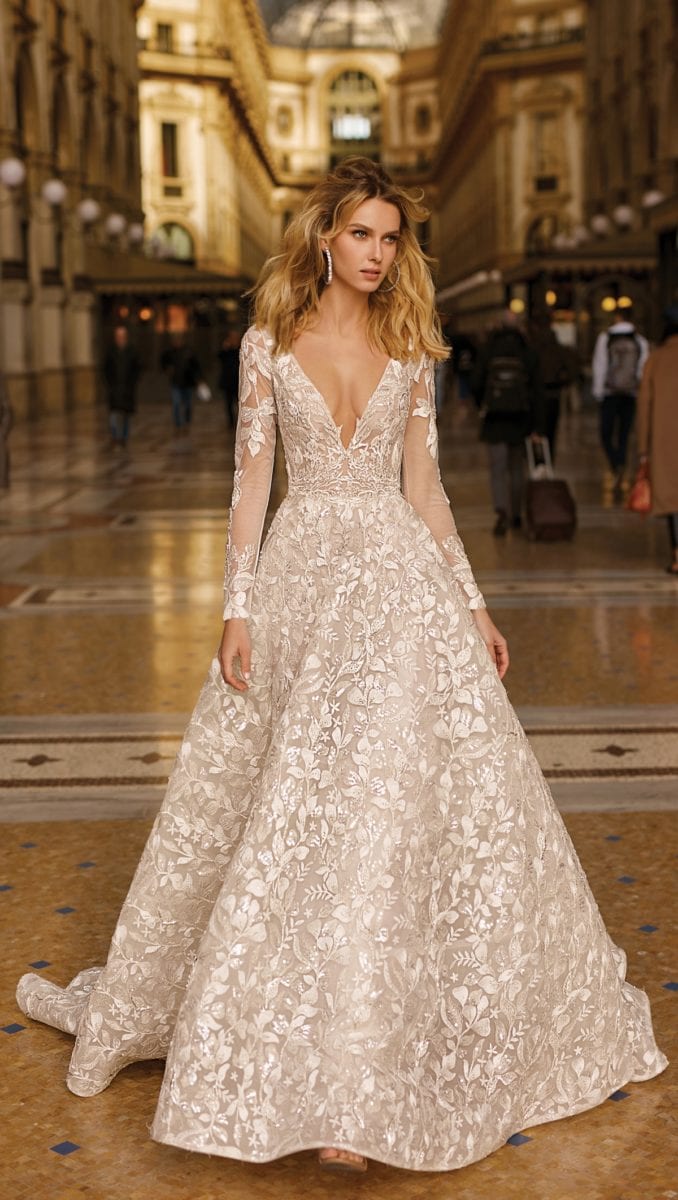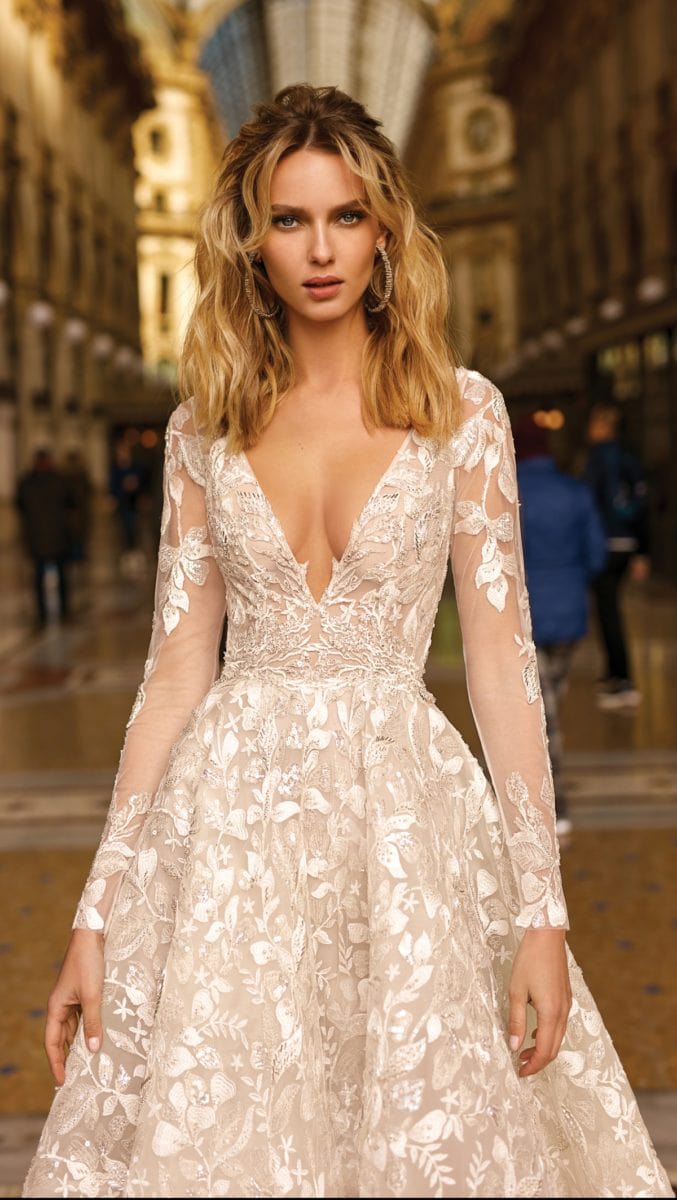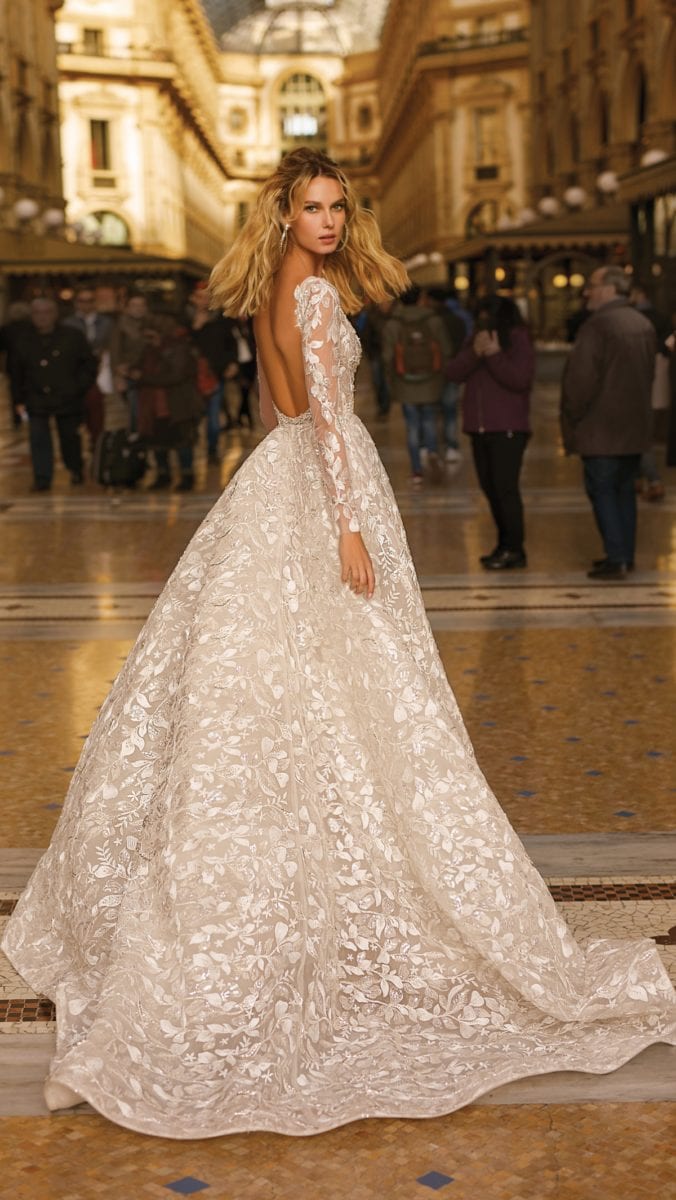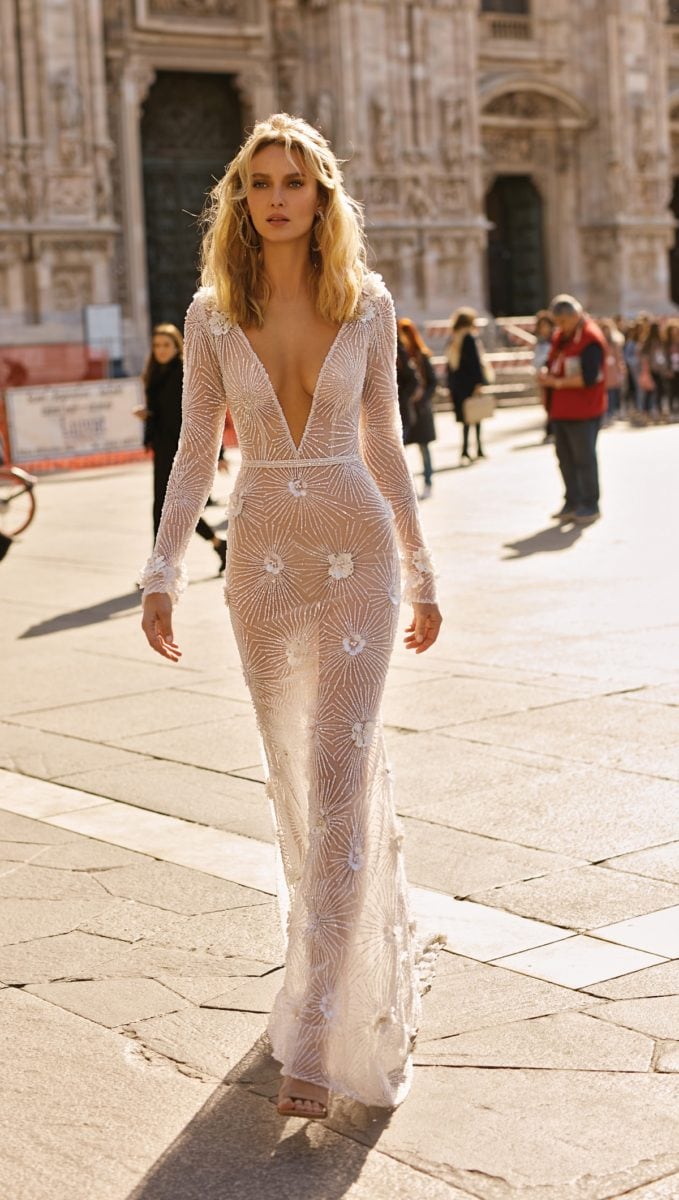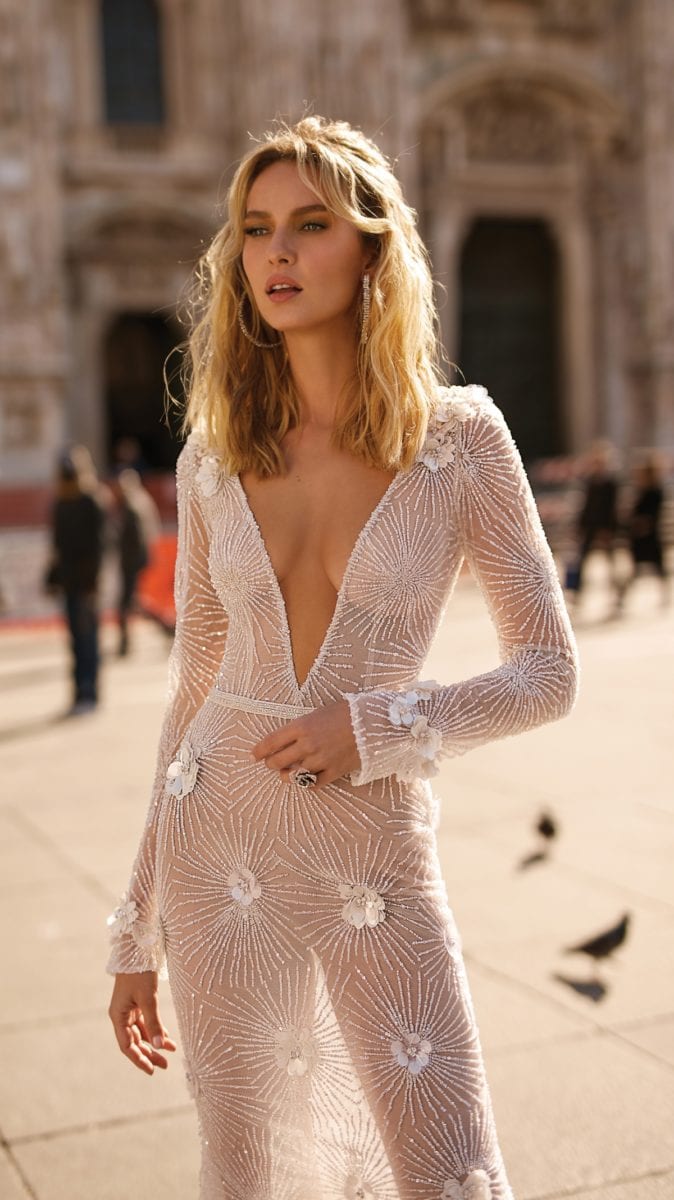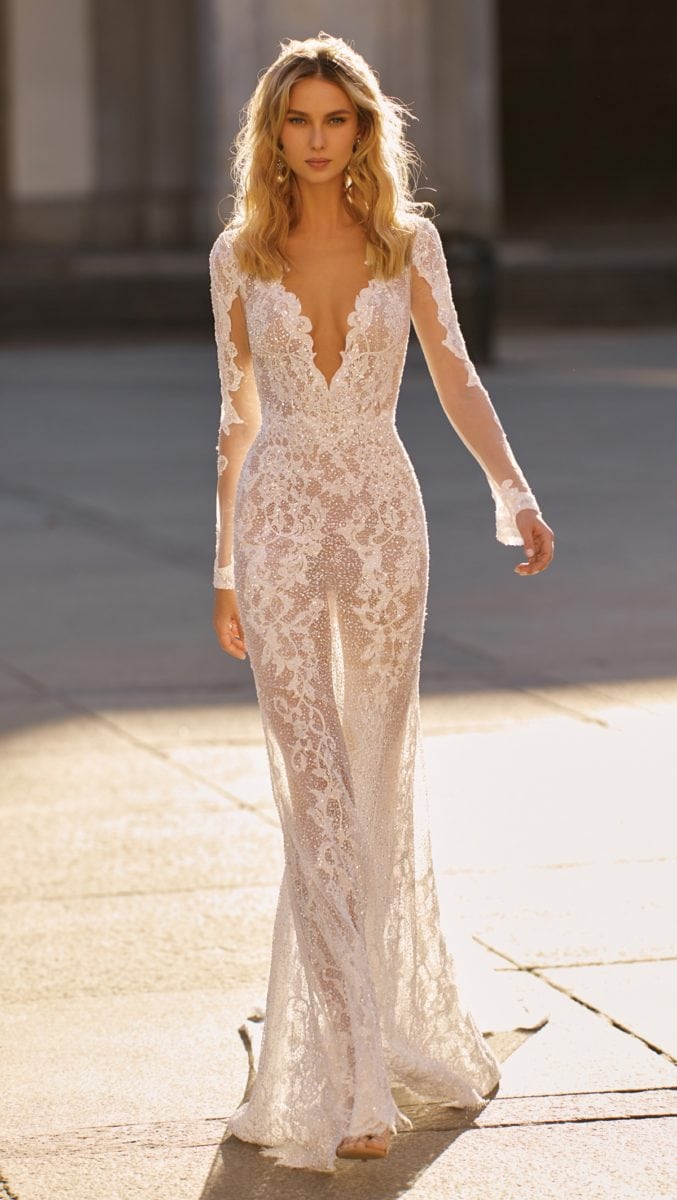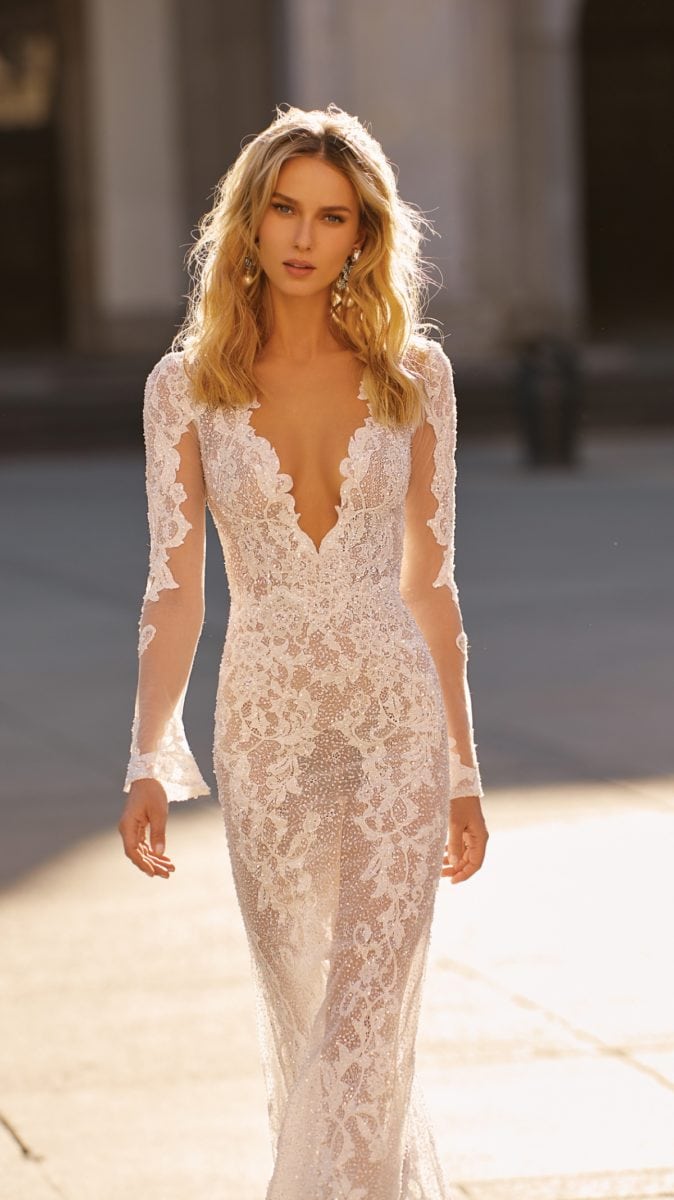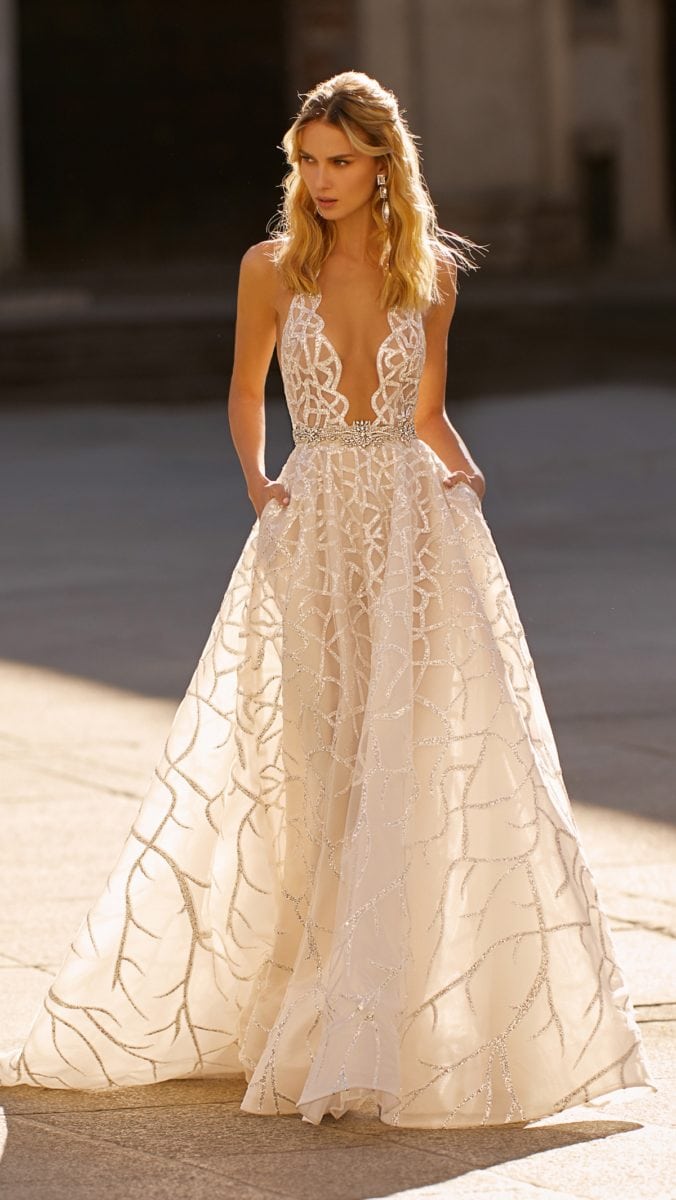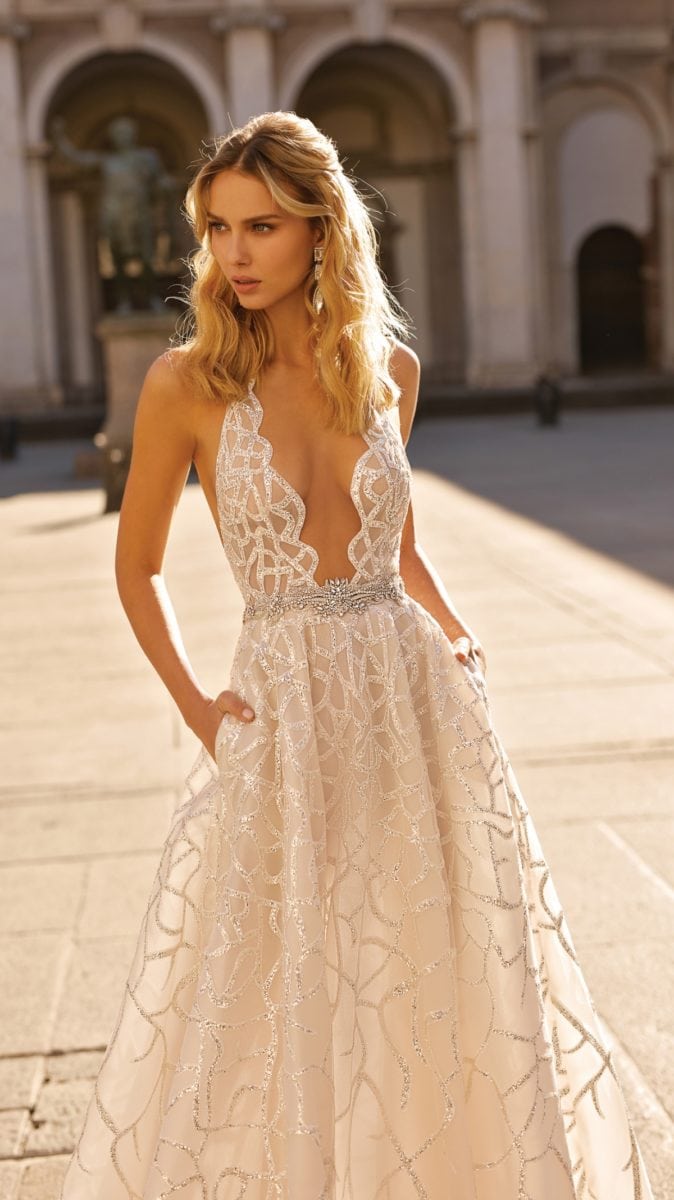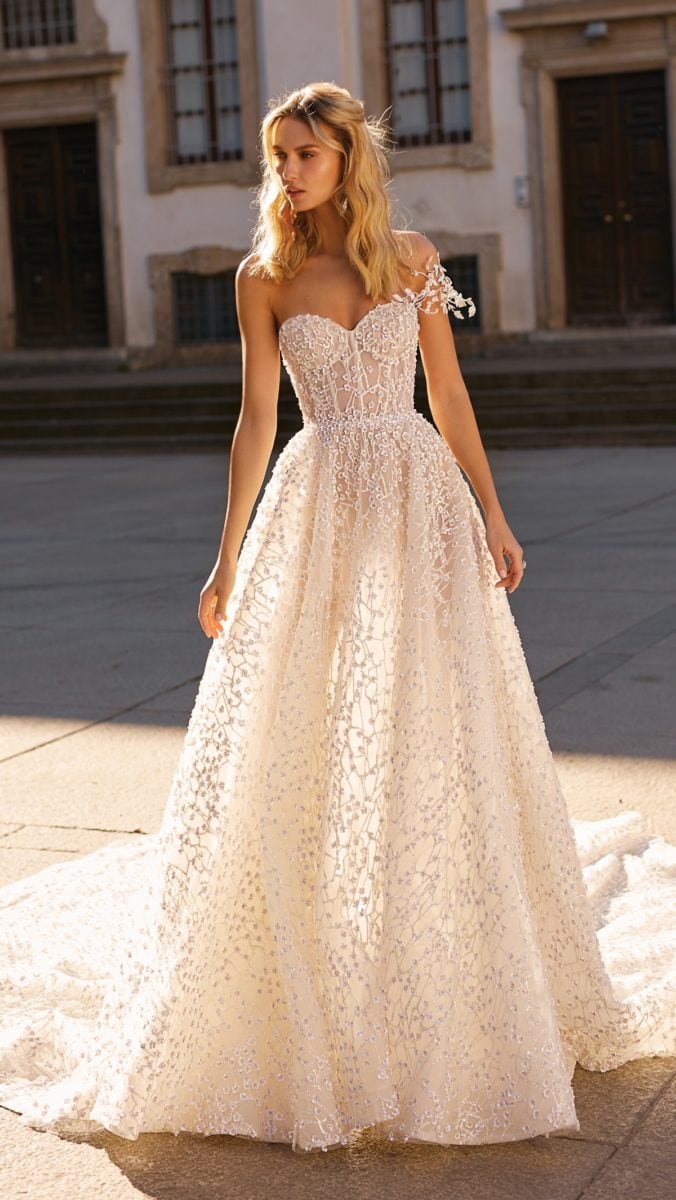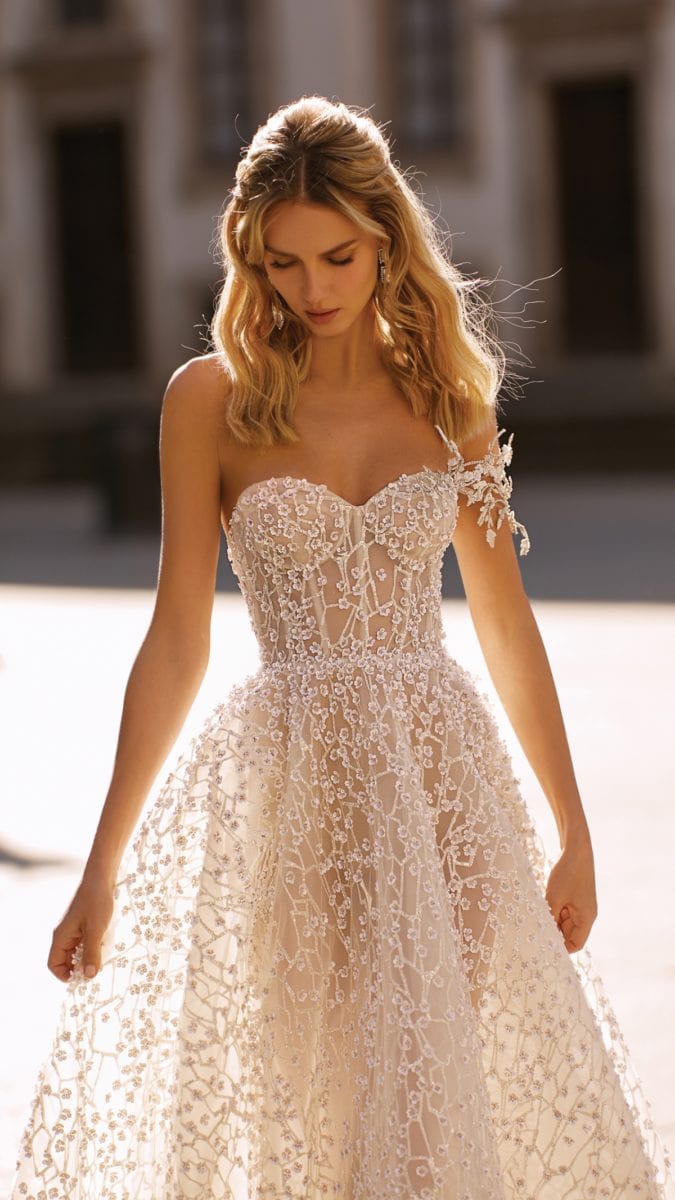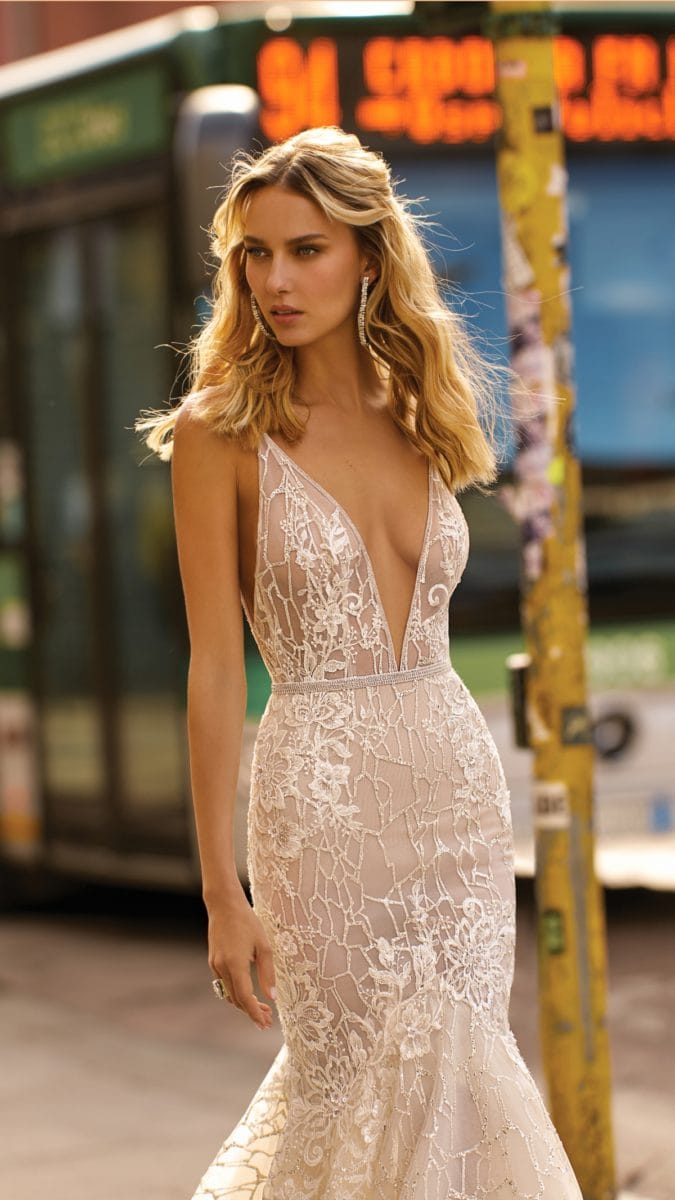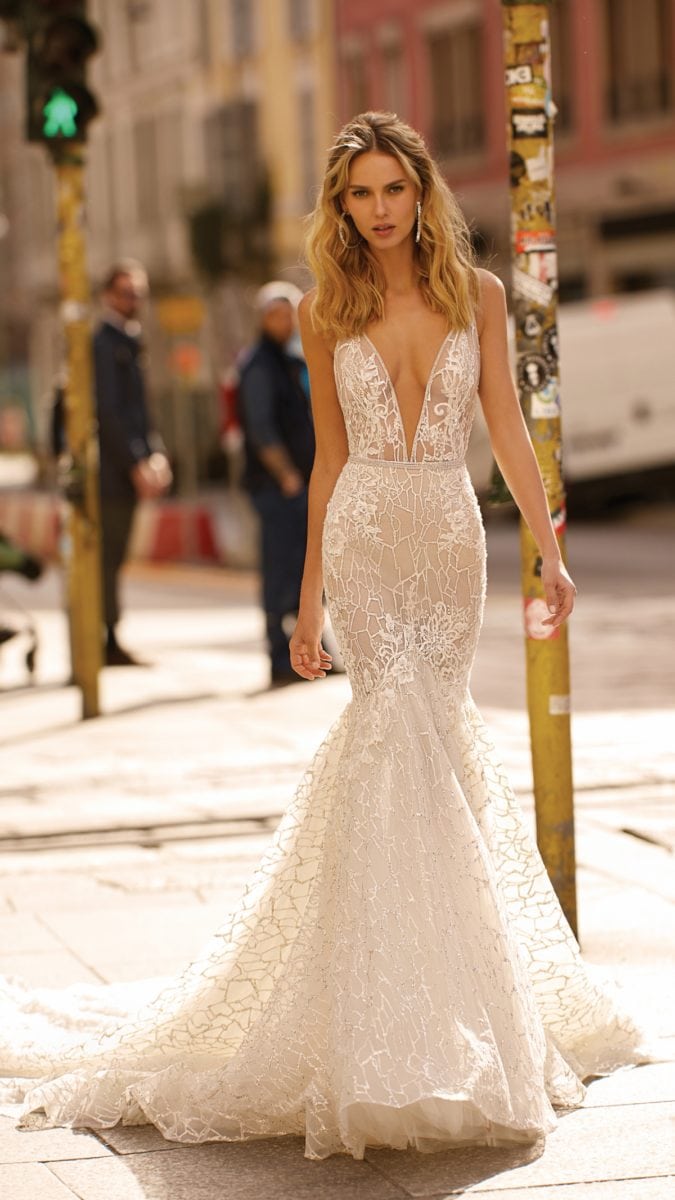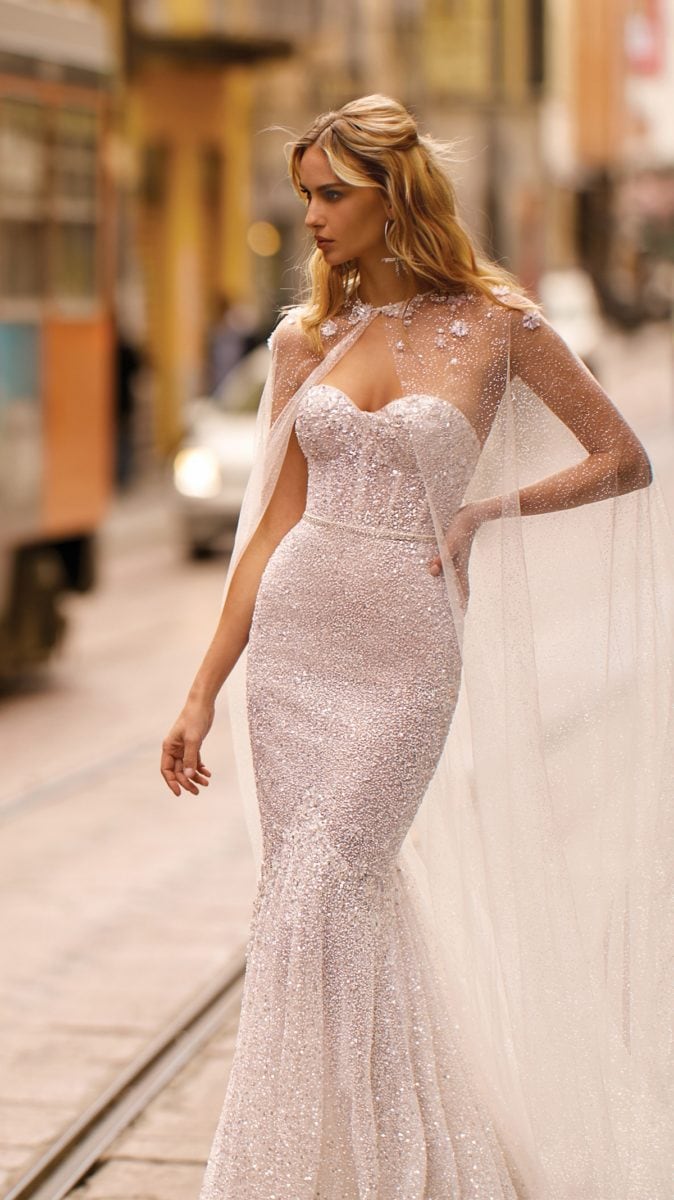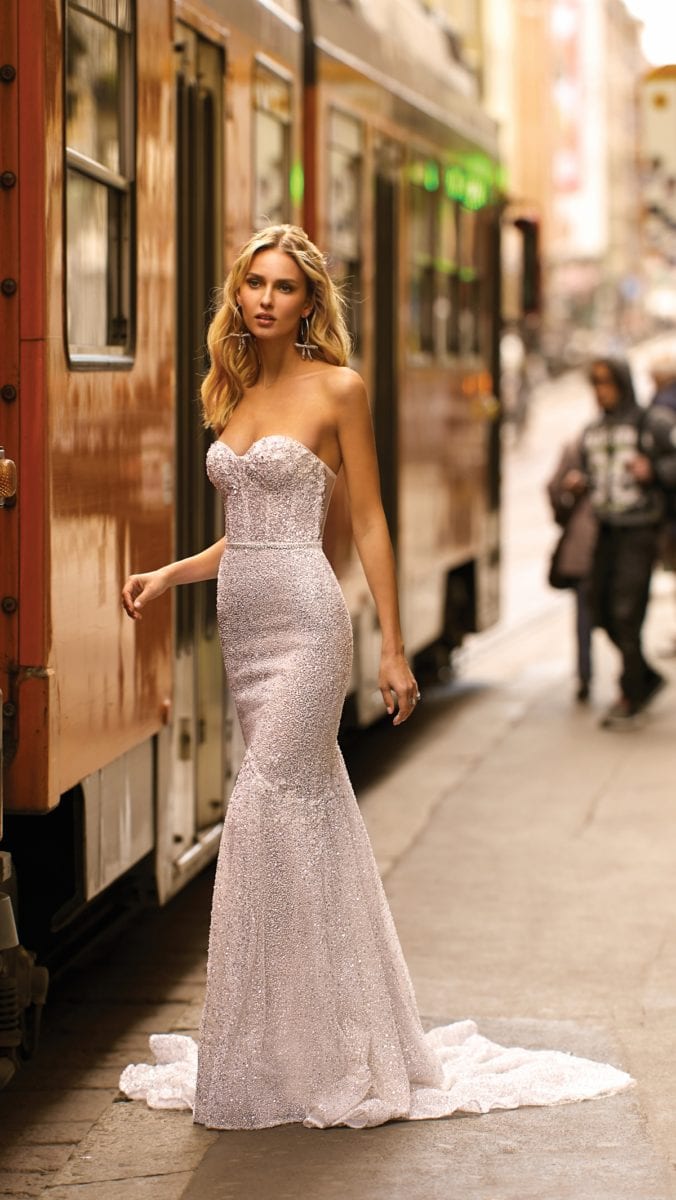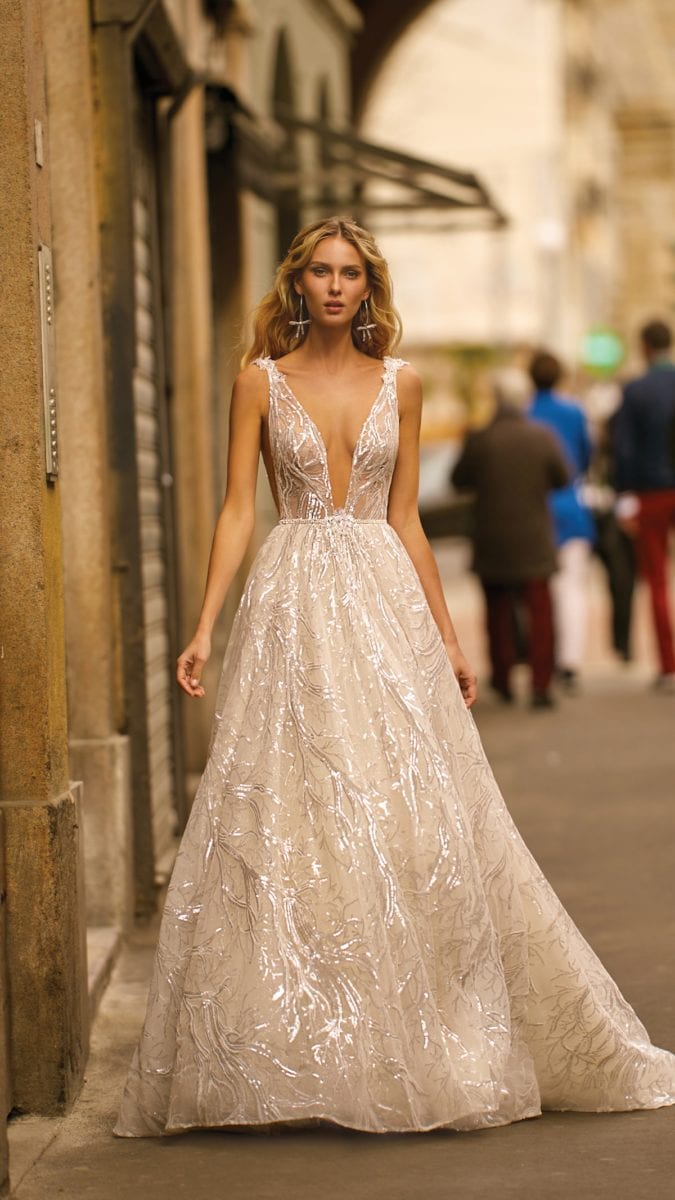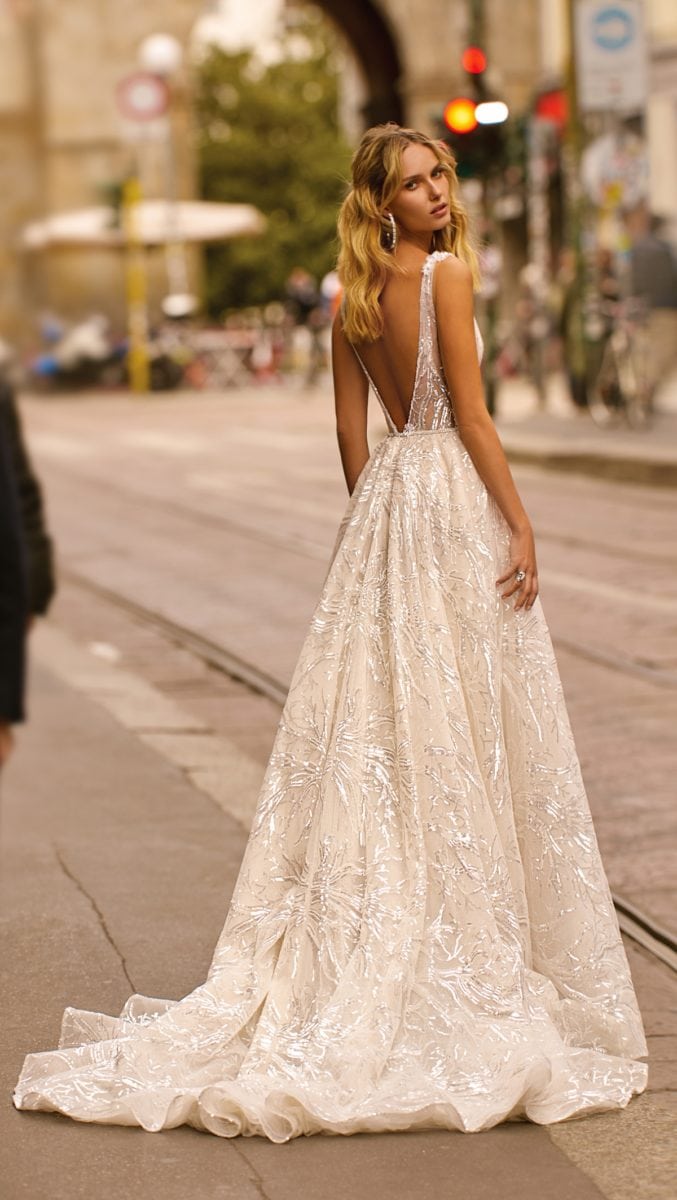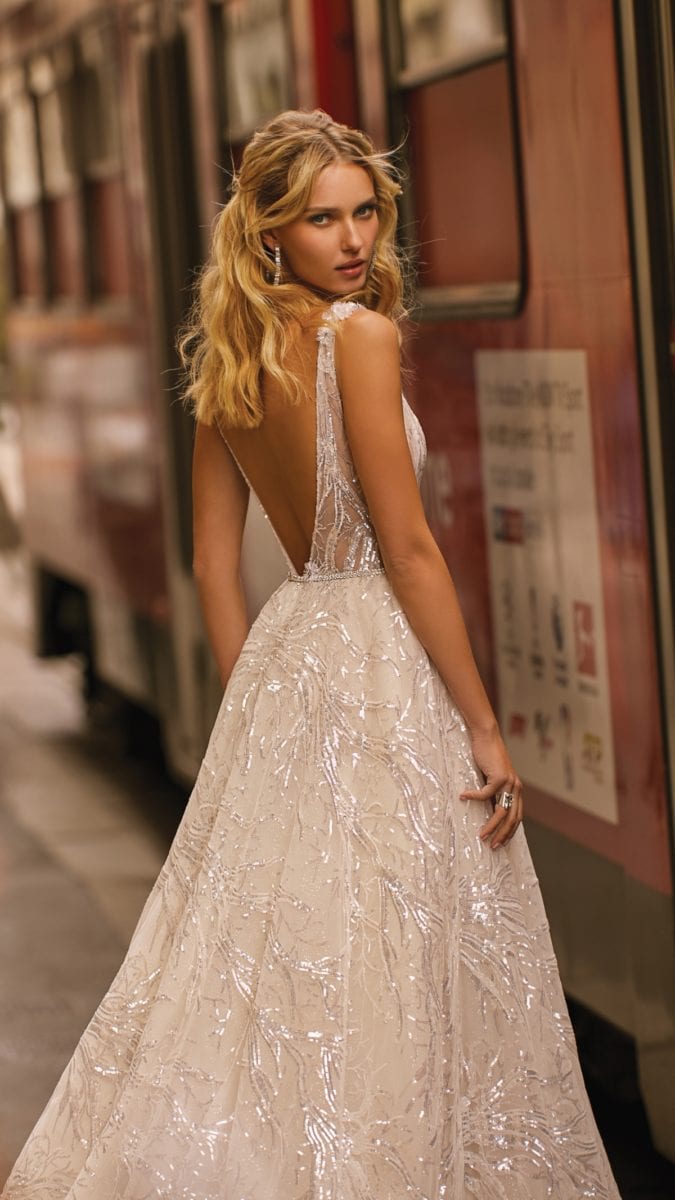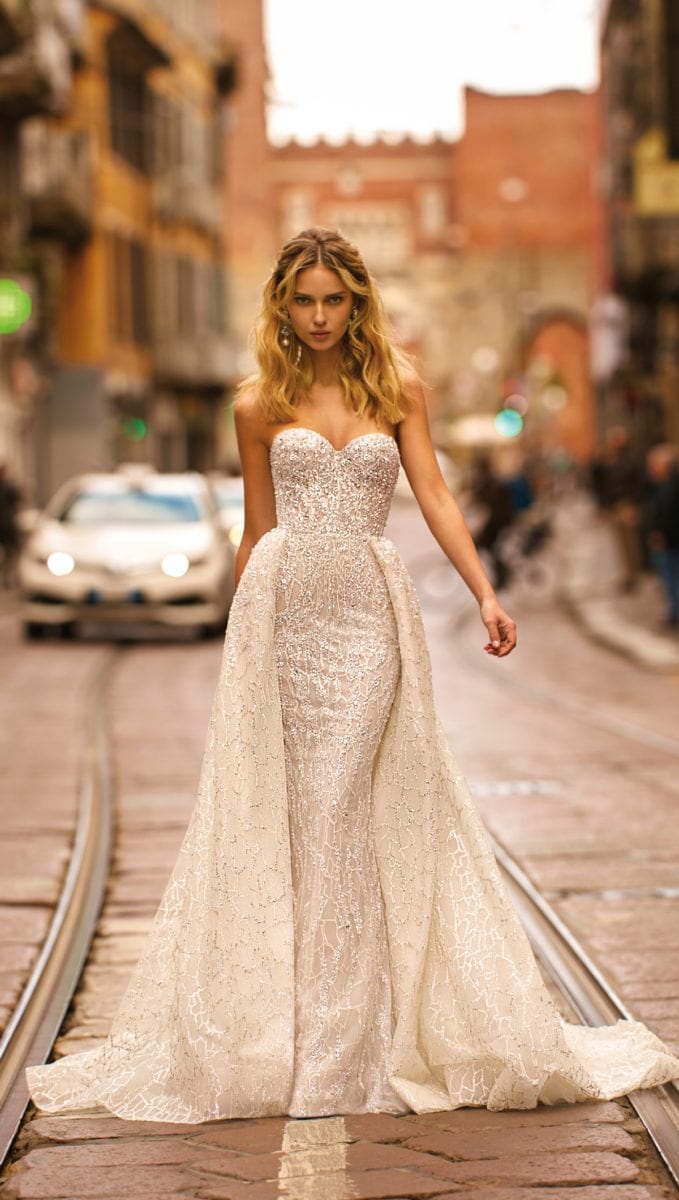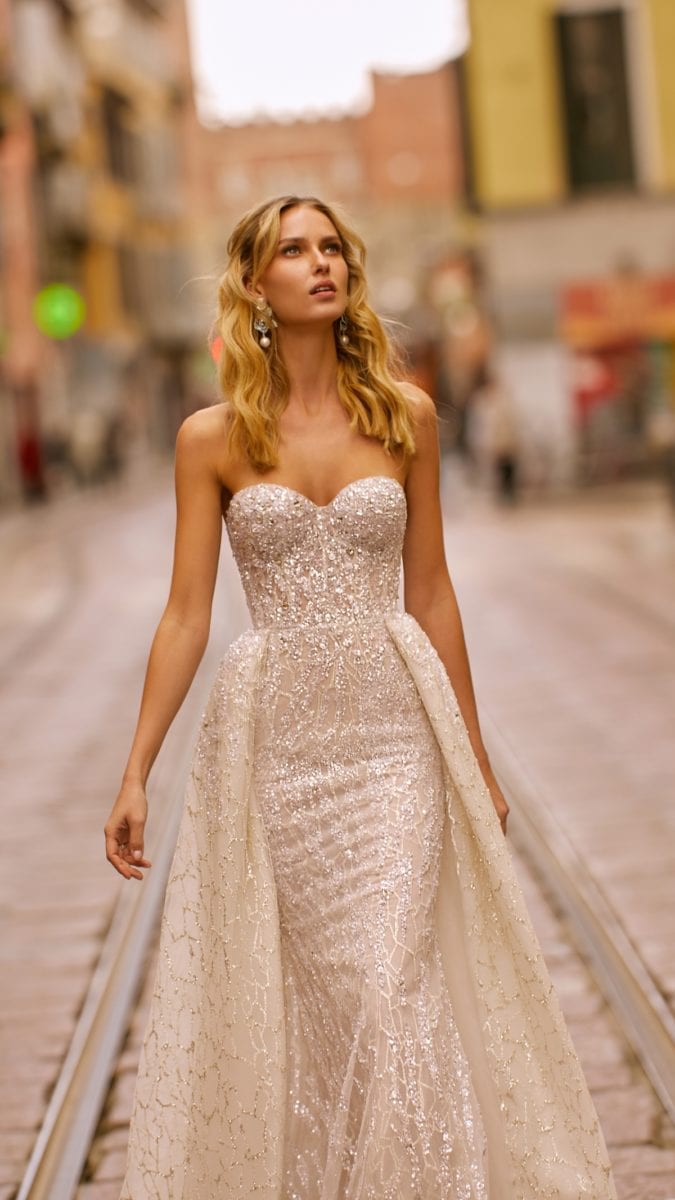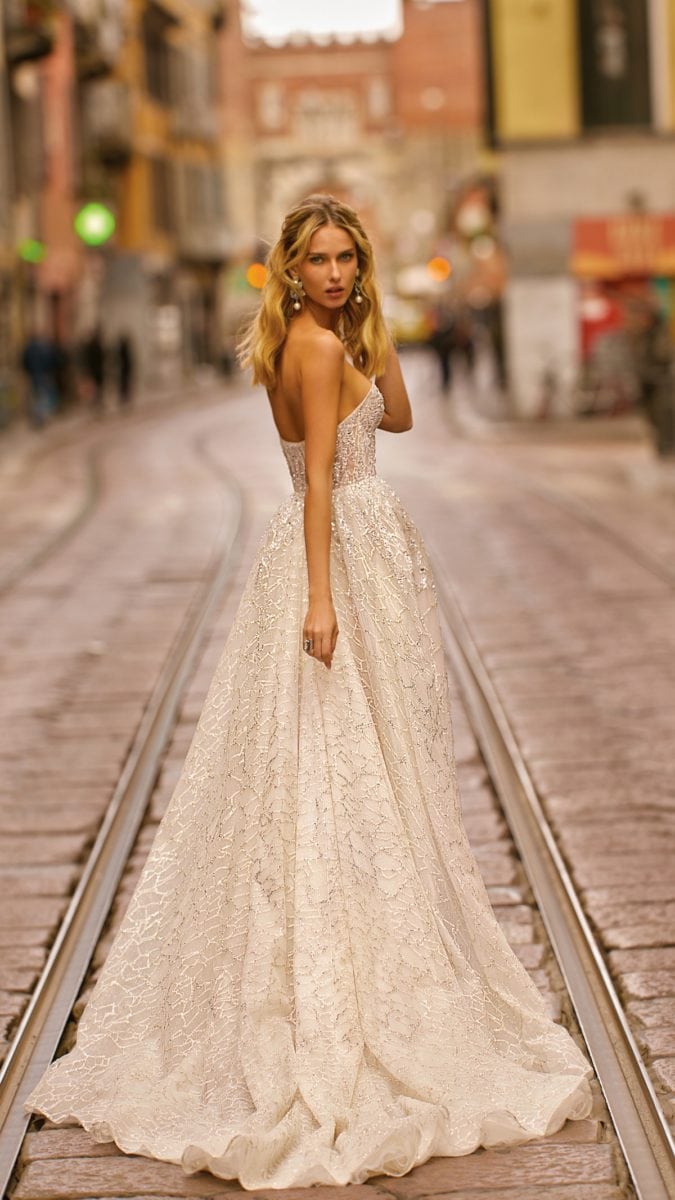 Where to Buy a BERTA Wedding Dress
You may also want to see other BERTA bridal collections we've recently featured, including BERTA Wedding Dresses Spring 2019 Miami Collection, Wedding Dresses from the BERTA Privée No 2 Collection the Fall 2019 BERTA Wedding Dresses Athens Collection, the BERTA MUSE City of Angels 2019 Collection , and the BERTA Bridal Couture Collection for Fall 2018.
For additional details about trying on or purchase any of the BERTA Bridal Couture Gowns here, please visit the world-wide directory of Berta retailers listed on the BERTA website.
Inspiration for the BERTA Bridal Couture 2020 Spring/Summer Milano Collection
The new Collection details and inspiration is described as:
The S/S 2020 collection features never before seen silhouettes and fabrics. Re-introducing silk into the collection with the BERTA twist to create a modern and elegant feel, alongside daring cuts and a mix of handmade embellishments & embroidery. (...)With extravagant trains, intricate embroidery and embellishment work, all combined in silhouettes that are meant to create a long-lasting impression.
The S/S 2020 BERTA Collection is a part of the BERTA worldwide trunk show tour and will be available through BERTA authorized retailers worldwide (Sep-Oct).
Wear it With
This section shows off bridal accessories picked by our editors, that you might want to consider to pair with your wedding gown. This section features items not affiliated with the dresses pictured. Commission links are used in the shop section. Additionally, selected BERTA dresses are available at some in-store Nordstrom Wedding Suite locations.