Watters Wedding Dresses Spring 2014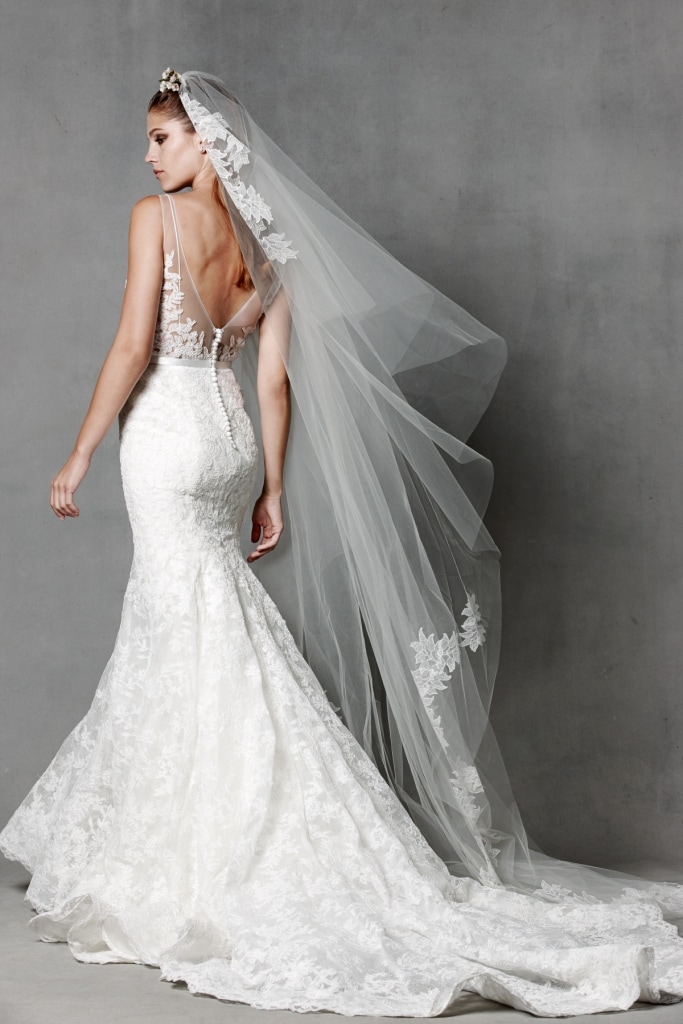 Janan 
It's no secret around these blog pages that I'm a huge fan of Watters, and that I think their bridal collections consistently show some of the best dresses for every type of bride and wedding, from the very traditional to the avant garde. I have had the pleasure of getting to know the people there, and I can tell you they are a great company to work with, and they love taking care of their brides so much!
You may have also sensed a touch of my remorse that I didn't attend bridal market in person, and it especially hit home when I saw the fantastic images of the Watters Runway show.  The great gowns lit up the catwalk, and were shown off in all their glory last week. I'm taking some solace that at least get to have all of these gowns from the Watters Brides 2014 Spring collection grace my blog's pages.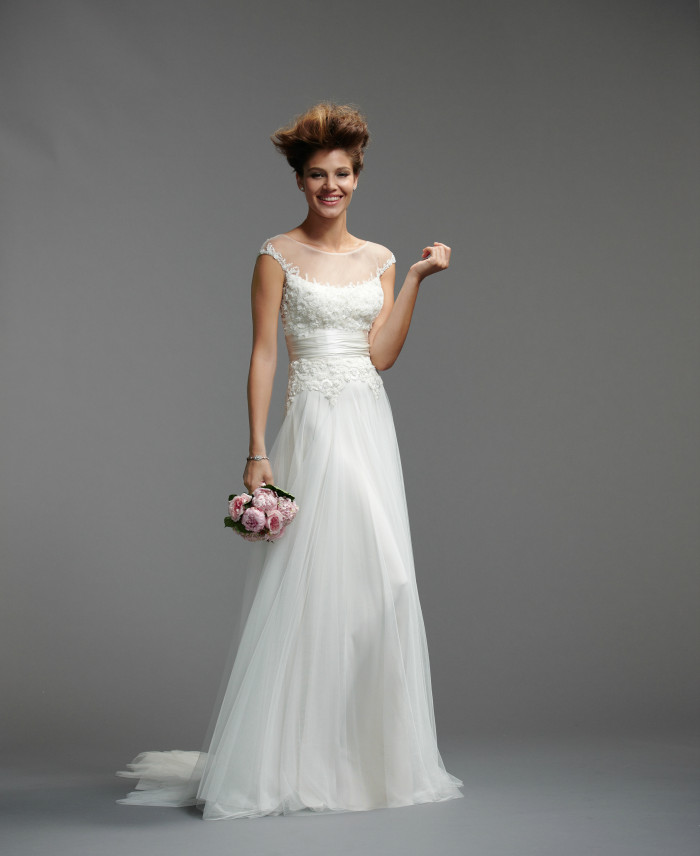 Ghila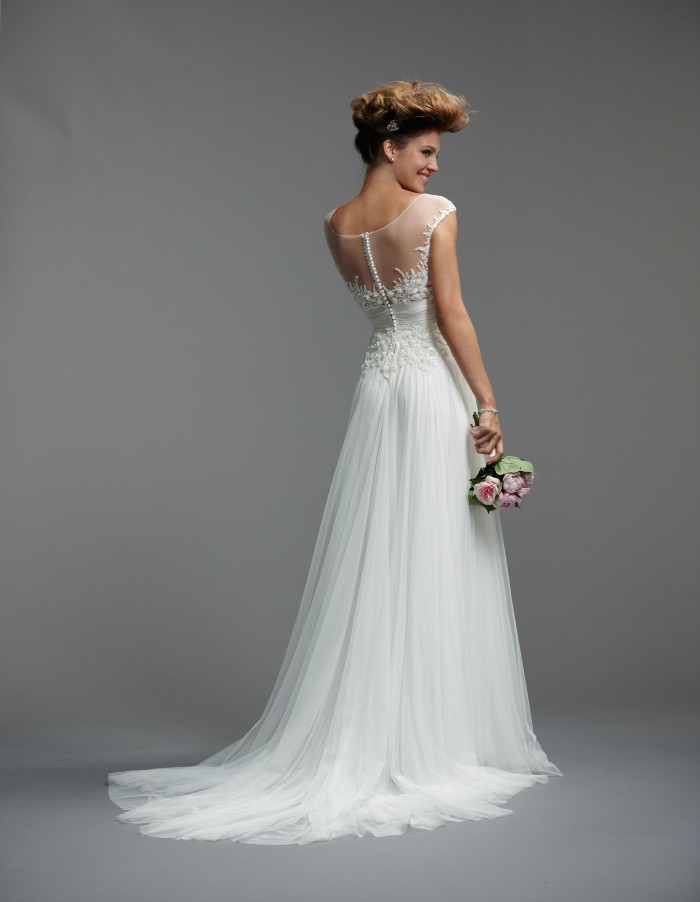 Ghila, back 
So, let's all settle in and pretend we were at the runway show for these dresses!  This collection is all about love, and since I can't seem write a blog post or comment without the word love anyway, I'm definitely not going to hold back on using it here. I love, love, LOVE these beauties! I'm especially a fan of the new  styles like Carina and Amina that allow you to pick a skirt and top to create your own dream style. Take a look and feel the love too, and see why saying yes to a Watters gown is known as is "Your second most thrilling yes"! (Sigh, I even love that tagline!)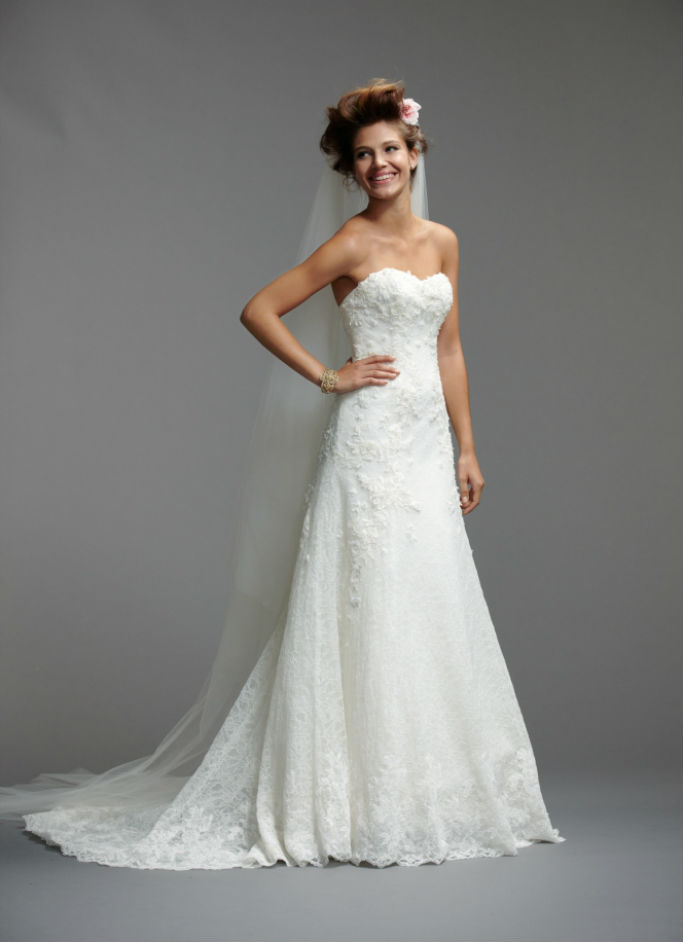 Amala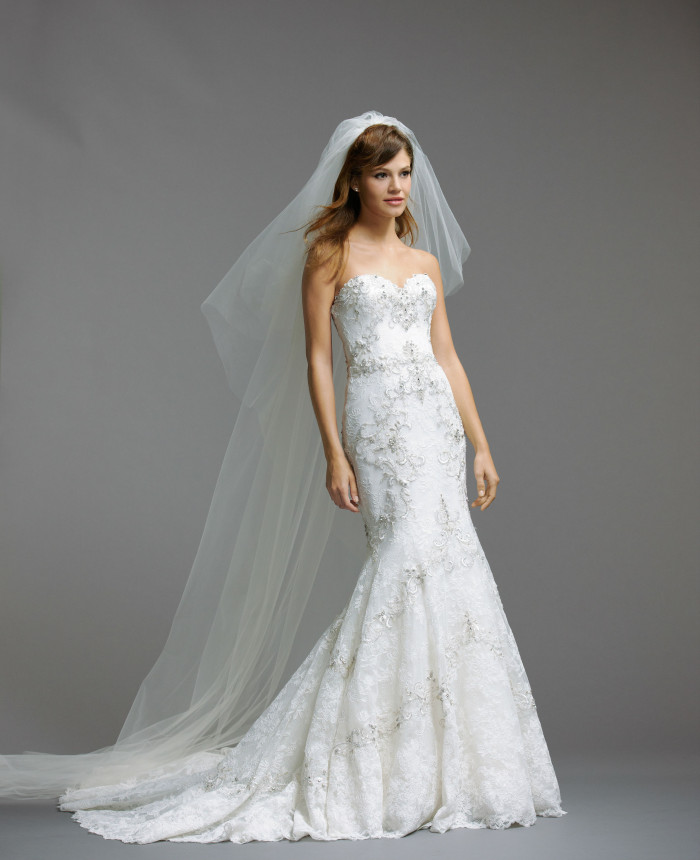 Olina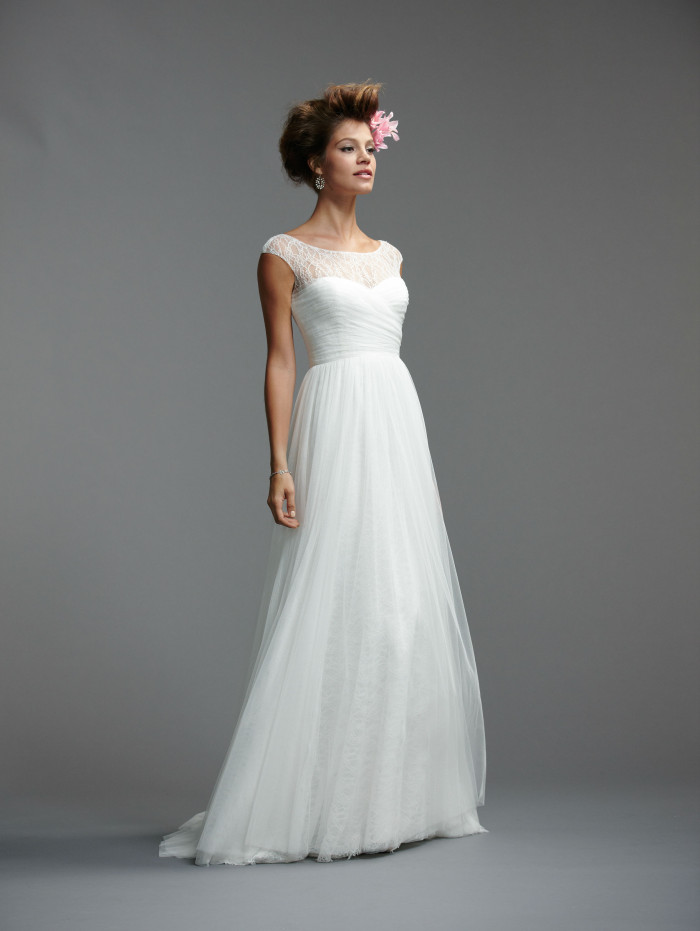 Salida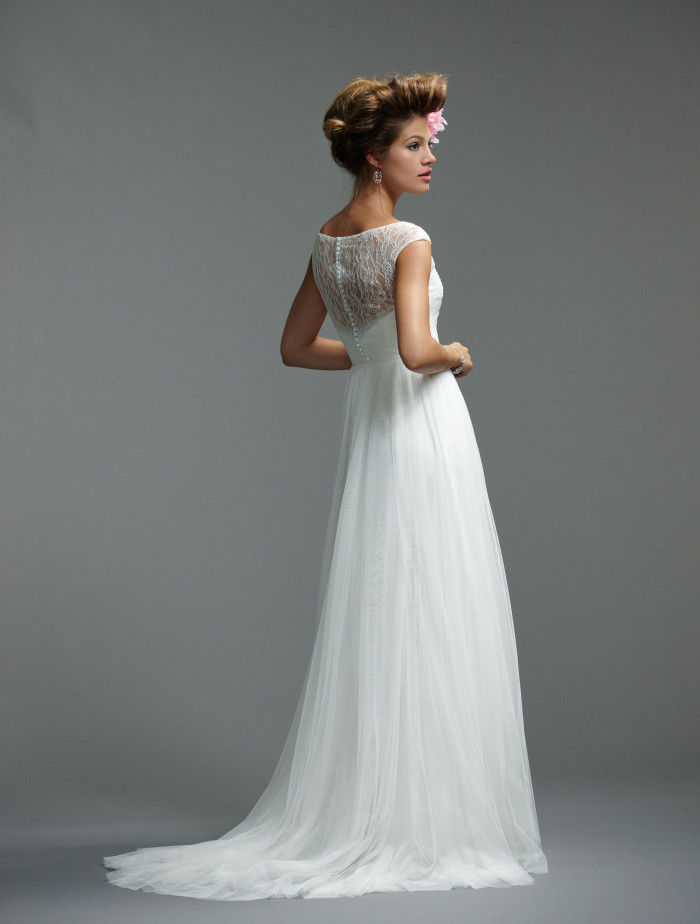 Salida, back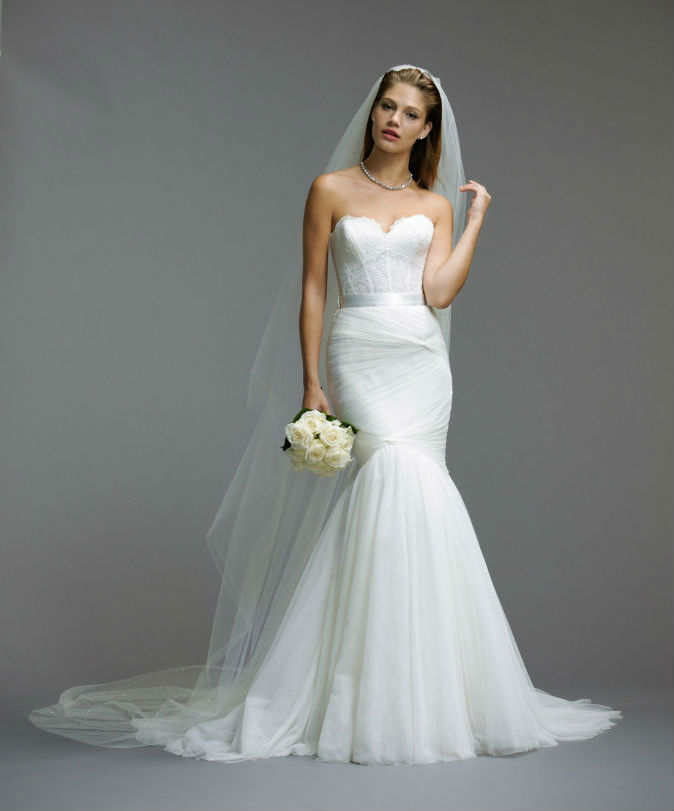 Carina Corset and Amina Skirt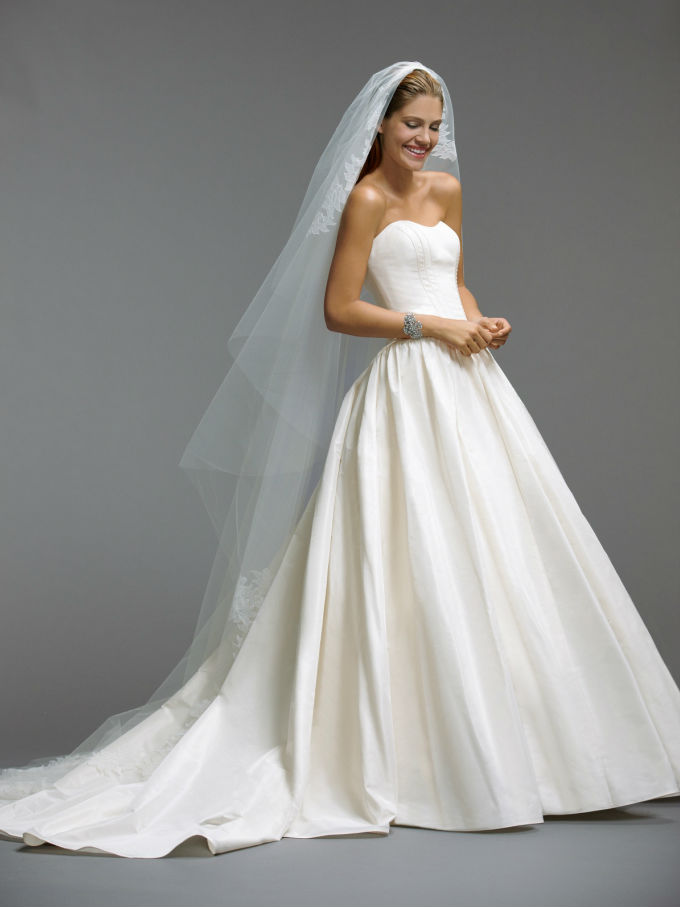 Luvina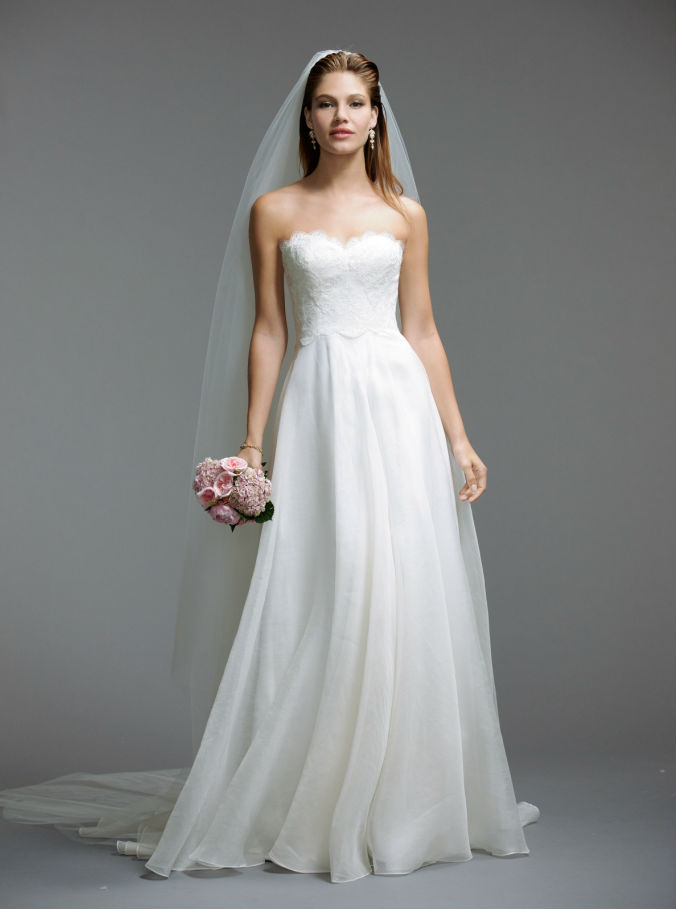 Rada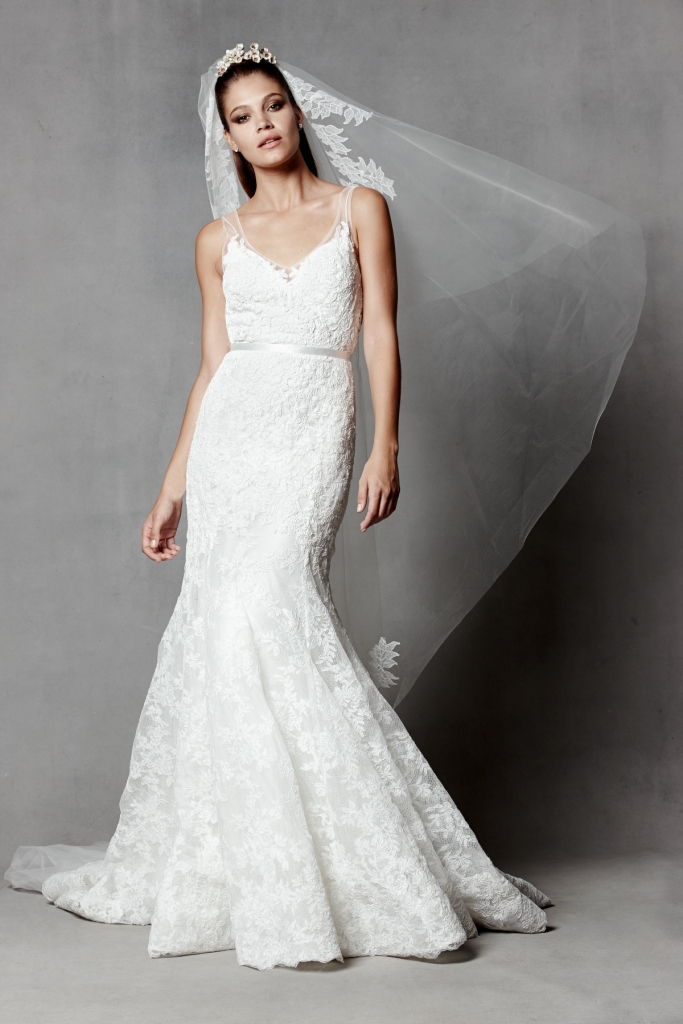 Janan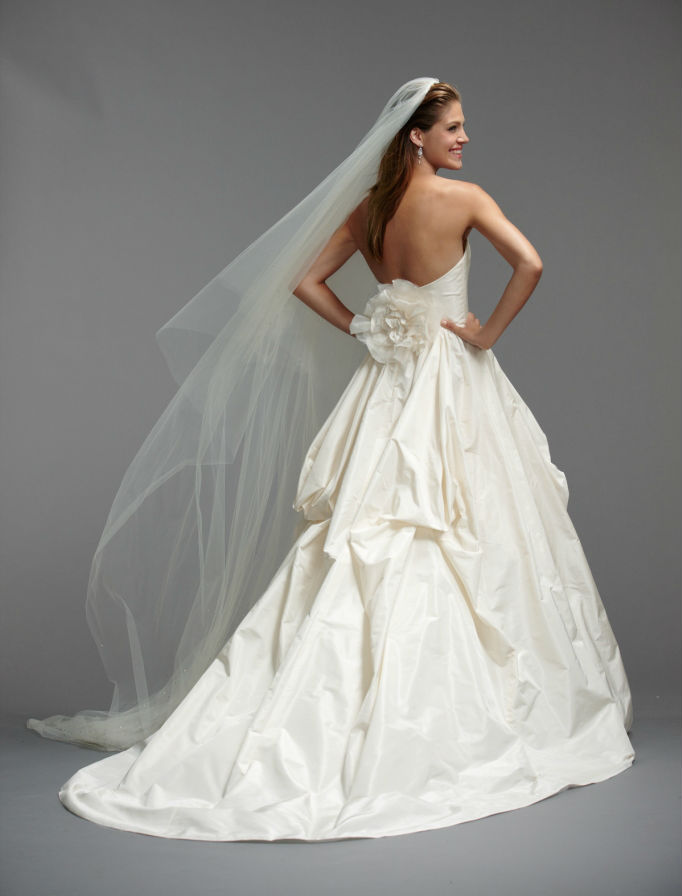 Cara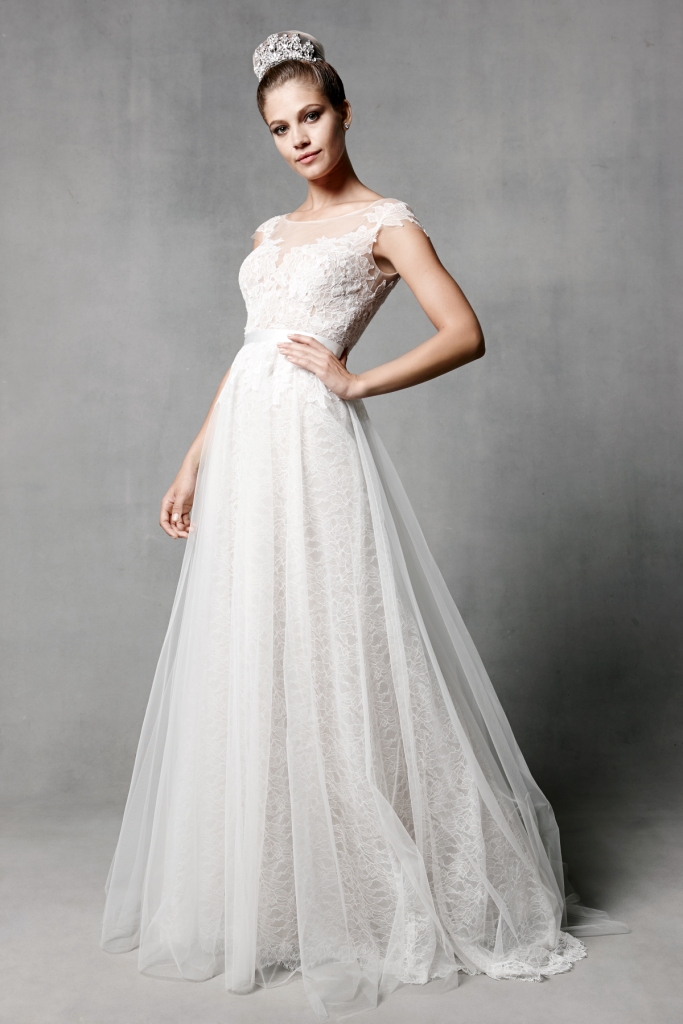 Farah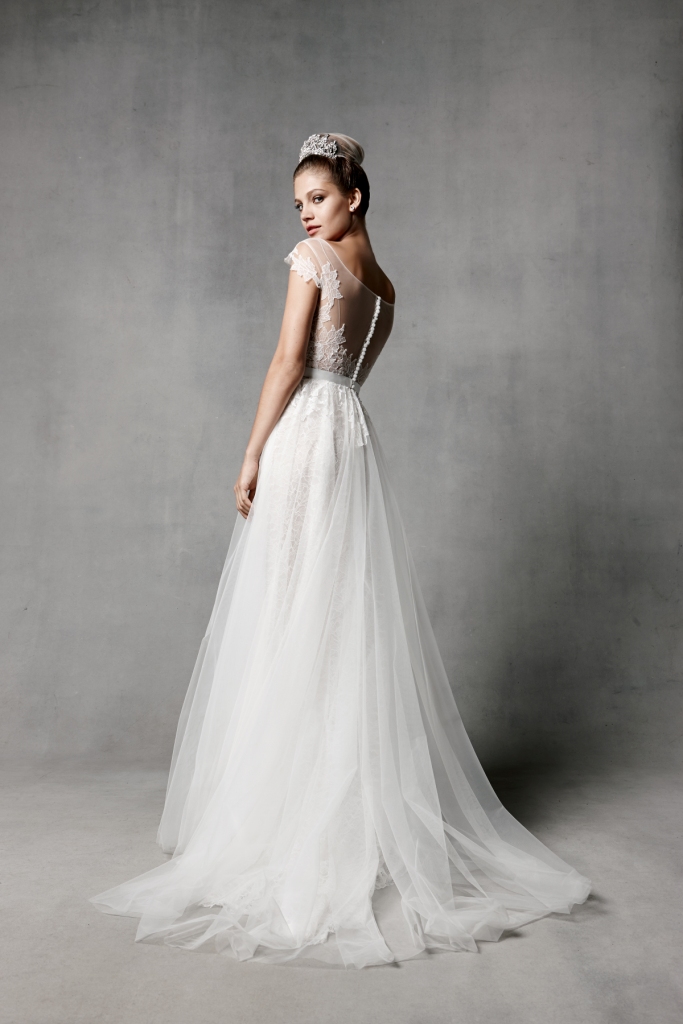 Farah, back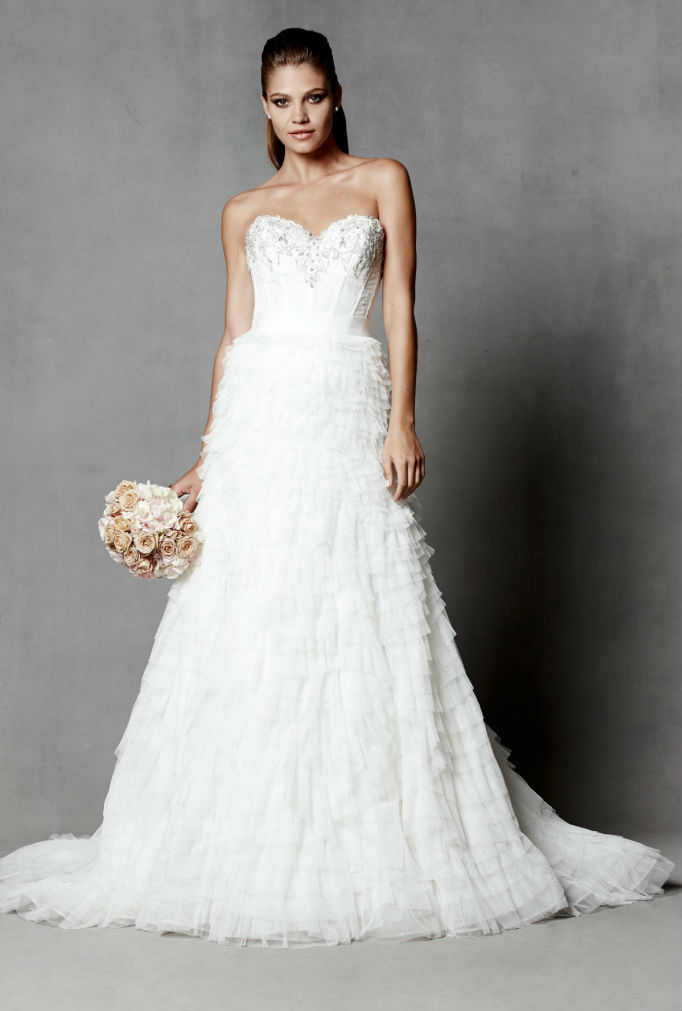 Chara Bodice and Amanda Skirt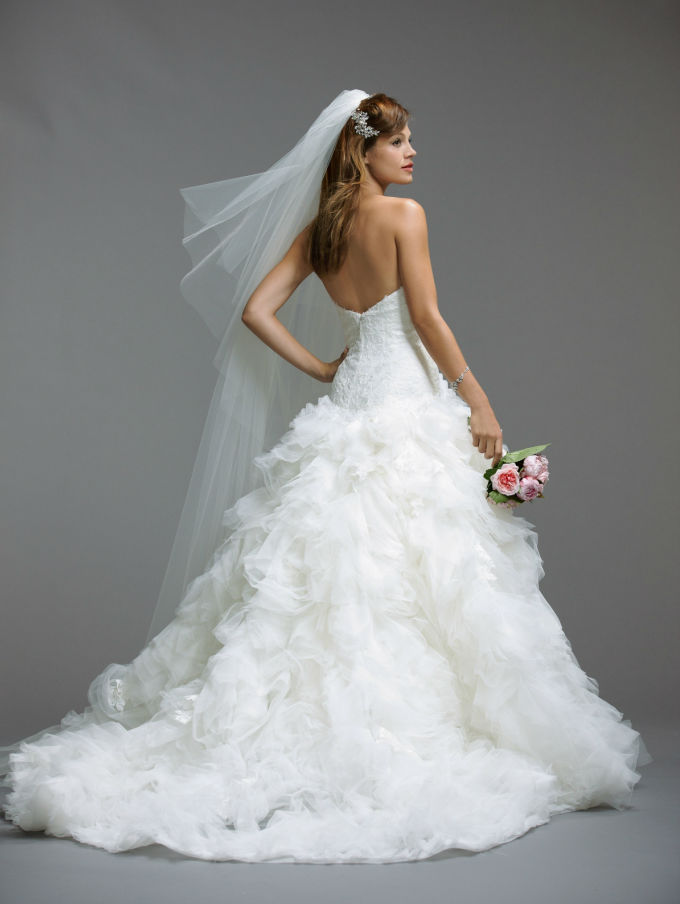 Kalei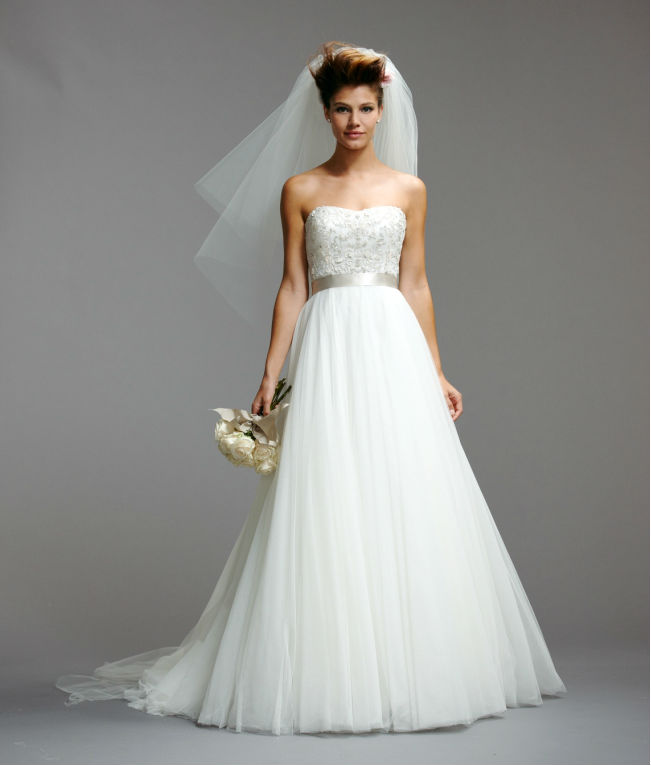 Ellery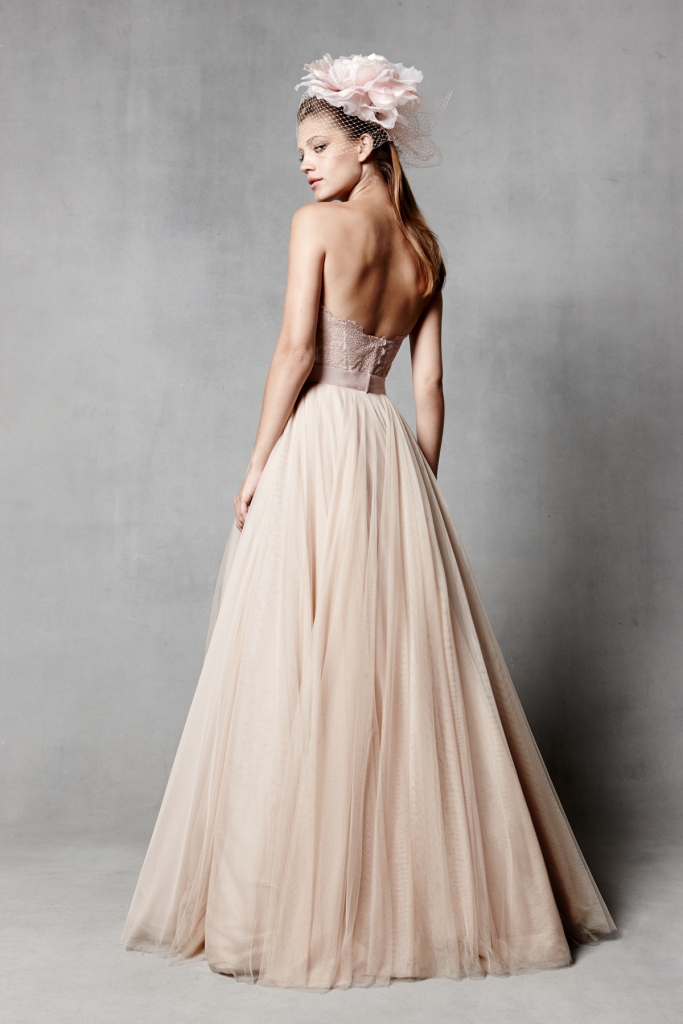 Carina 
Want more Watters to love? Visit www.watters.com for style details and boutique locations.
Also see these related posts: