Wedding Dresses by Watters Brides Spring 2015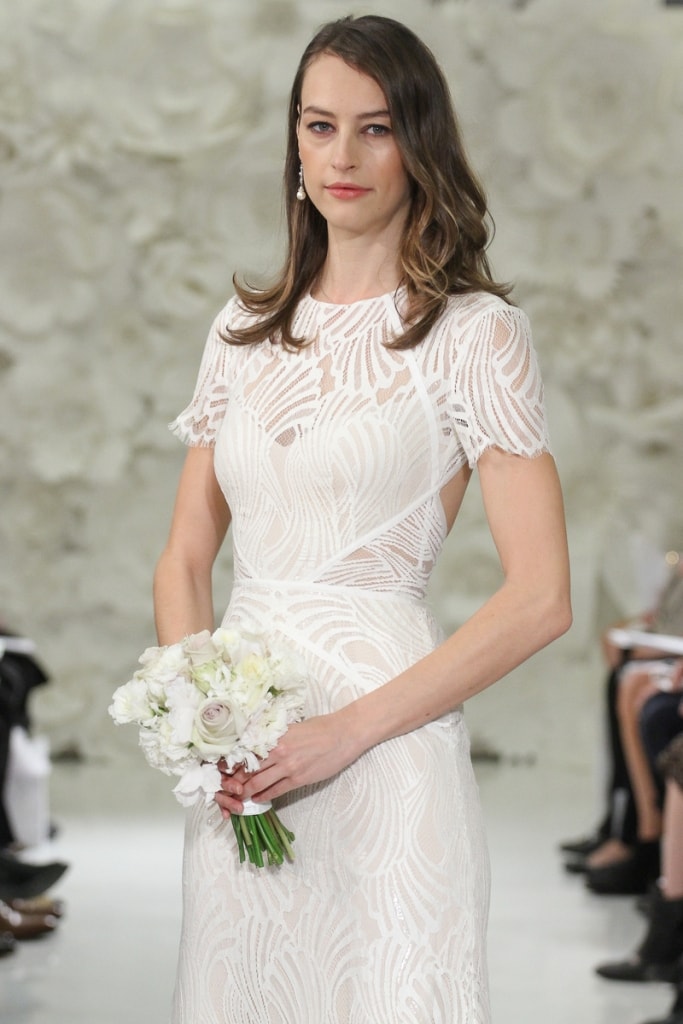 Beilin, and other wedding dresses by Watters Brides were presented earlier this month during Bridal Market. YOu can now get this gown at BHLDN!
Watters Brides Spring 2015 Wedding Dresses
The Watters Collections are always some of my favorites to preview. Even where there is a common theme for the collection, there is such beautiful diversity in the styles to truly allow every kind of bride to find her dream gown. This latest collection by Watters, was called the Oriental Pearl, and inspired by elements of chinoiserie found at a recent art installment in Dallas.
As you'll see, this collection featured some stunning statements: sheer necklines with daring plunges; soft blush, almond and oatmeal tones; daring backs, and beautiful lace with striking patterns. One of these gorgeous gowns is sure to make you want to #beawattersgirl!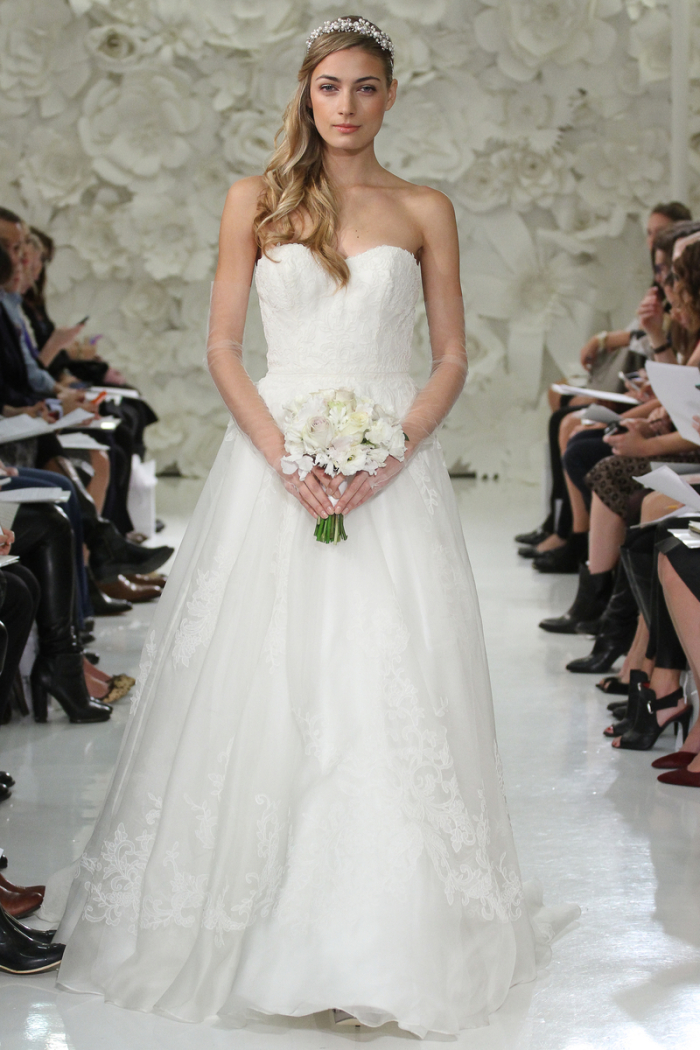 Asher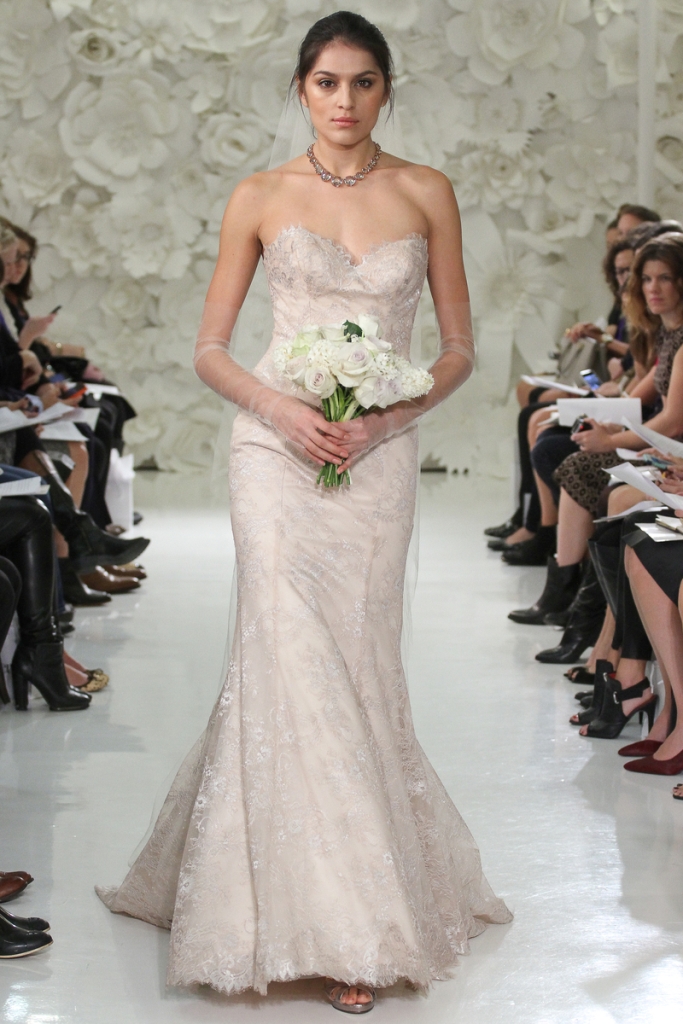 Zarrin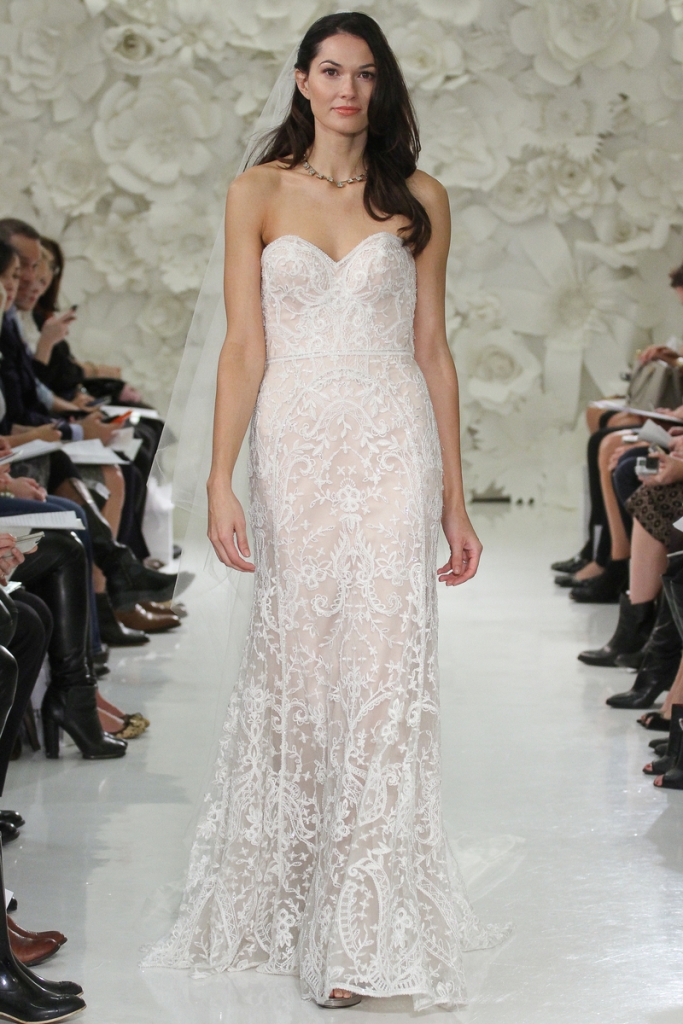 Nyra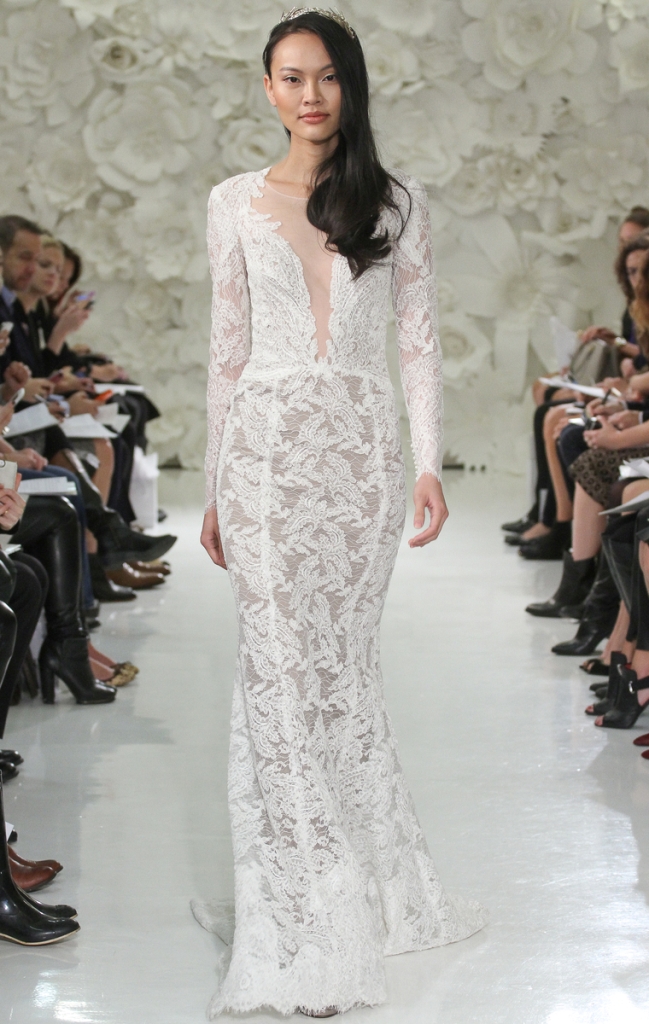 Aziza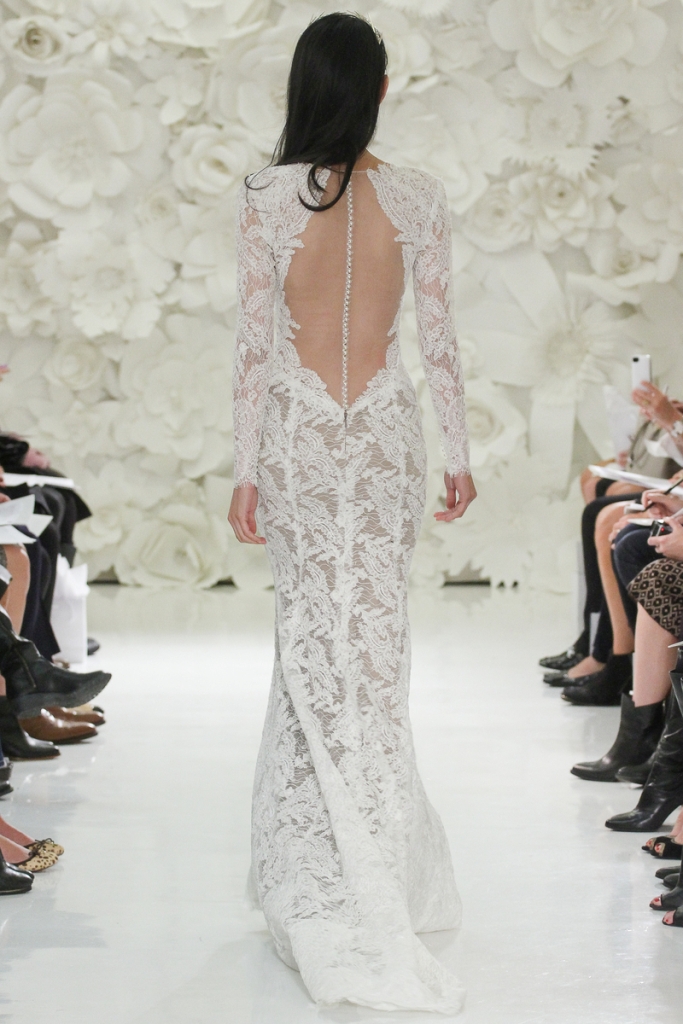 Aziza, back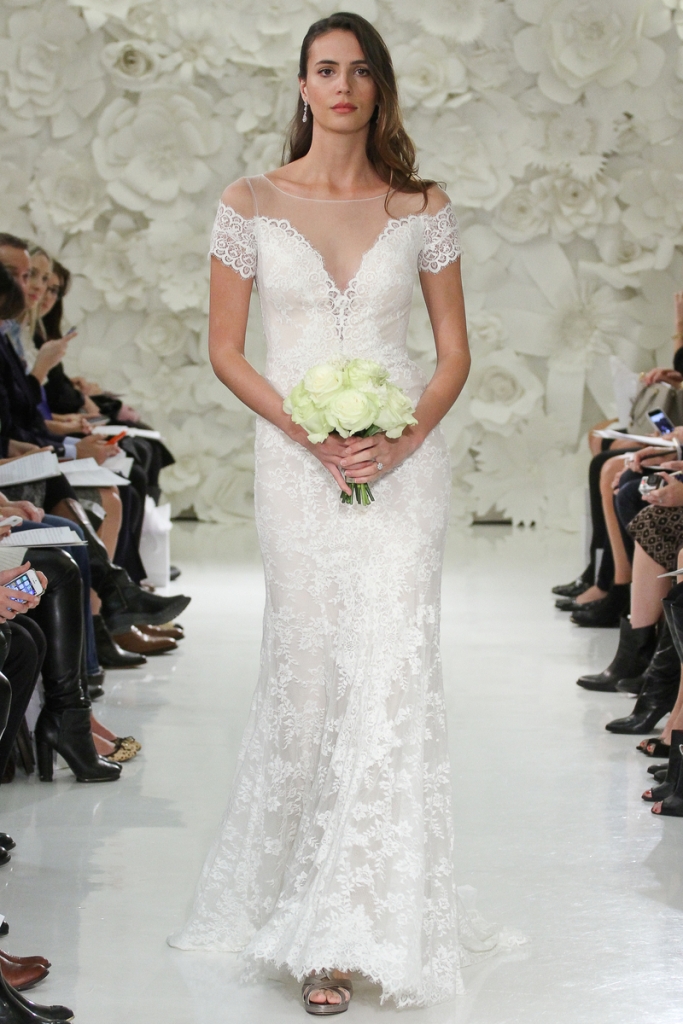 Mila you can get this gown at BHLDN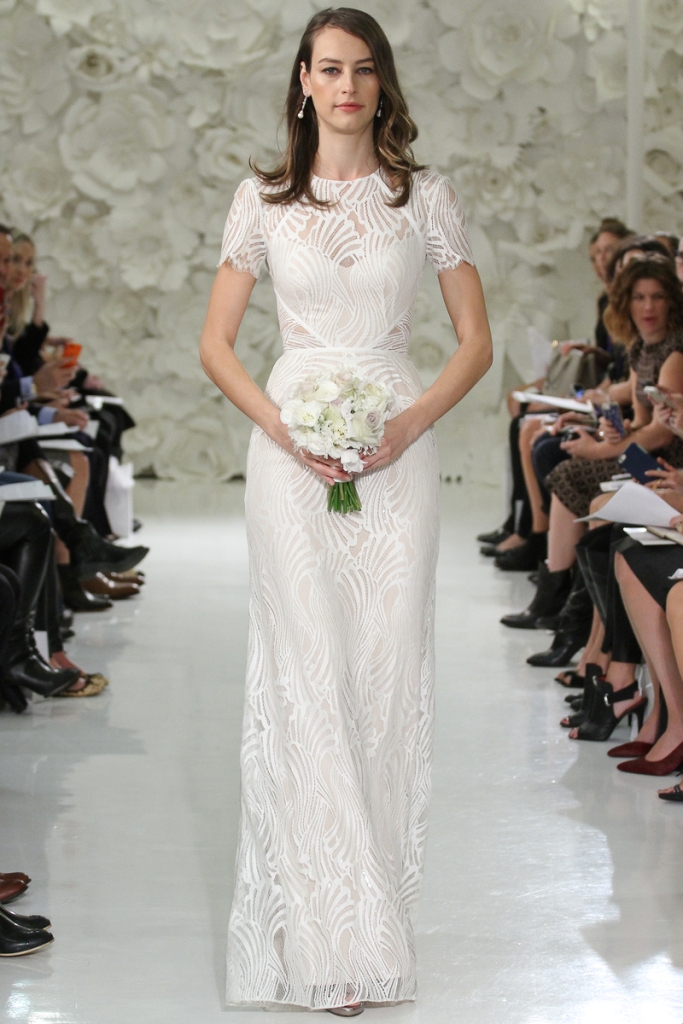 Beilin you can get this gown at BHLDN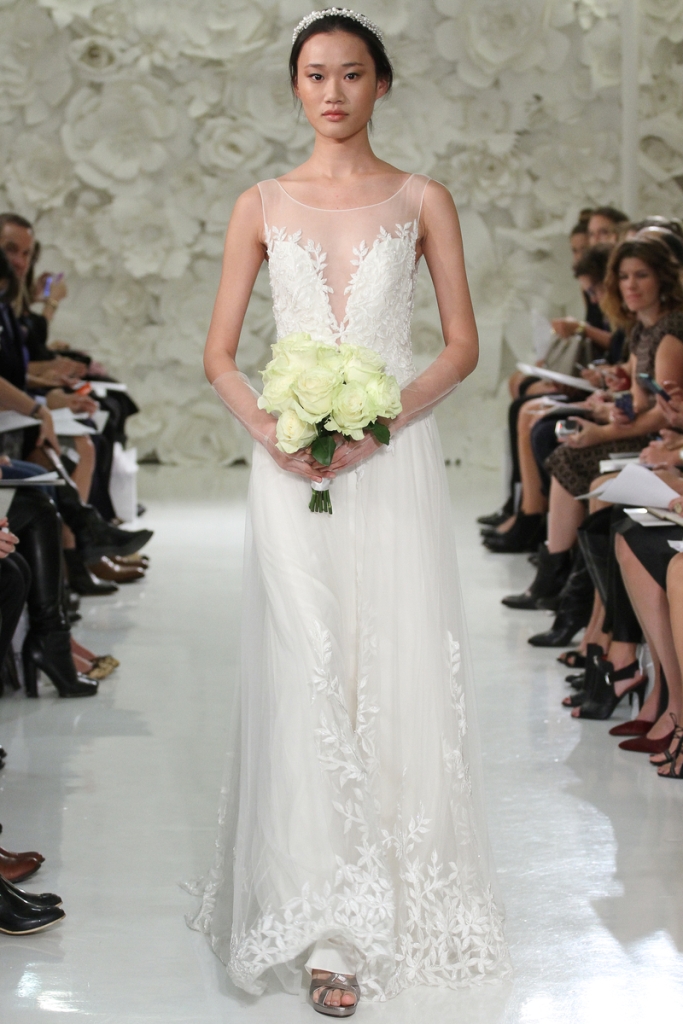 Lailai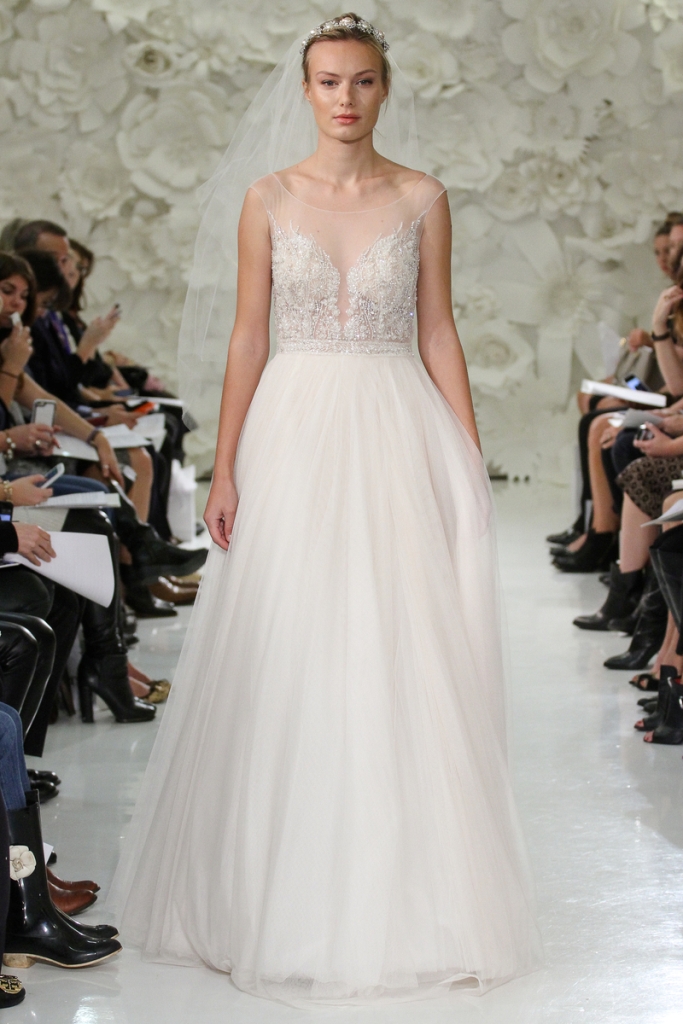 Kaliah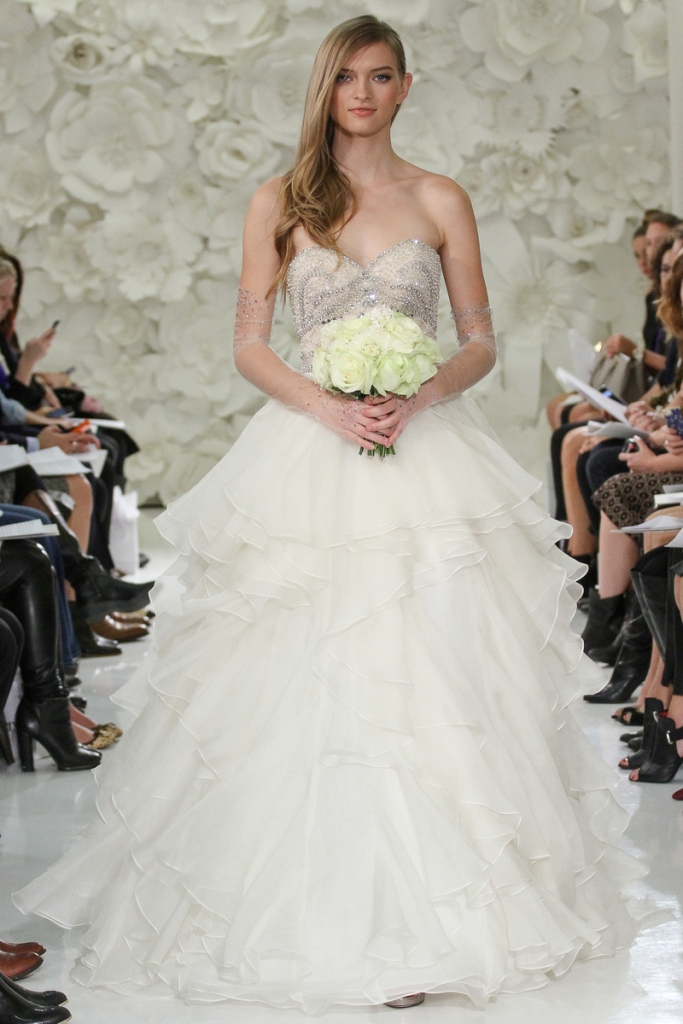 Kain Corset and Priya Skirt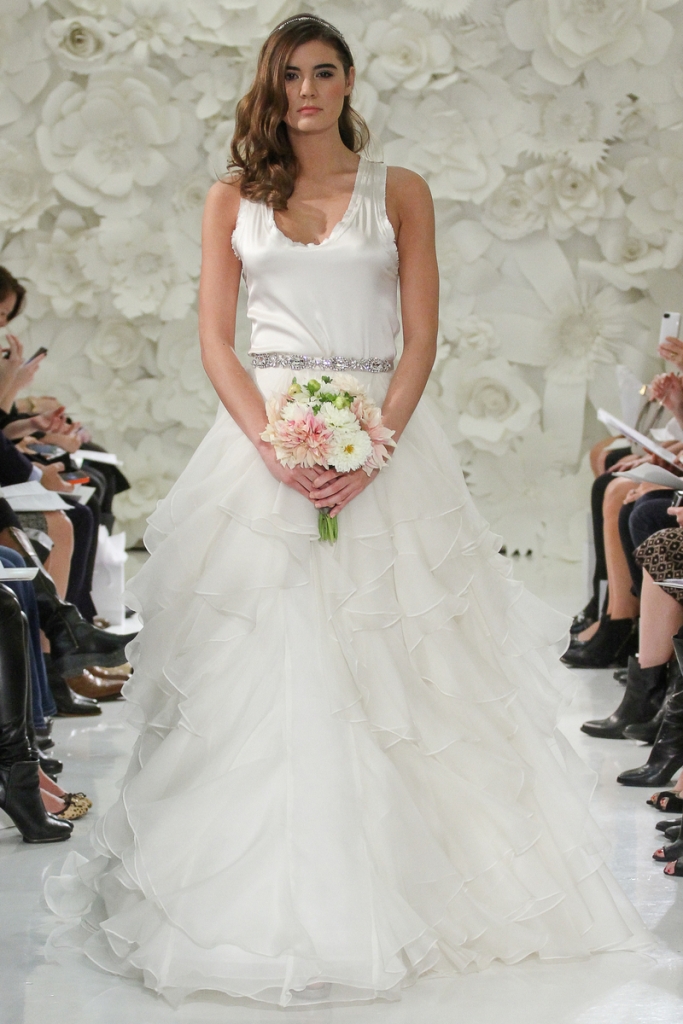 Chemise top and Priya Skirt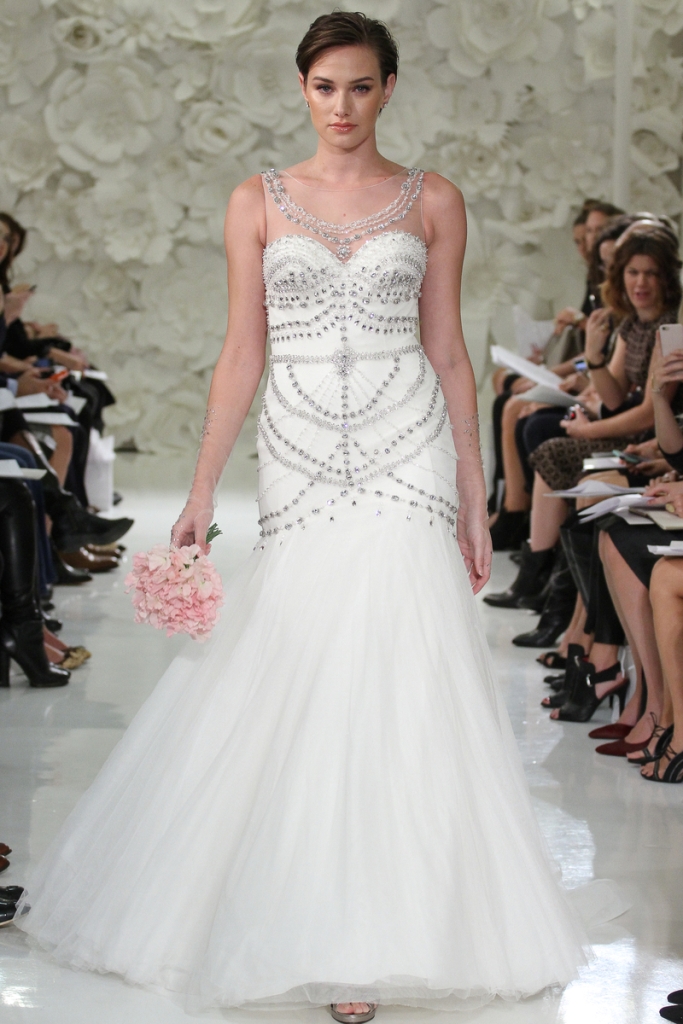 Isa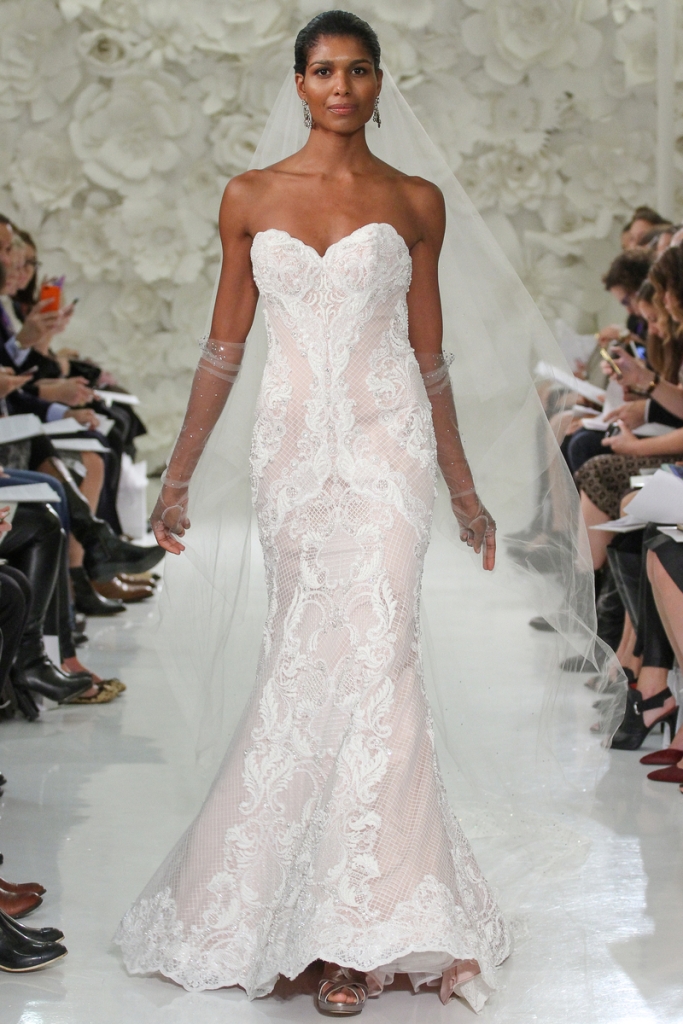 Vida
All images are courtesy and copyright of Watters. For more information about the boutique nearest you that carries these wedding gowns, visit Watters Brides on their website.
More posts you might like: