Romantic Wedding Dresses from Saint Isabel

Ella by Saint Isabel
A few weeks ago when I shared some of my favorite wedding gowns for 2015, you might have seen that one of those standout gowns was Sofia by Saint Isabel, and I'm happy to say it is one of many beautiful gowns by designer Ivana Krejci from her line Saint Isabel. These gowns were a happy discovery for me one late winter day on Instagram, and I was immediately drawn to the light look and artistry within them. I see so many wedding dresses day-to-day, but I hadn't seen anything quite like these dreamy wedding gowns. 2014 was the first debut of Krejci's collection, and today I'm excited to share with you her bridal collection for 2015. These images were taken by Loft Photography, and expertly show off the light laces and fine silks Krejci uses to create these elegant and romantic wedding gowns. The best part? The gowns are reasonably priced and handcrafted in Austin, Texas. Enjoy these fantastic gowns that are full of light, movement, and fluidity. As an Etsy affiliate, some sponsored affiliate links are used in this post when directing to Saint Isabel's Etsy Shop.
Ella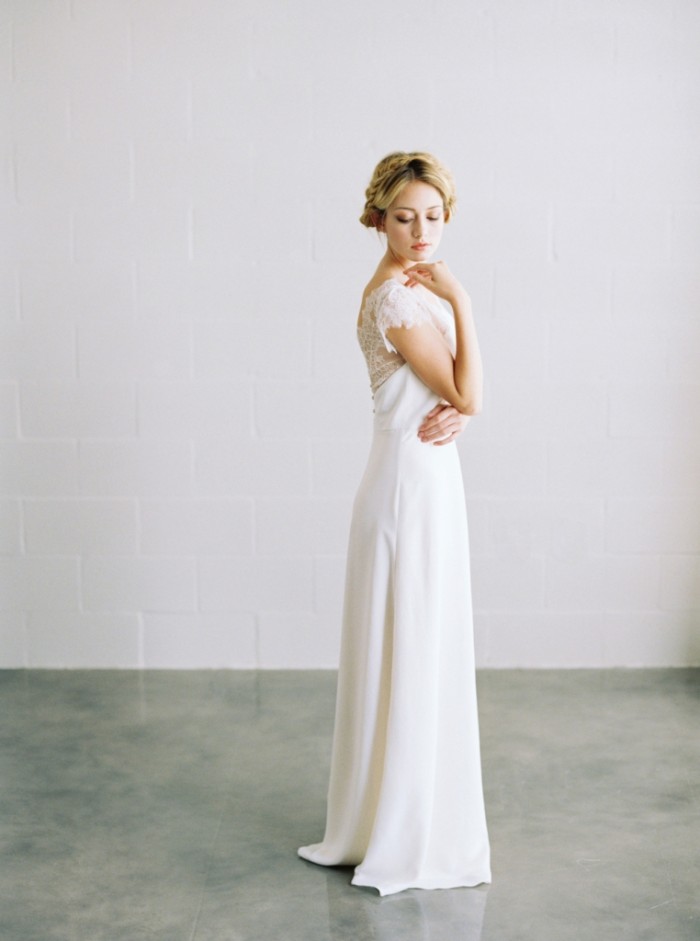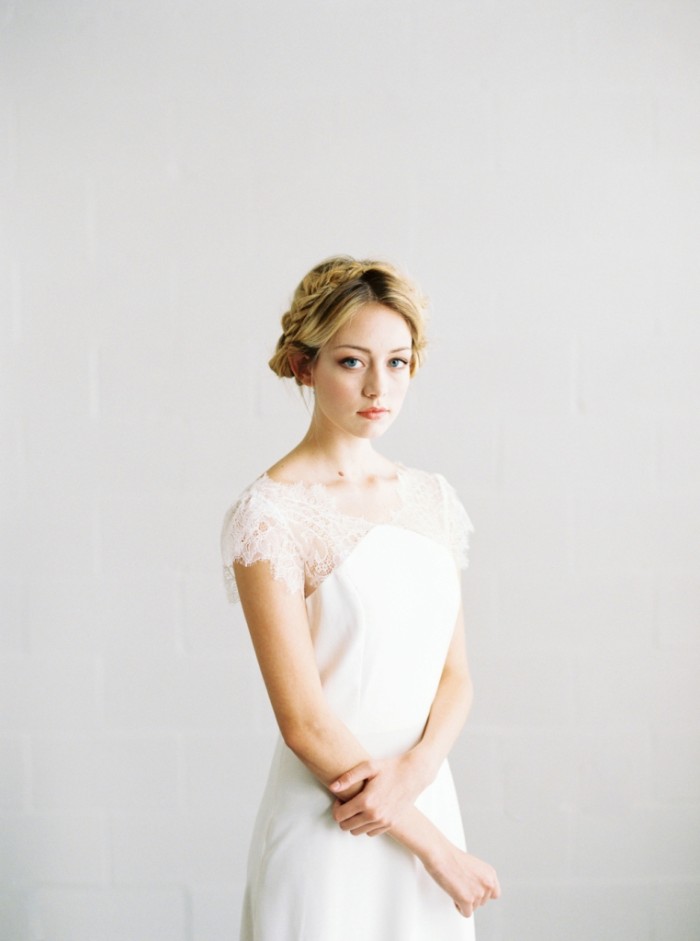 Cecilia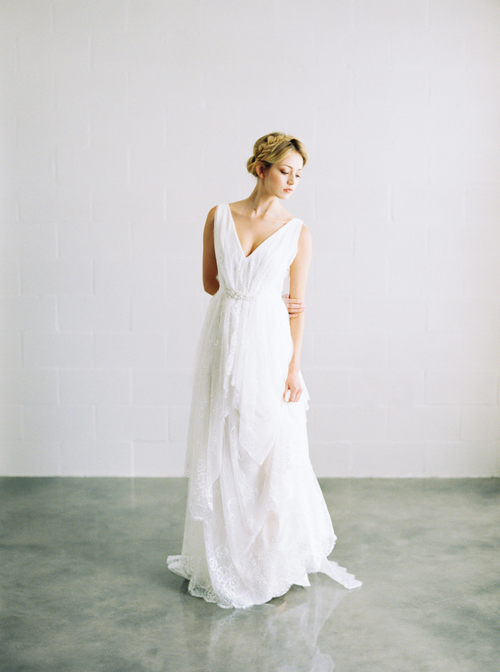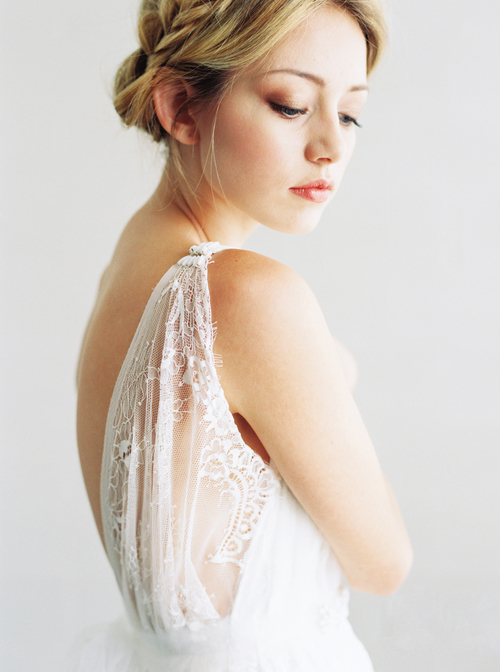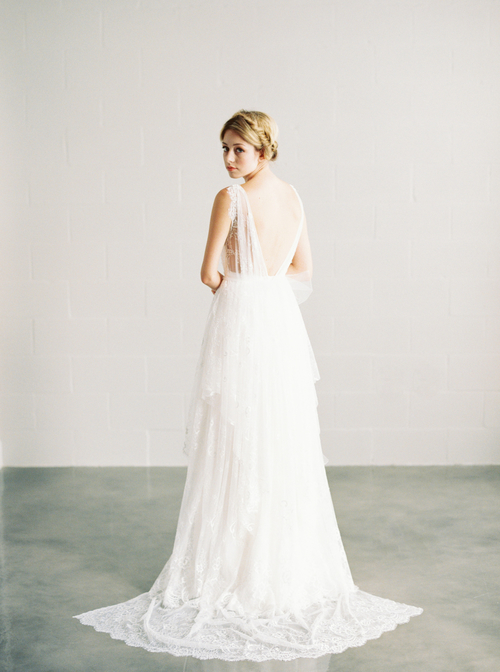 Sofia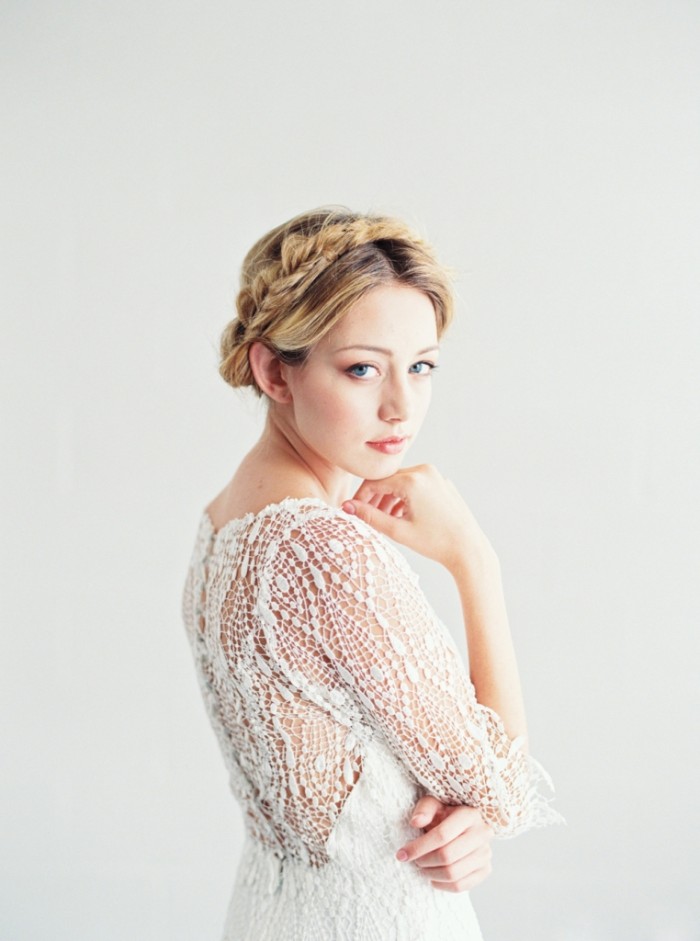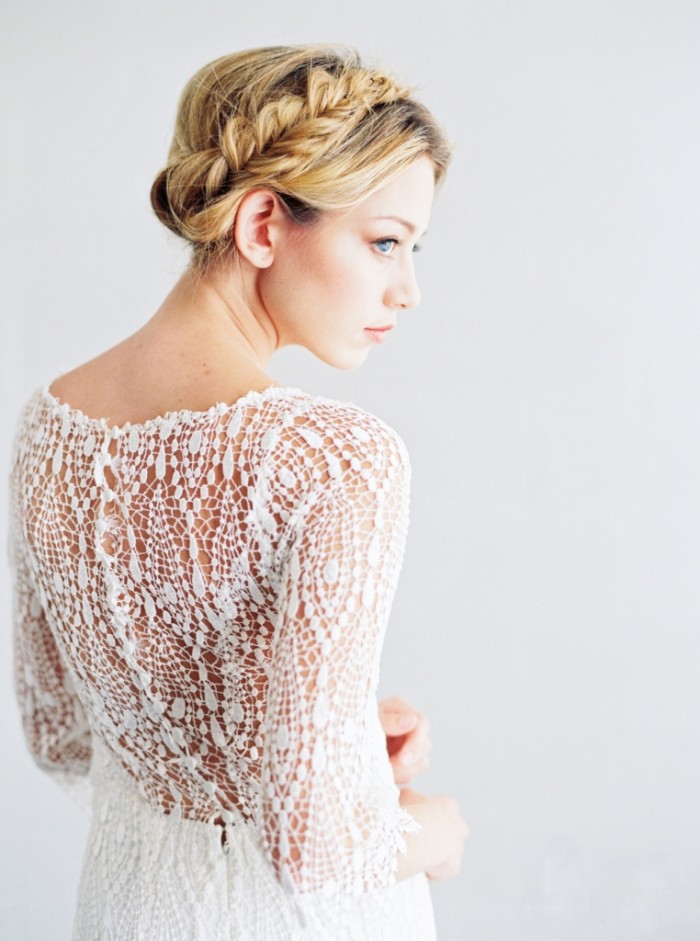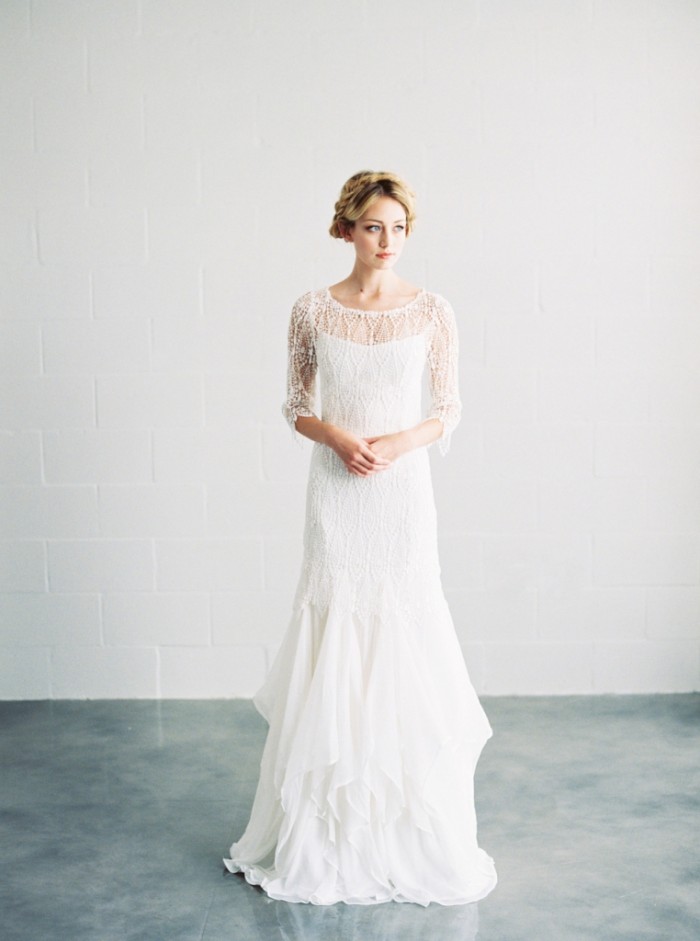 Ava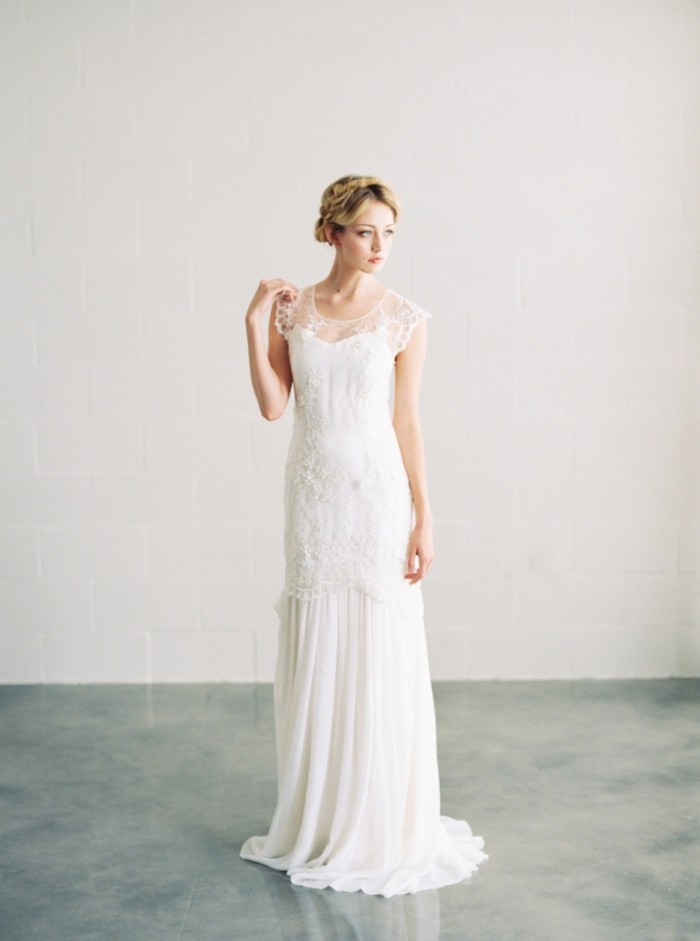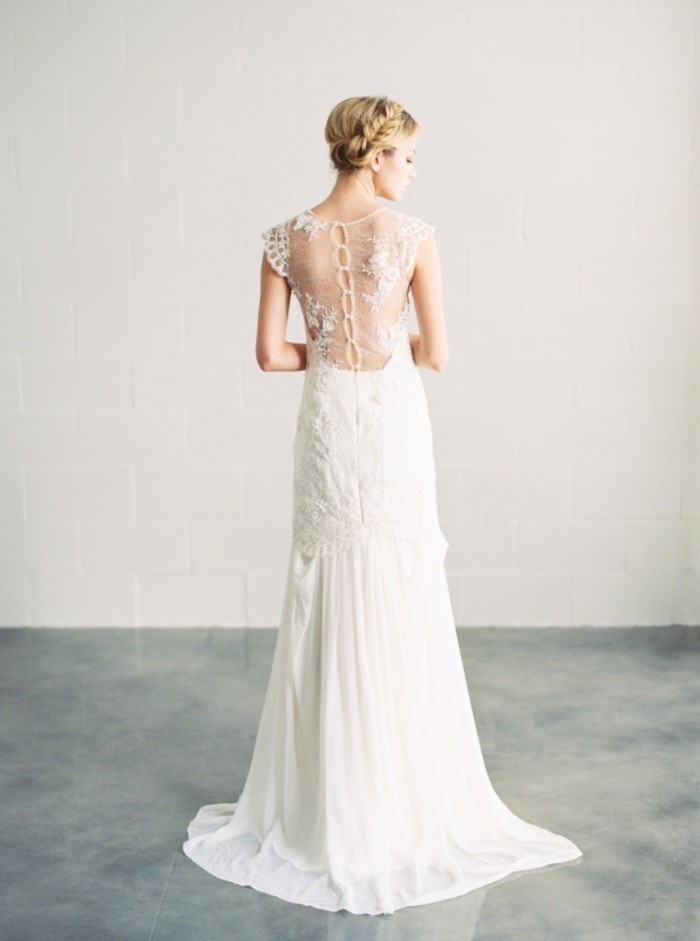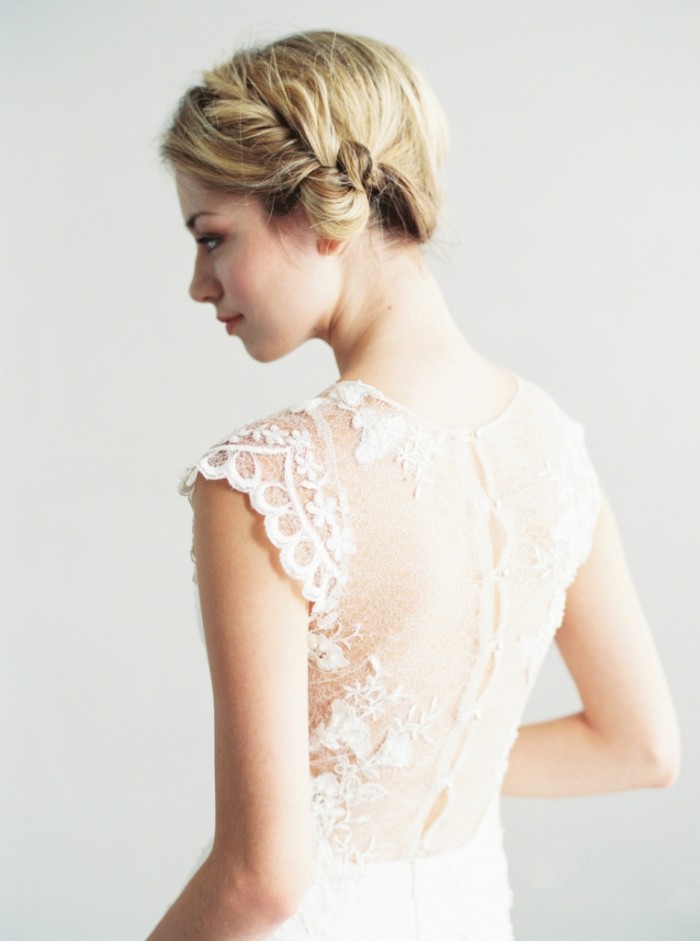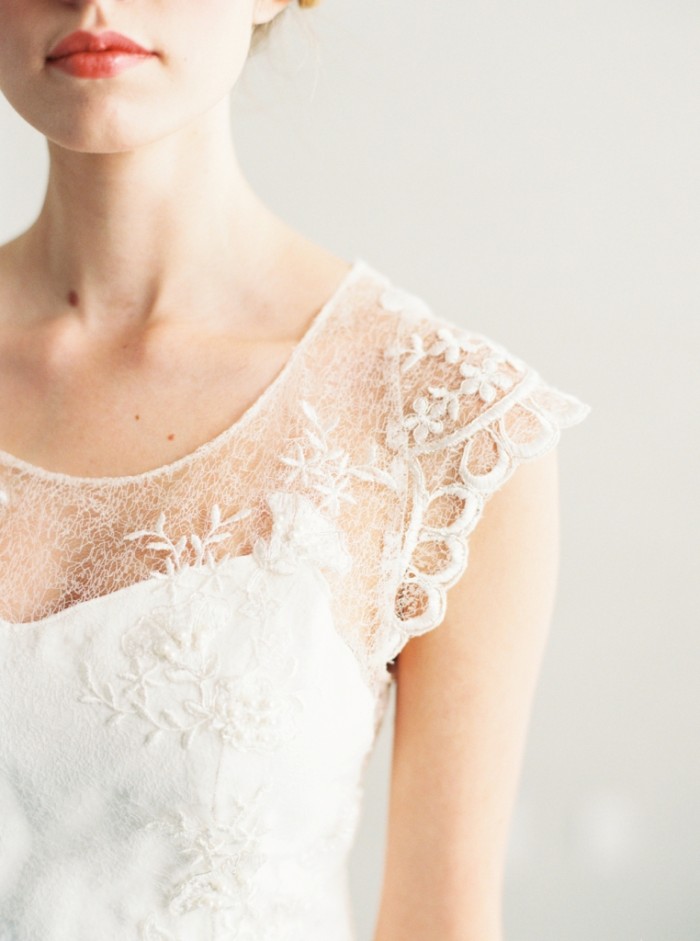 Alice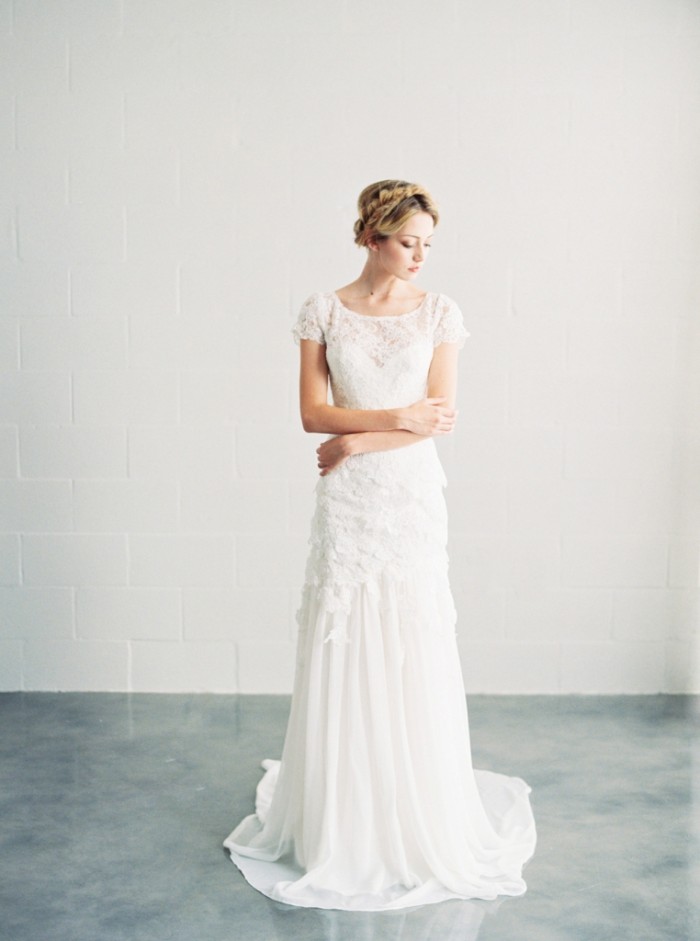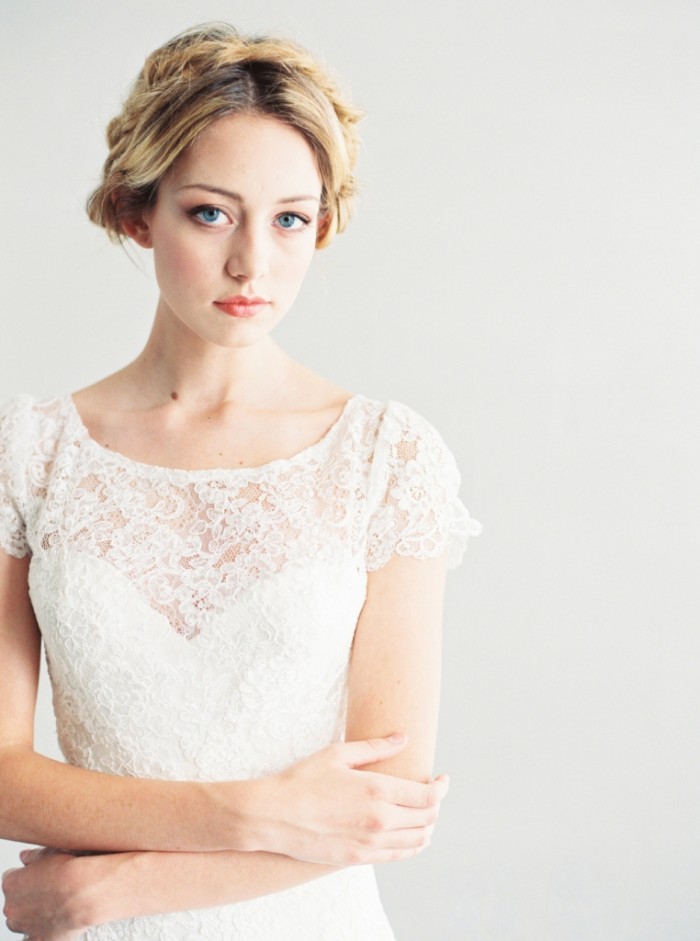 See more about Alice
Ivy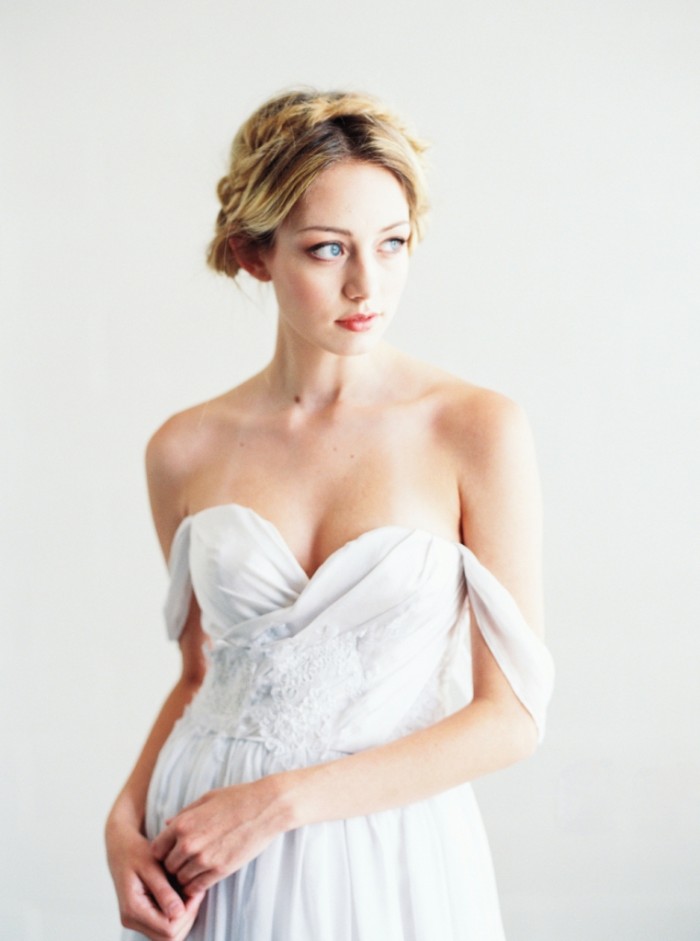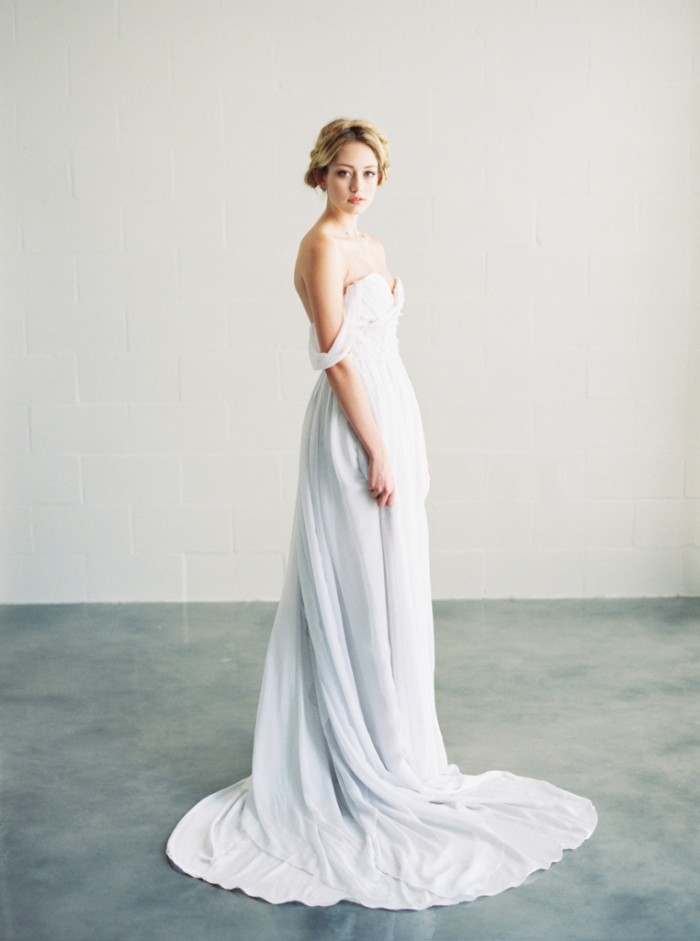 For more information on these gowns, visit saintisabelbridal.com to buy directly from Saint Isabel or to attend a Trunk Show near you.
Credits: Gowns by Saint Isabel | Photography by Loft Photography | MUA/Hair Jessi Page, FireMakeup Artistry | Flowers/styling Without Wax, Katy. | Accessories by Bride La Boheme | Model Dagny Hines, ButterFly Entertainment