Bridesmaid Dresses For $150 or Less!
Wouldn't it be nice if your bridesmaids could get their dresses for less than $150, and still have them be as pretty as can be? This post will help make that a reality!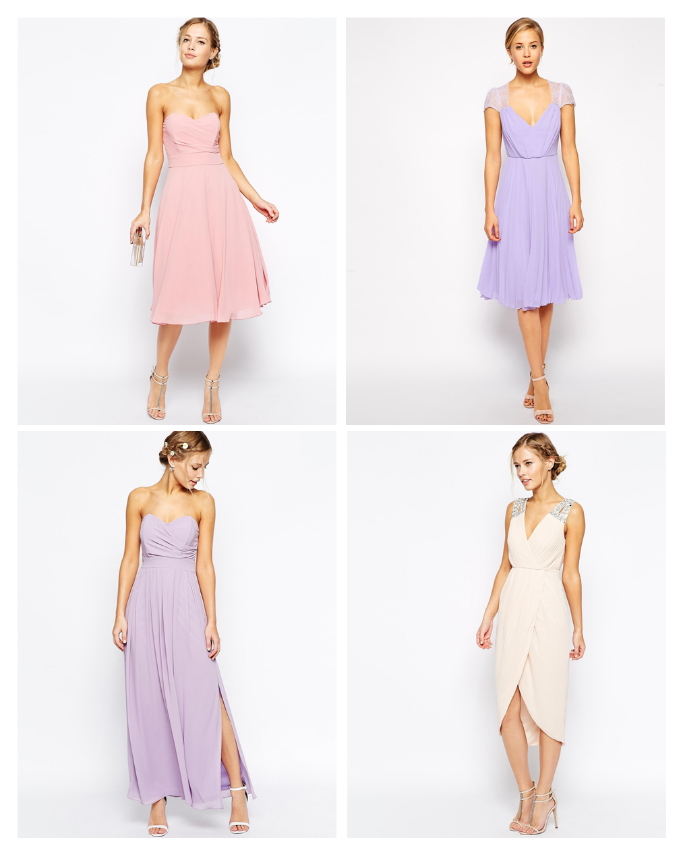 Dresses from ASOS for Weddings
Bridesmaid Dresses Under $150
The phrase is, "Always a bridesmaid, never a bride" which is ridiculous and– in my experience– totally untrue! What rings truer to me is "Always a bridesmaid, often in debt" ! Weddings are expensive, and if you're in multiple weddings it can really add up.  I fall for all types of bridesmaid dresses that really range in price, but I love a well-priced dress that has plenty of style.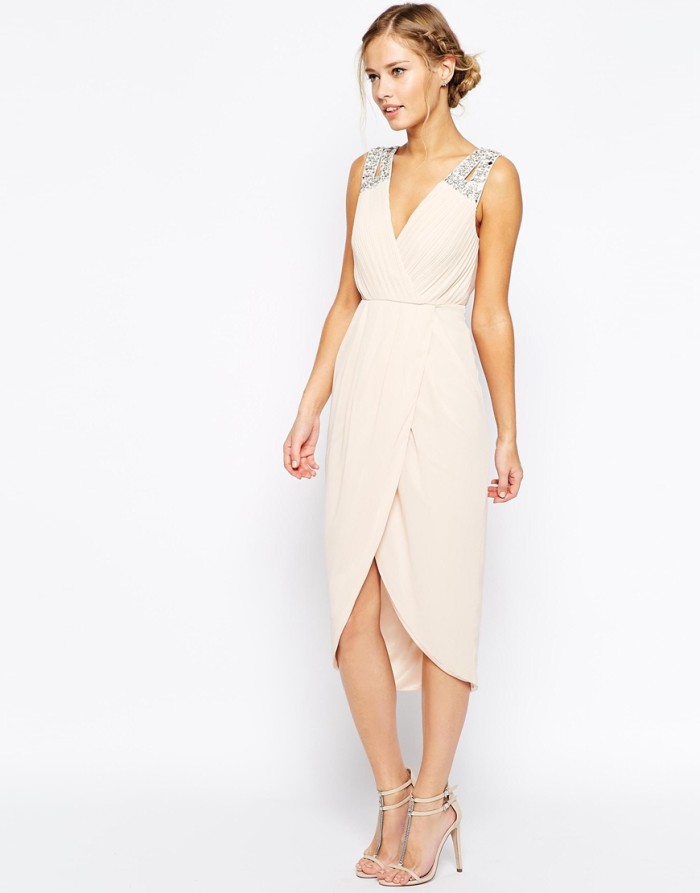 Blush Embellished Dress  ASOS $98
Fortunately, the selection of  dresses that you can obtain for under $150 is wide — with many, under $100!  In my mind, $150 is a great price to aim for if you're trying to keep bridesmaid dresses costs low, and if you can go lower, I'm sure ladies in your wedding party will appreciate it!  I'm particularly smitten with these offerings from ASOS – always high style at a reasonable price, and ModCloth has many many choices too, with many falling at or below that $150 range. The biggest drawback when search for dresses in this range is that the colors can sometimes be limited in a certain style. However,  my solution to that is  that two of the shorter styles of The Dessy Twist wrap dress  that retail for under $150.  This dressy jersey fabric doesn't wrinkle and can be styled so many different ways, and comes in a ton of colors!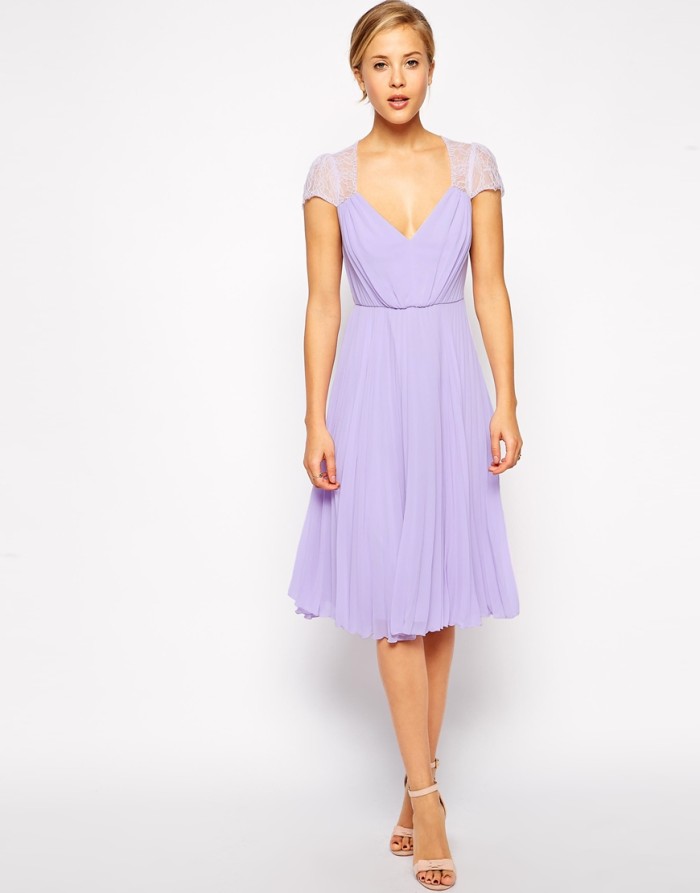 Lilac lace Midi Dress at ASOS $90.06
Sales on Bridesmaid Dresses
To keep under the $150 range, sometimes you can also find a great sale on styles and colors. Nordstrom has great bridesmaid dress selection to begin with, and will sometimes have some dresses on sale. As of the day of writing this post, some colors of these Donna Morgan dresses and Alfred Sung dresses are around the $160 mark and less when on sale, and if the sizes work for your needs, the Juniors dresses often retail for less.   Ann Taylor and J.Crew  both have great sales going on today ( 50 and 40% off respectively) that will bring their already marked down dresses way down and will bring some of the dresses over $150 down to that under $150 range!
Shopping links direct to Dress for the Wedding affiliate sponsors.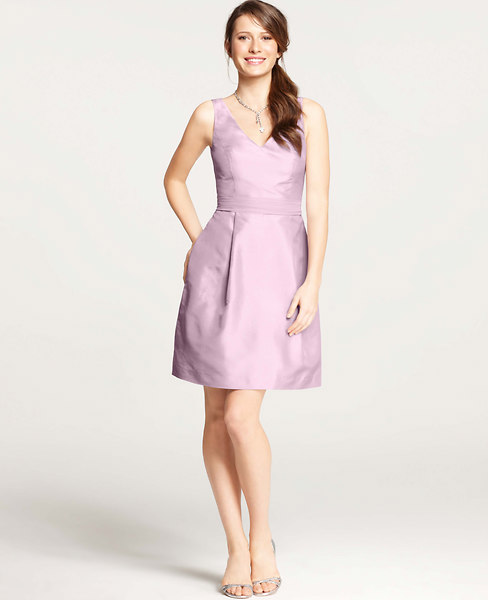 Silk Dress by Ann Taylor $99 ( Plus another 50% discount today 1/13!)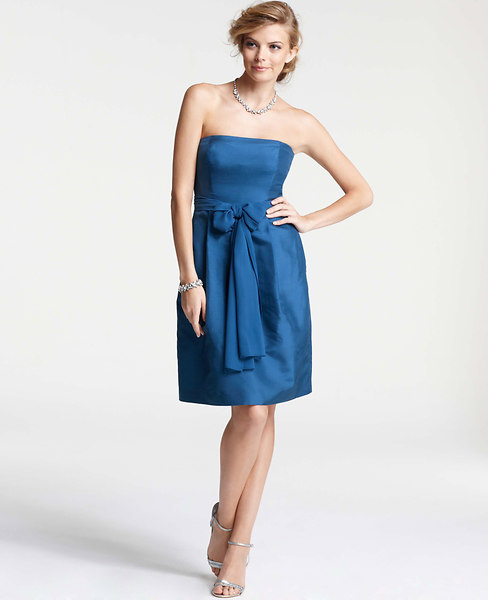 Ann Taylor Bridesmaid Dresses on Sale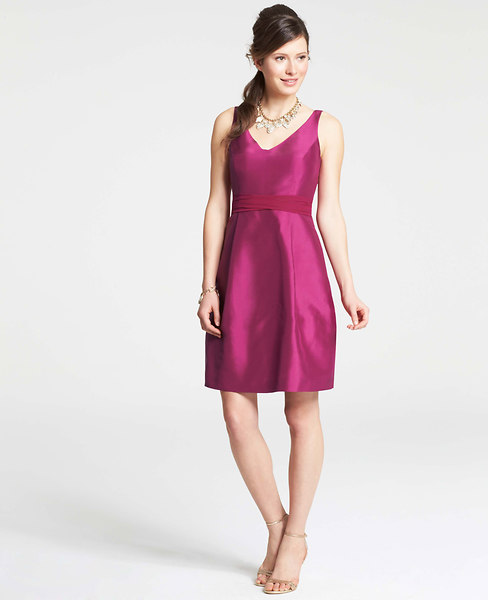 Silk V-Neck Dress by Ann Taylor $99 ( Plus another 50% discount today 1/13!)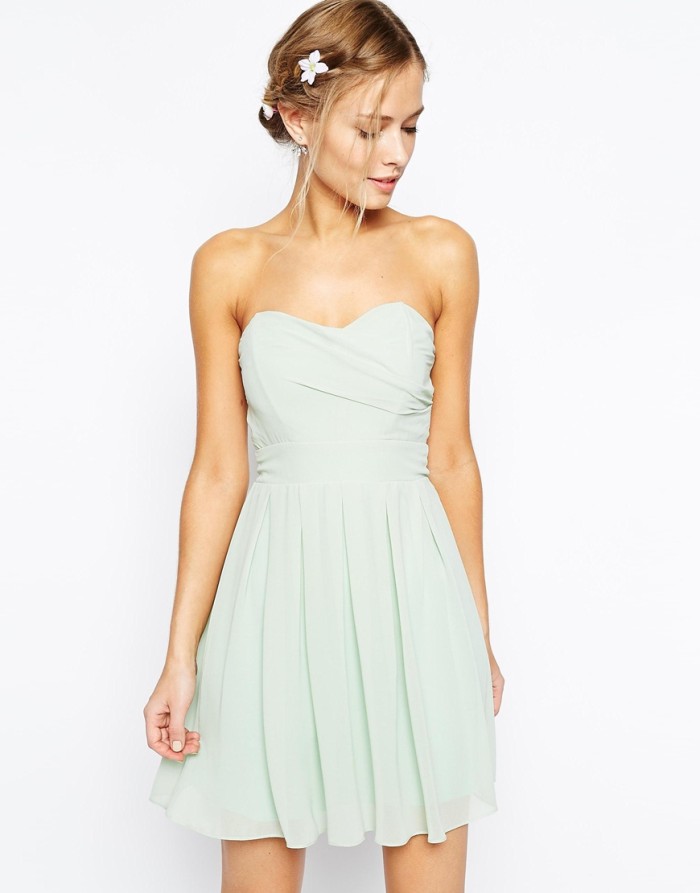 TFNC Prom Dress  at ASOS  $66.33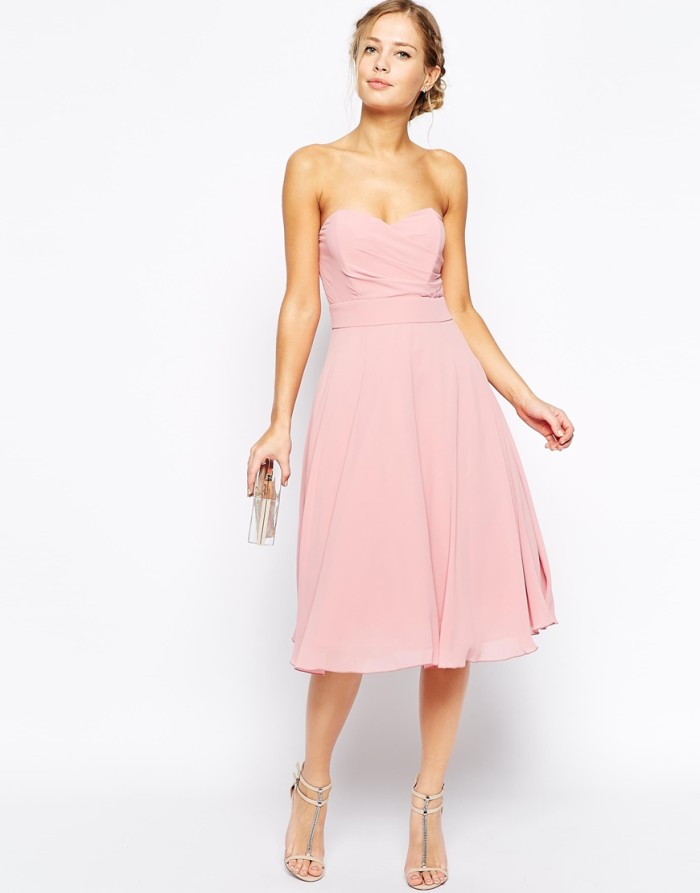 TFNC Debutant Dress $75.80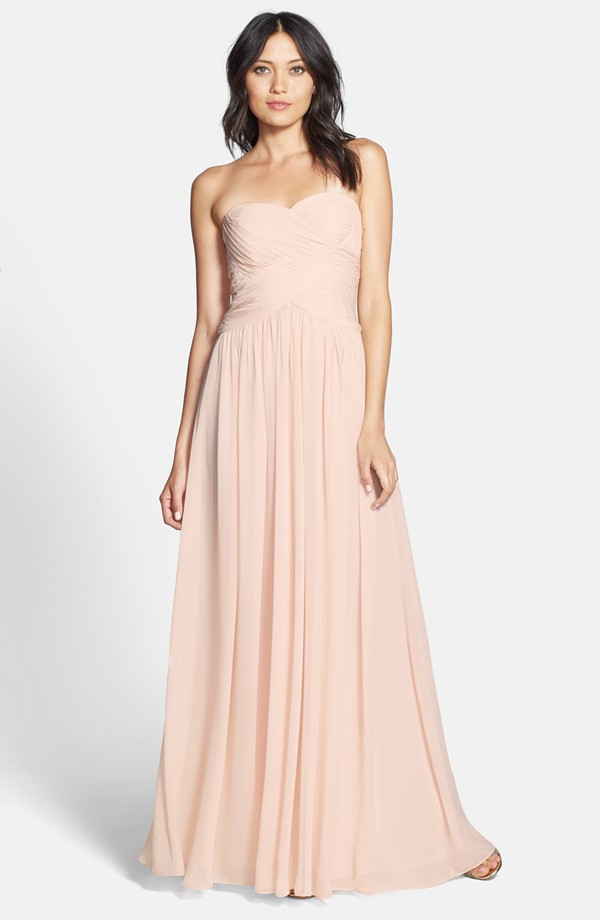 JS Collections Gown $148 comes in 4 colors $148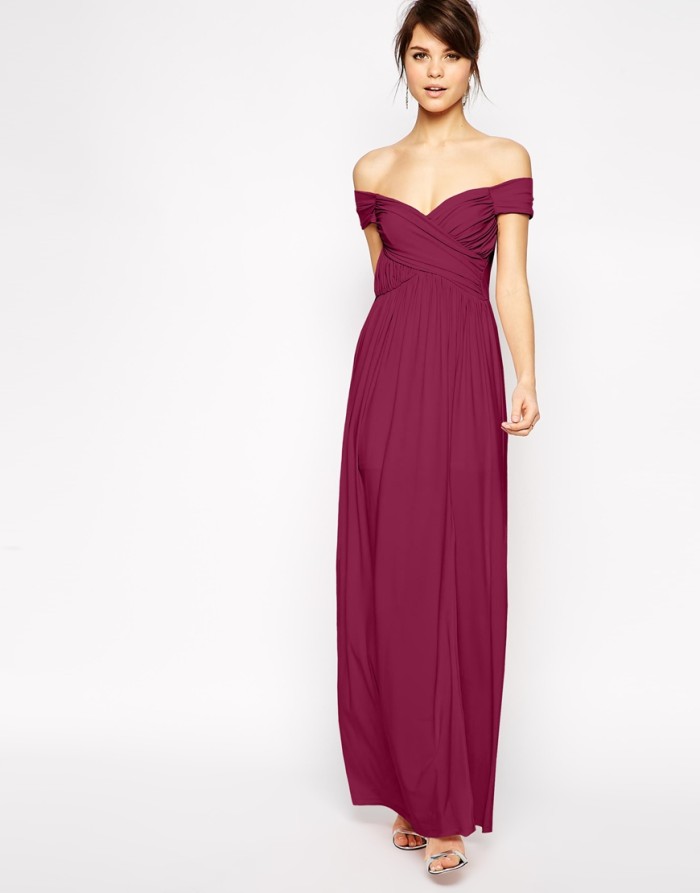 ASOS Bardot Ruched Gown for $88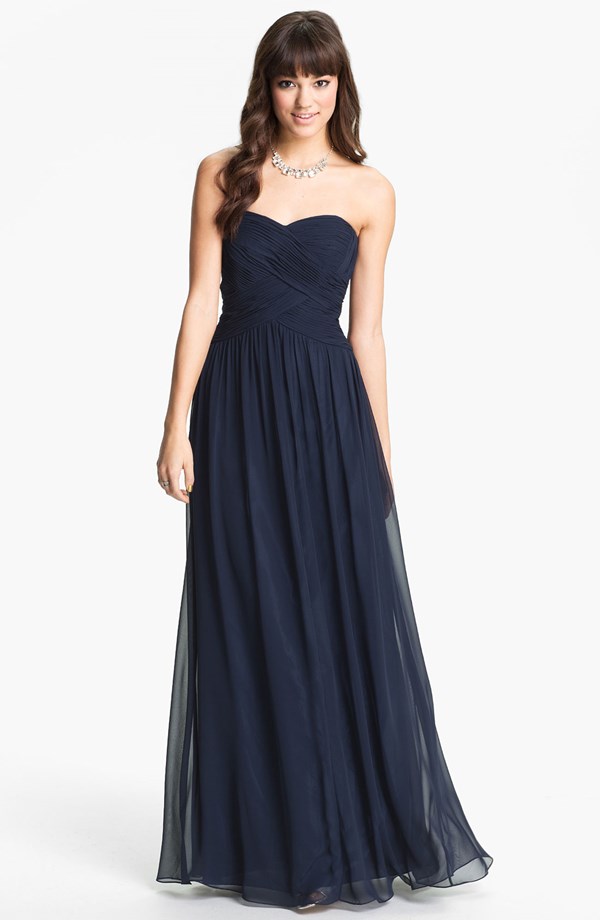 JS Collections Gown $148 
Bridesmaid dress rentals are another way to keep dresses reasonable for your maids. Try Little Borrowed Dress or Rent the Runway for choices!  With a little smart-shopping your can give your entire wedding party a great look, for less!
The shopping links  go to Dress for the Wedding affiliate sponsors.



More style ideas you might enjoy :