Unique Wedding Dresses: D.I.D. by Watters Collection Spring 2015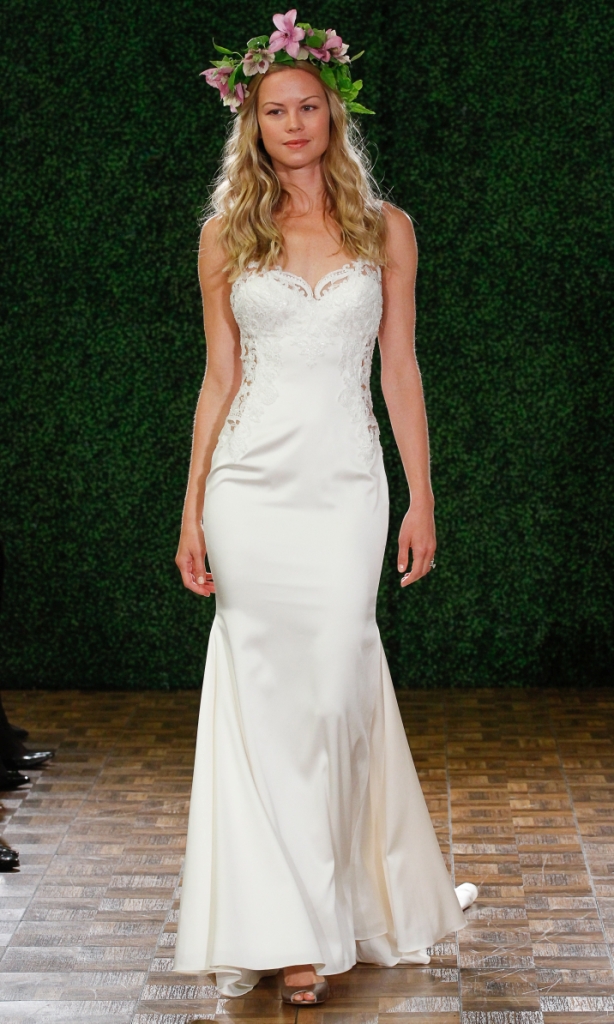 Cora style 53313 Ivory, lace, stretch satin fitted dress with illusion cutouts *size 00-15
During my time at Bridal Market last week, one of the collections I had the pleasure of viewing was the Spring 2015 D.I.D.  by Watters Collection. This collection is designed with the non-traditional bride in mind, informed by influences that range from the effortless style of East Coast style sophisticates, the laid-back bohemian looks that many West Coast brides embody, and mixed the glamorous appeal of a Southern socialite. This range of inspiration results in gorgeous gowns that take the best of bridal traditions and add a renewed, modern style and fresh spirit.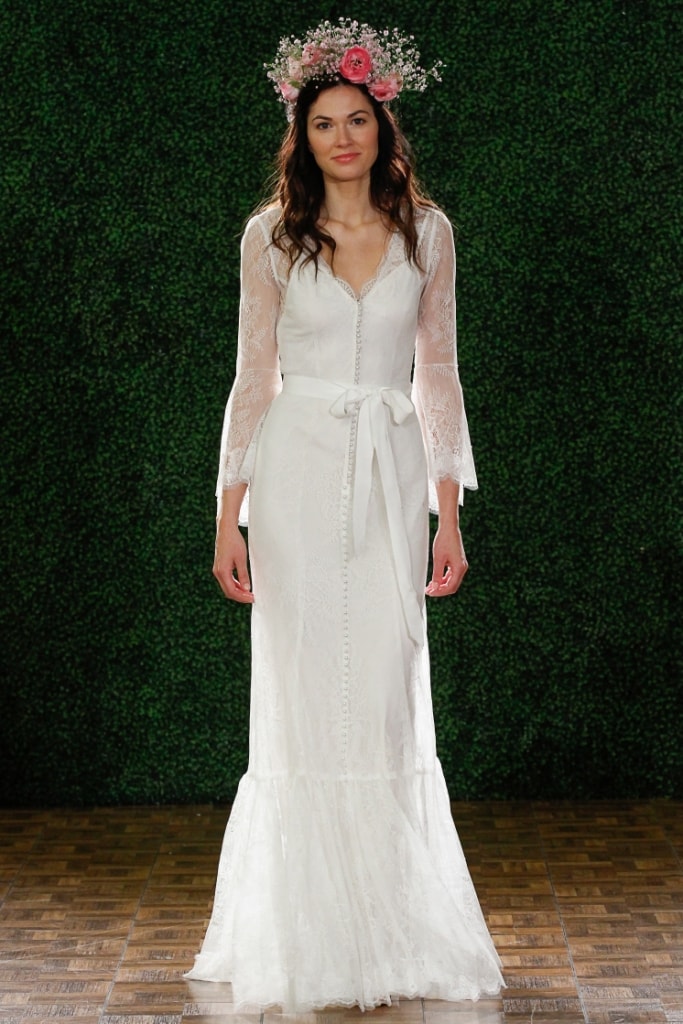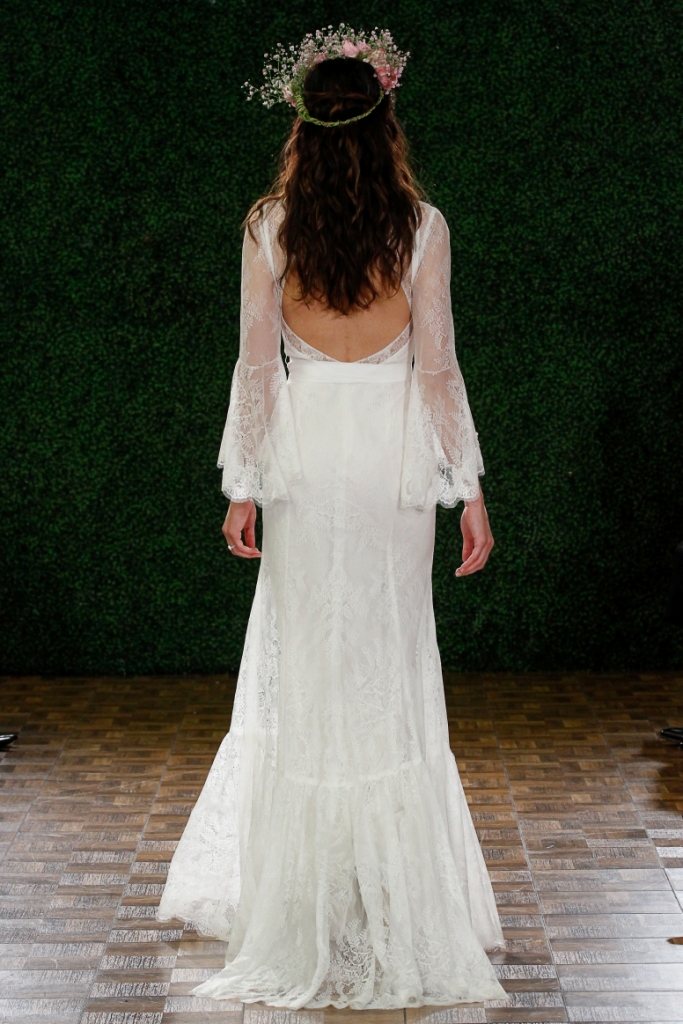 Heidi style 53103 Ivory feminine and delicate lace, sleeves and key hole back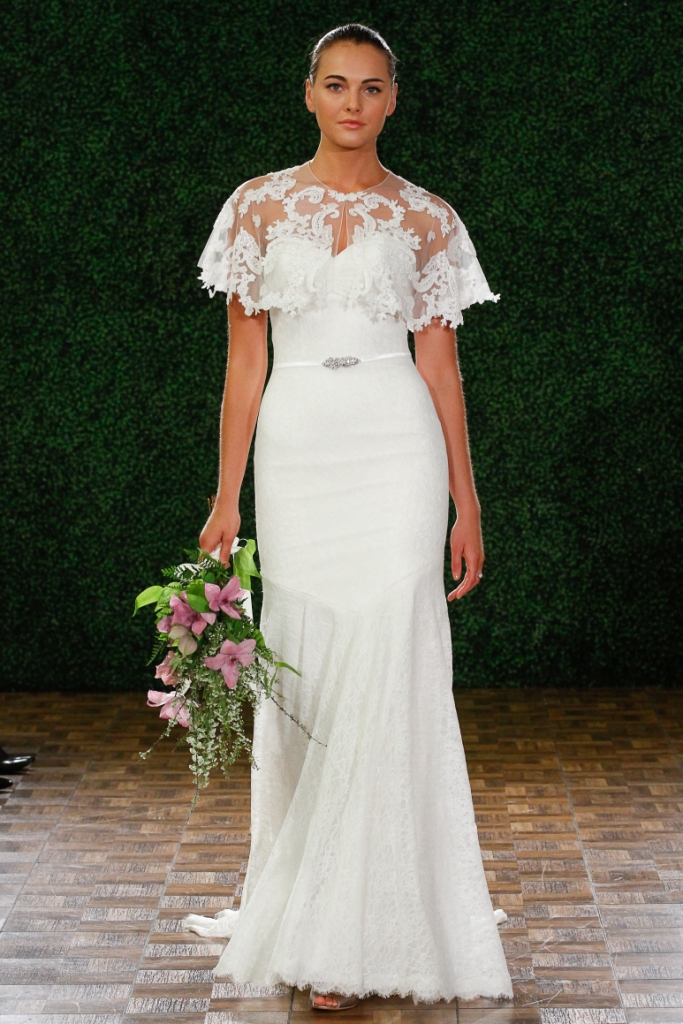 Alice style 53110 Ivory, lace, strapless, dropped waist with beaded lace capelet, Lotti style 53214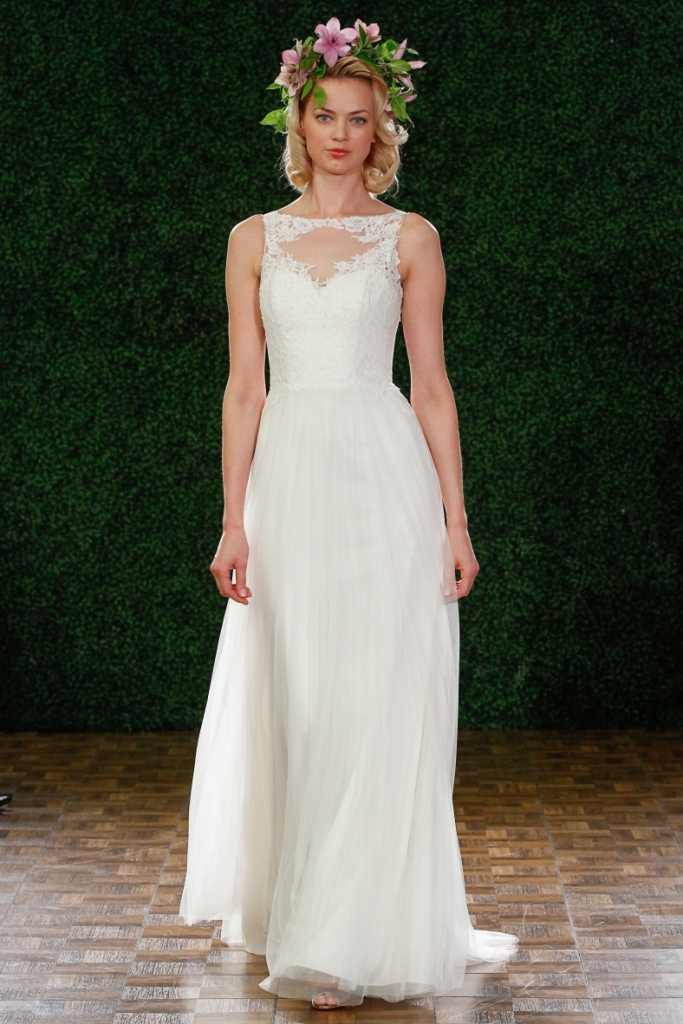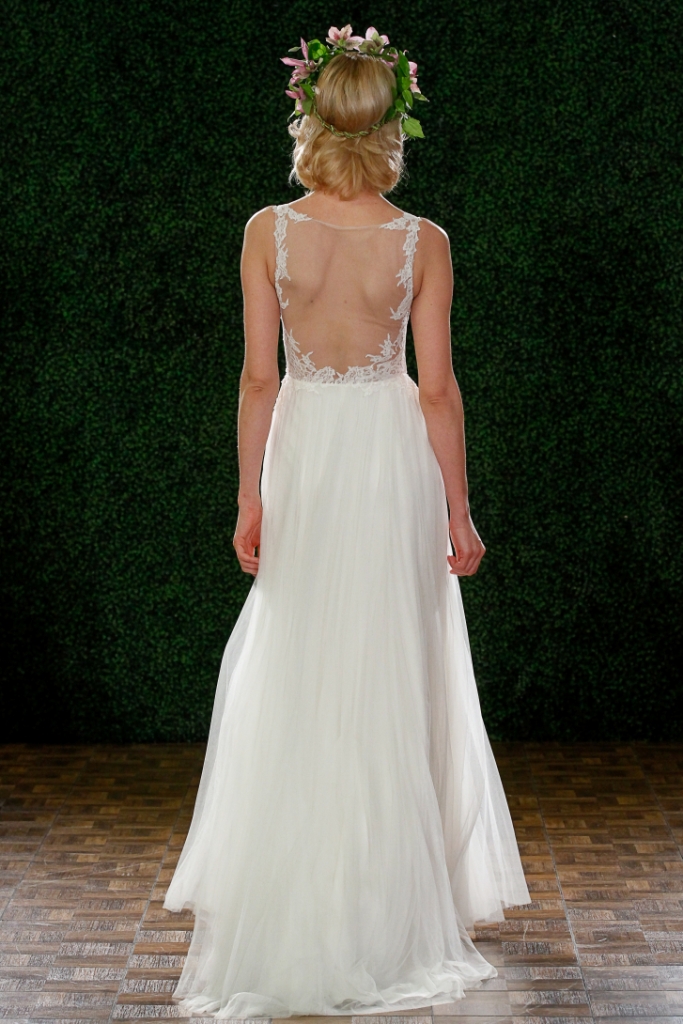 Tiana style 53712 Ivory, lingerie lace, illusion neckline with sheer open back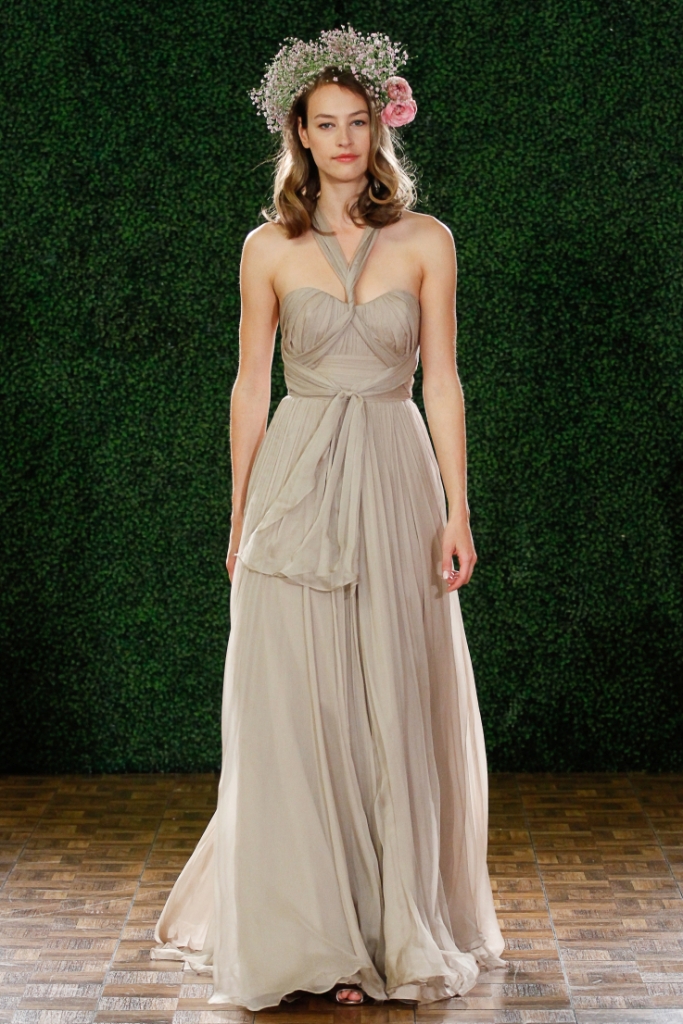 Esmerelda style 53506 Athena, silk Mouselline chiffon strapless neckline with full A-line skirt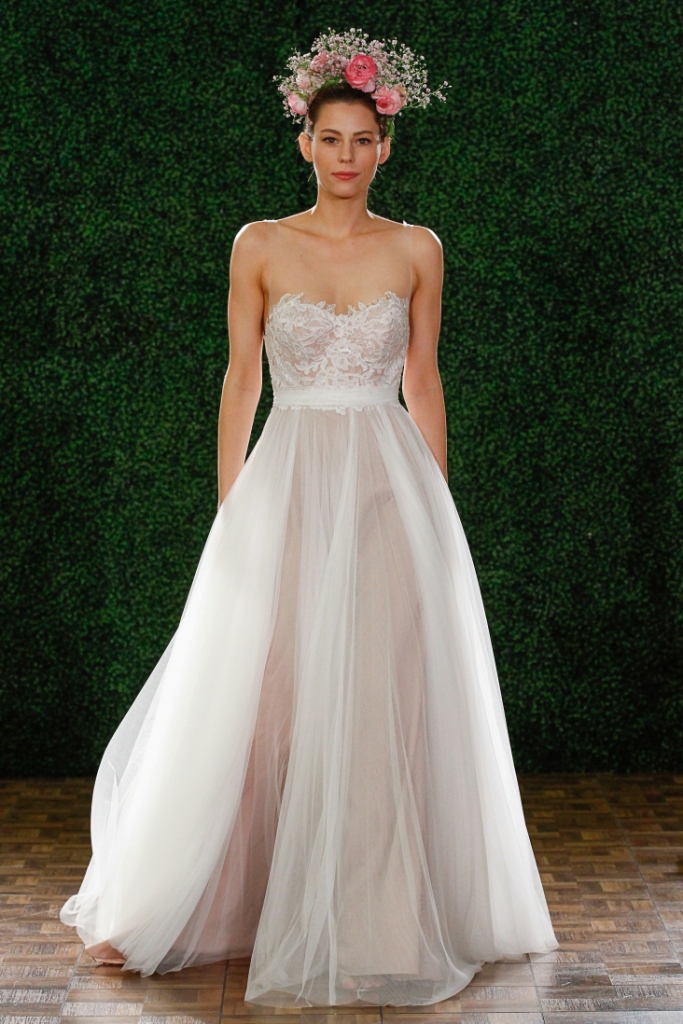 Penelope style 53707 Ivory, lace motifs on bodice with soft netting skirt *size 00-15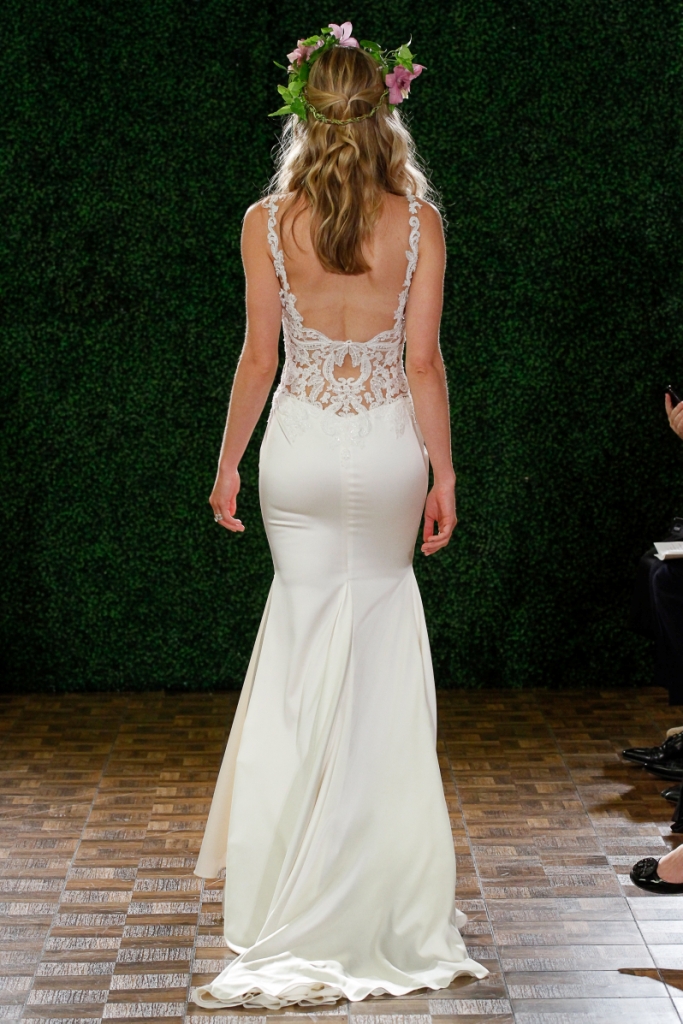 Cora ( back detail) style 53313 Ivory, lace, stretch satin fitted dress with illusion cutouts 
For more information on D.I.D. by Watters visit  www.watters.com/CollectionHome/DID/
See more Watters Dresses in The Collection, and in other Watters wedding dress features.