Wedding Guest Attire Ideas: February Weddings
It's no secret that February is all about love, and so many weddings, proposals, and Valentine's Day dates will happen this month. I love this month because it's the last leg of the winter months; and there's a big wallop of  a day about love (and candy) in the middle.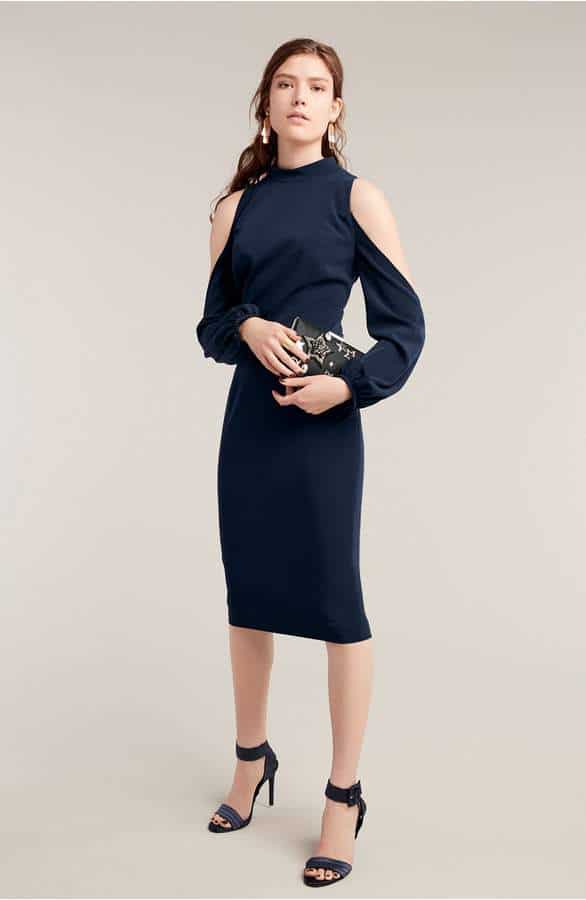 Featured Dress: Maggy London Cold Shoulder Dress
I've compiled some of my favorite february wedding guest attire picks, which double as very-Valentine-centric picks to wear to events this month. These dresses will work whether as a February wedding guest, if you're attending a February wedding, or as a date dress if you arethinking about a fun night out on the 14th with your sweetie. There are plenty of red and pink dresses, along with a few dresses that are just fun for the winter season!
February Wedding Guest Dresses

See also: