Beautiful Wedding Dresses for 2014
Happy New Year! I'm celebrating the first day of 2014 by continuing with this look at my top picks for wedding dresses.  If you haven't seen the first part of the post, these were my first 15 picks for some of the best wedding dresses that are sure to be bridal favorites in 2014. Wedding dresses are such a personal choice, so there's no need to follow the crowd, or to pick the "top" dress especially since the "best" dress is impossible judge -- there only needs to be the ideal one for you! But if you're searching for some pretty wedding dresses to dream about or wear for your 2014 wedding;  here are few that I thought were exceptionally beautiful for 2014.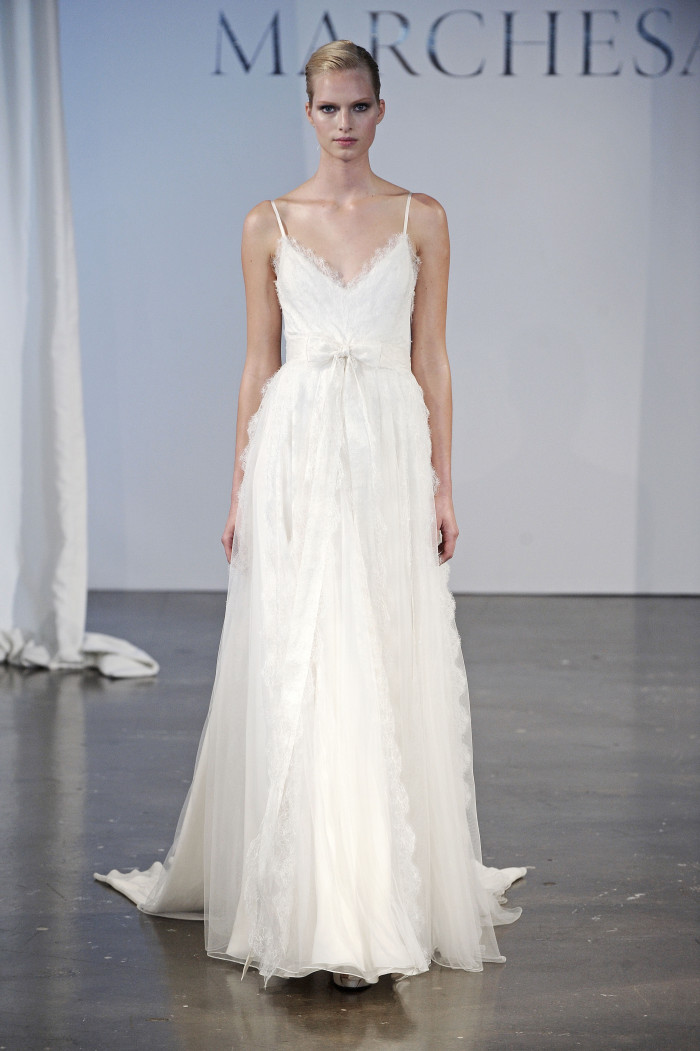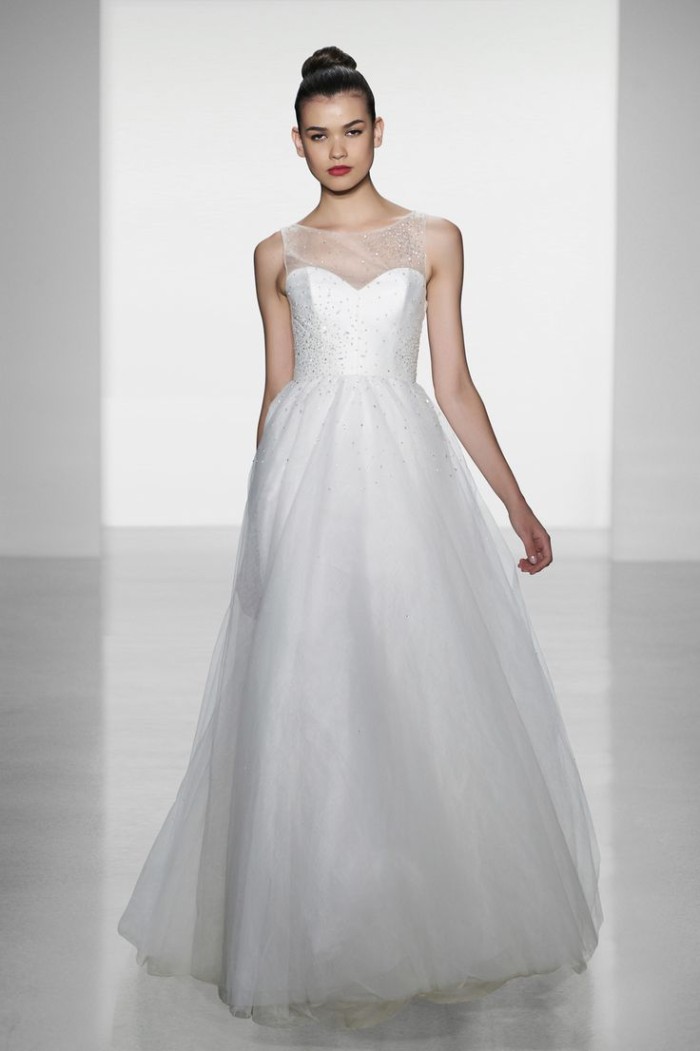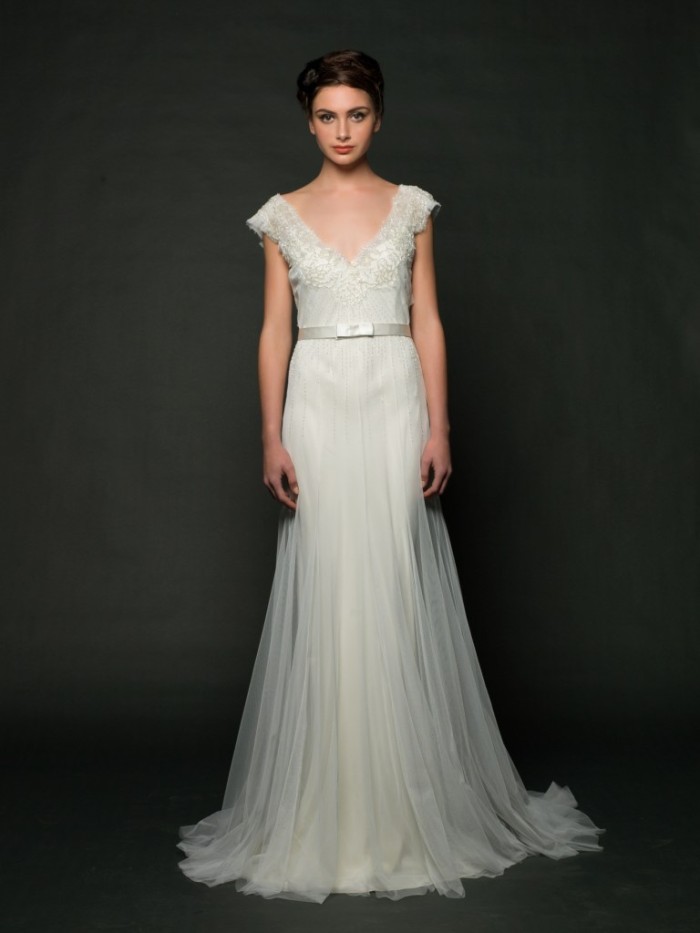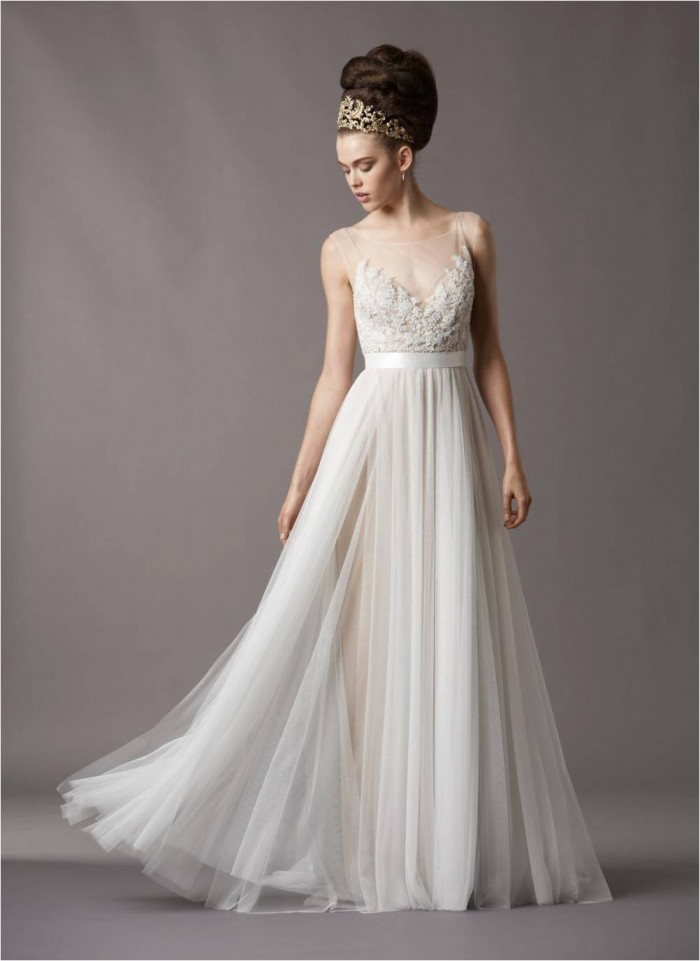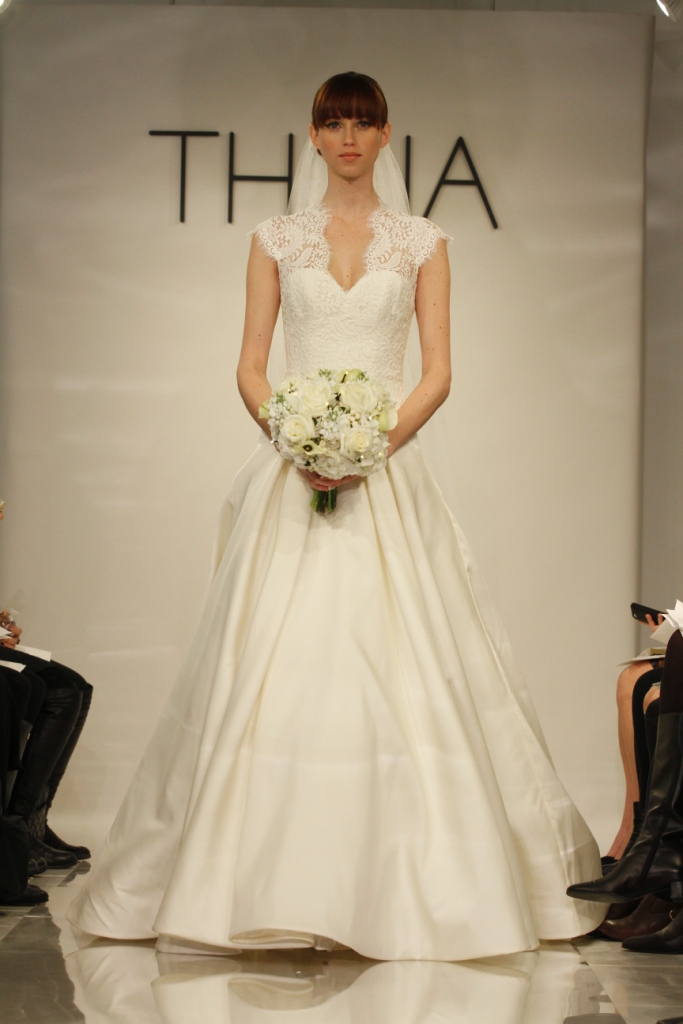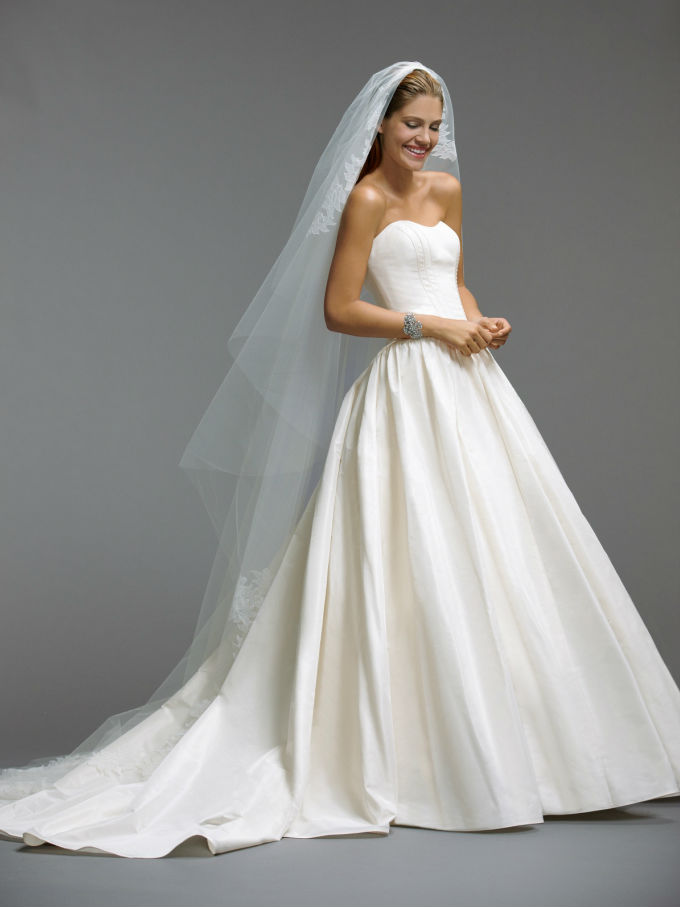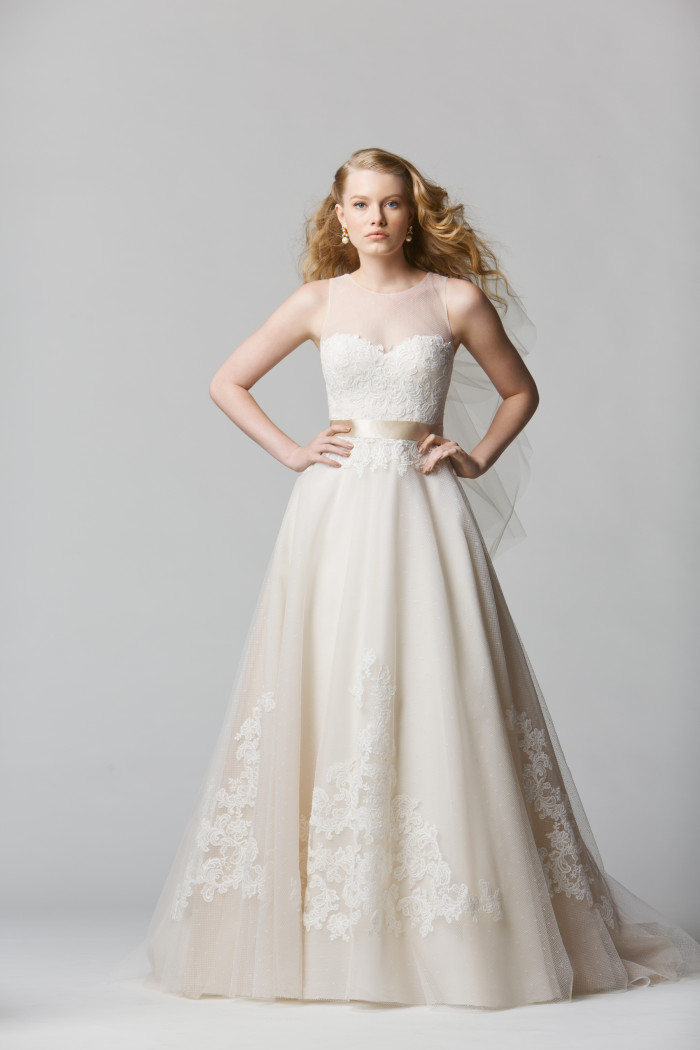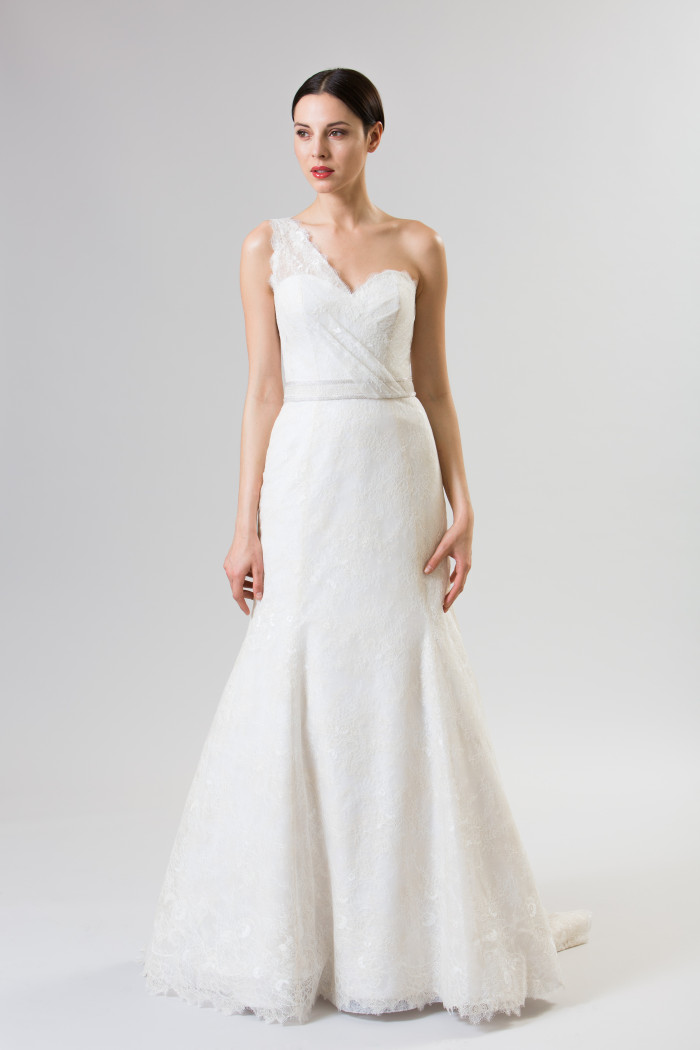 Brioche by Junko Yoshioka Brioche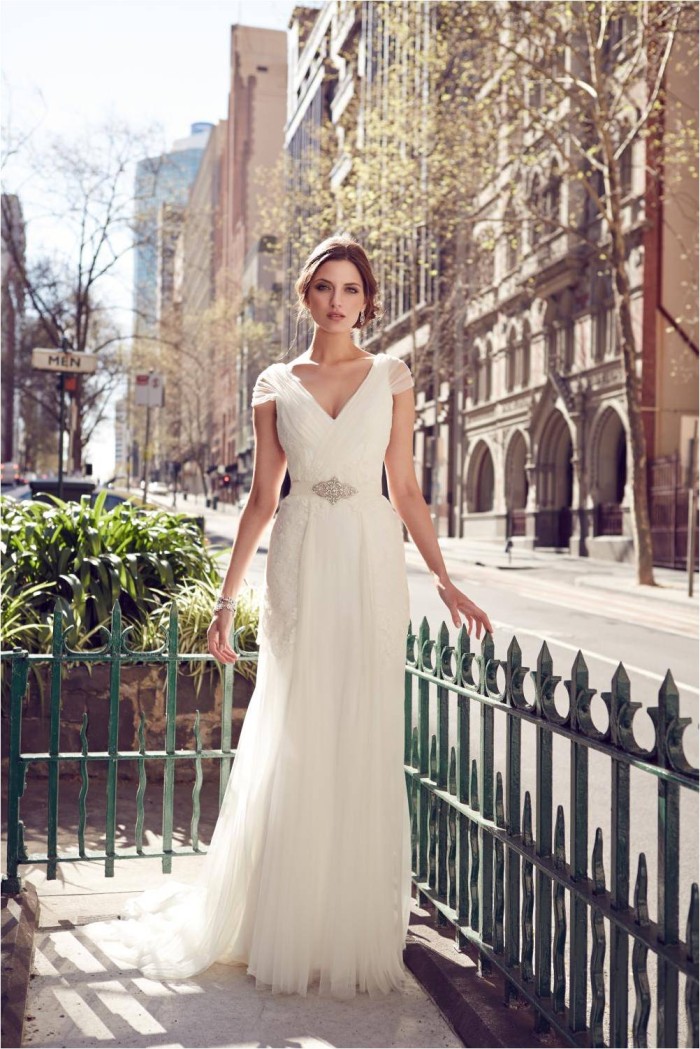 Lyla by Karen Willis Holmes Bespoke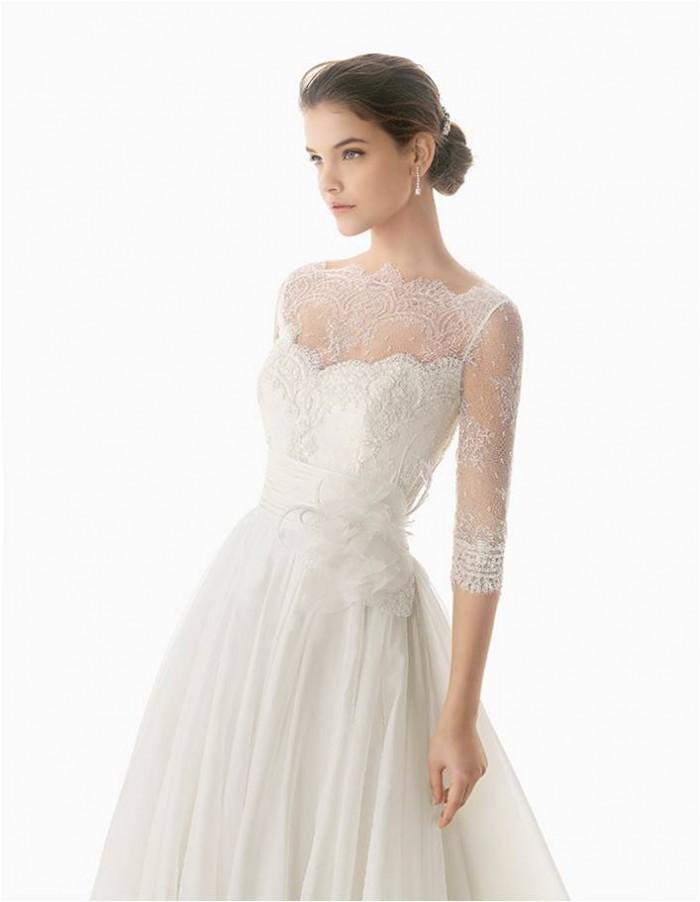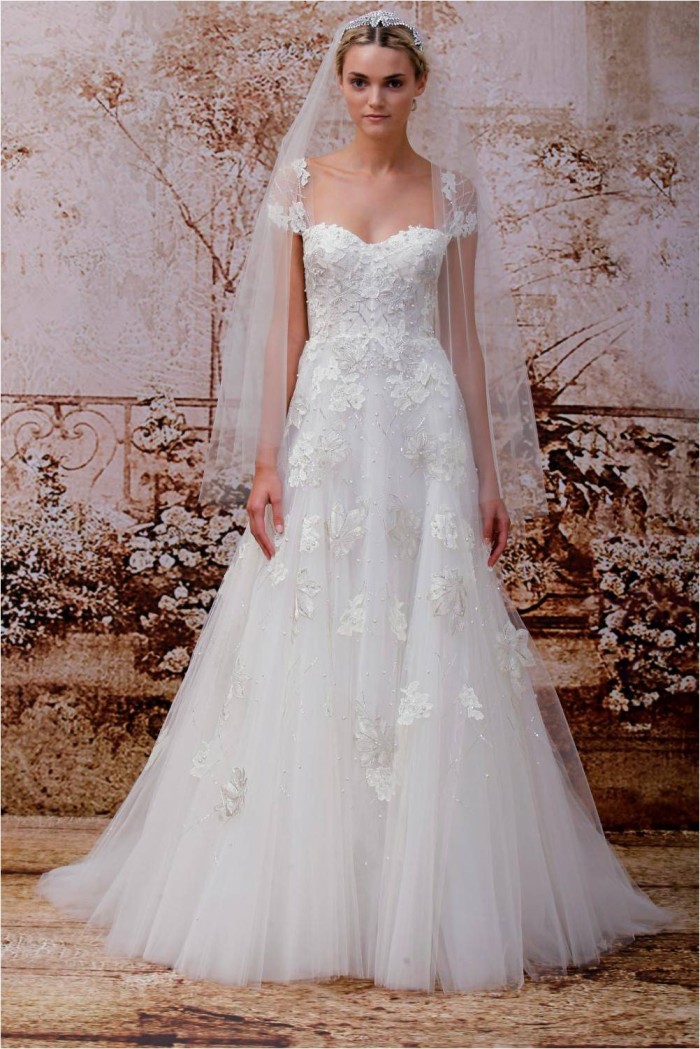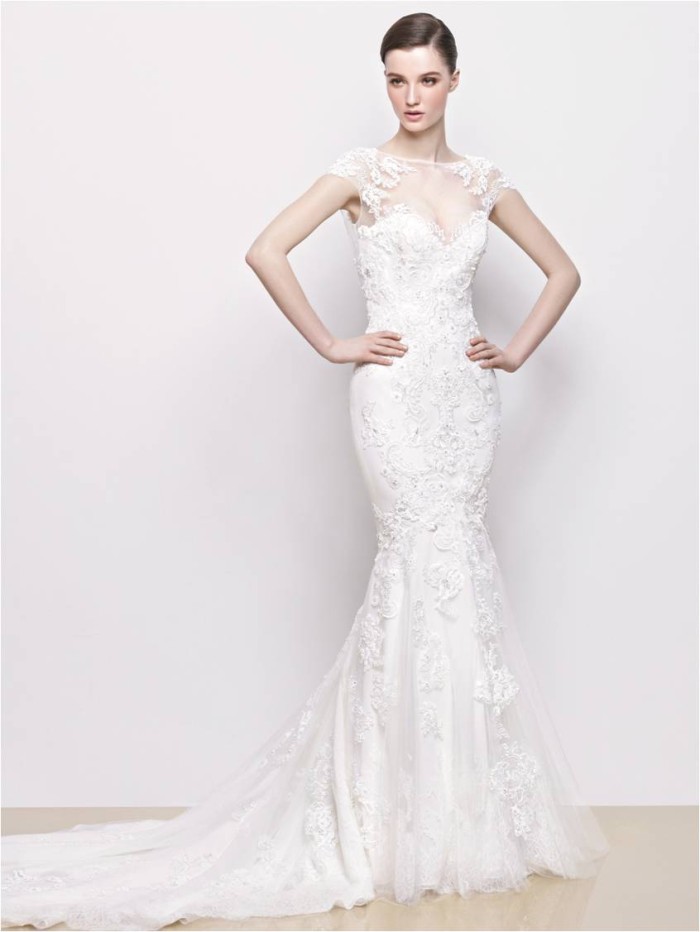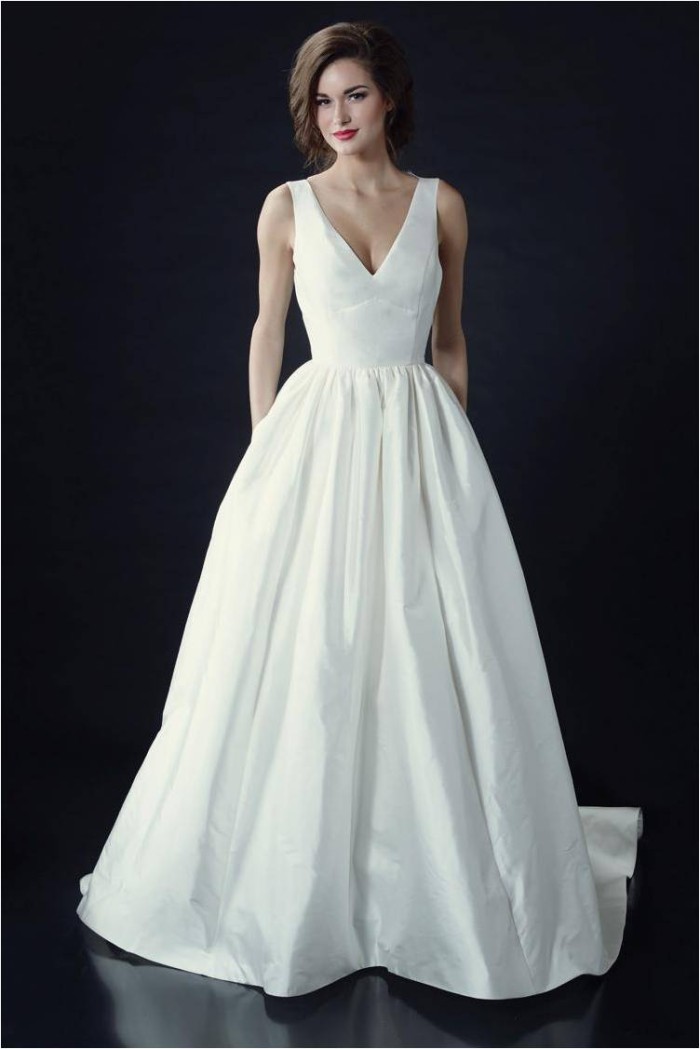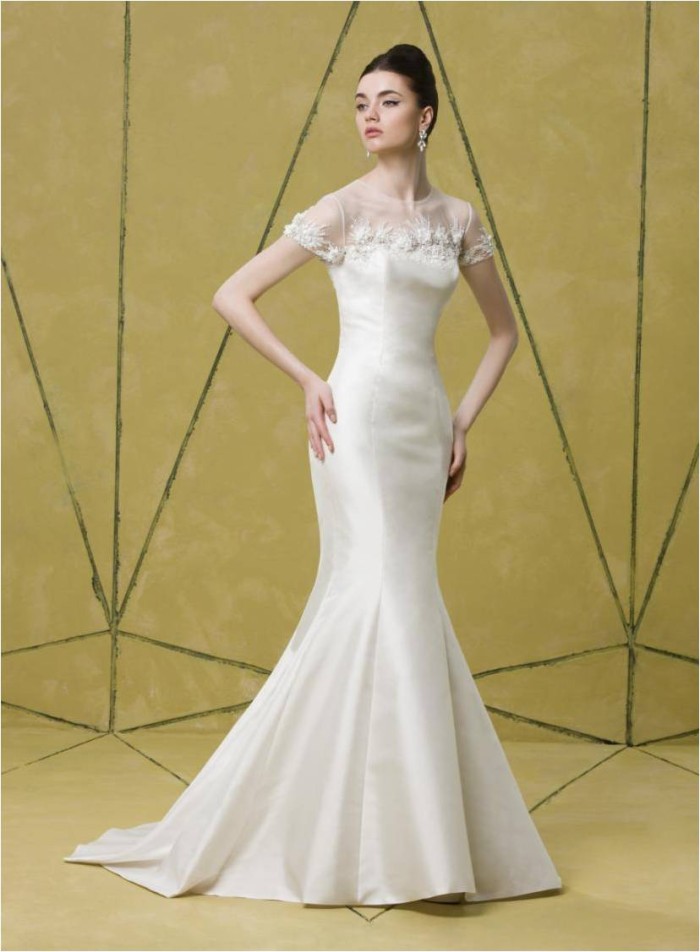 Audrey by Badgley Mischka Bride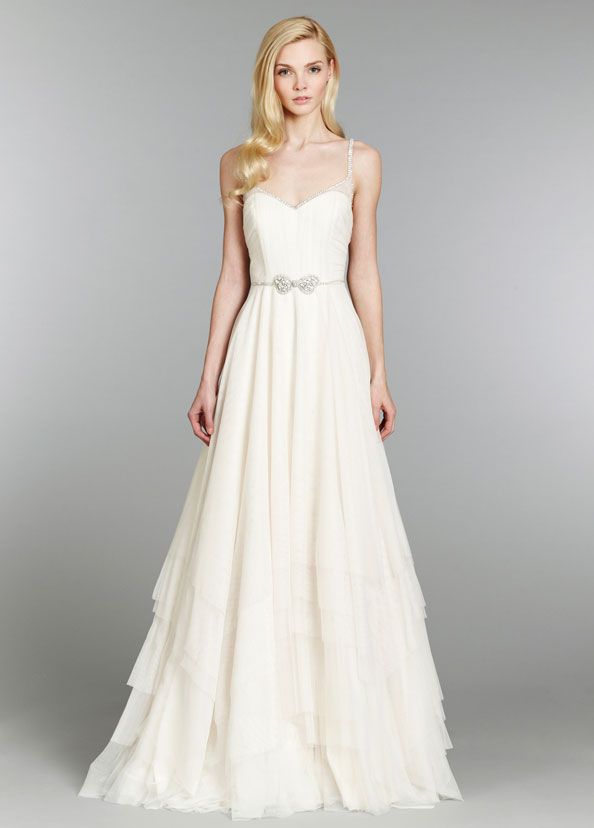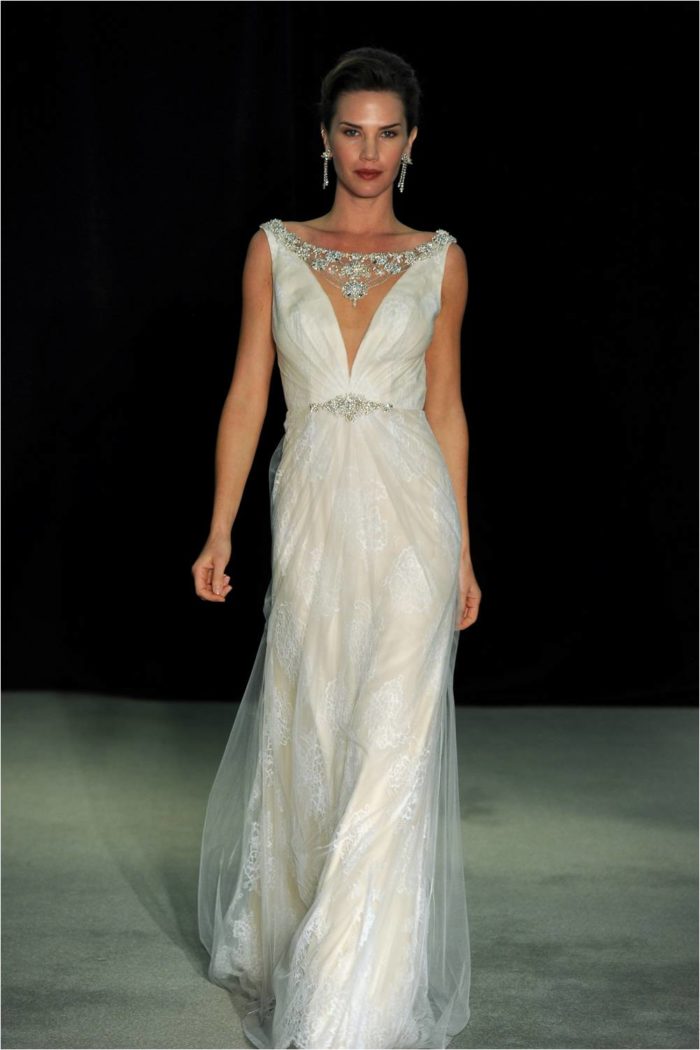 Swanson by Anne Barge Black Label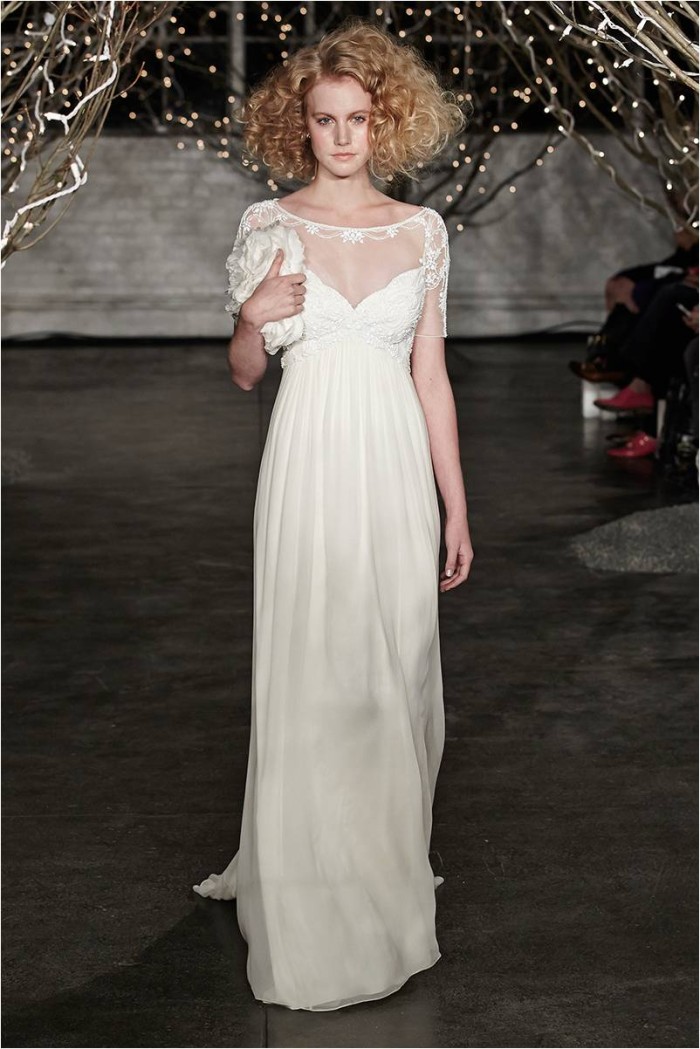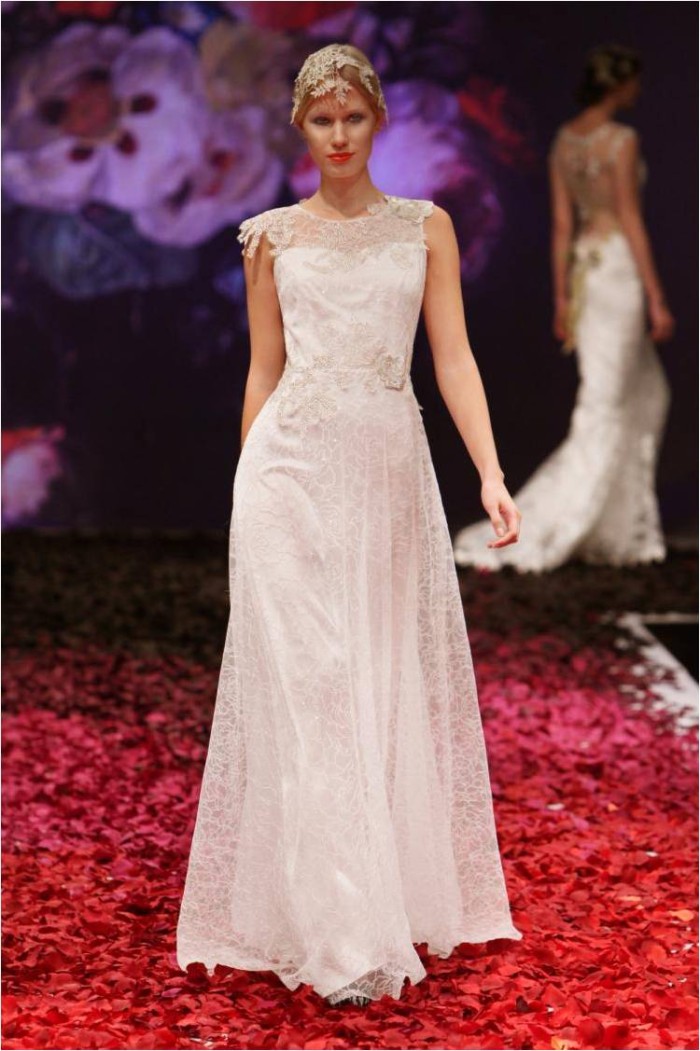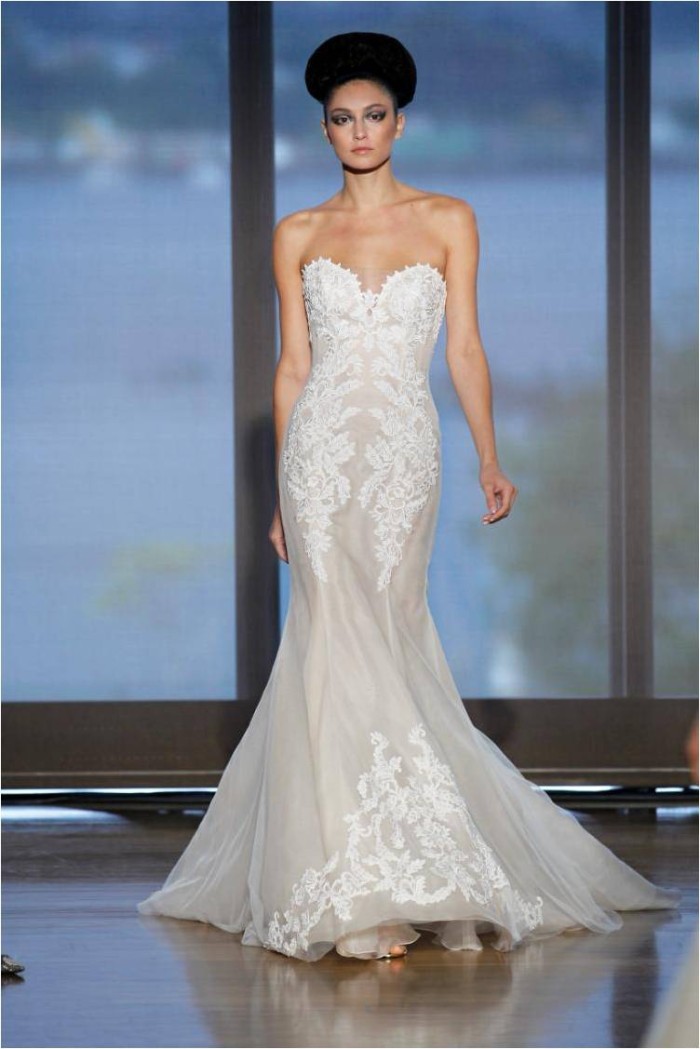 Aren't these lovely gowns? Stay tuned for the final installment of dress picks for 2014, and keep checking back throughout the year to see all the wedding dresses I'll be featuring!