Nouvelle Amsale Bridal Fall 2015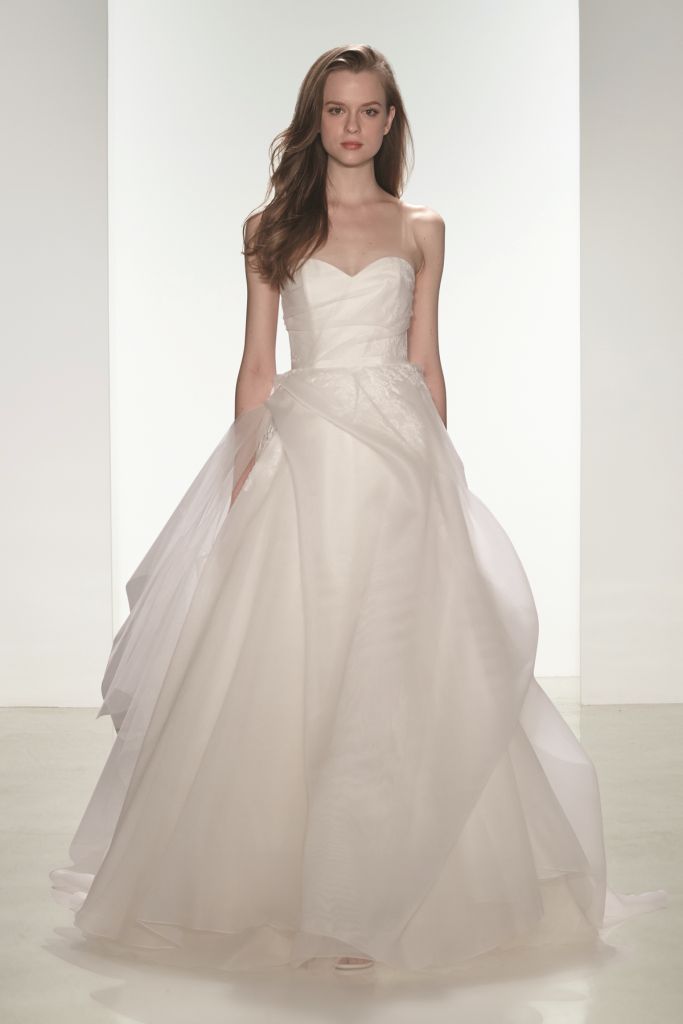 nouvelle AMSALE Wedding Dresses Fall 2015
A few weeks ago, I shared with you the floaty, modern bridesmaid dresses in the nouvelle AMSALE bridesmaid collection. Today, I have for you the nouvelle AMSALE Bridal Collection, which is infused with that same youthful, vibrant, contemporary spirit that the bridesmaid collection revealed to us. The nouvelle AMSALE Bridal Collection has classically gorgeous gowns that Amsale is known for, with fresh touches at an accessible price point.  Light laces, alluring silhouettes, and beautiful soft styles make these wedding dresses that will be effortless to wear, and beloved, timeless choices for your treasured wedding gown.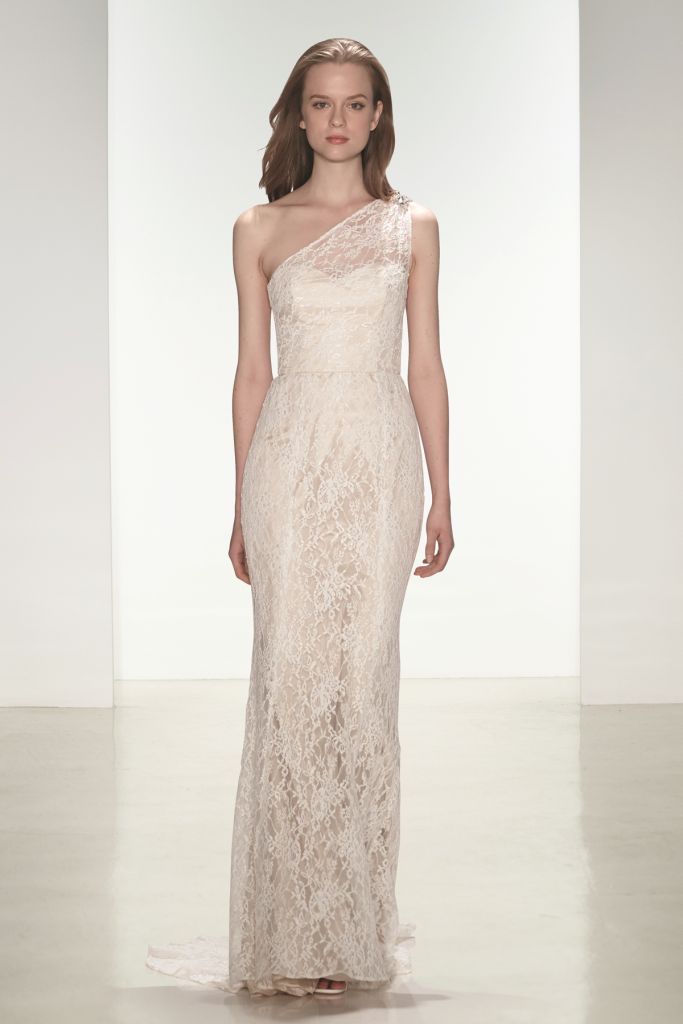 Abigail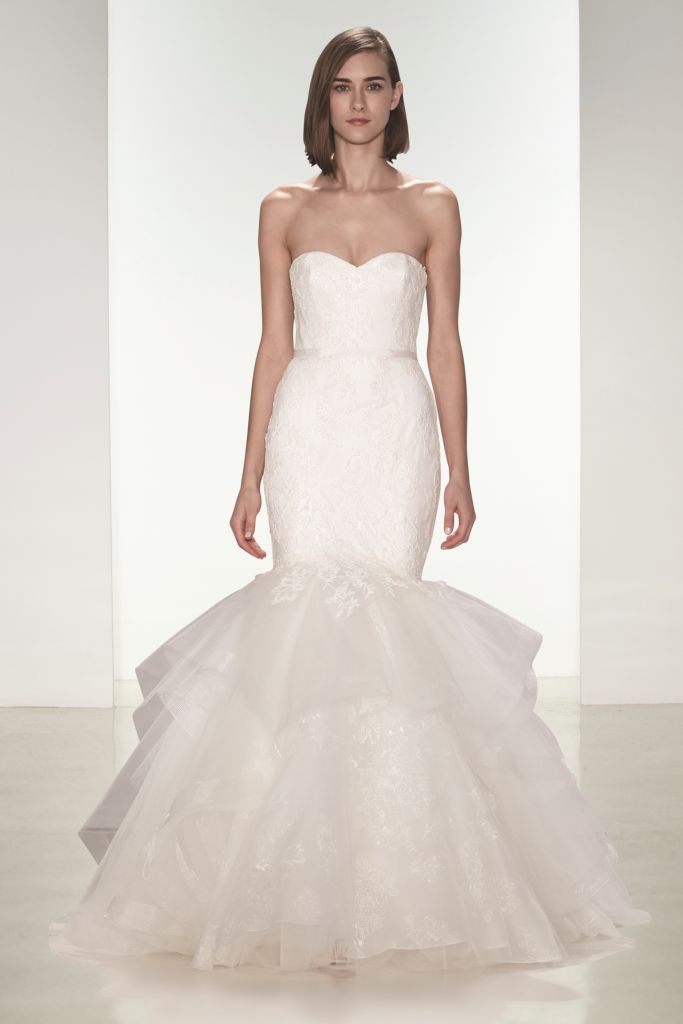 Aiden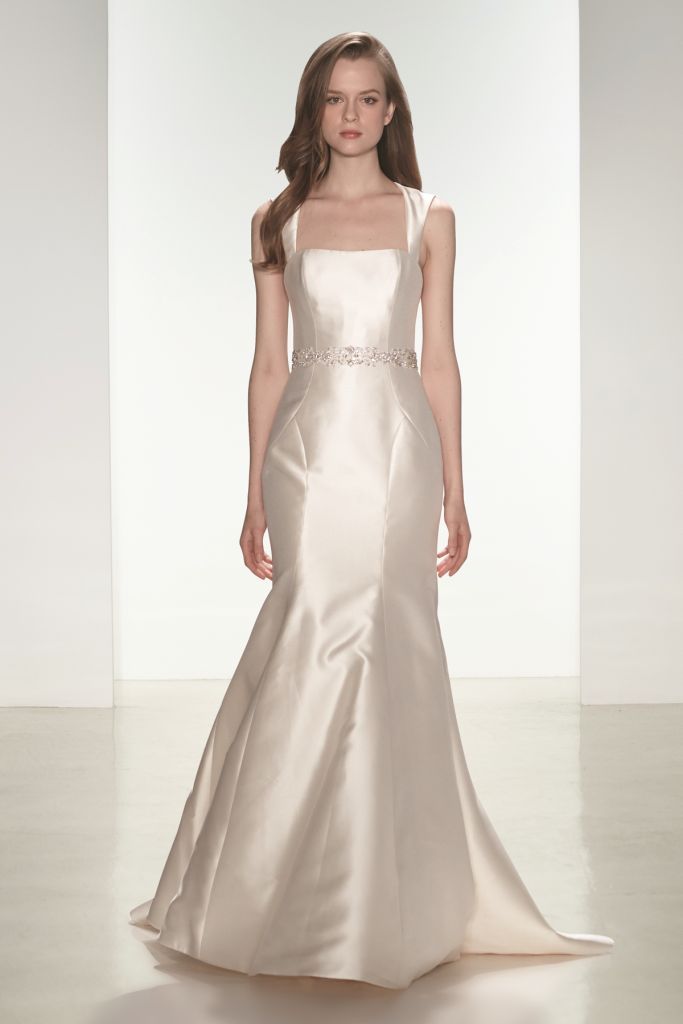 Blaine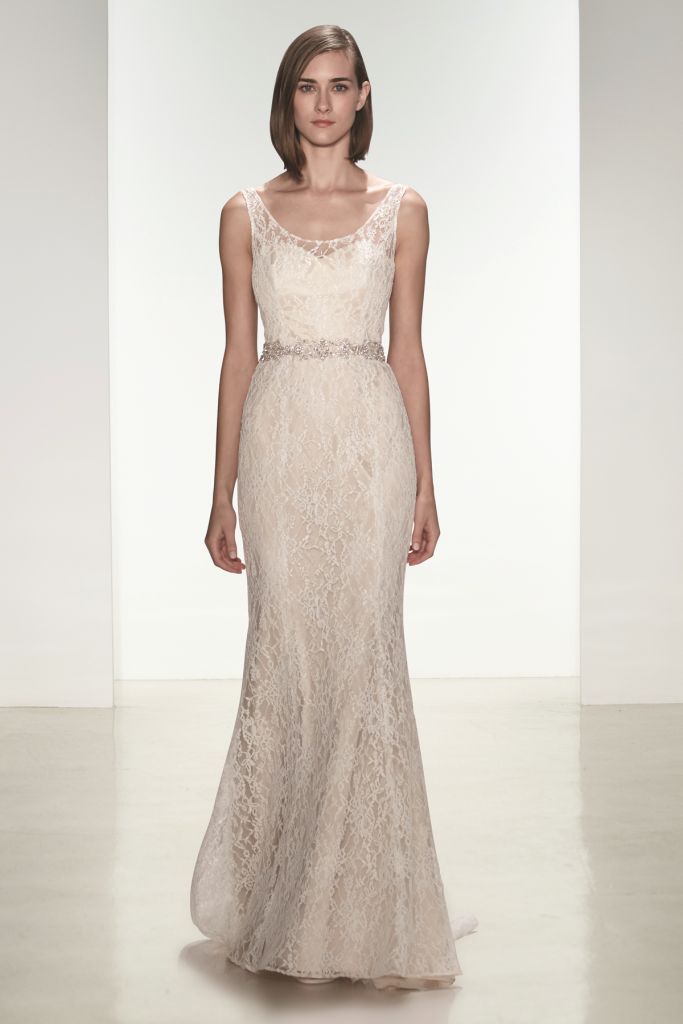 Cassia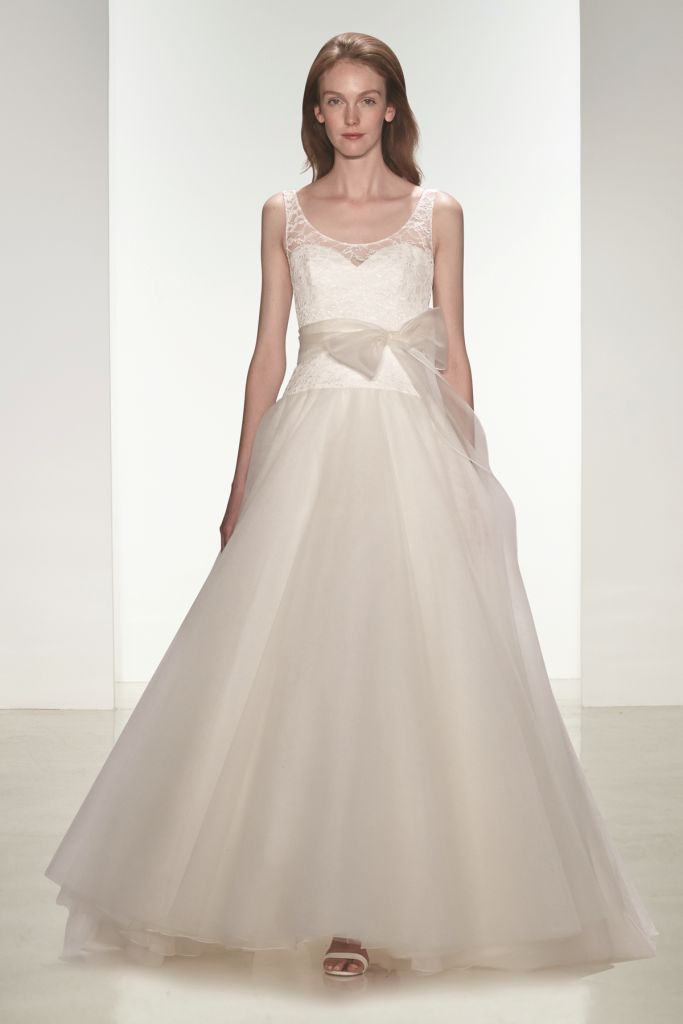 Cayla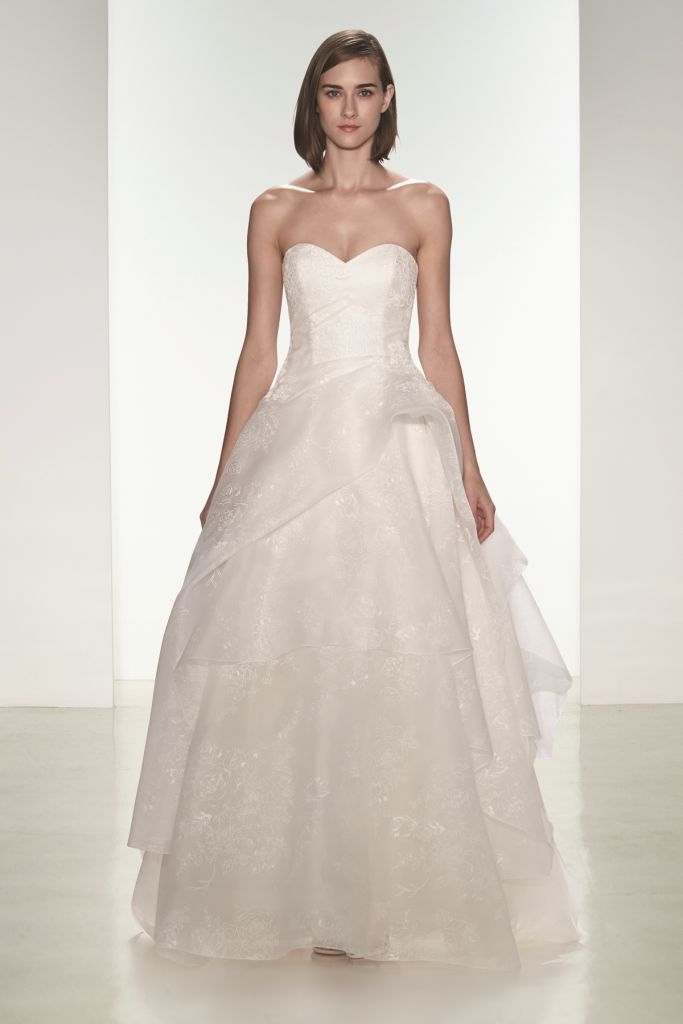 Daphne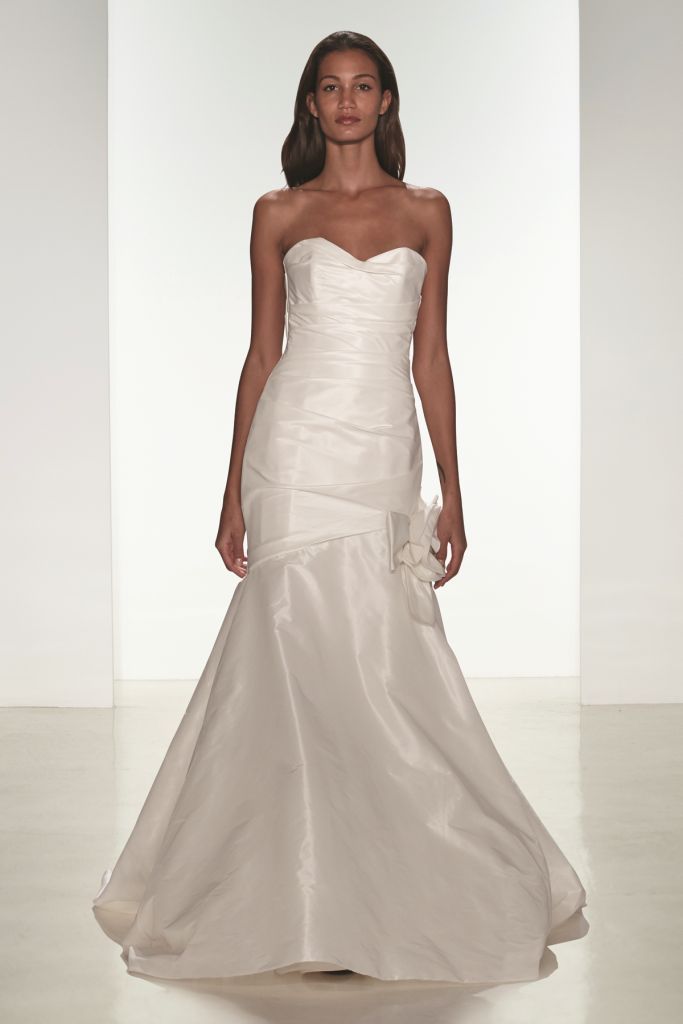 Emme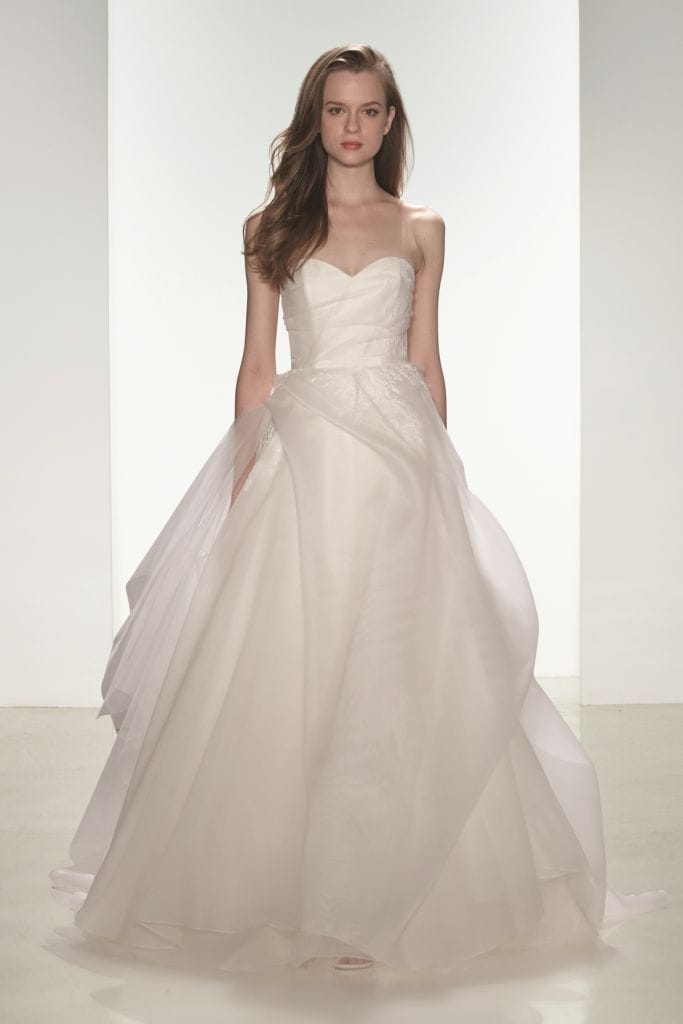 Erin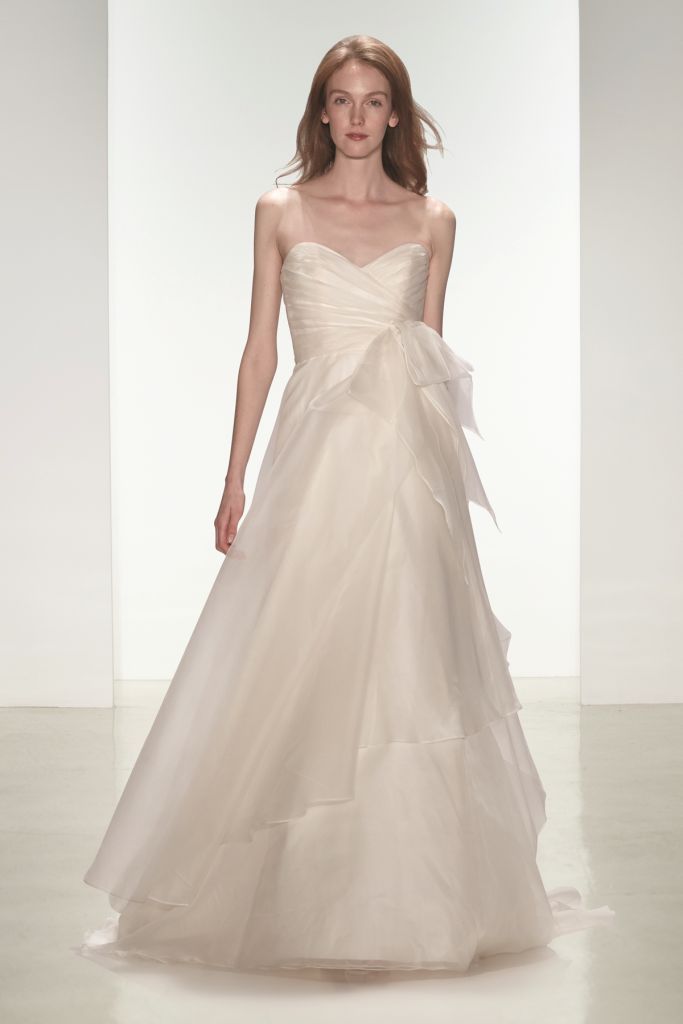 Finley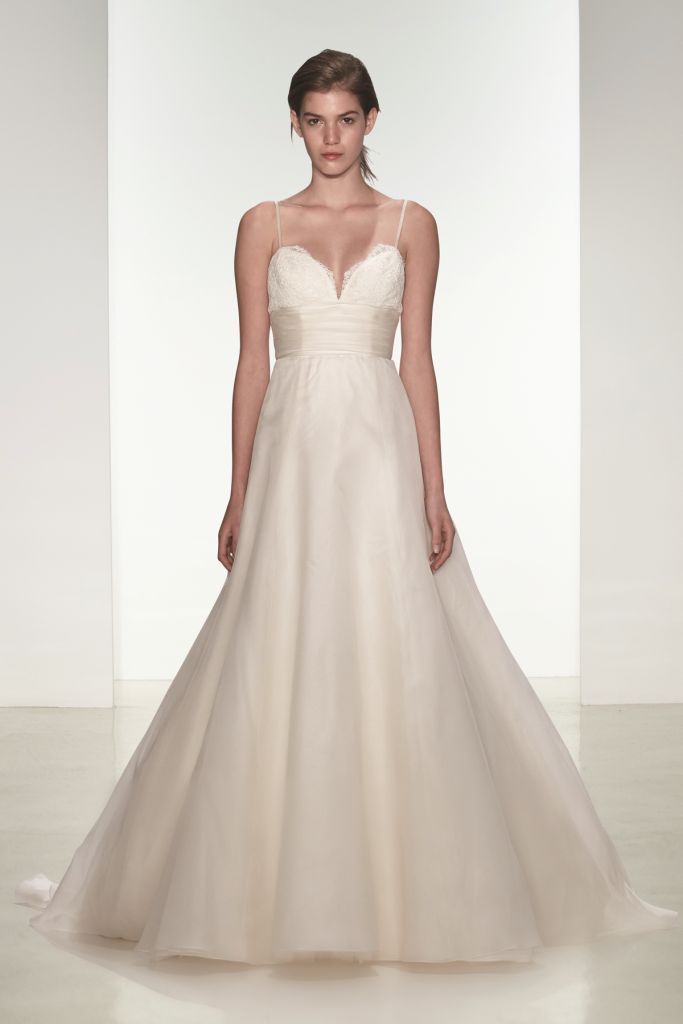 Gracie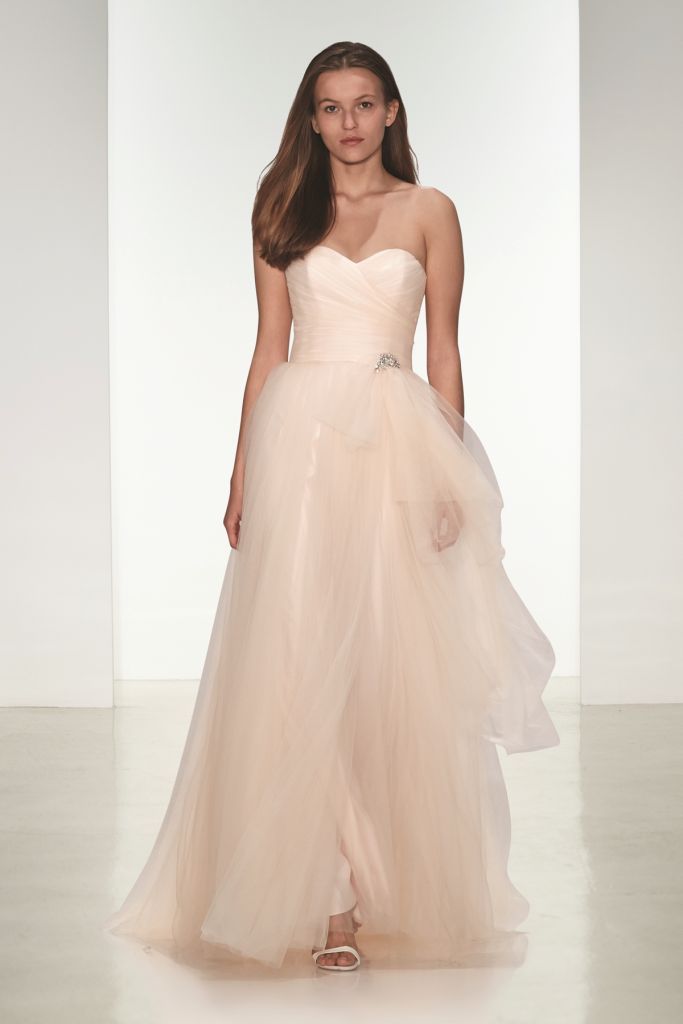 Gwynn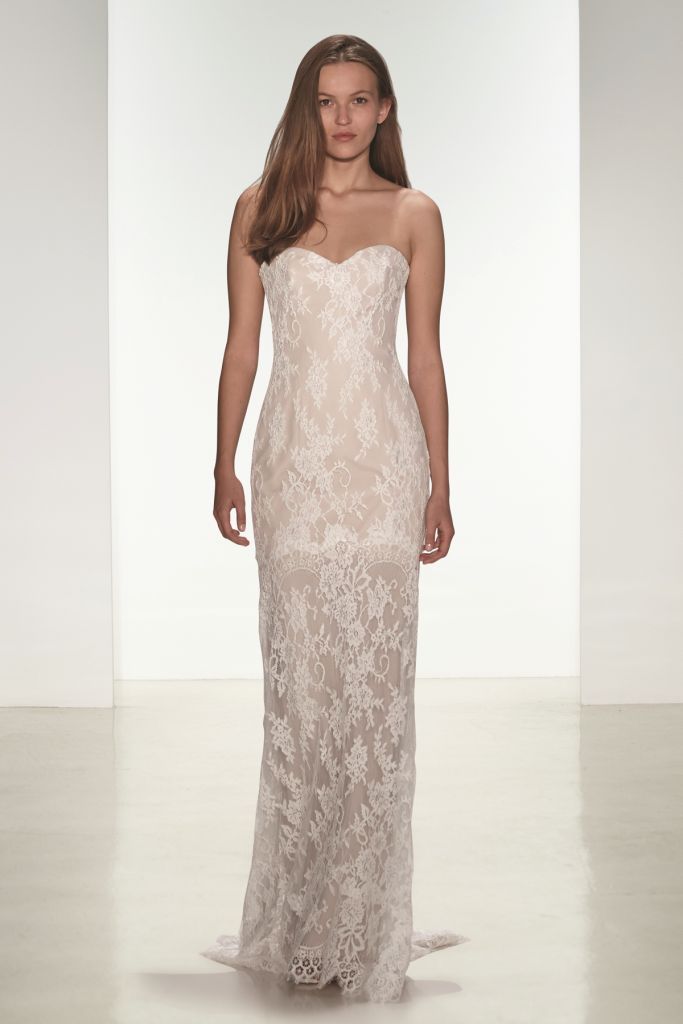 Kiera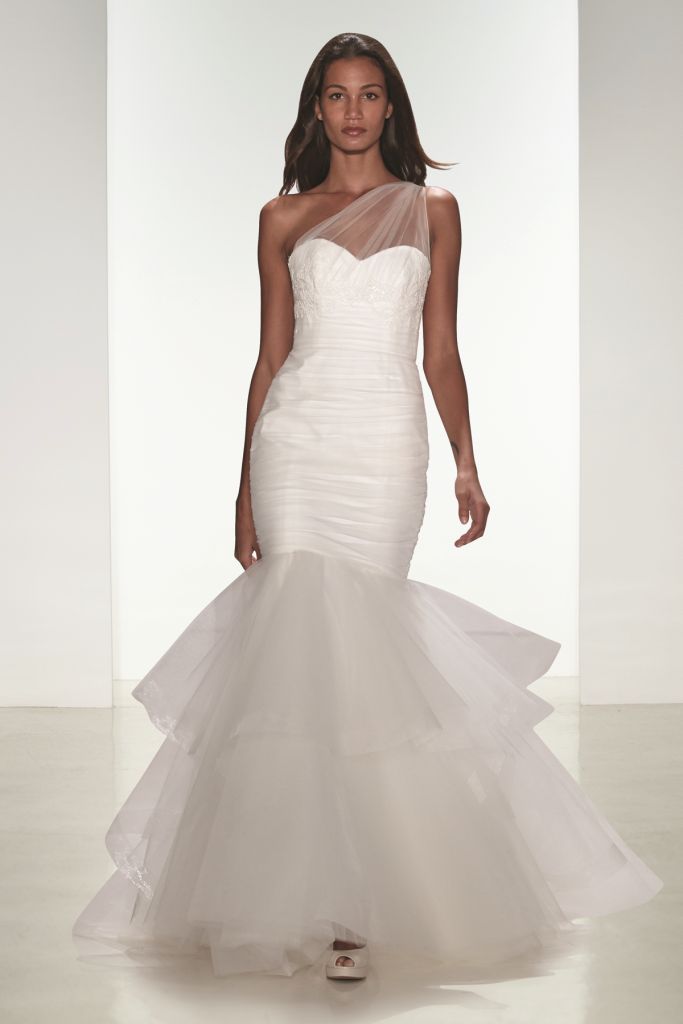 Narelle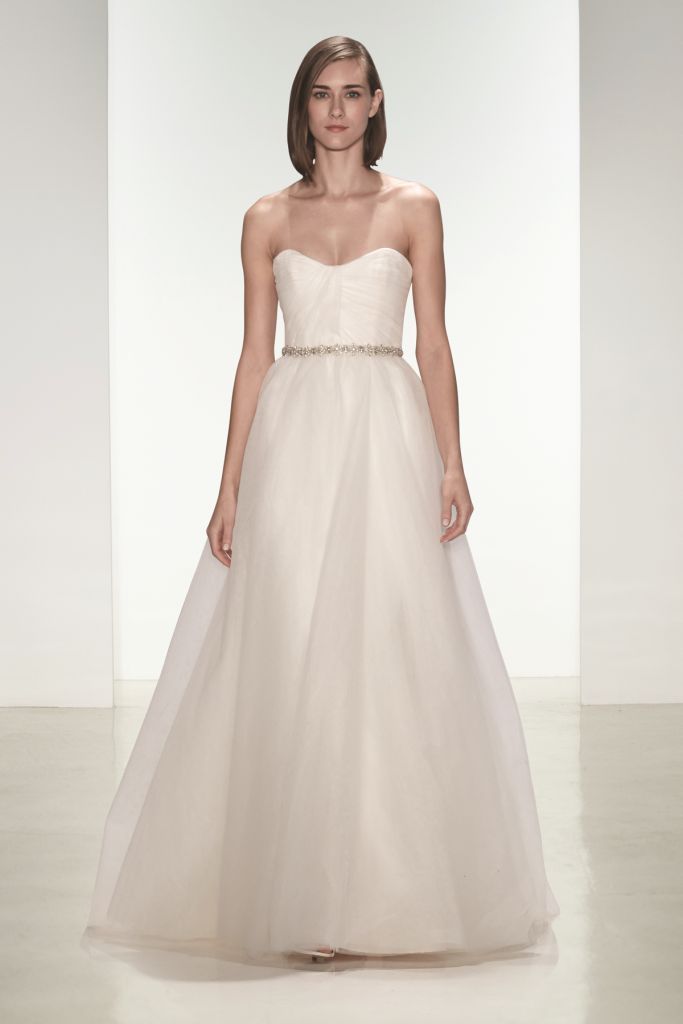 Piper
For more information on the fine bridal boutiques that carry these gowns, visit amsale.com. Selected gowns from the nouvelle Amsale Collection are also available at Nordstrom at the in-store Nordstom Wedding Suites!
All images are copyright and courtesy of nouvelle Amsale.
Accessorize these gowns with Bridal Accessories and Wedding Shoes