A look at the newest Wild Hearts wedding dresses by Karen Willis Holmes. The Wild Hearts Glasshaus Collection for 2019.
Wild Hearts Wedding Dresses by Karen Willis Holmes
The Wild Hearts label is described as 'perfect for the bride looking for a unique wedding gown that is both comfortable to wear and exquisitely beautiful'. If your dream wedding style can be best described as a refined bohemian, one of these dreamy dresses with stand-apart details and classic beauty, may be the one for you. The Wild Heart Collection from Karen Willis Holmes has a modern boho style, with a few classic details to make these gowns both current and timeless.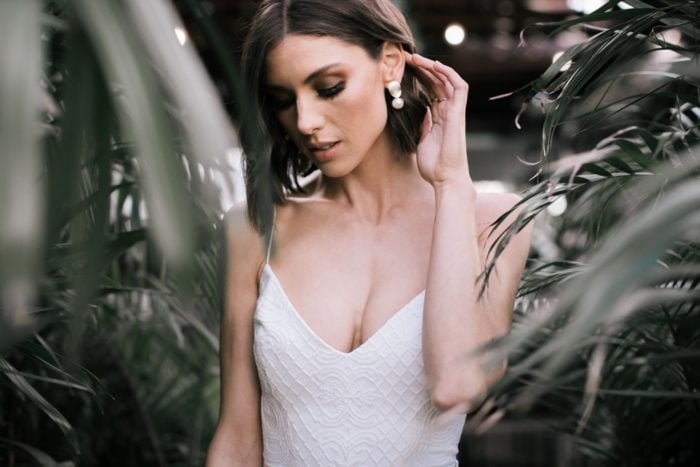 Wild Hearts Glasshaus Collection 2019
The 2019 Wild Hearts Wedding Dress Collection is known as The Glasshaus collection, and we have a look at all the newest dresses to share with you. You'll love the statement sleeves on Vivienne, the daring split skirts on Justine, Clarissa, and Arianna, and the overskirt train options to add volume and length (not to mention to give your gown a second unique look!) Please enjoy this view of the Glasshaus Collection photographed by Elk & Willow.
For more information on these dresses, including where to purchase these gowns please visit Karen Willis Holmes boutique locator on their site.
Glasshaus Wedding Dress Collection from Wild Hearts by Karen Willis Holmes
Arianna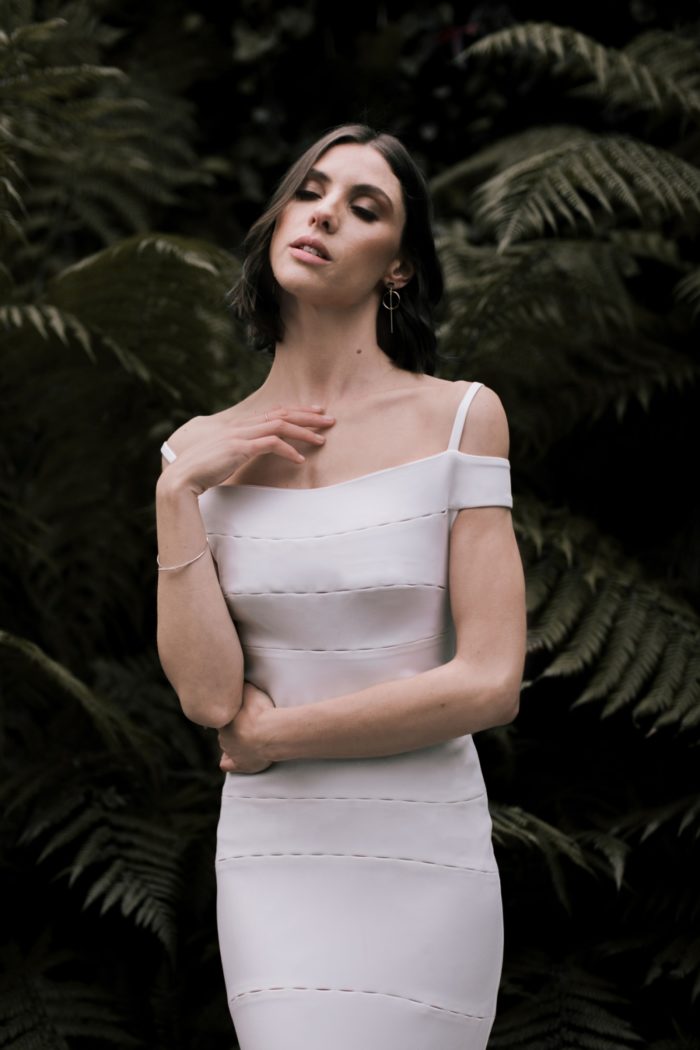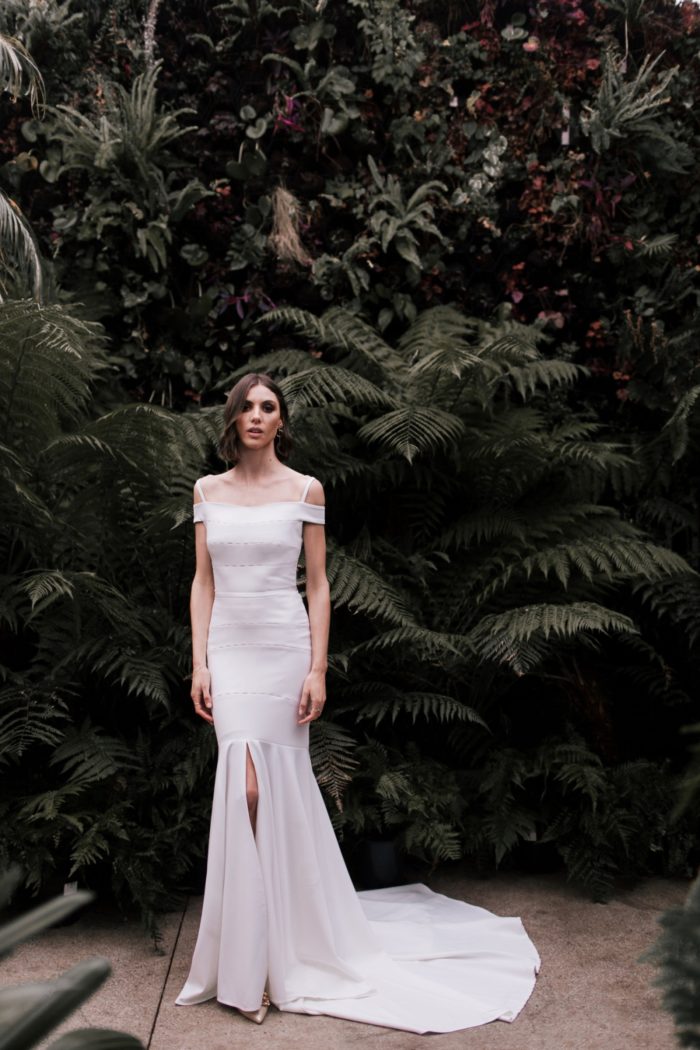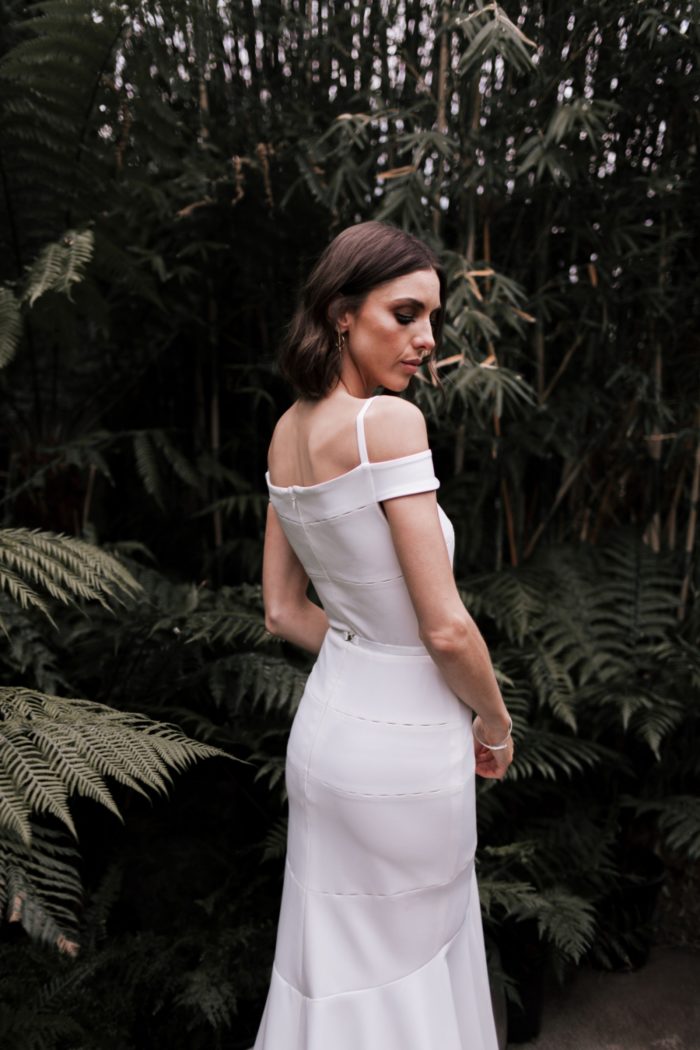 Caroline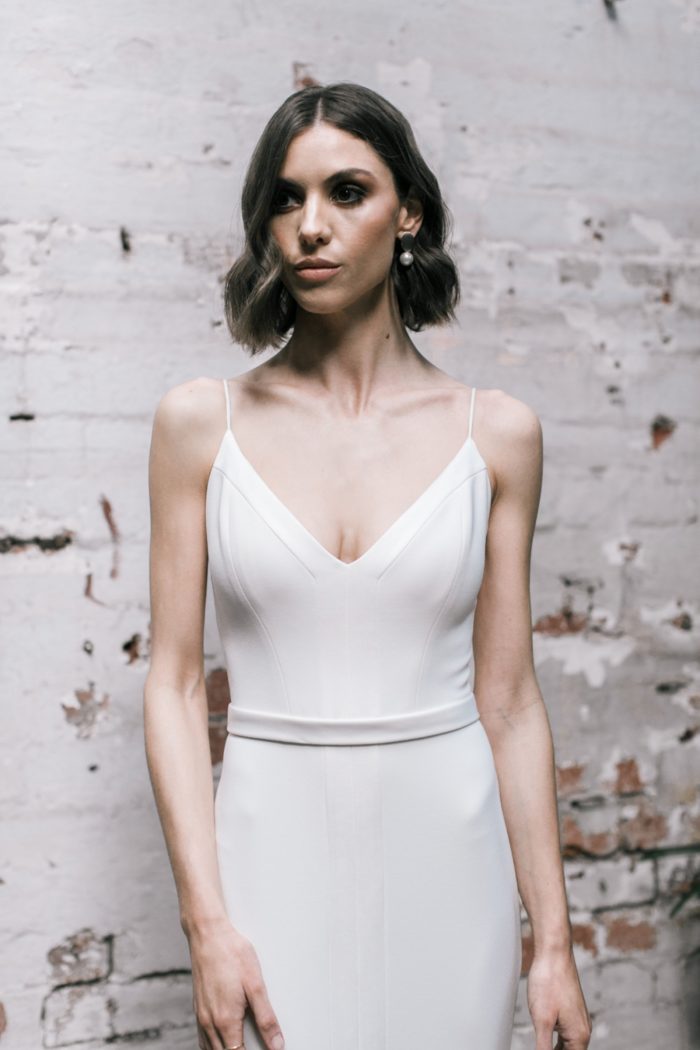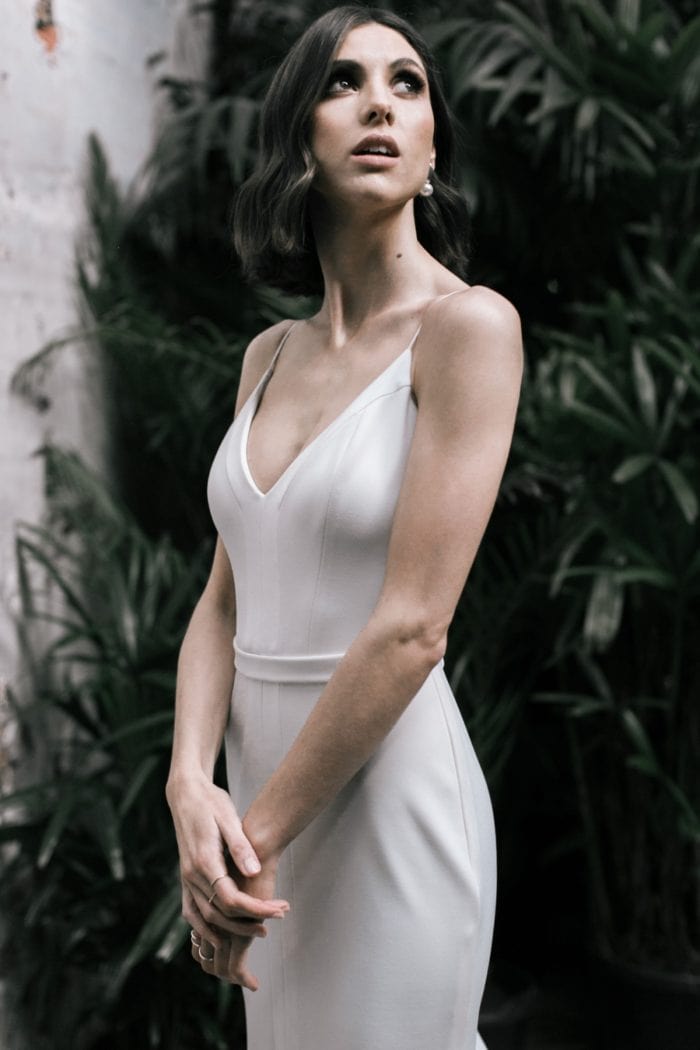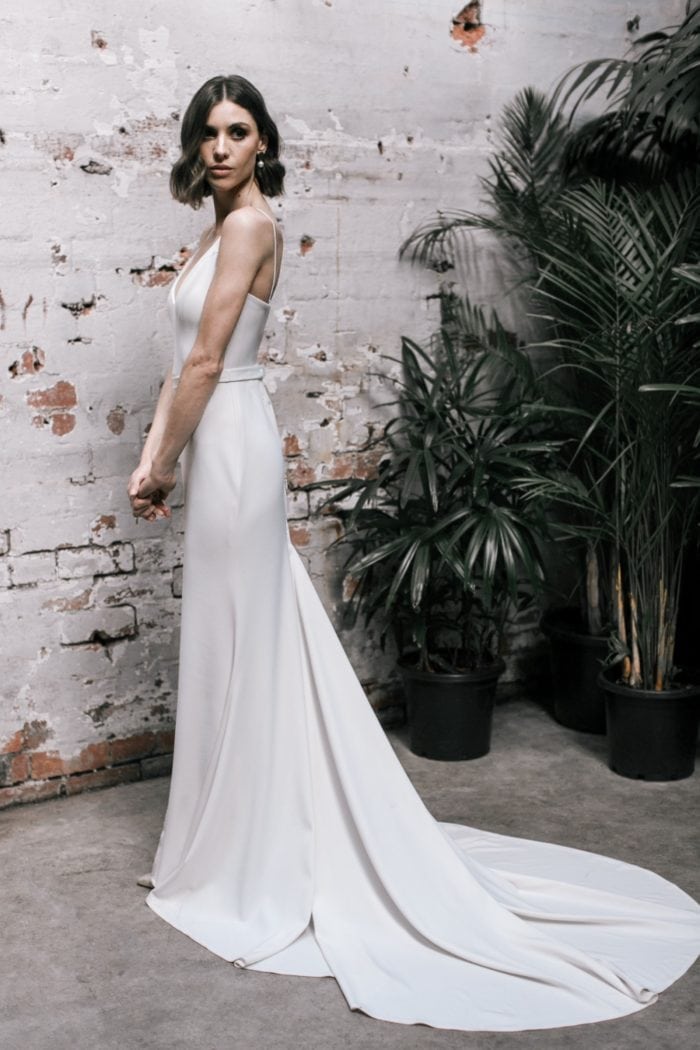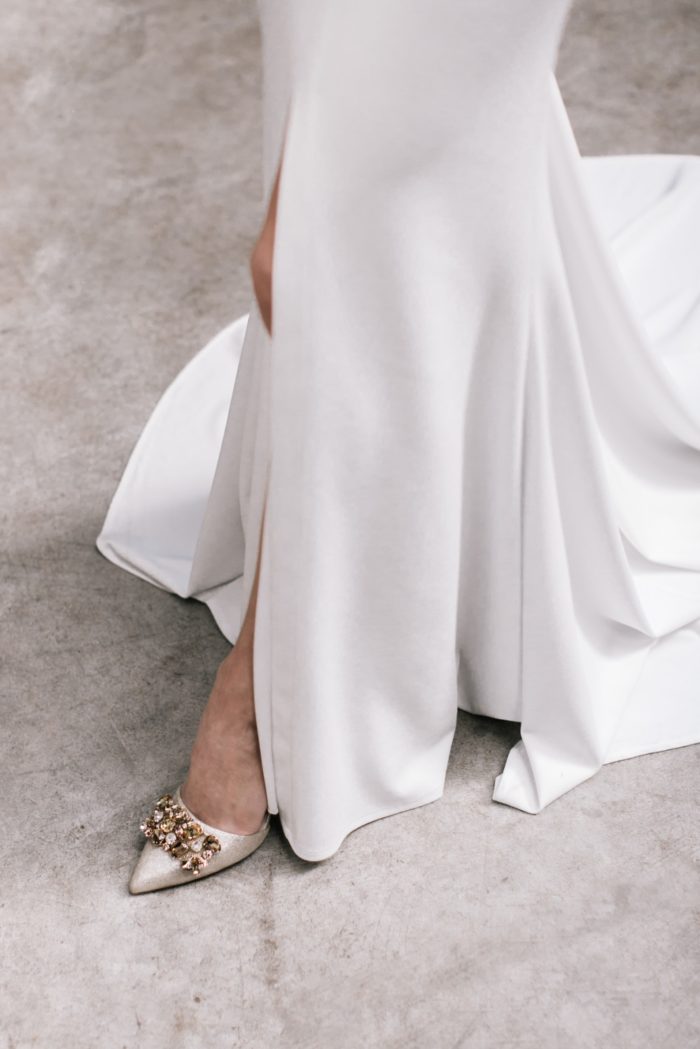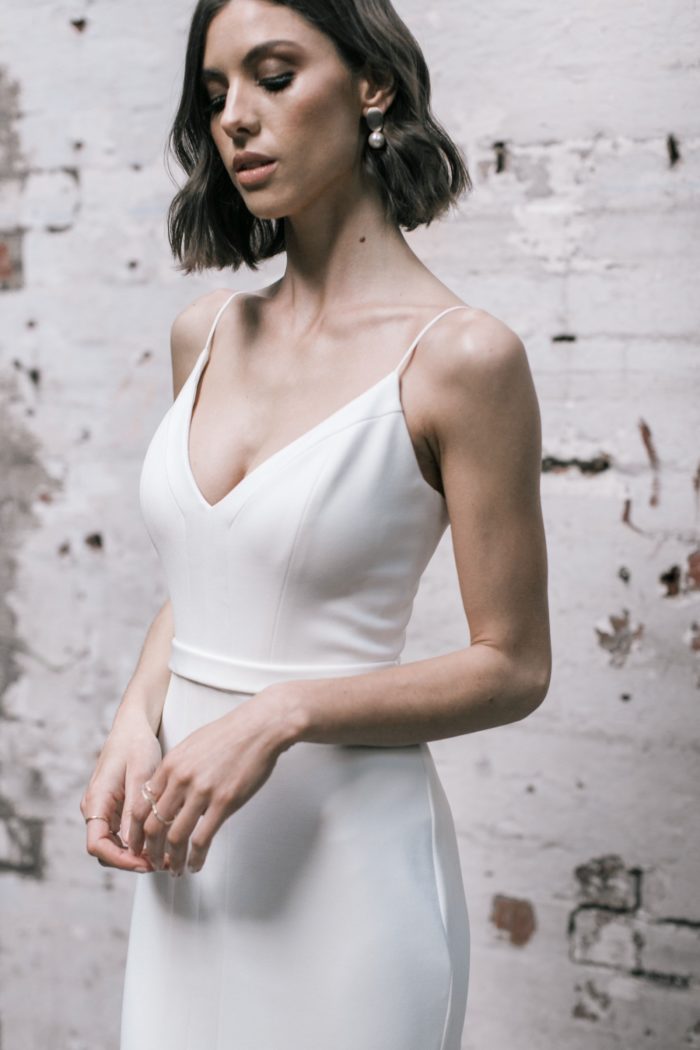 Clarissa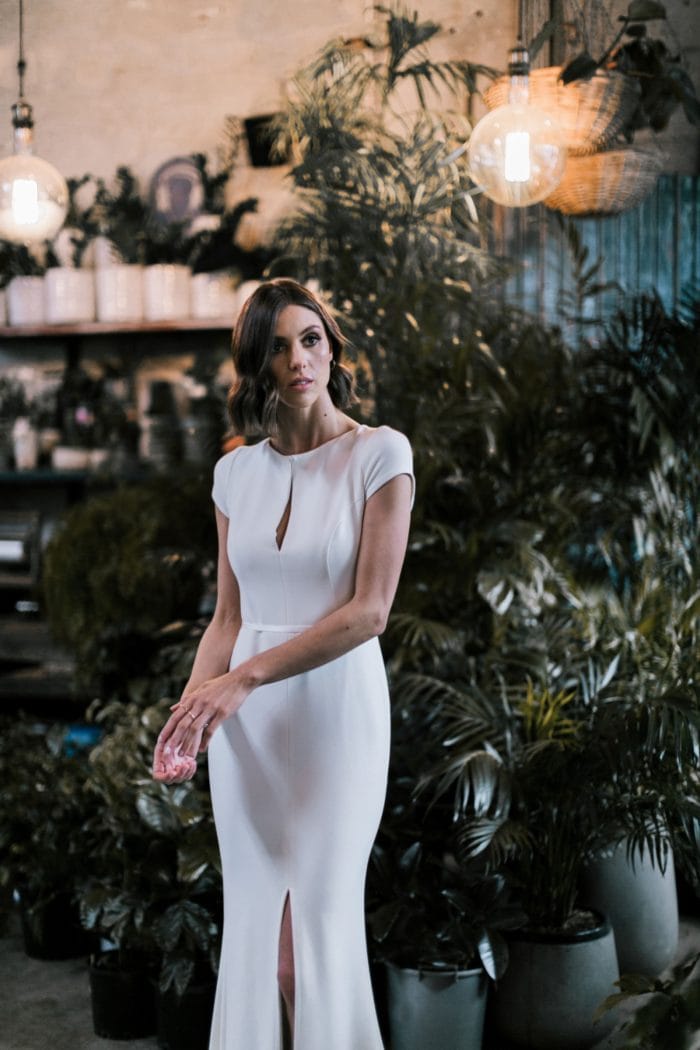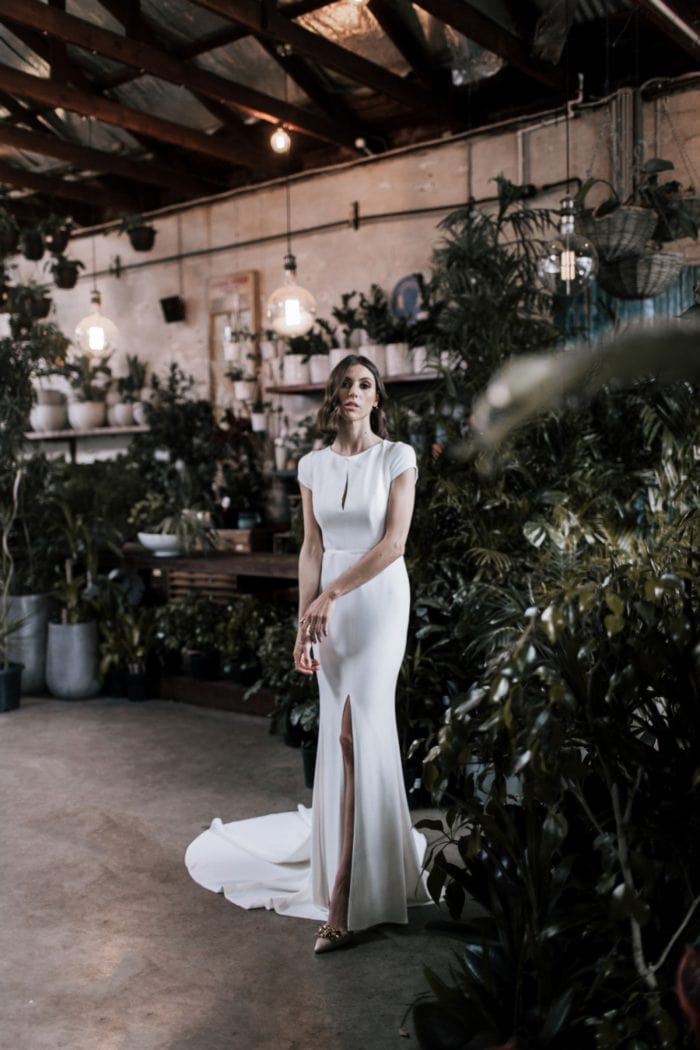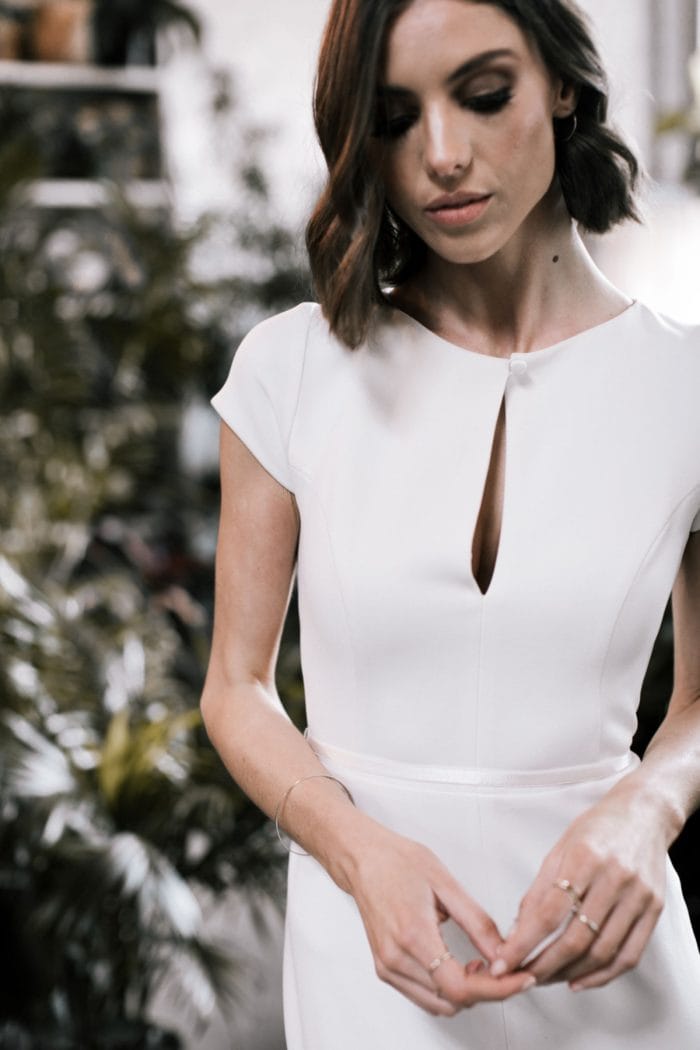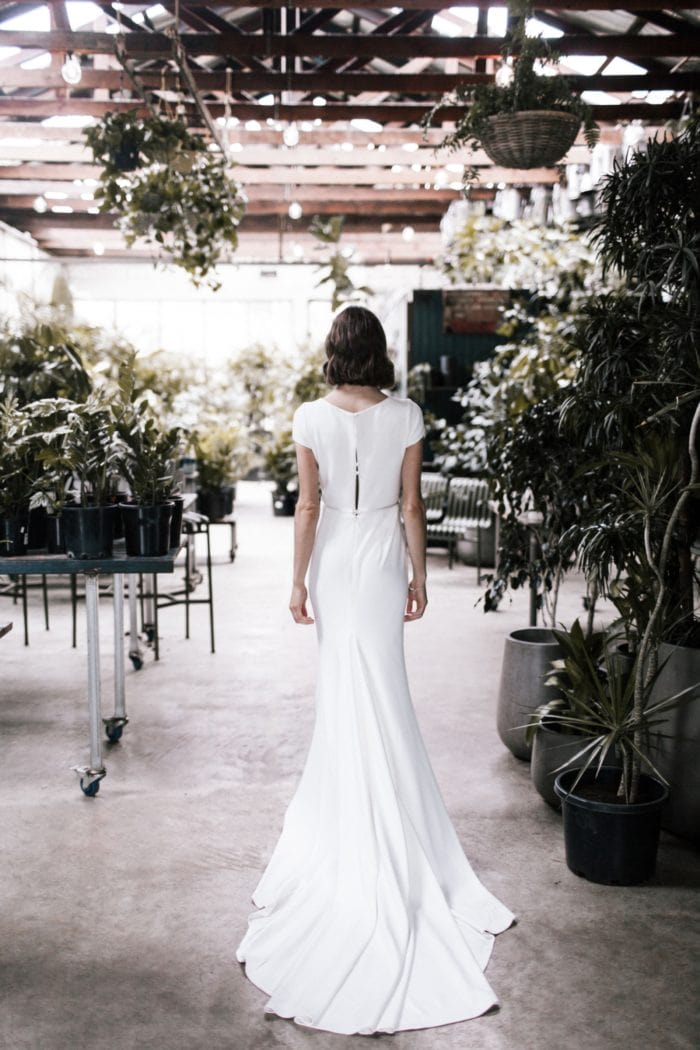 Elodie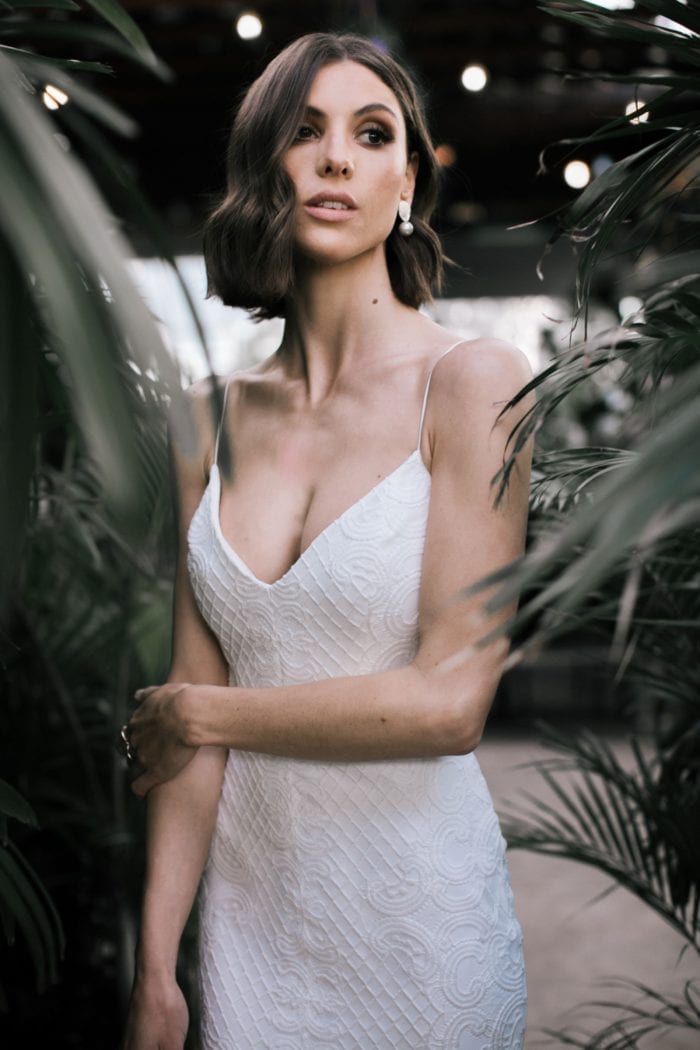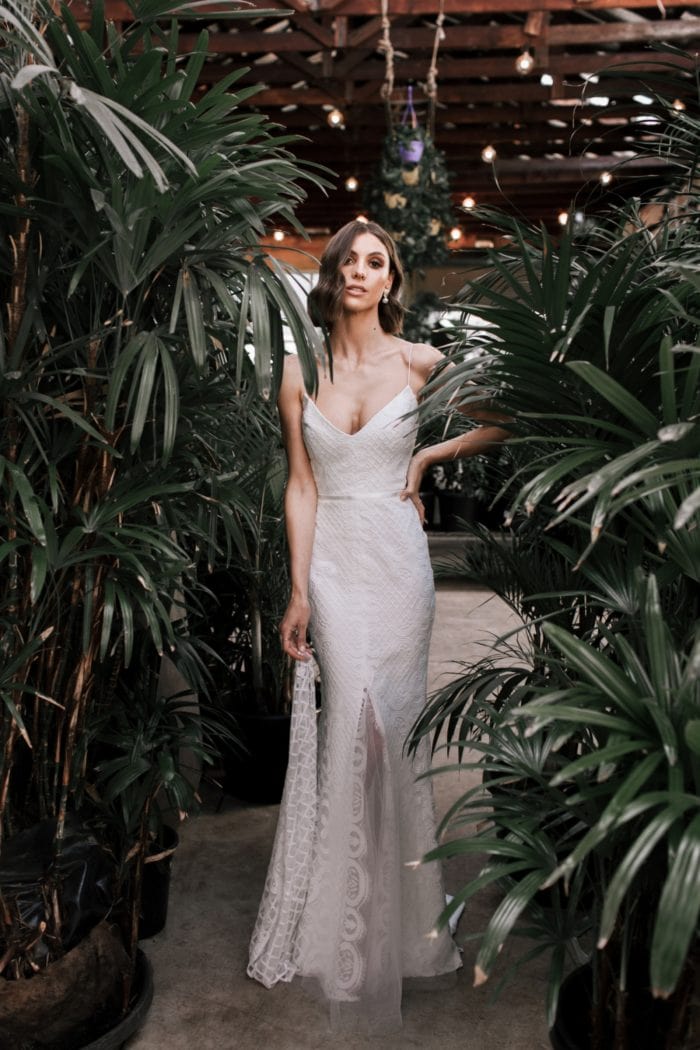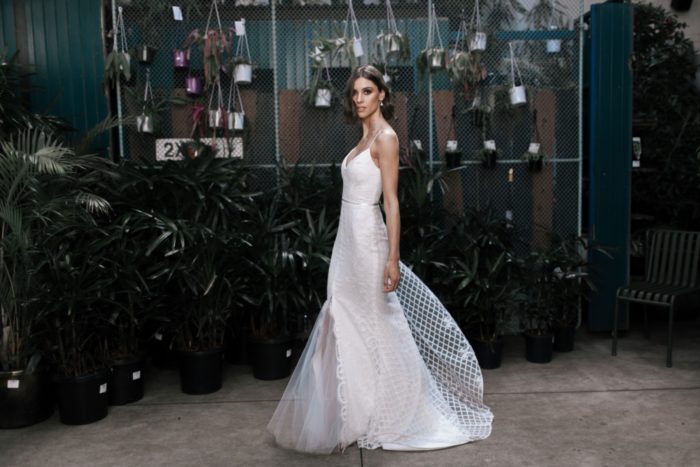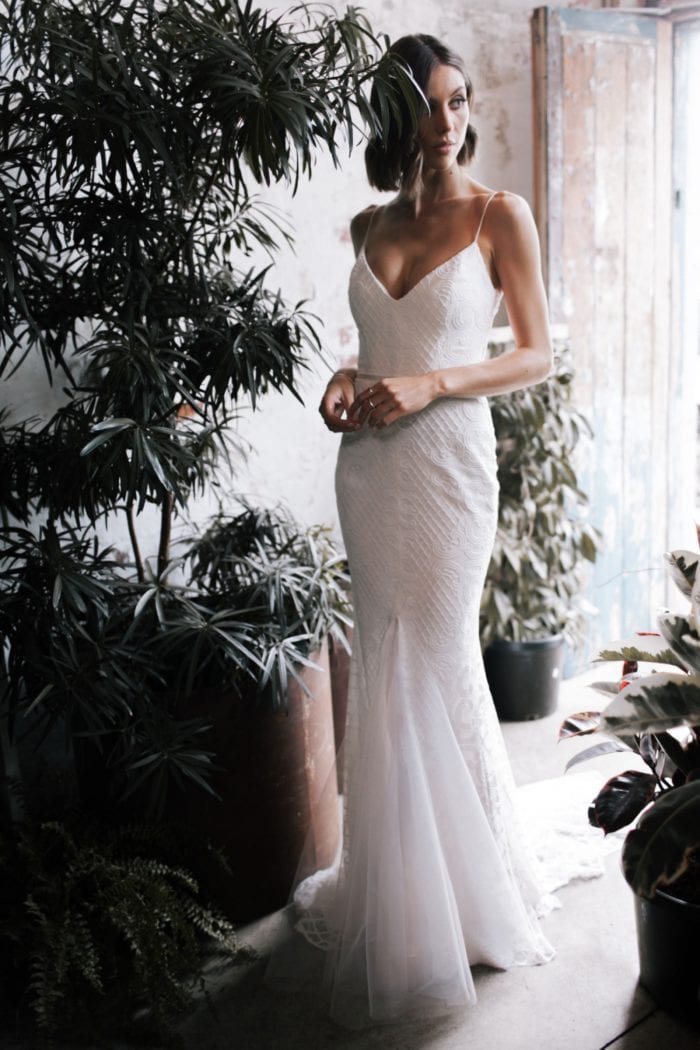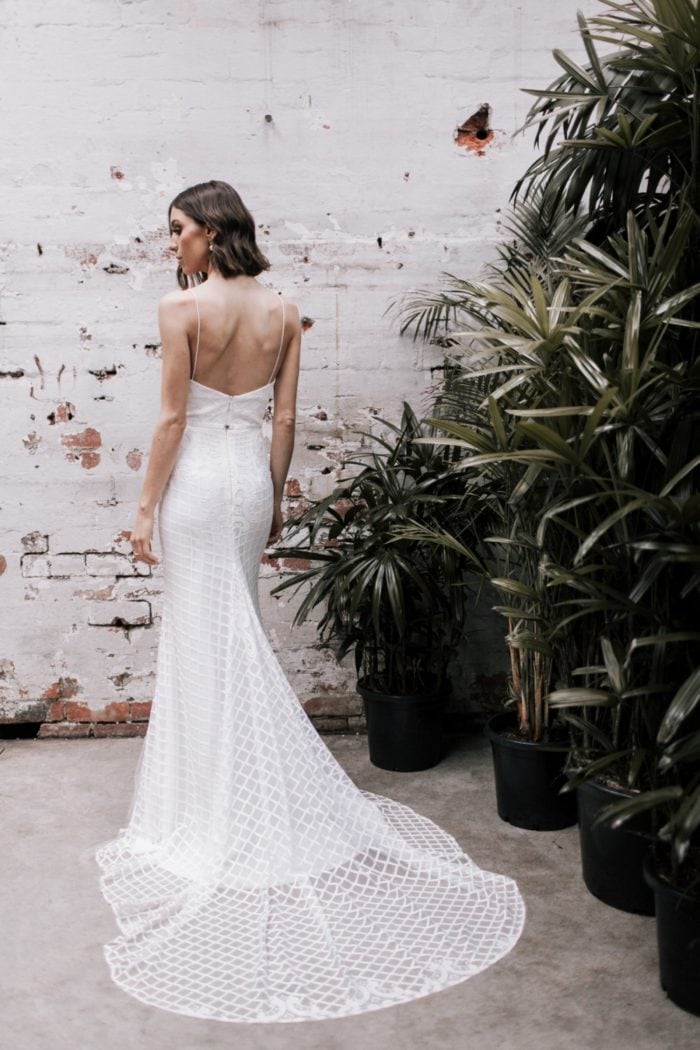 Gaby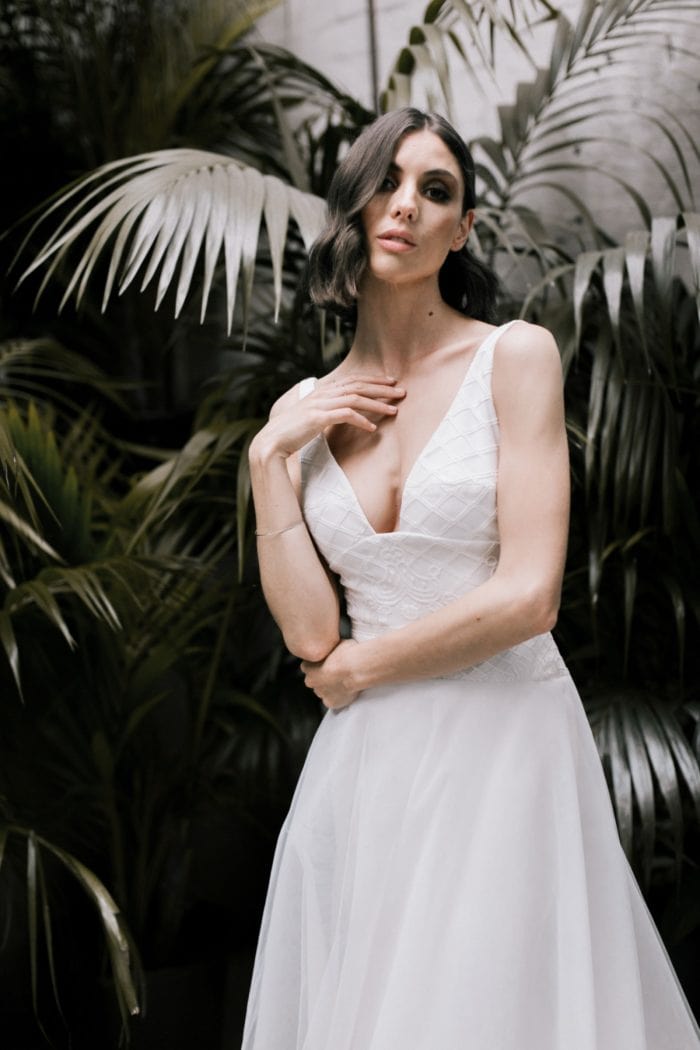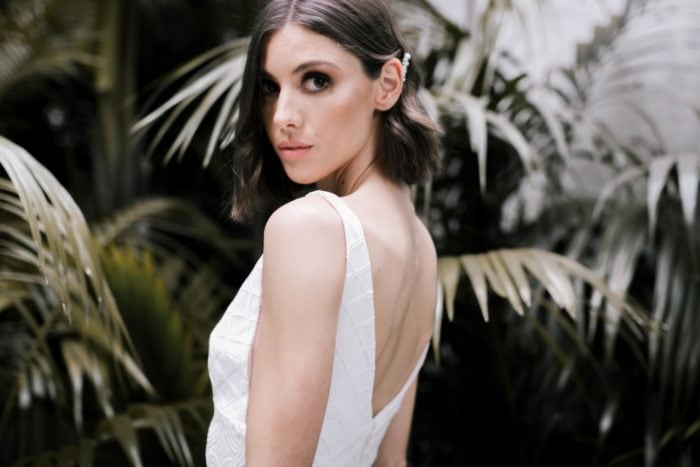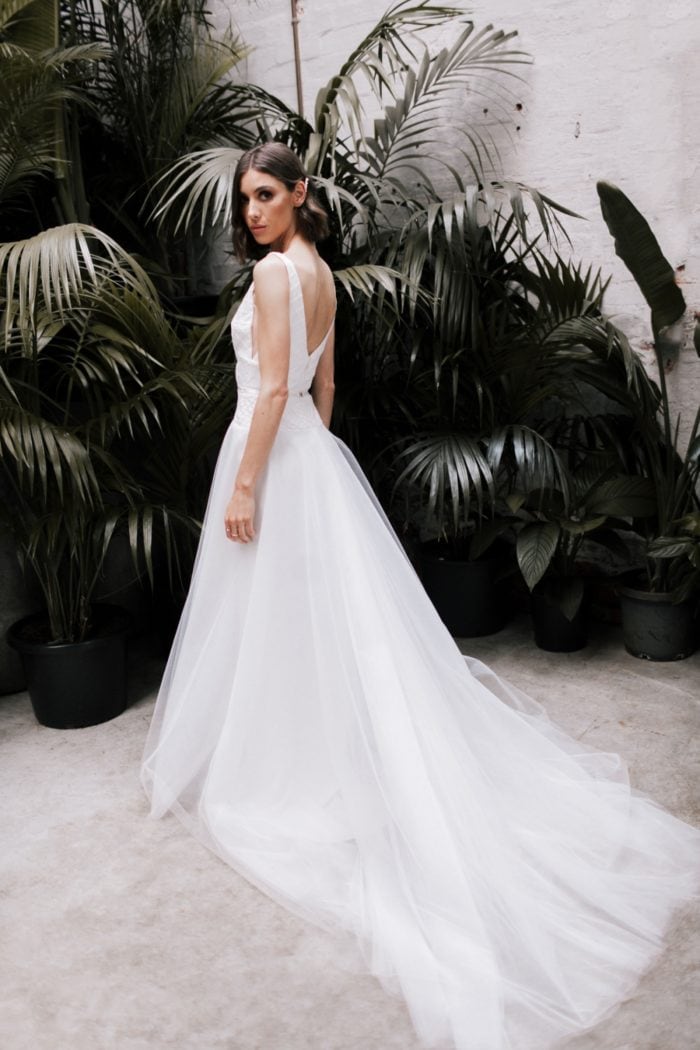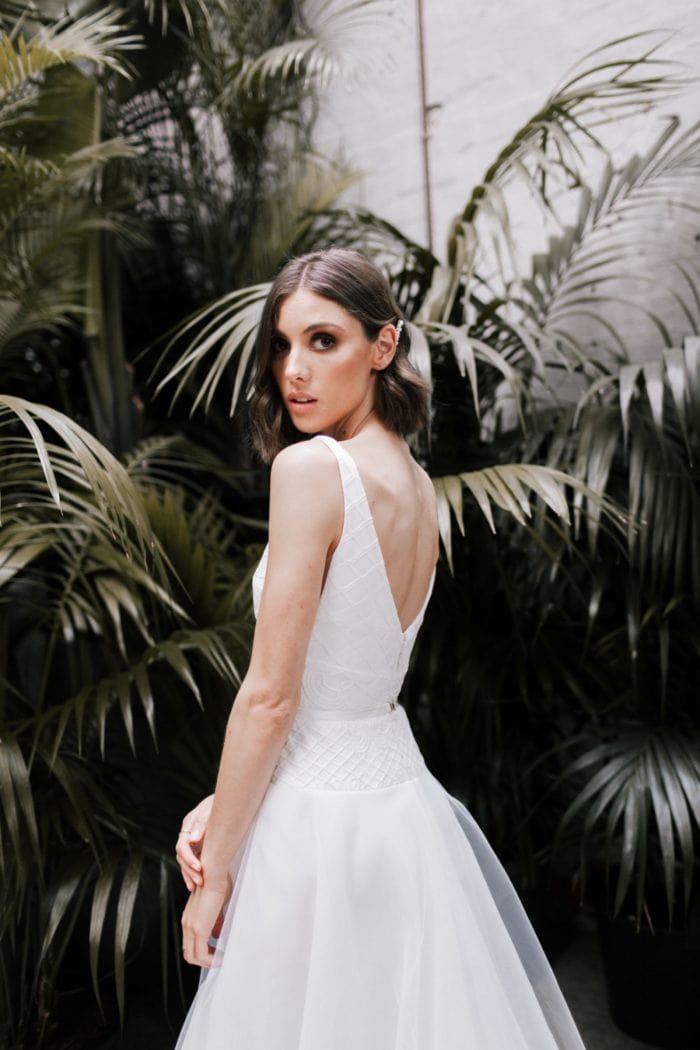 Hallie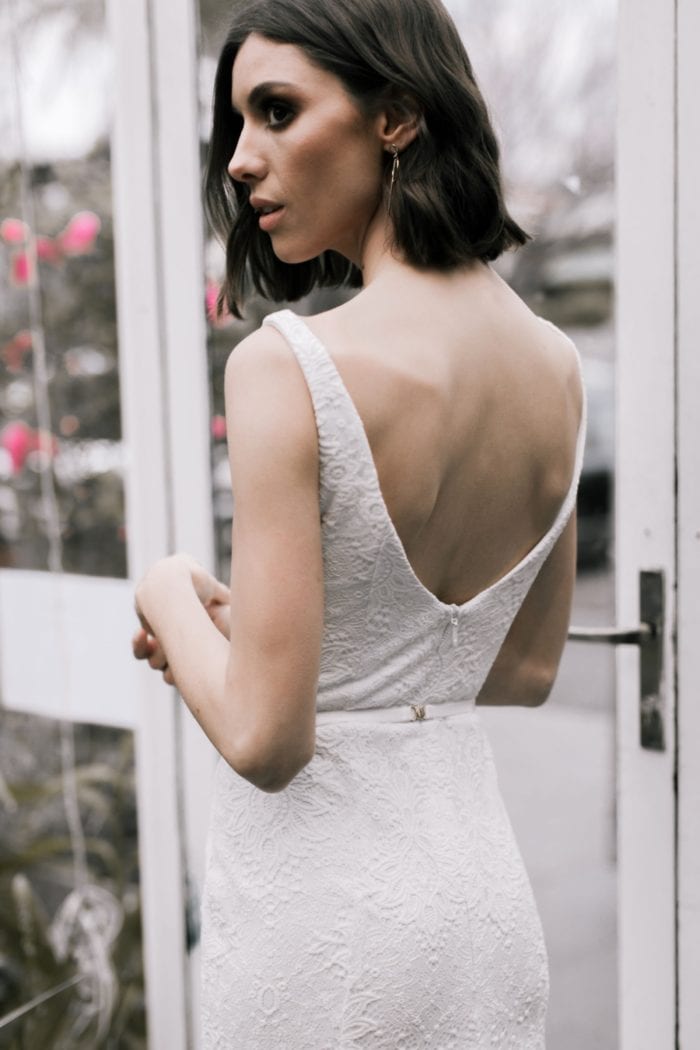 Jemma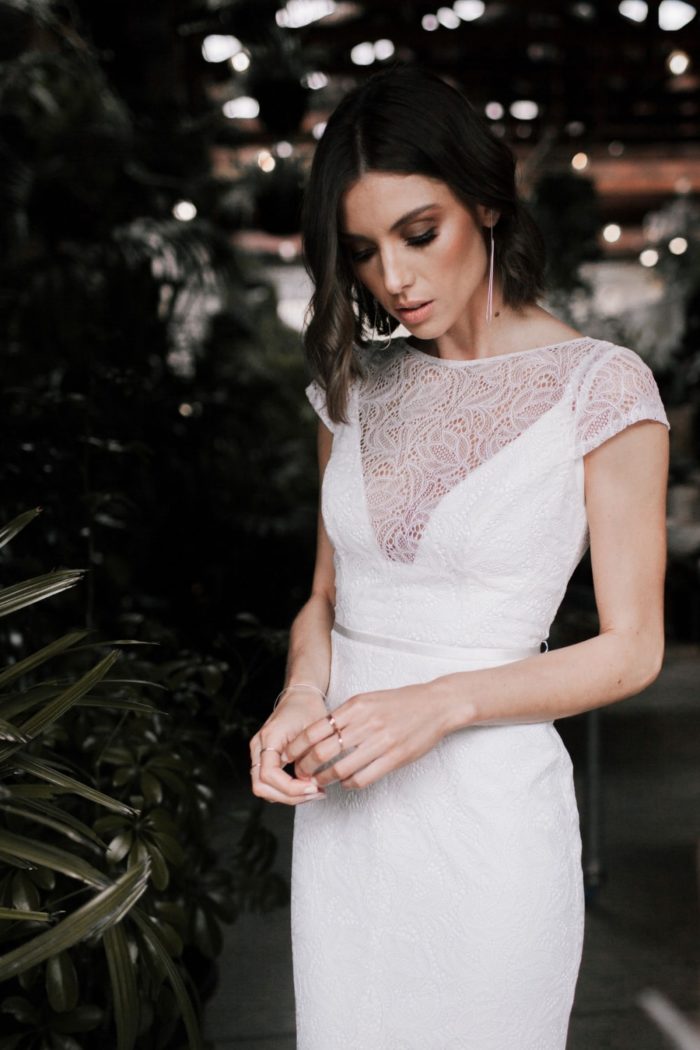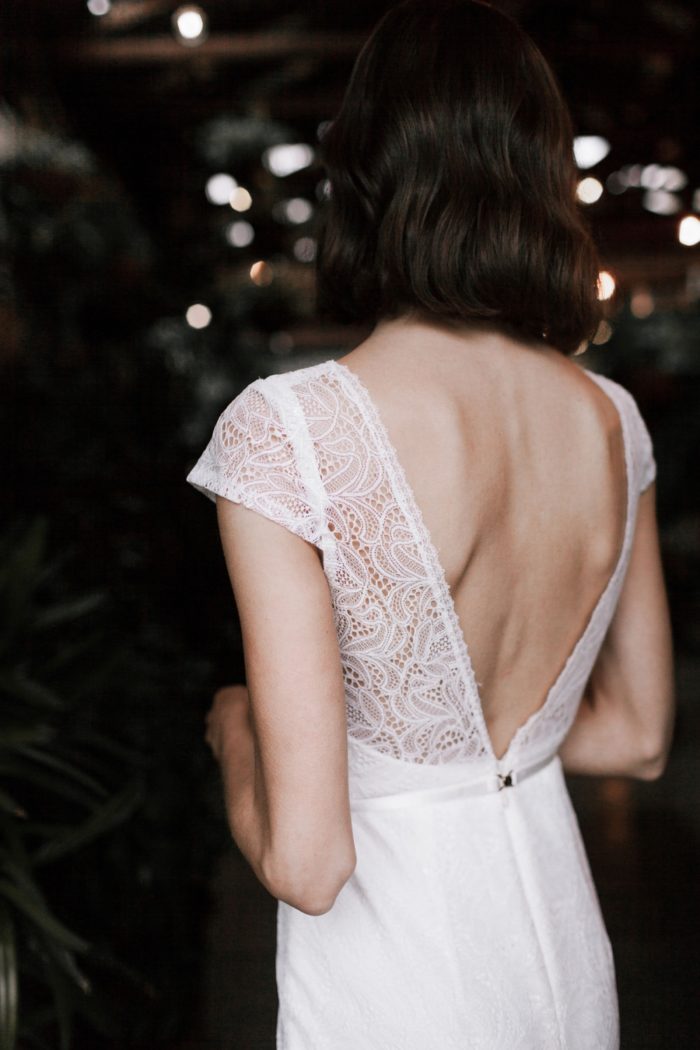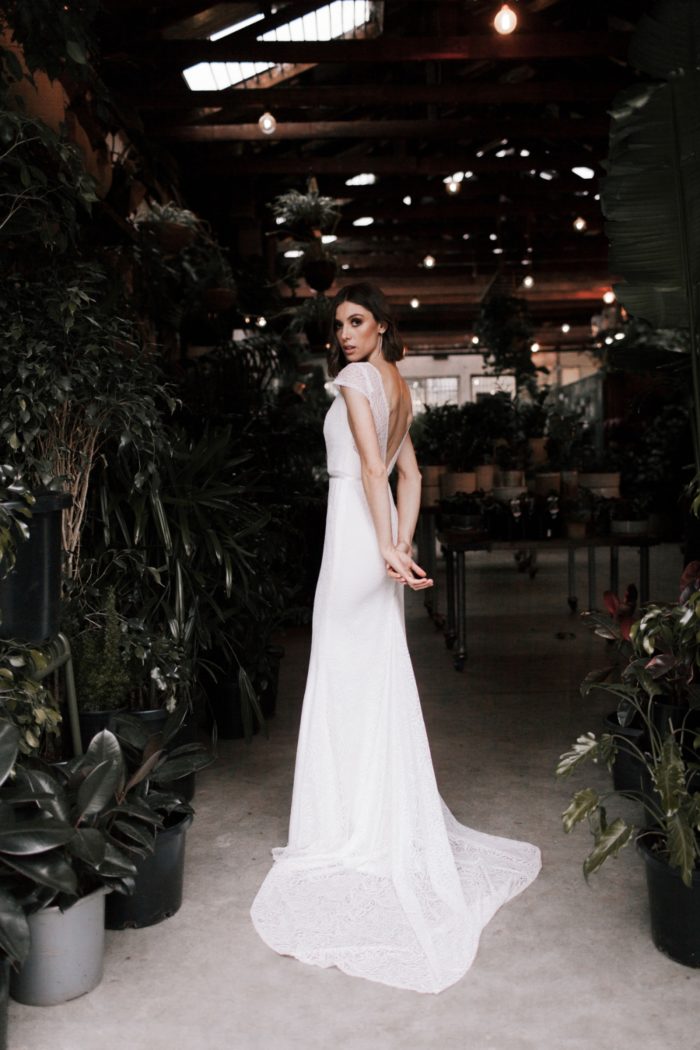 Jemma With Diamond Train Option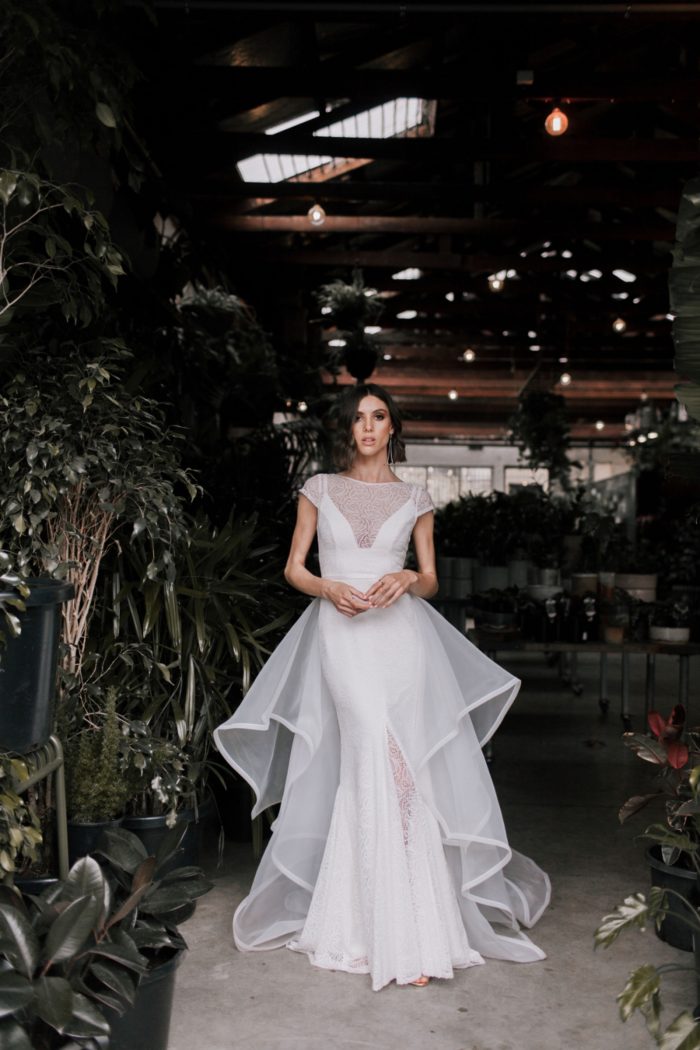 Justine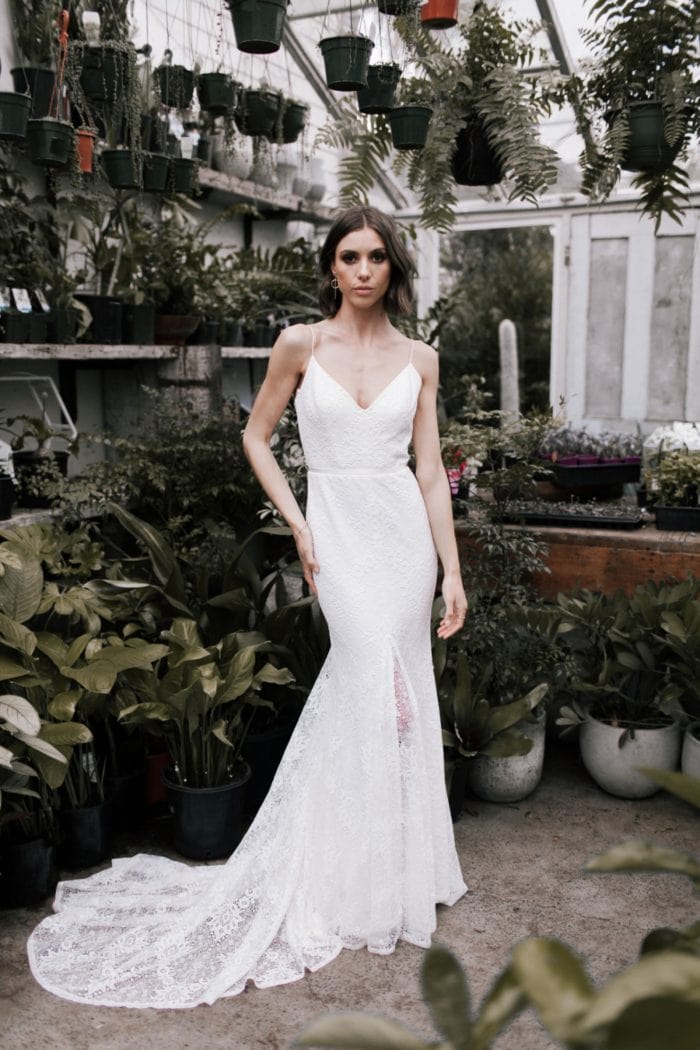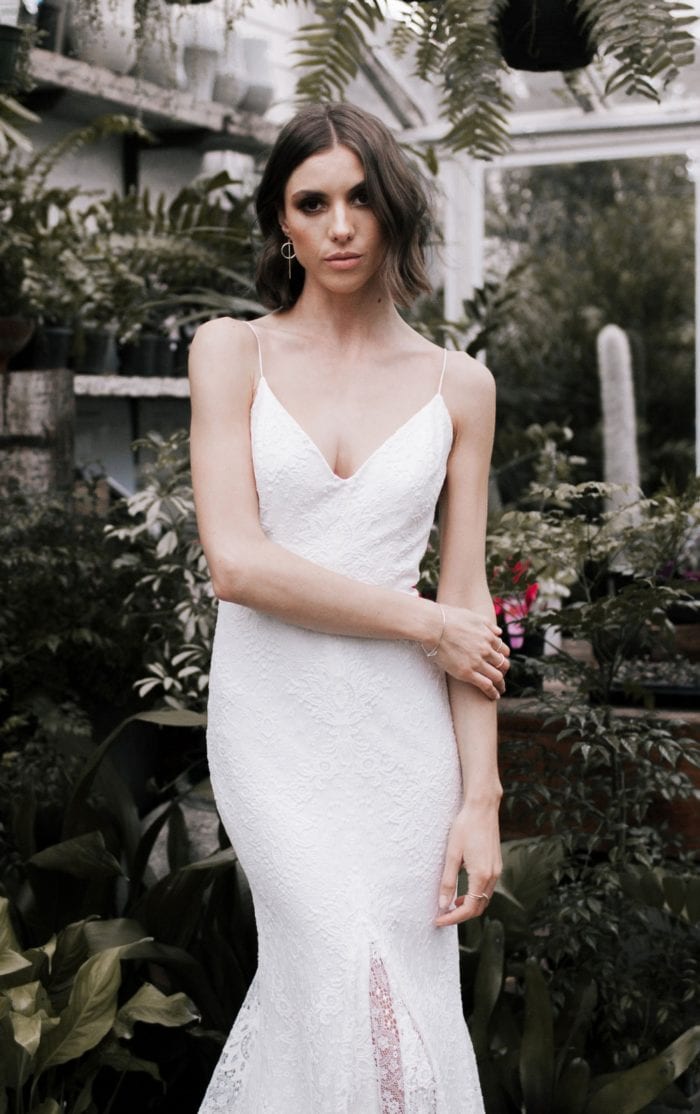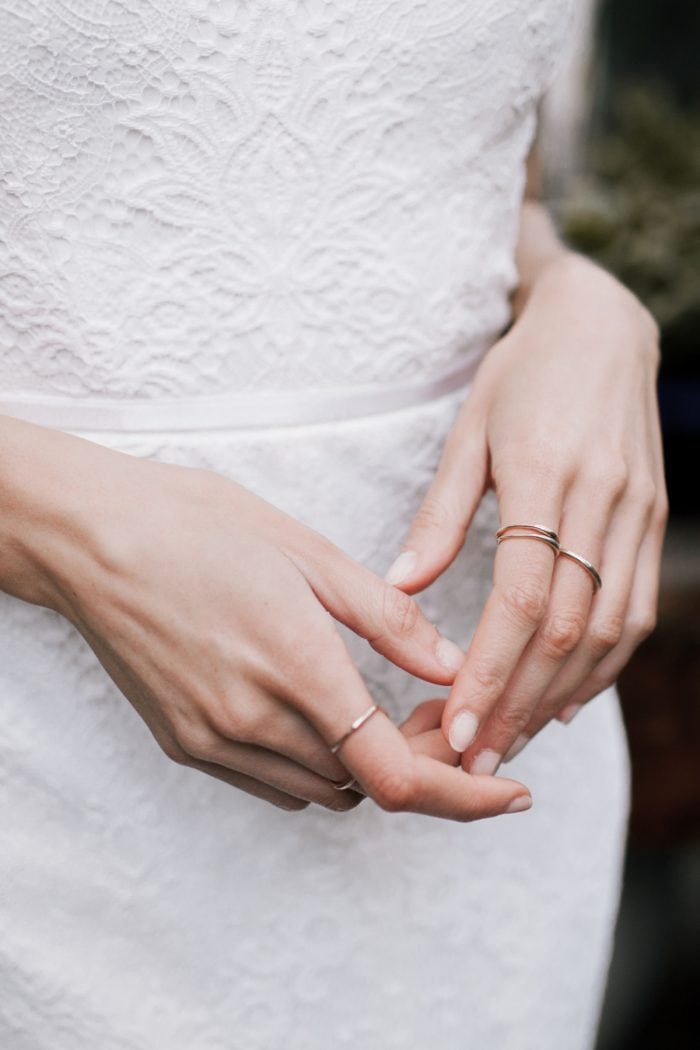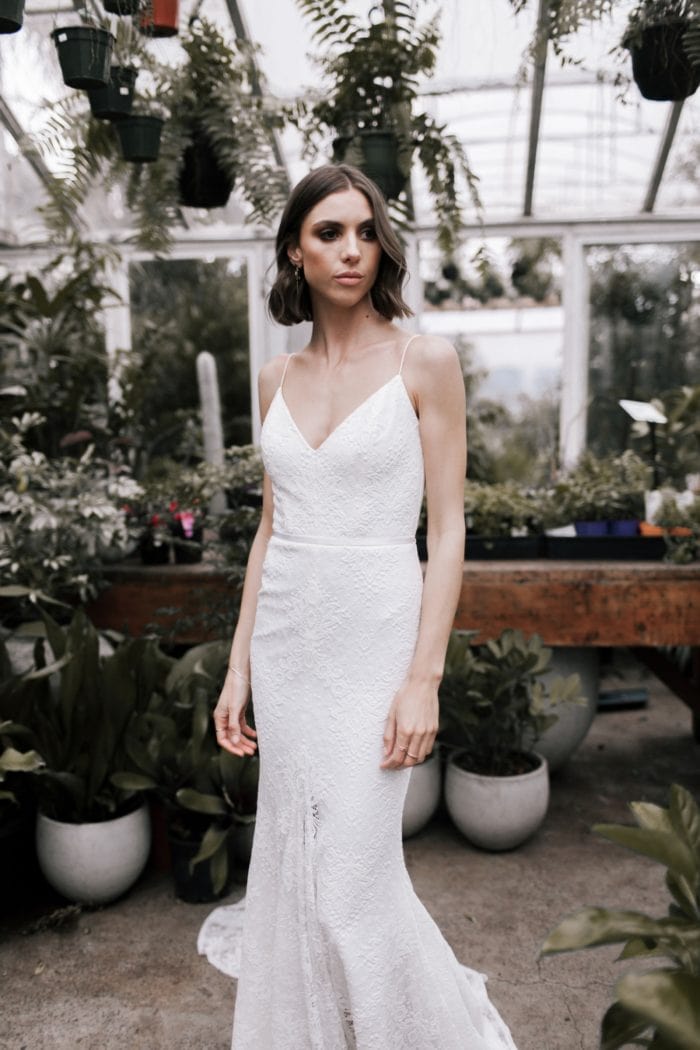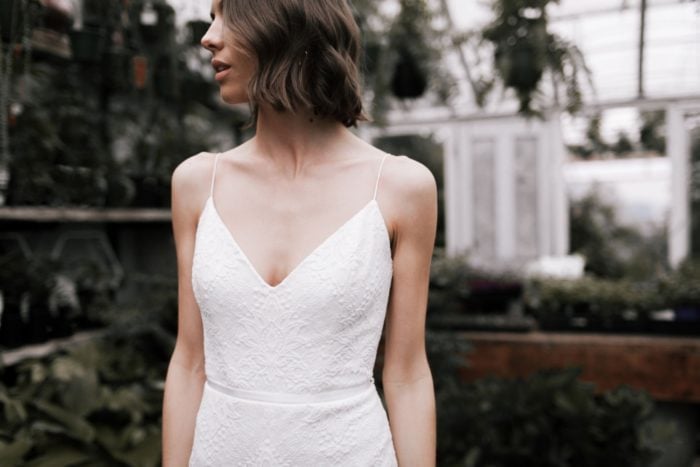 Justine with Alice Train/Overskirt Option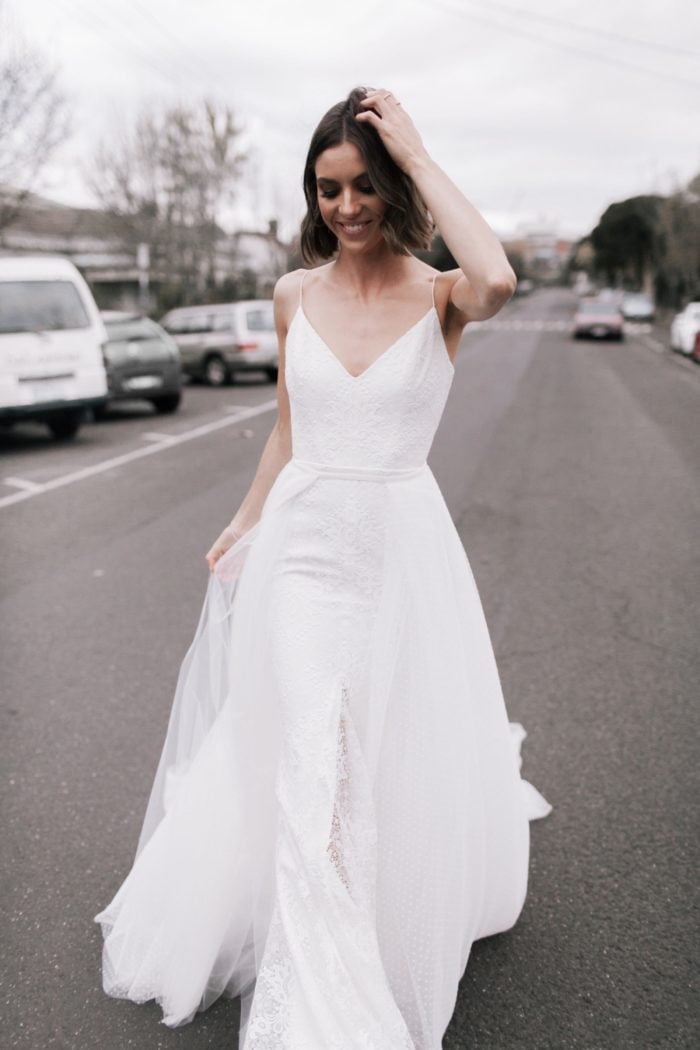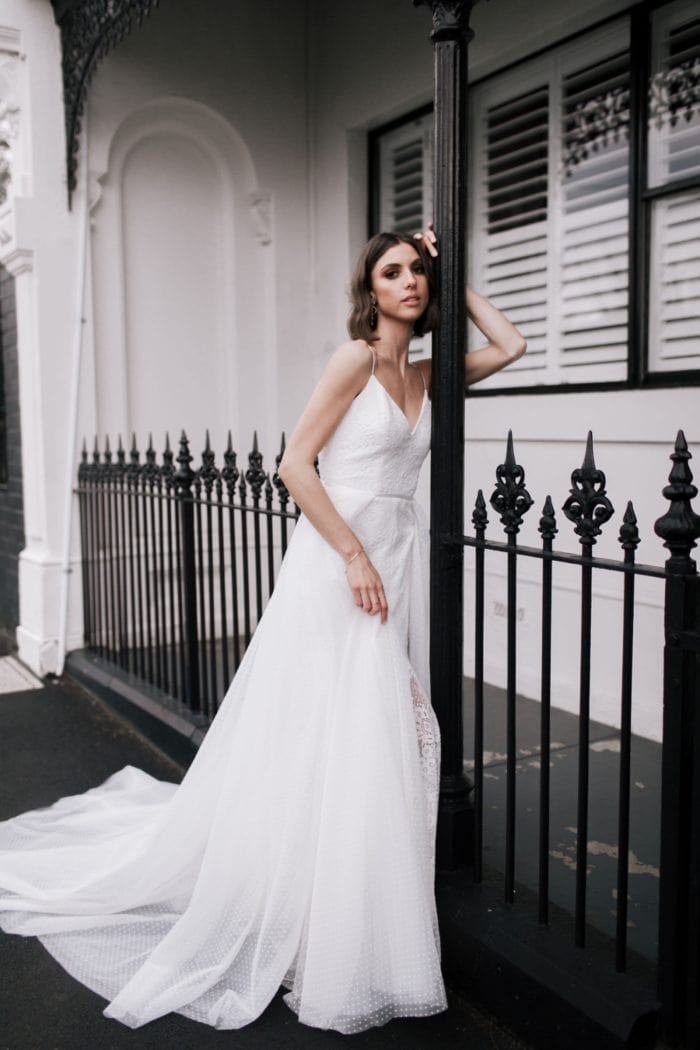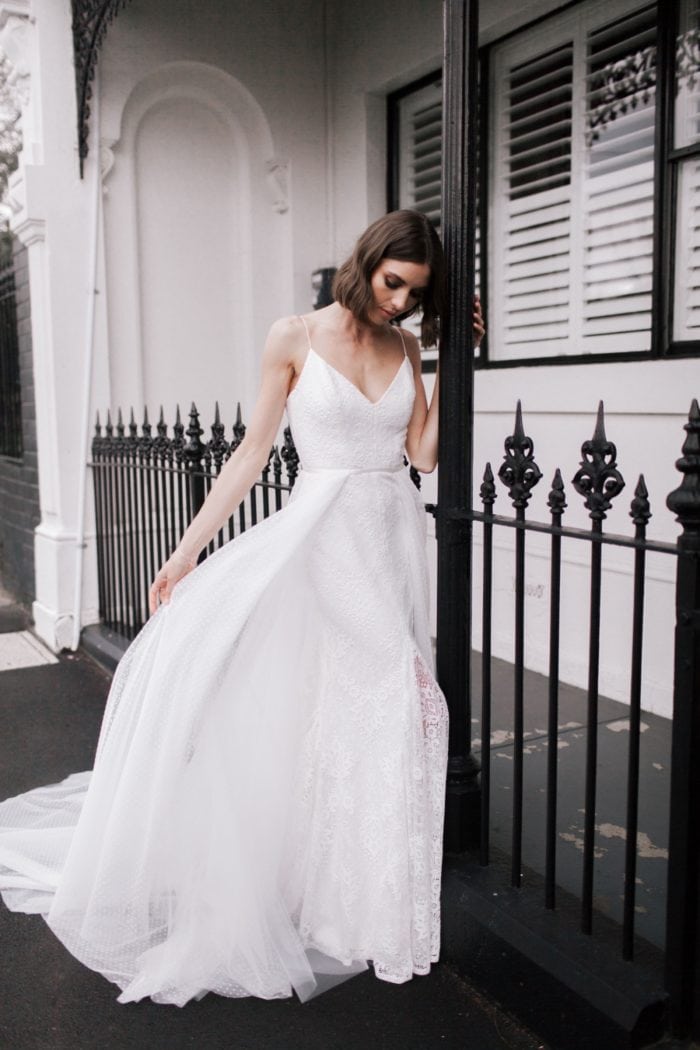 Kendall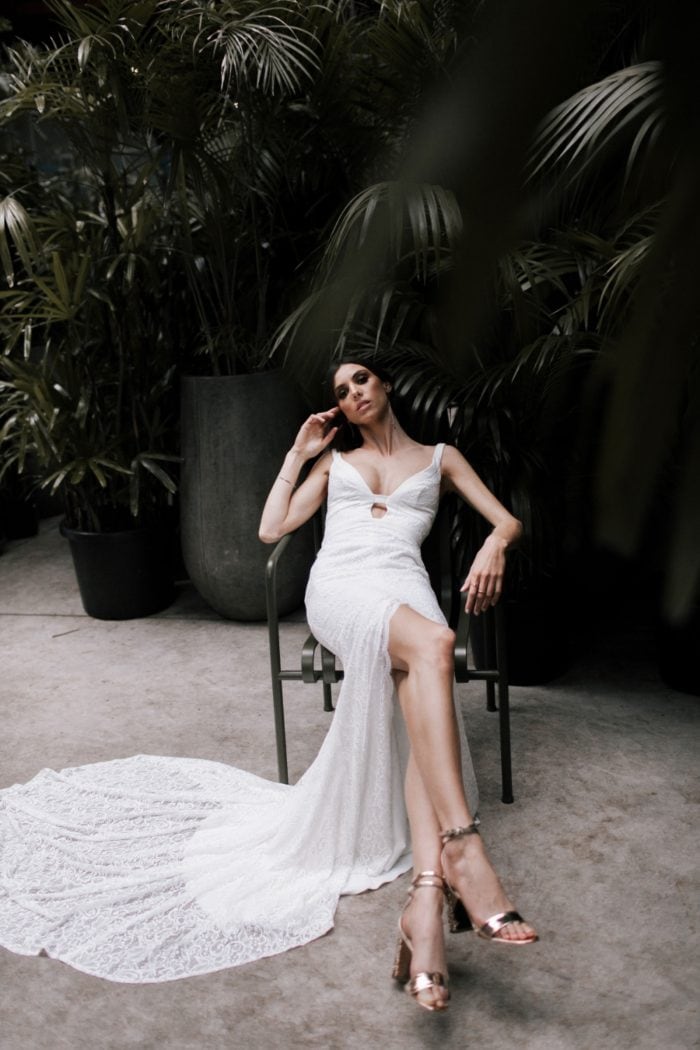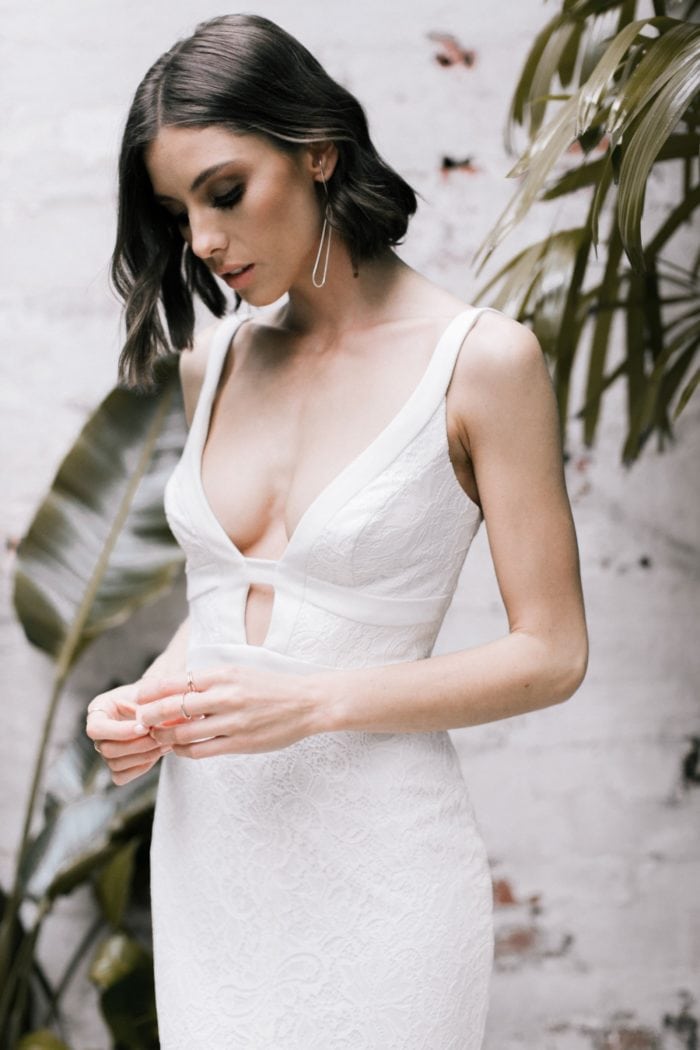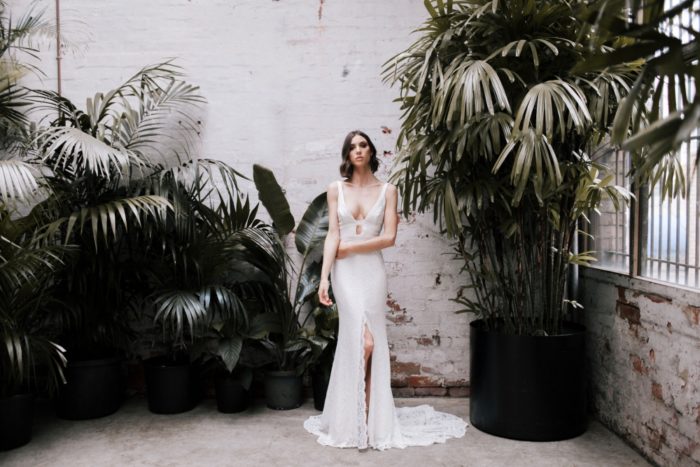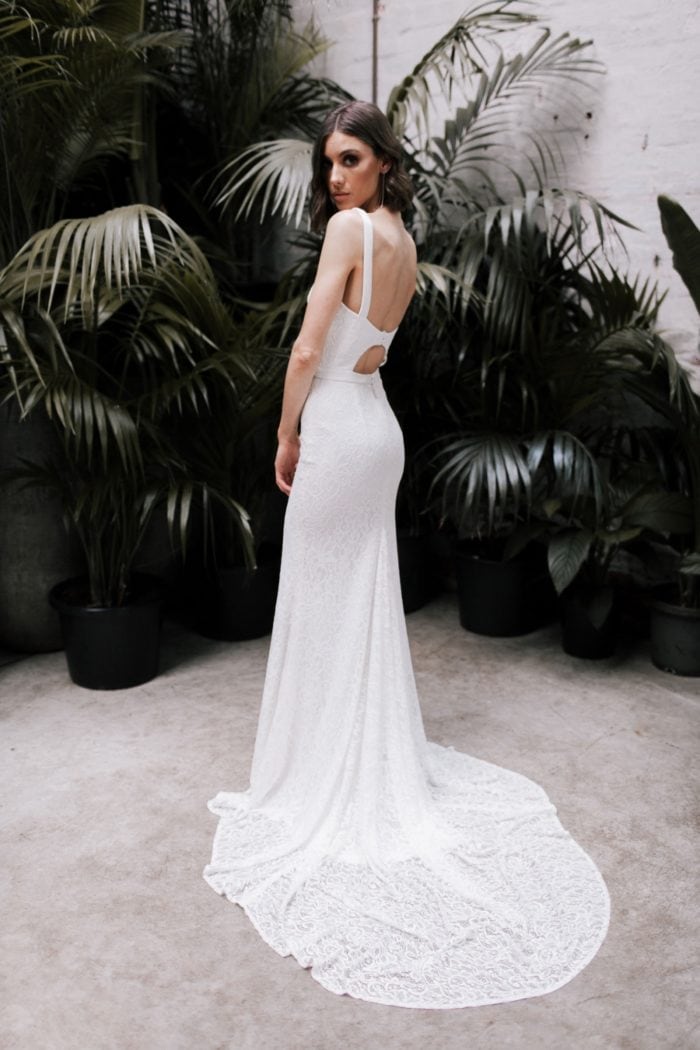 Violet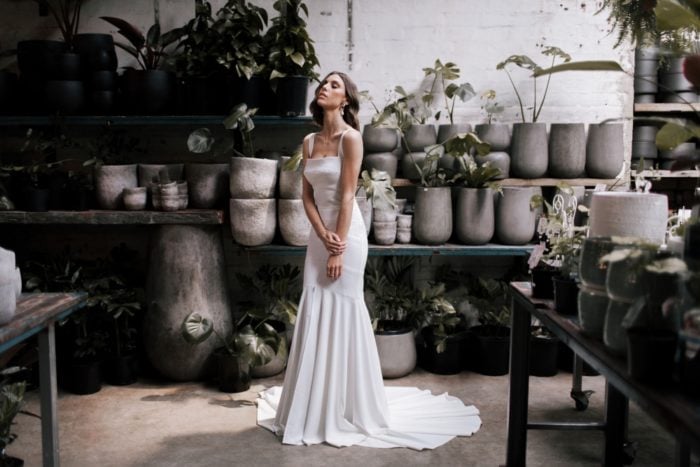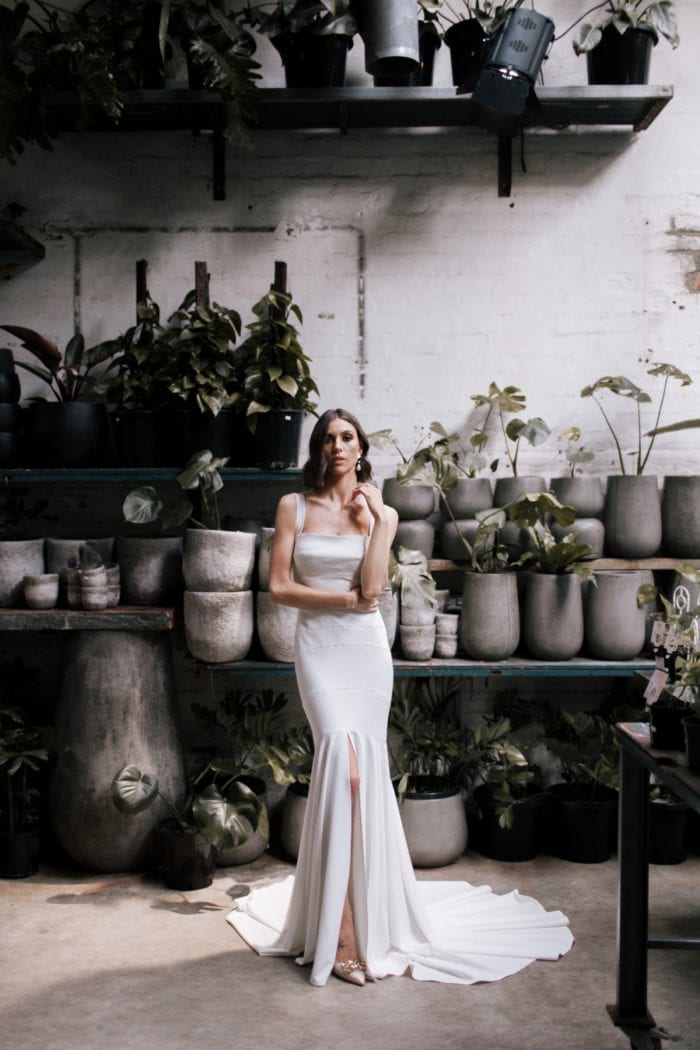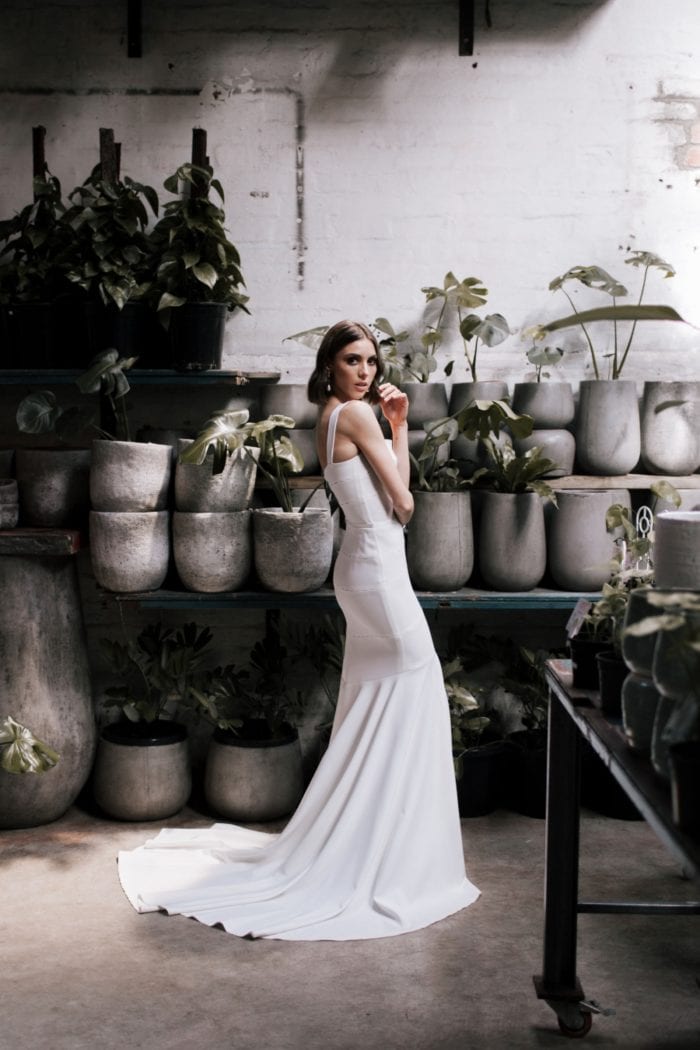 Vivienne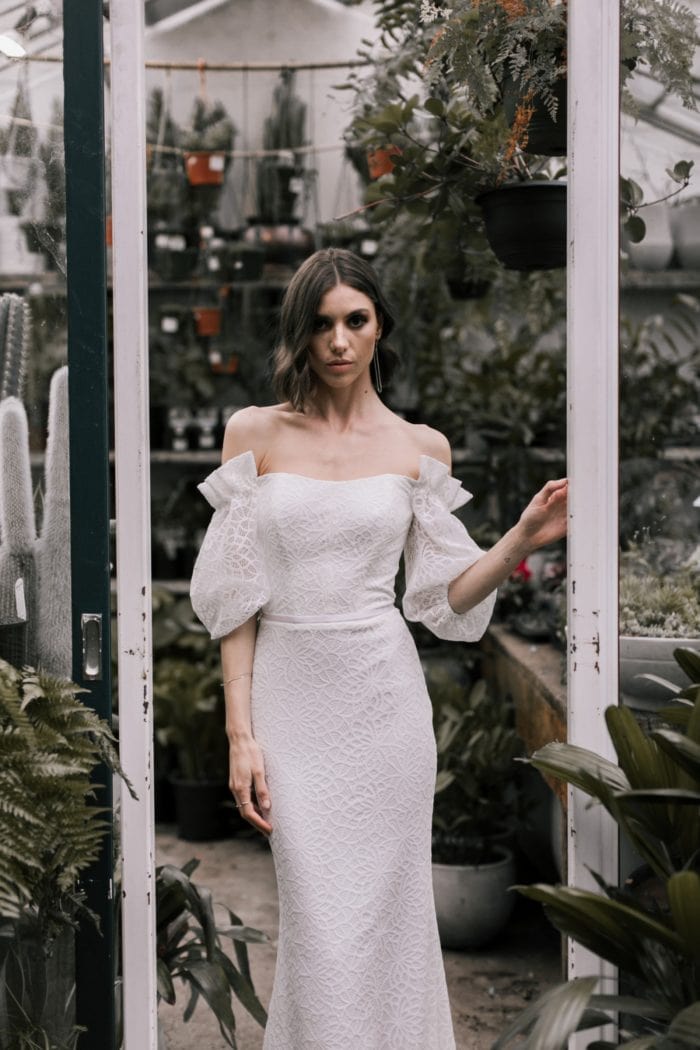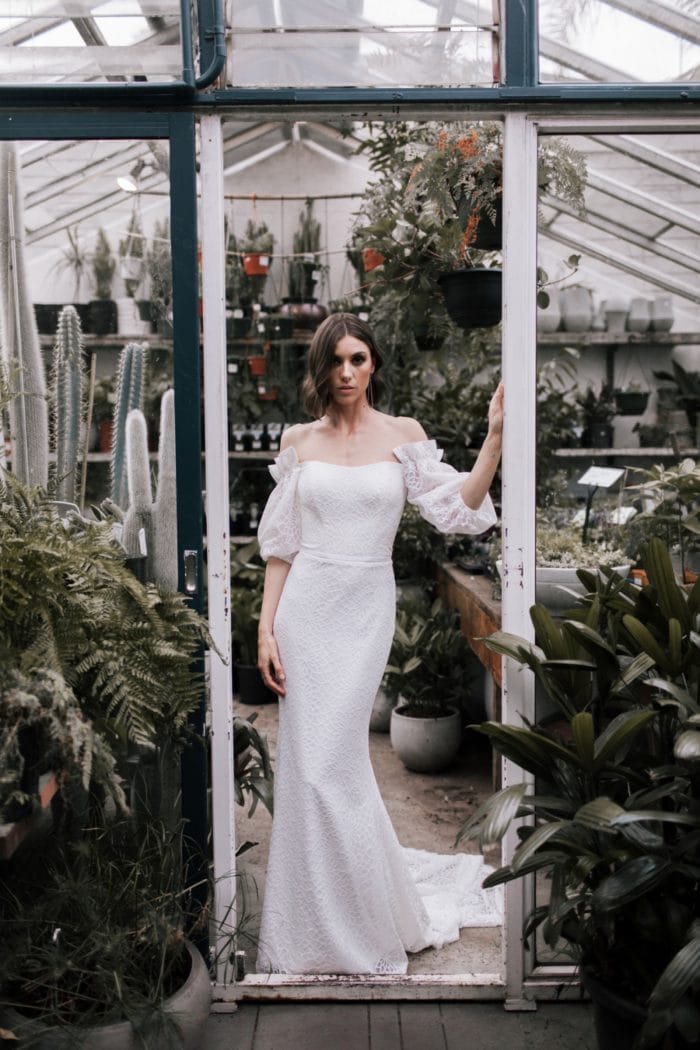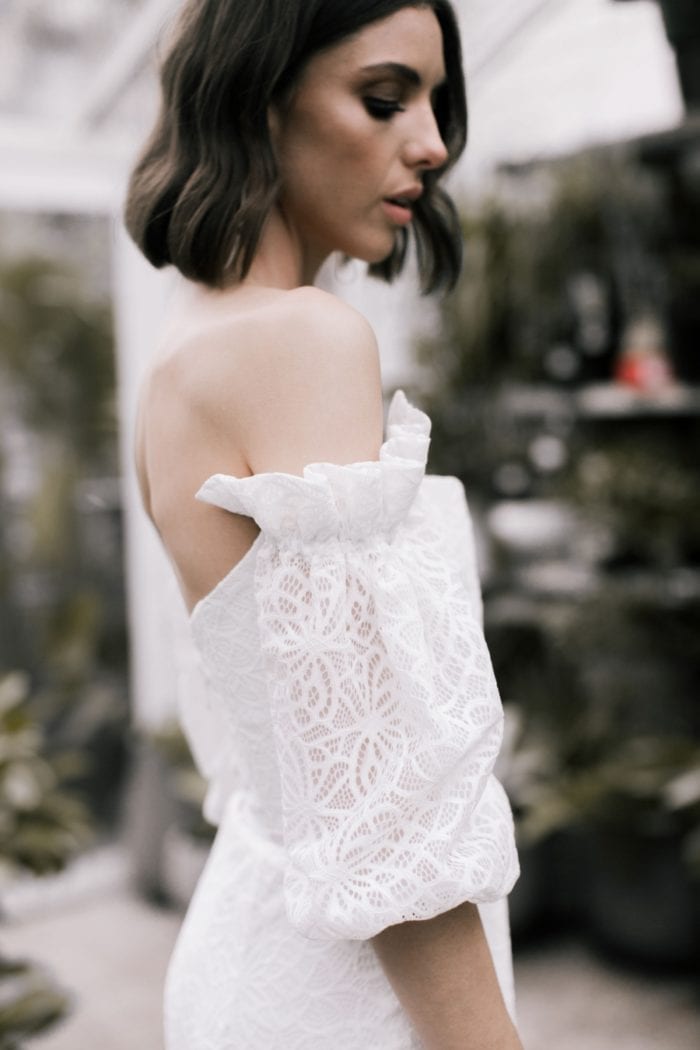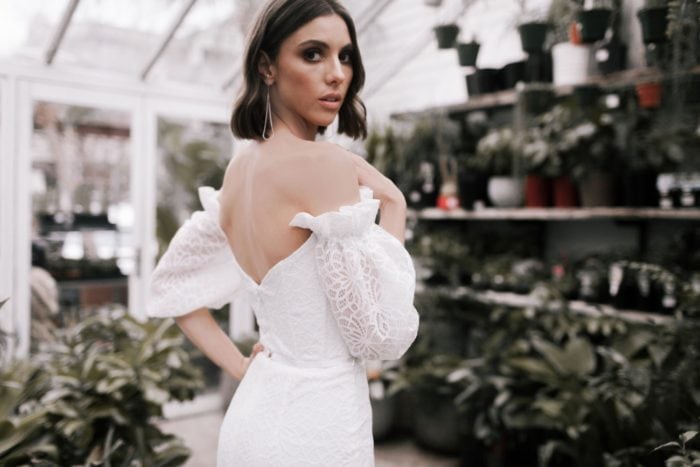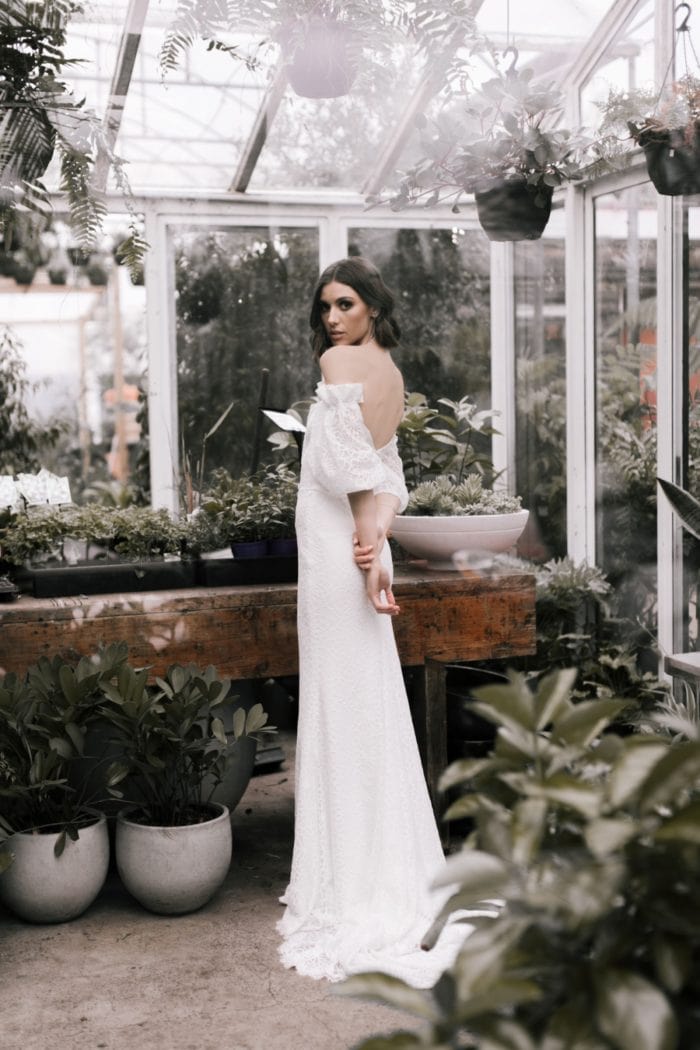 Where to Find Wild Hearts Wedding Dresses
This collection is only a small selection of the beautiful Wild Hearts gowns, please make an appointment to visit at a Karen Willis Holmes stockist to see the full Wild Hearts collection.
Our appreciation and credit goes to the following creative team for this shoot:
Dresses: Karen Willis Holmes WILD HEARTS collection at @kwhbridal | Photography Elk & Willow Instagram: @elkandwillow | Hair and Makeup Artist Nicole Kene at @nicolekene_makeup | Video: Burgess Video at @burgessvideo | Space - Glasshaus Nursery at @glasshausdesign | Jewellery: Amelie George Bridal - @ameliegeorgbridal and Lott Studio at @lottstudio | Model @emilyelizabethmay
More Wedding Ideas