The latest collection of Willowby wedding dresses for Spring 2020, have romantic, sparkling, lace boho bridal gowns that reflect the heart and soul of a free-spirited traveler.
Willowby Wedding Dresses Spring 2020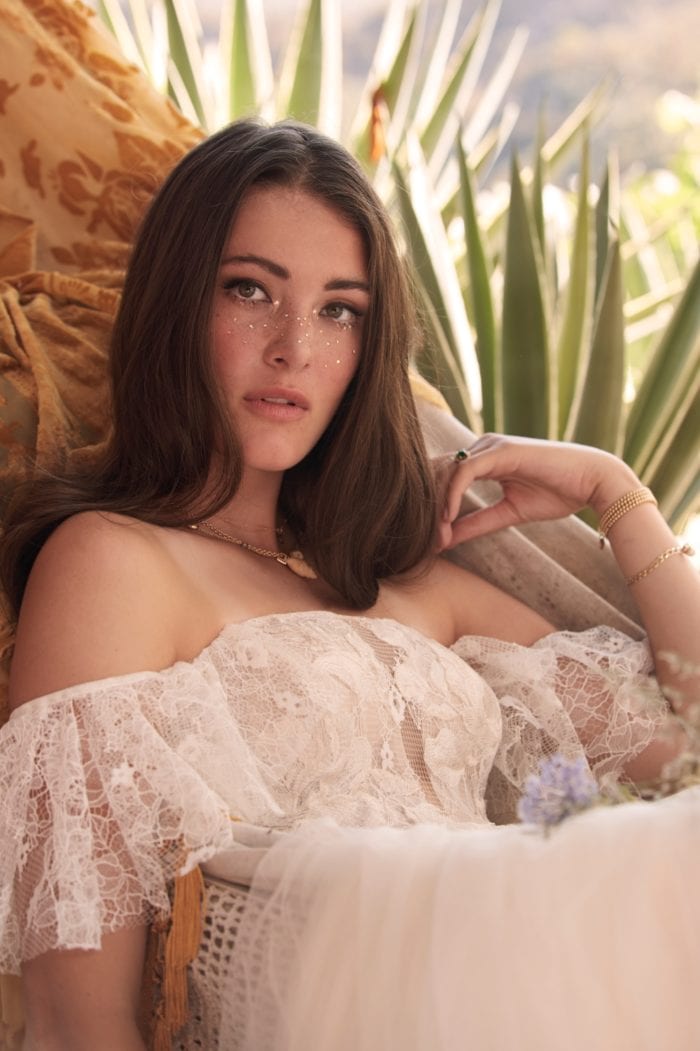 Willowby wedding dresses, from Watters-- the bridal design group led by Vatana Watters --are designed to show individuality and free-spirited approach to wedding style. The Spring 2020 Willowby Collection certainly shows off this bohemian sensibility with gowns that are influenced by trends and styles of the world. The Spring 2020 Collection is aptly named 'The Wanderer Collection' and it shows us"lush laces, intricate embroidery and a dusting of sparkle... that is just as special as the love you've traveled the world to find".
We think the collection highlights are the openwork lace banded details and unique silhouettes of the Kinney and Boyd gowns, the flow of lace from cap sleeve to back detail, and side cut-outs of Nesyrne, and the sparkling details of Celestial and Paisley. We are also smitten with the romantic off-the-shoulder styling of the Mackinnon and Maudie and the bewitching long sleeves of Marcail and Lorne. See more views and get details on where to try and purchase these gowns from a Willowby by Watters retailer in your area. Please visit Watters.com for more information on any of these gowns.
Cadah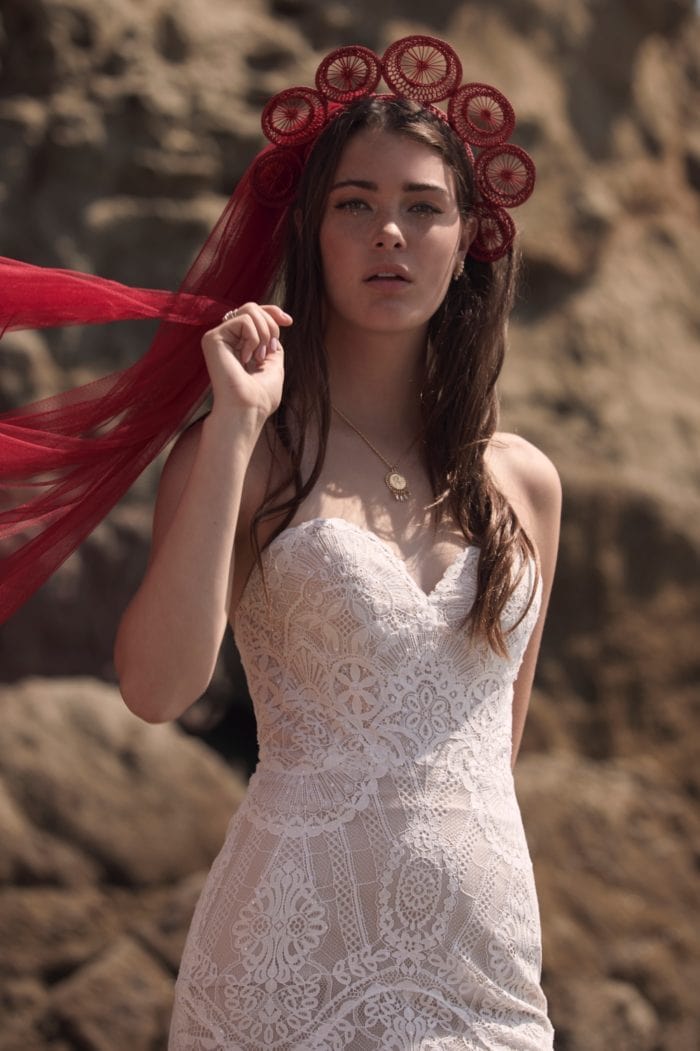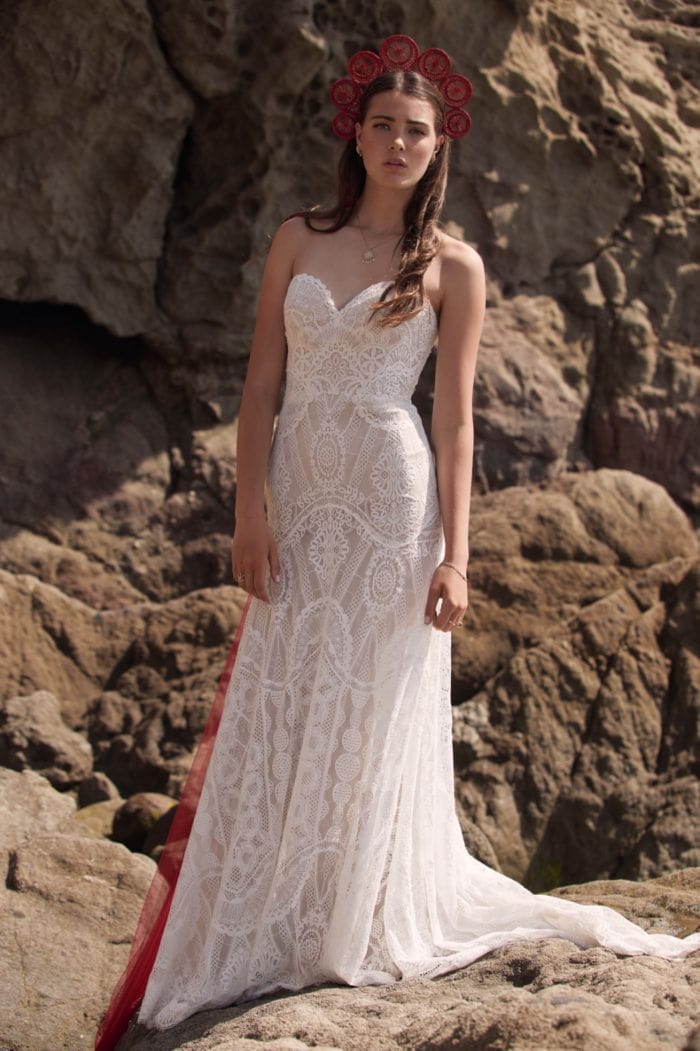 Boyd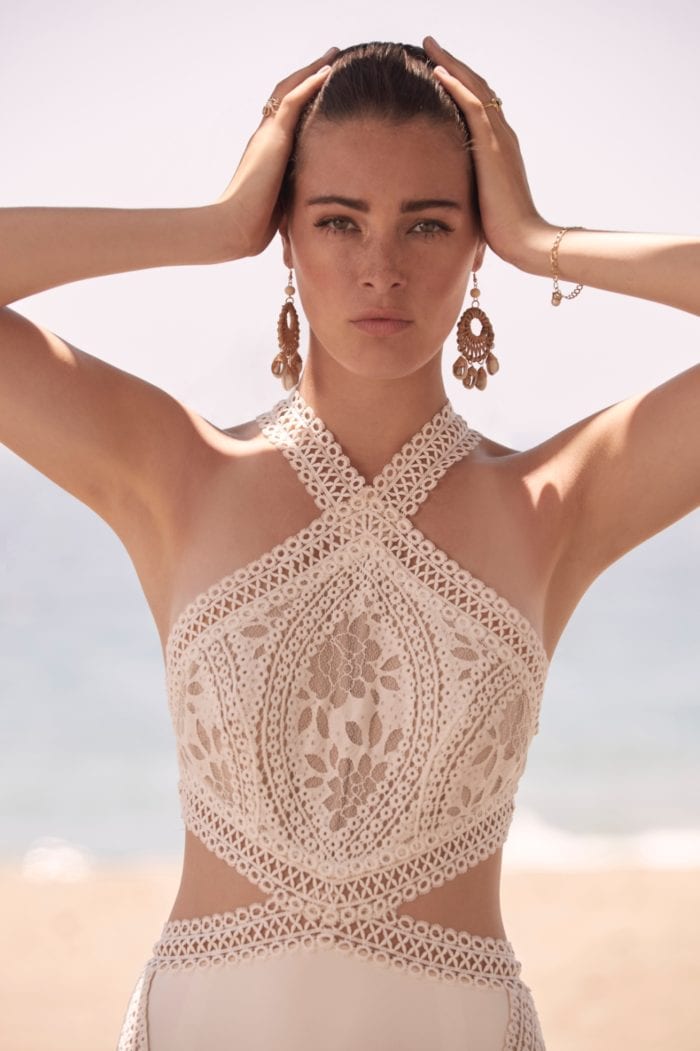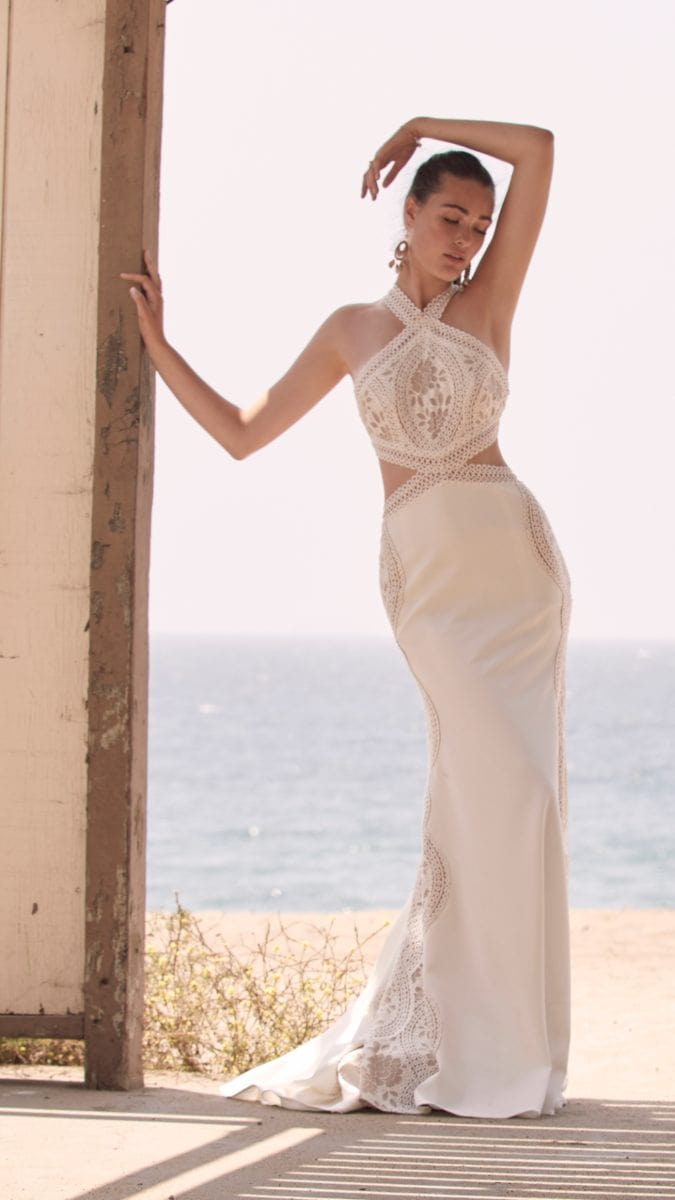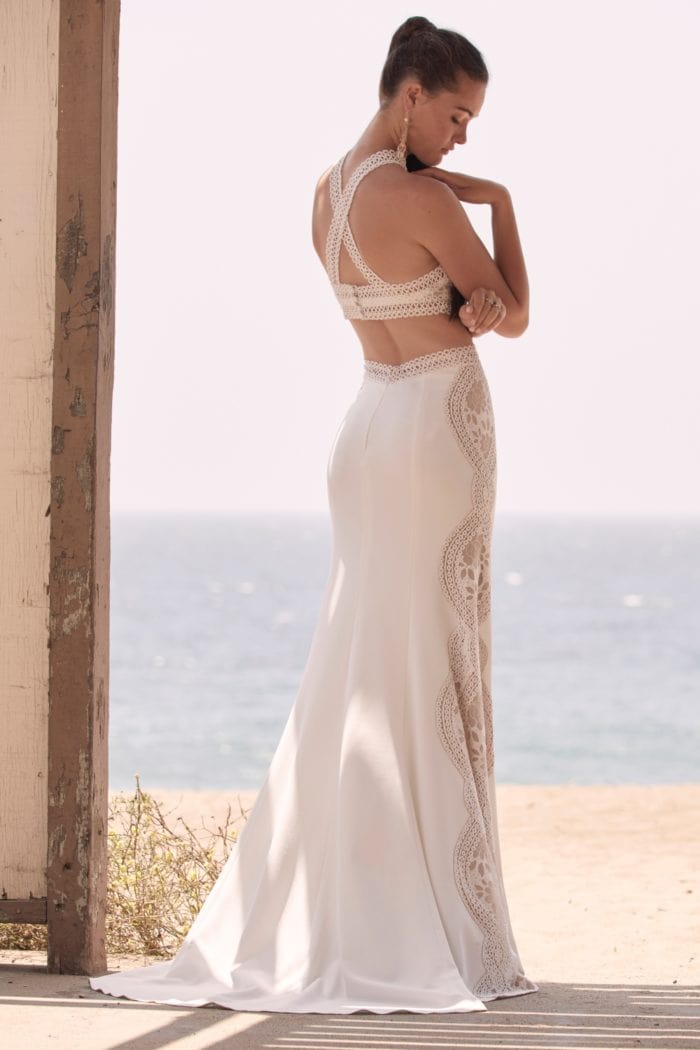 Russell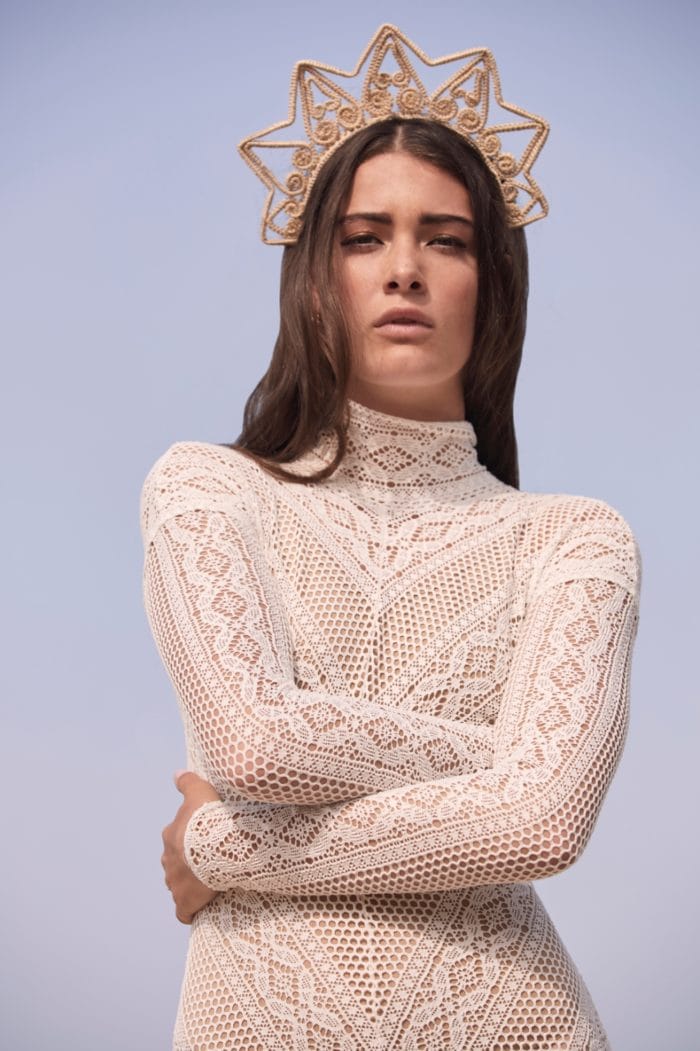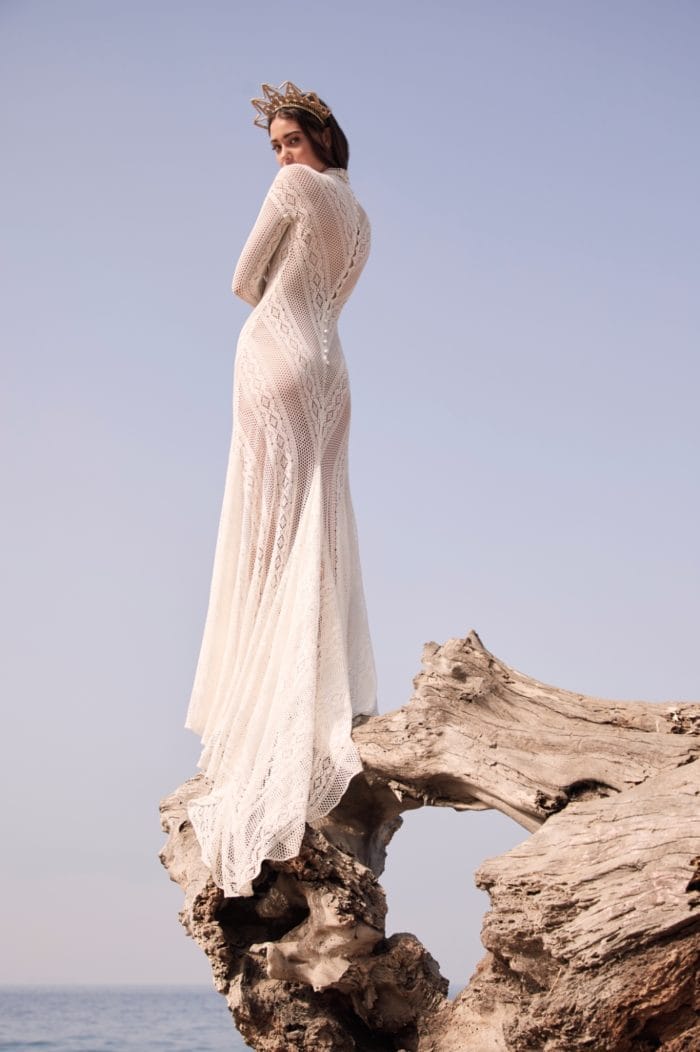 Nesryne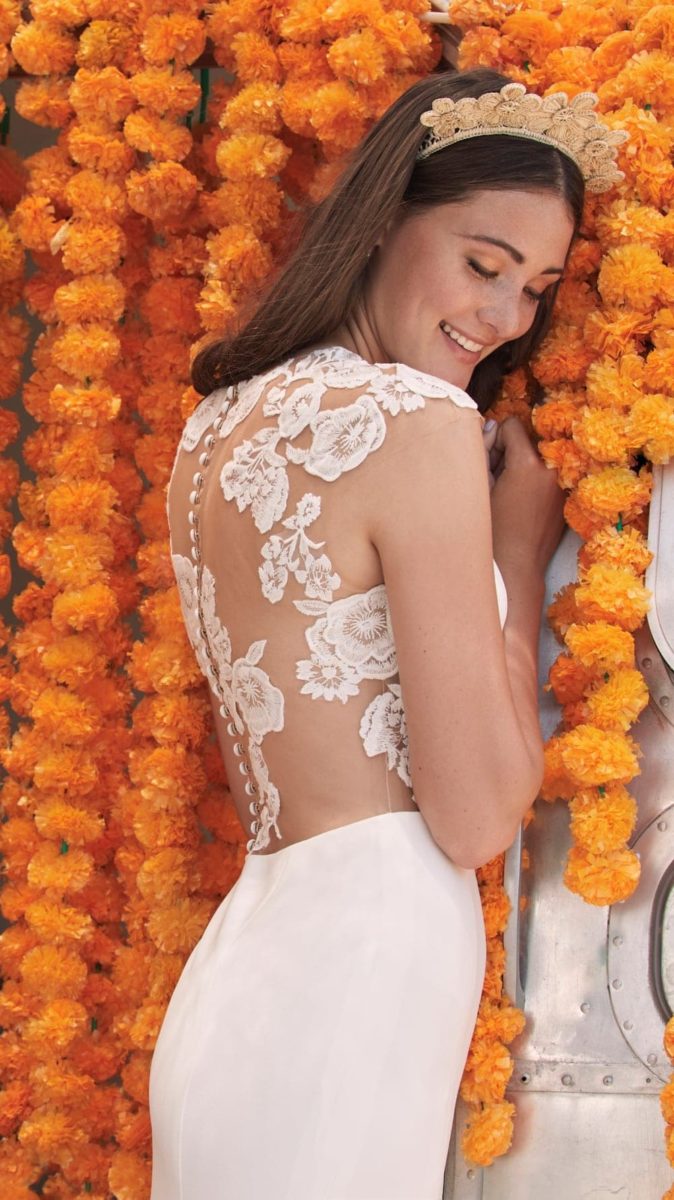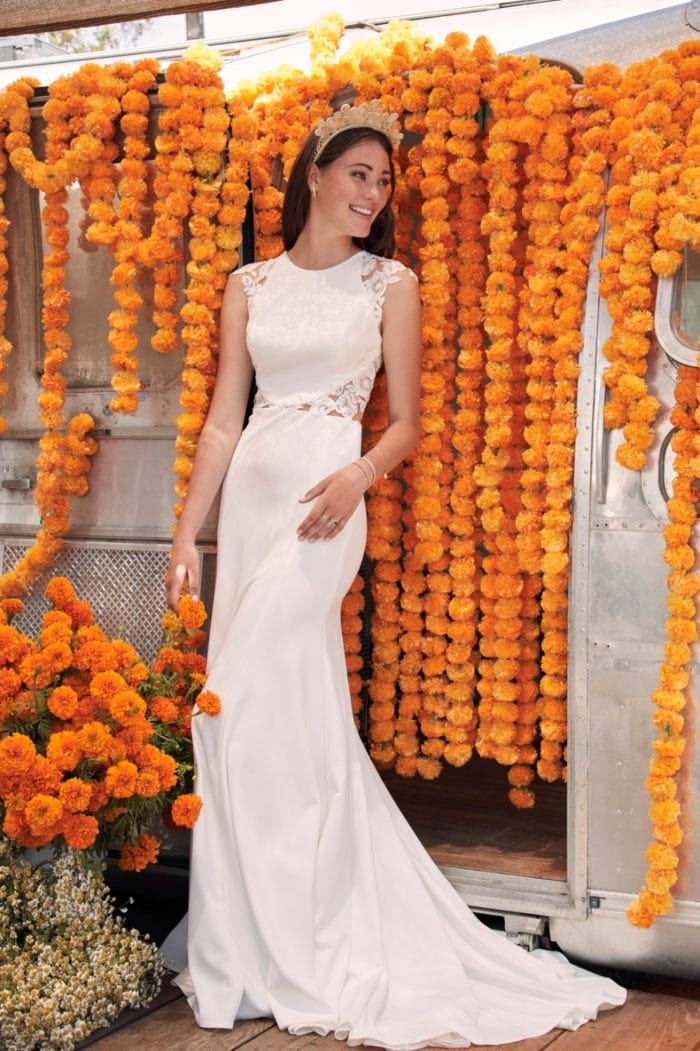 Delena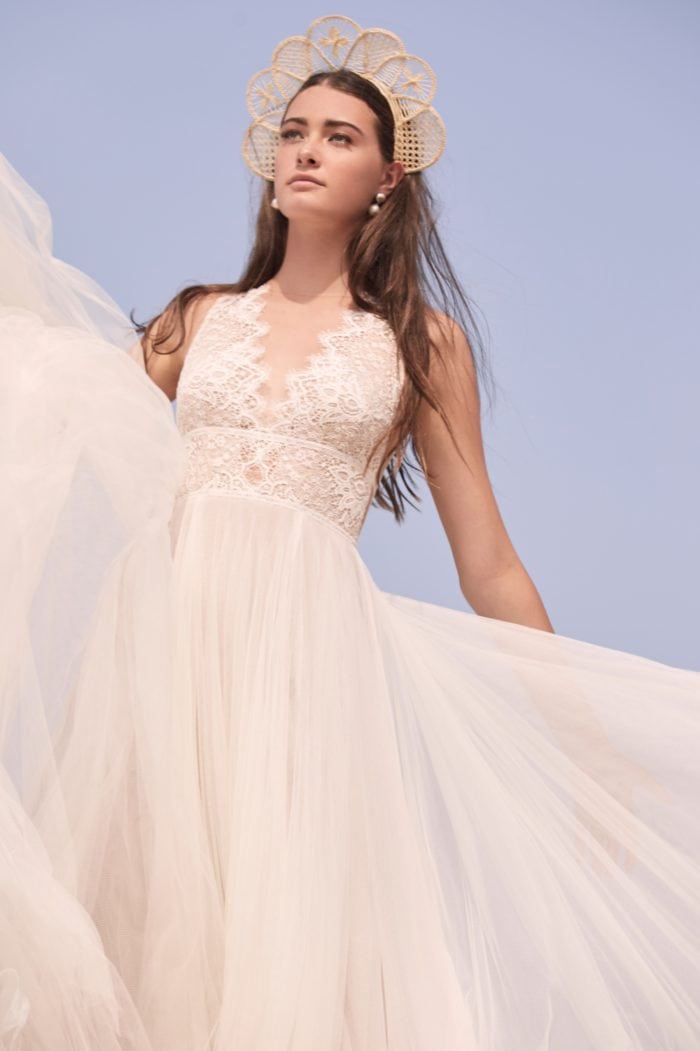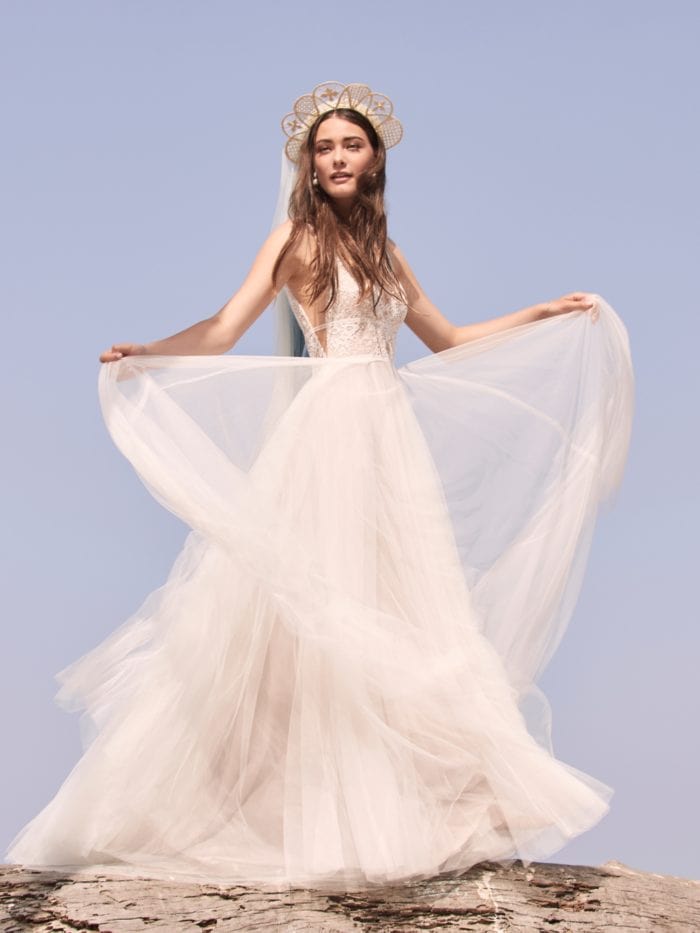 Paisley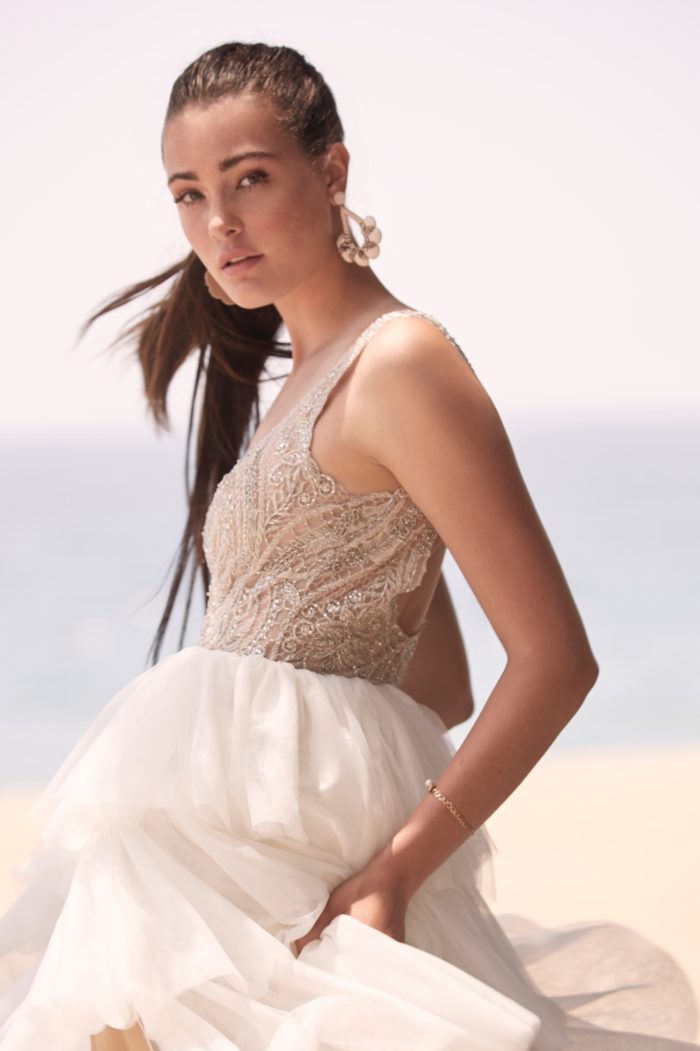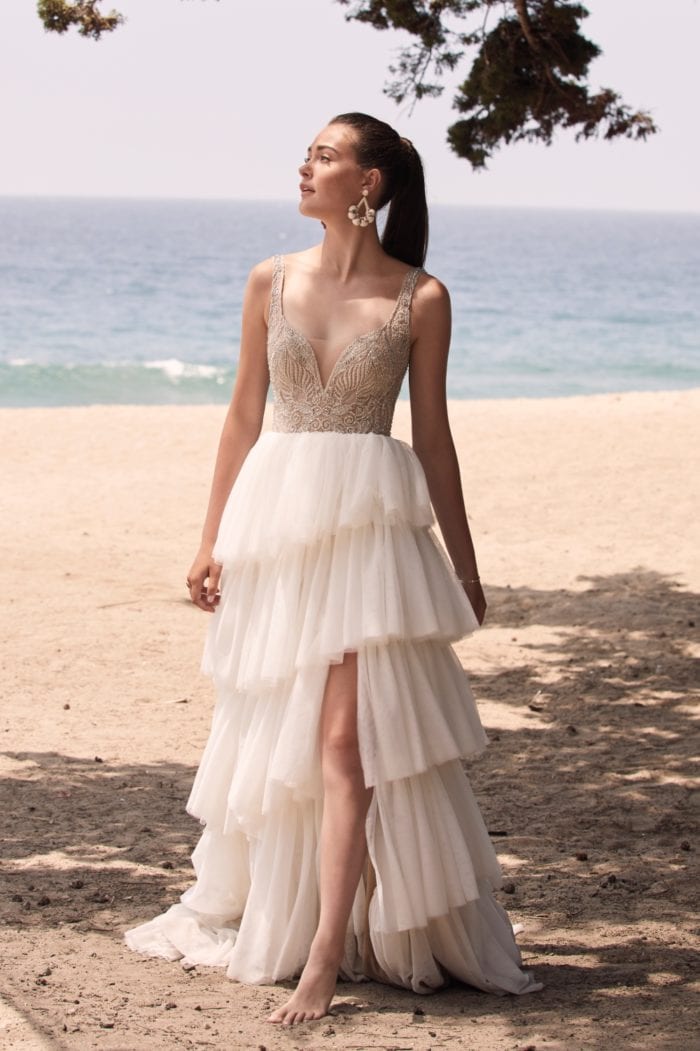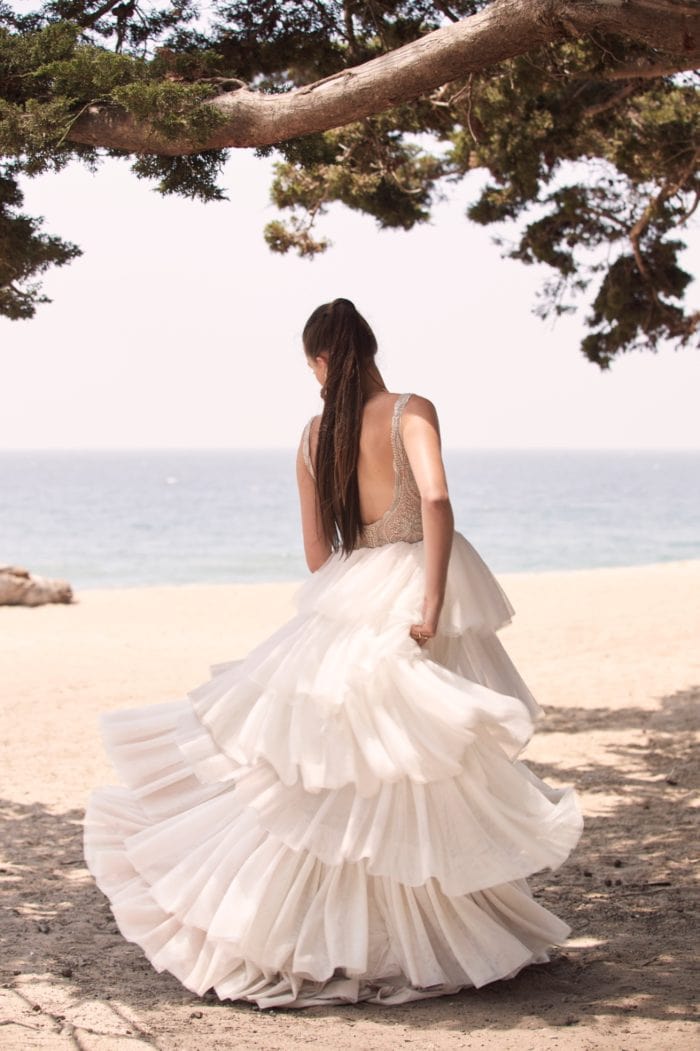 Celestial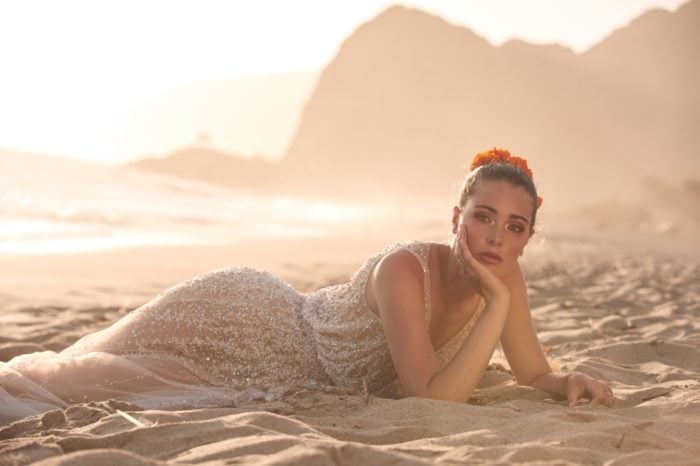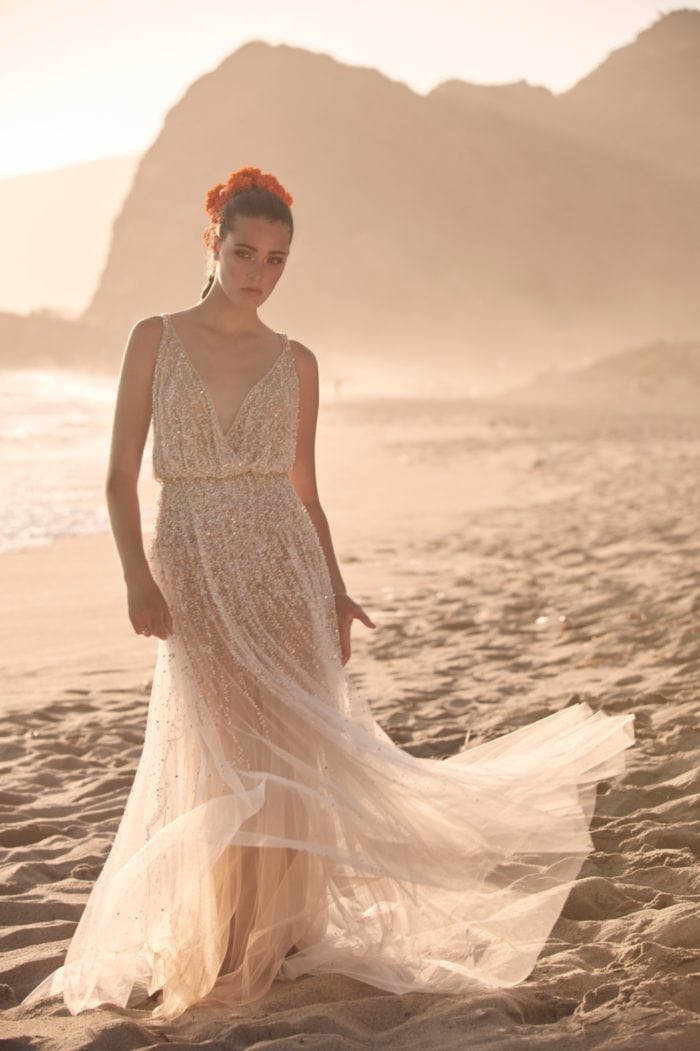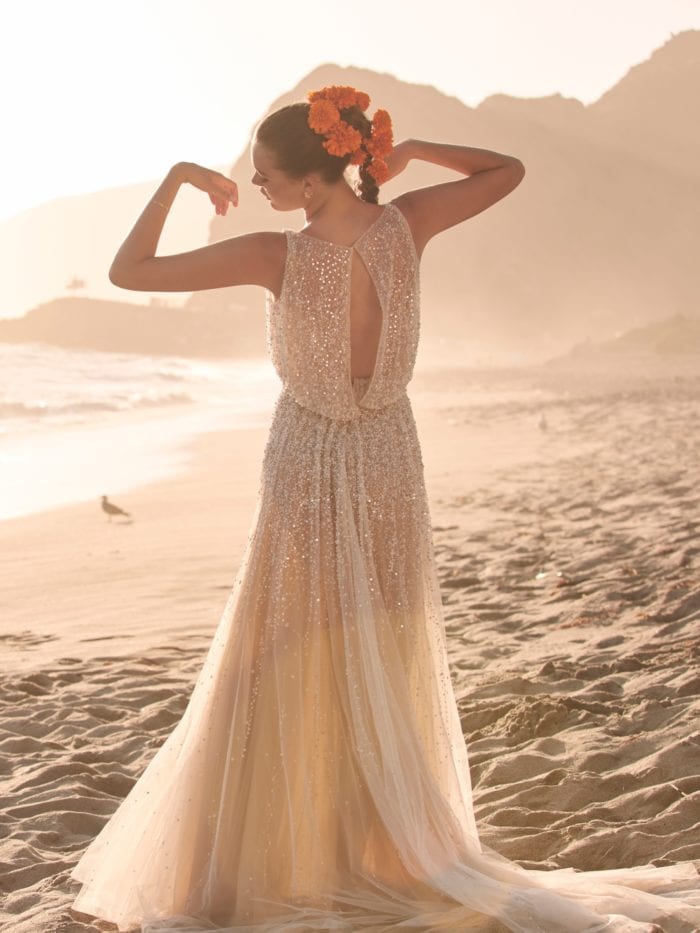 Maudie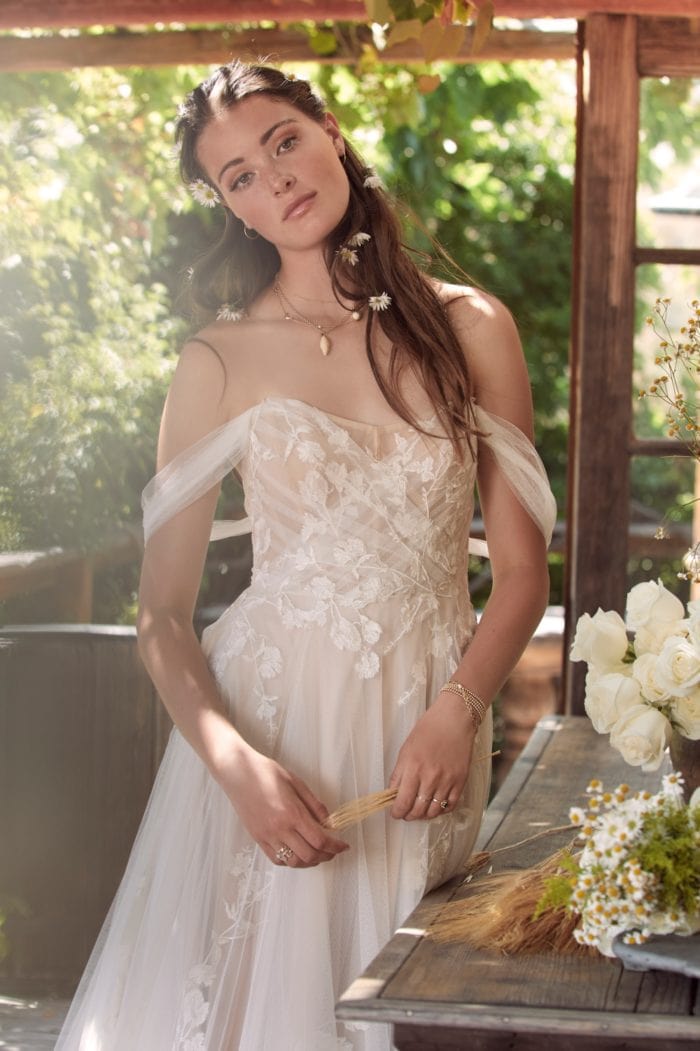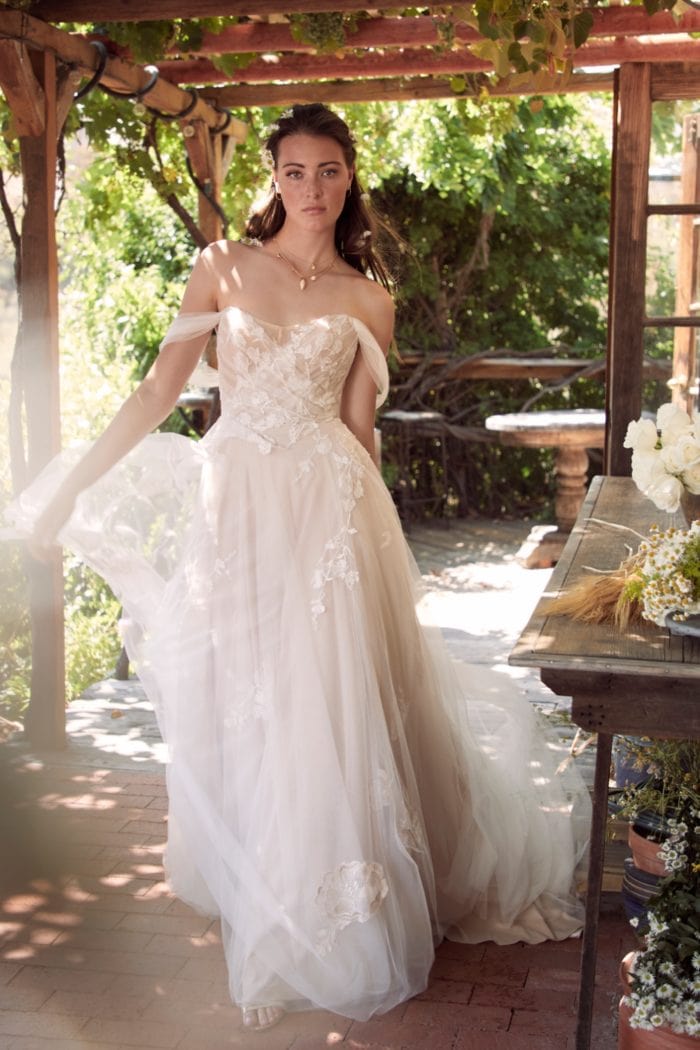 Mackinnon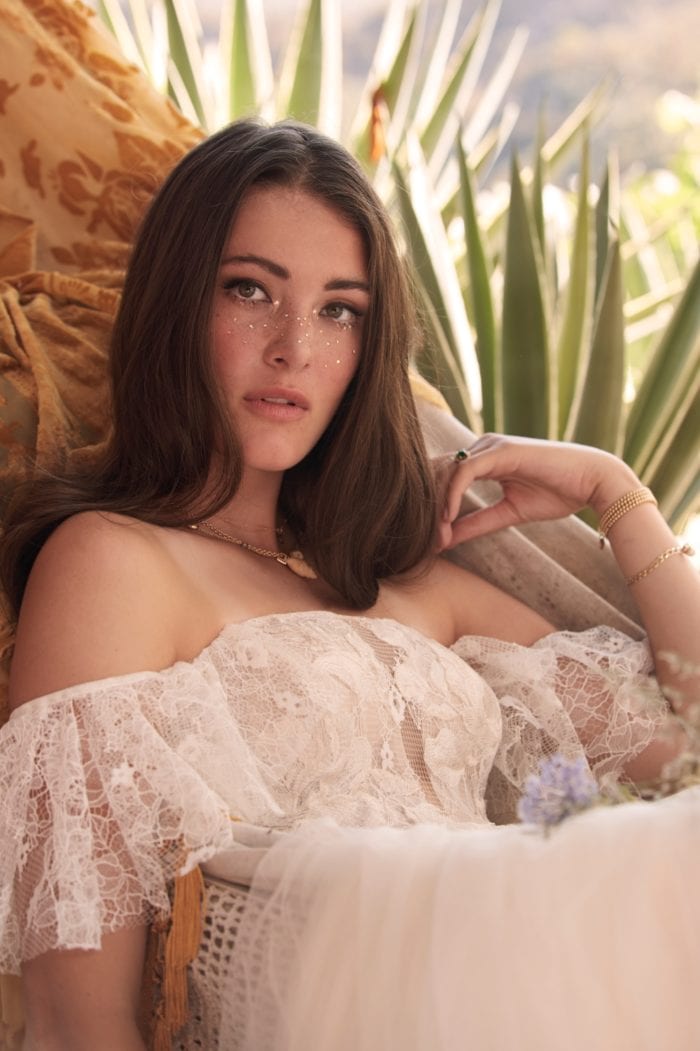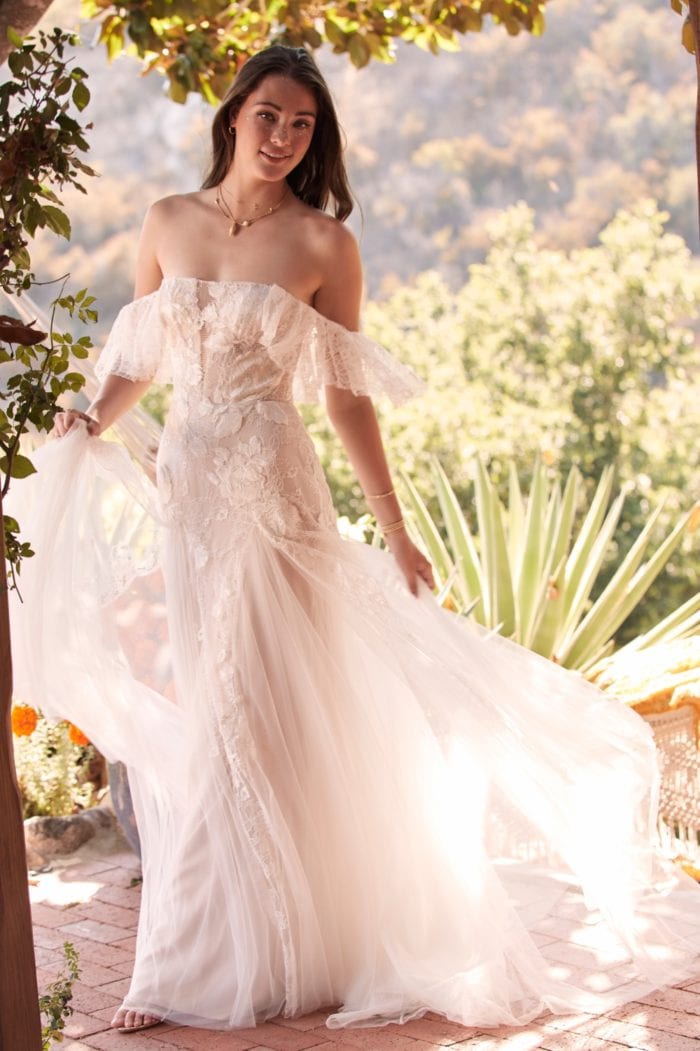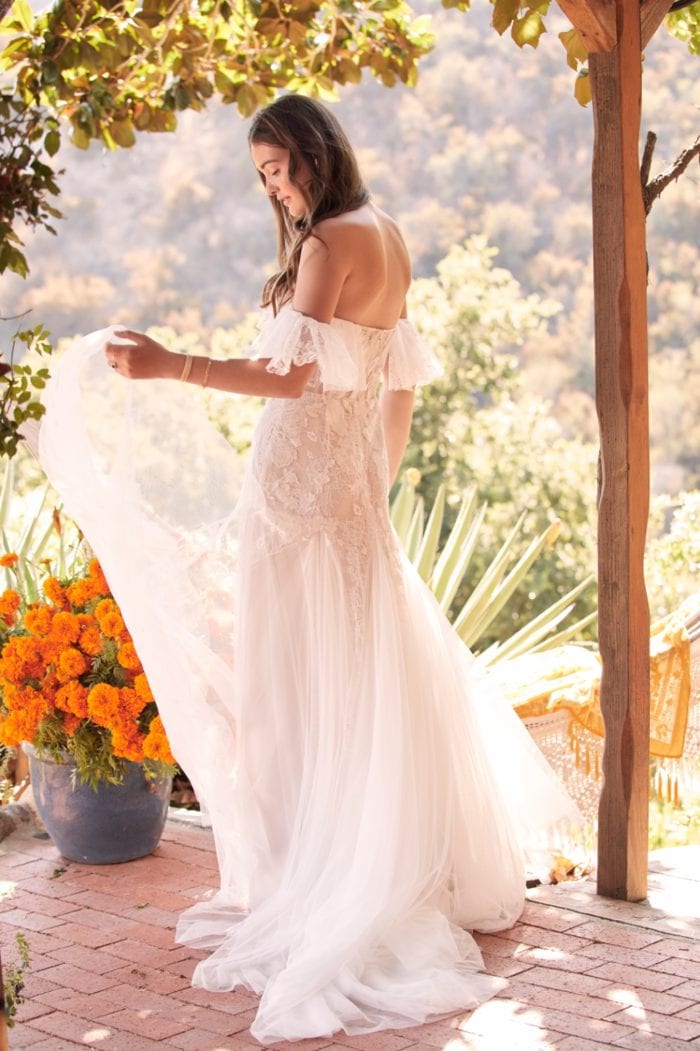 Kinney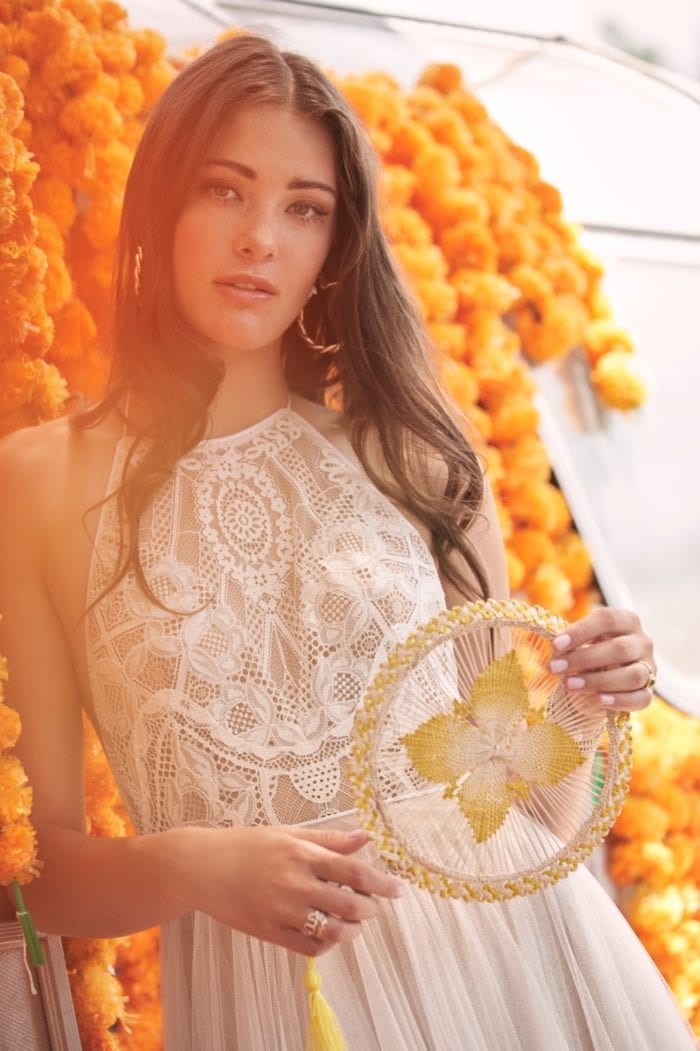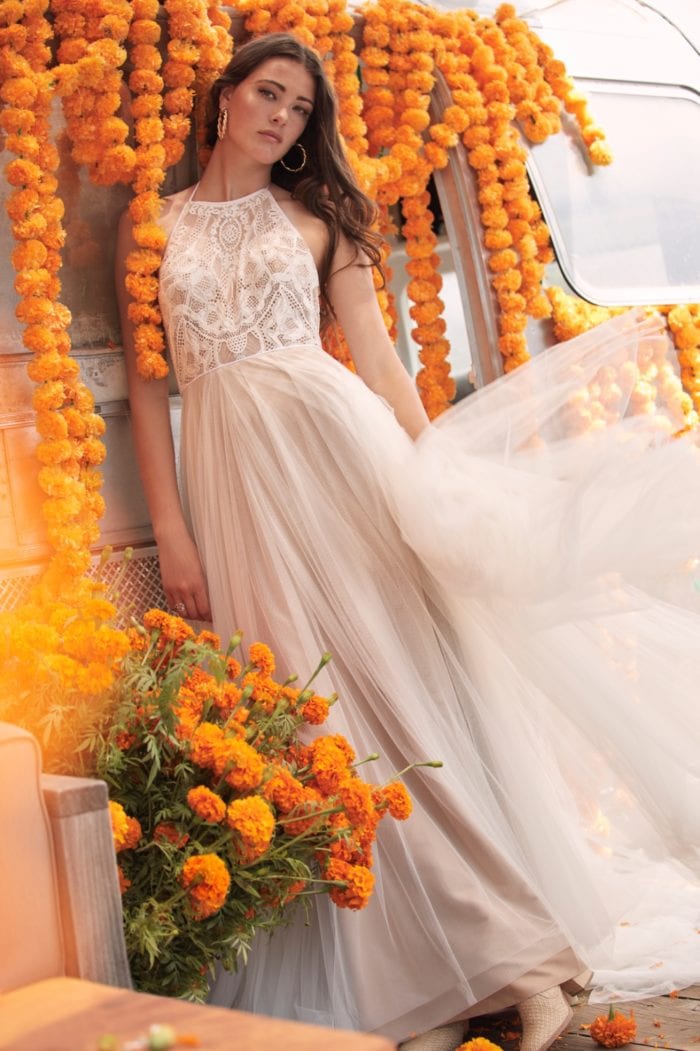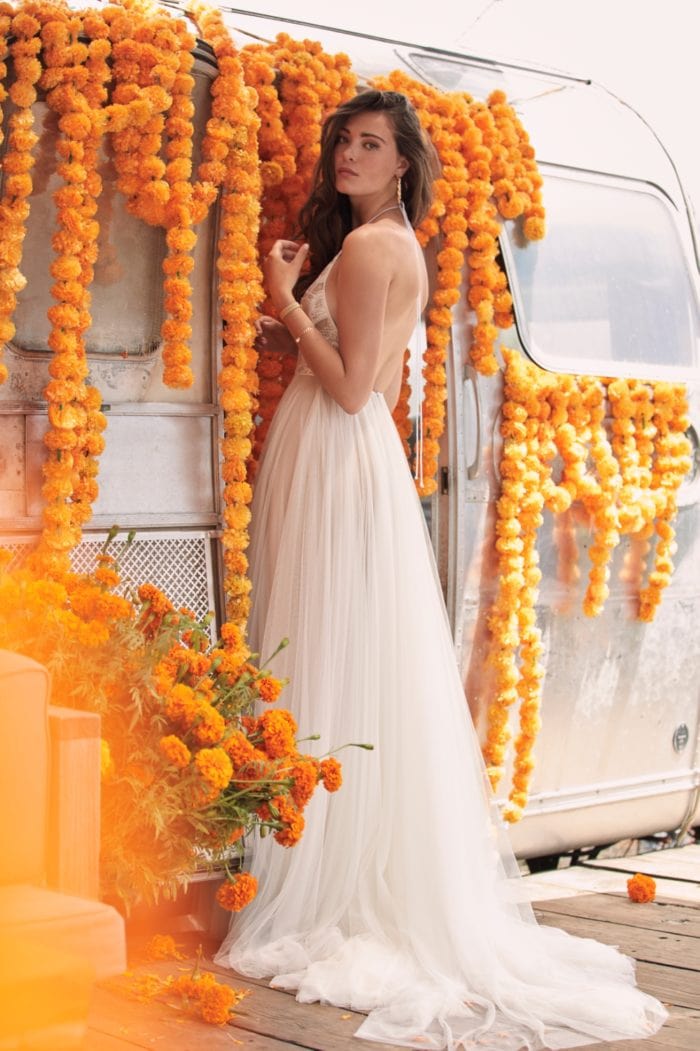 Aileene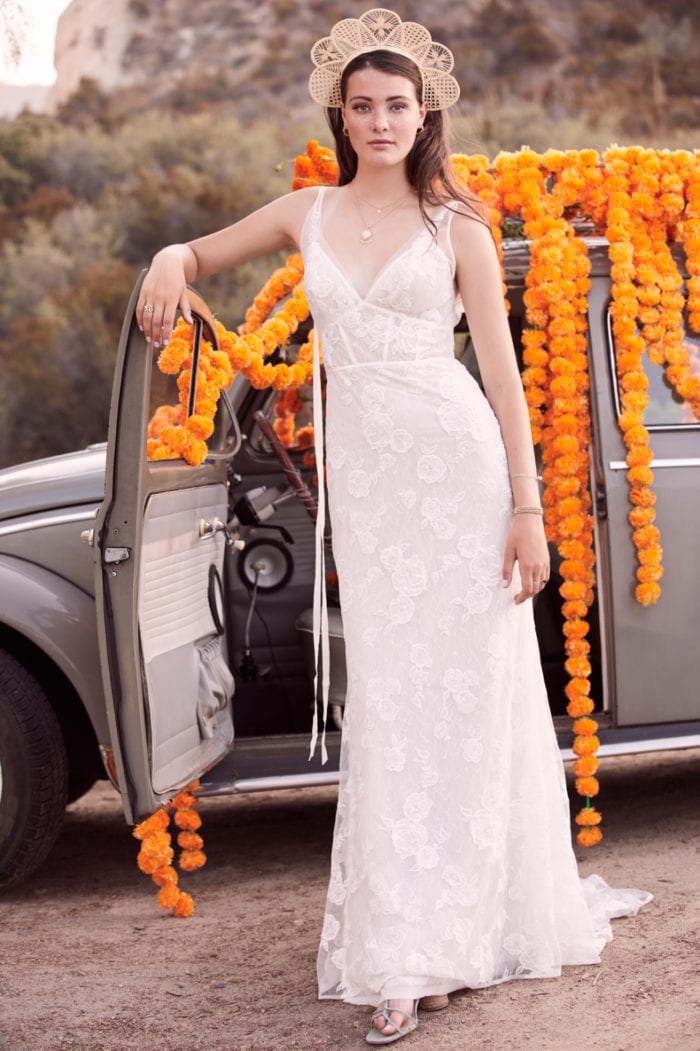 Marcail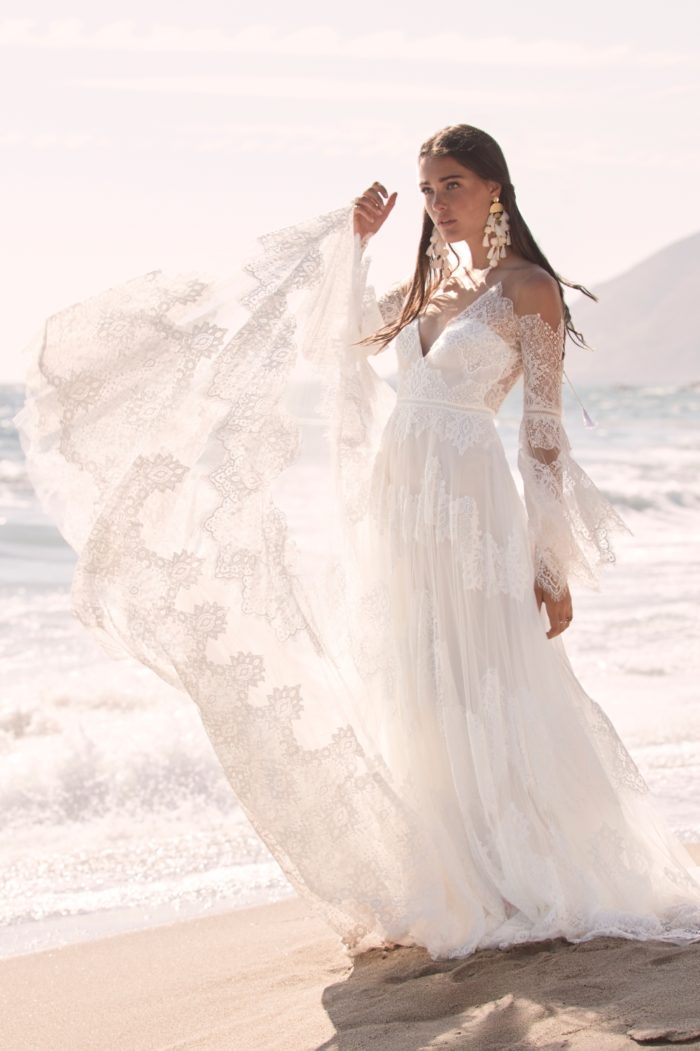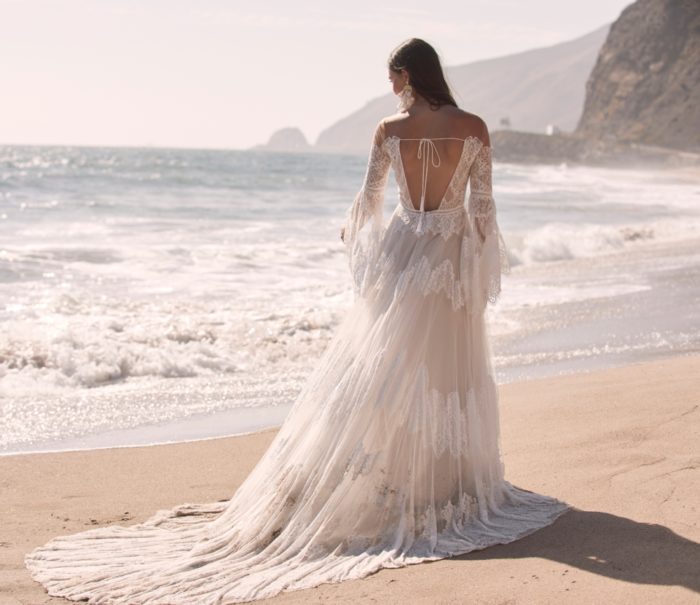 Kendrew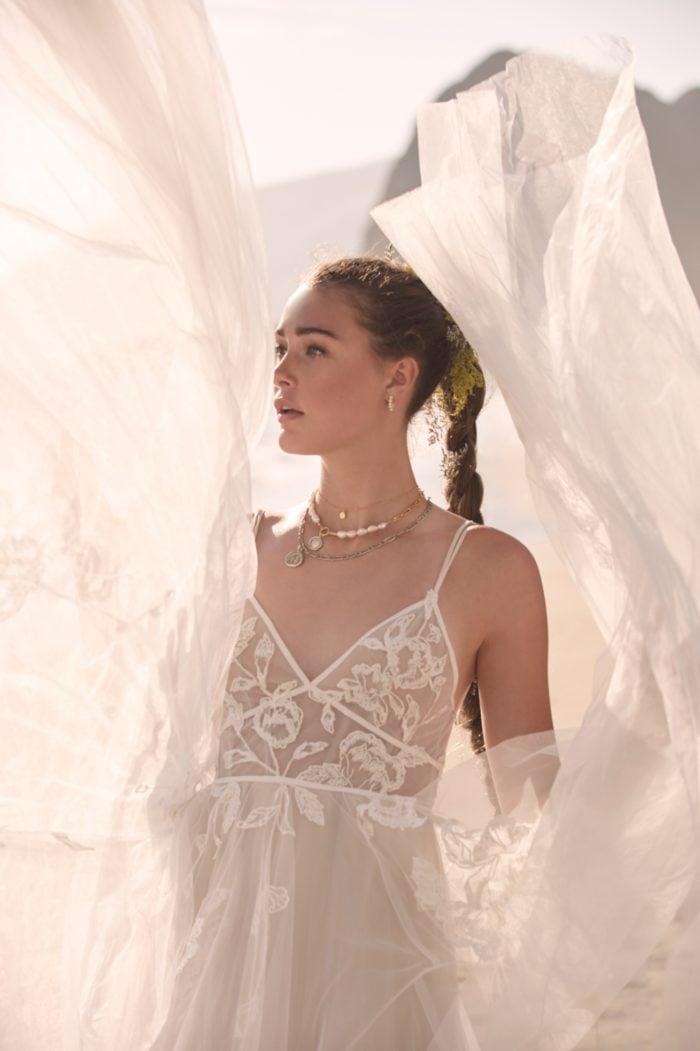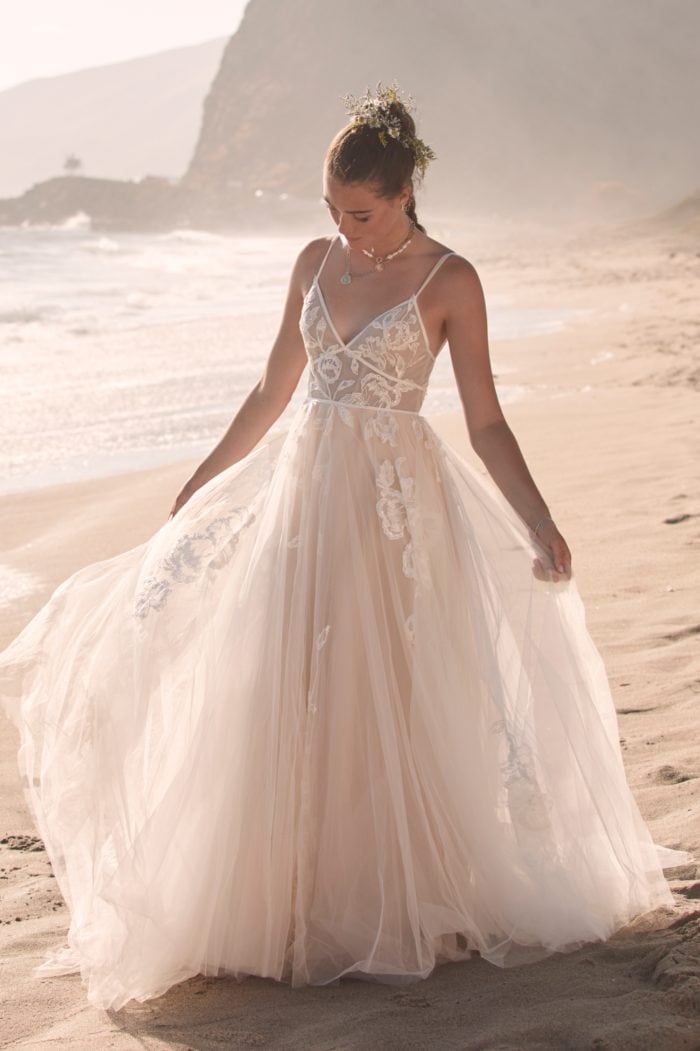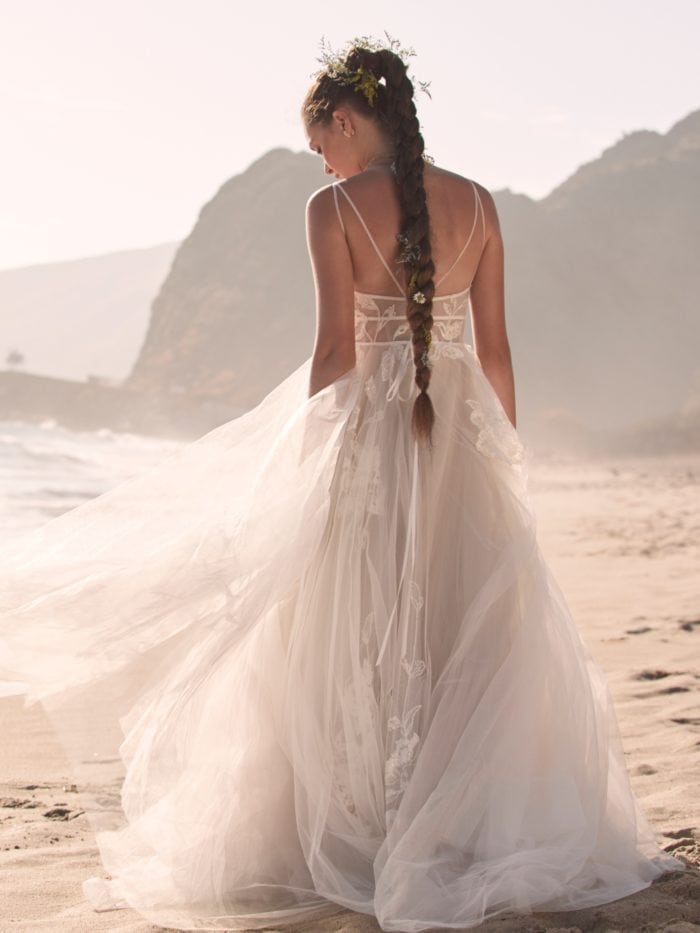 Aine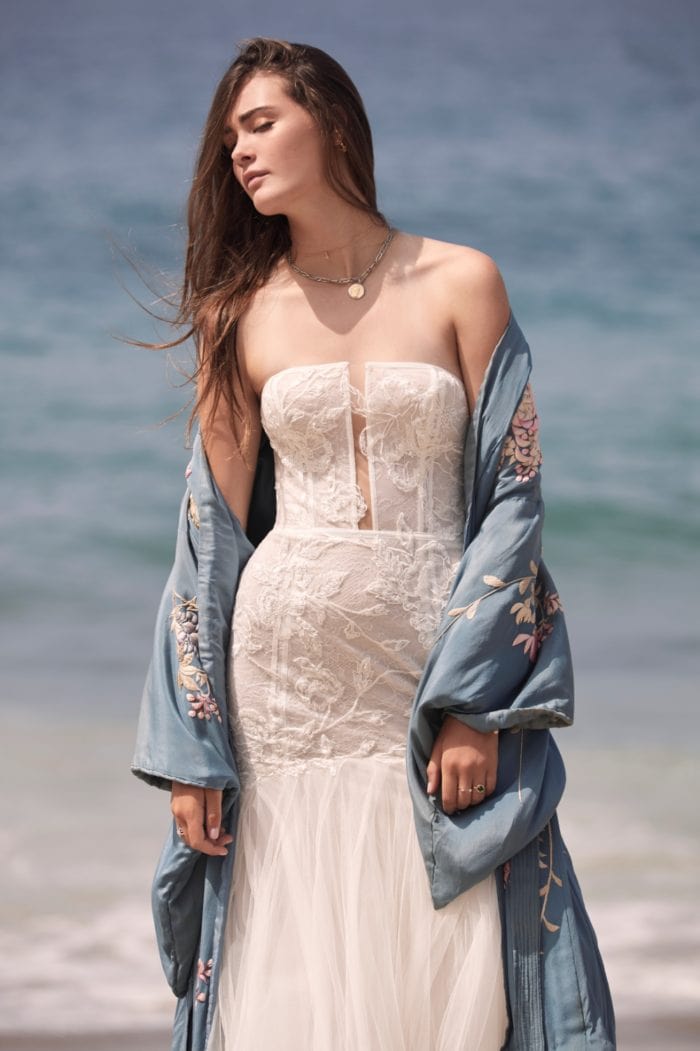 Lorne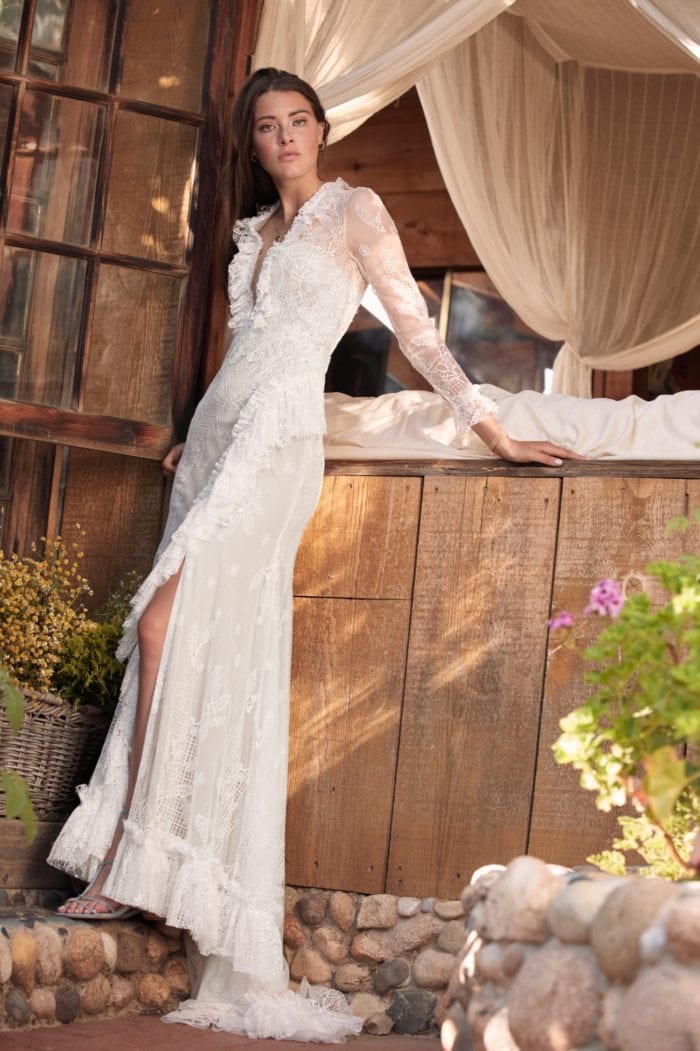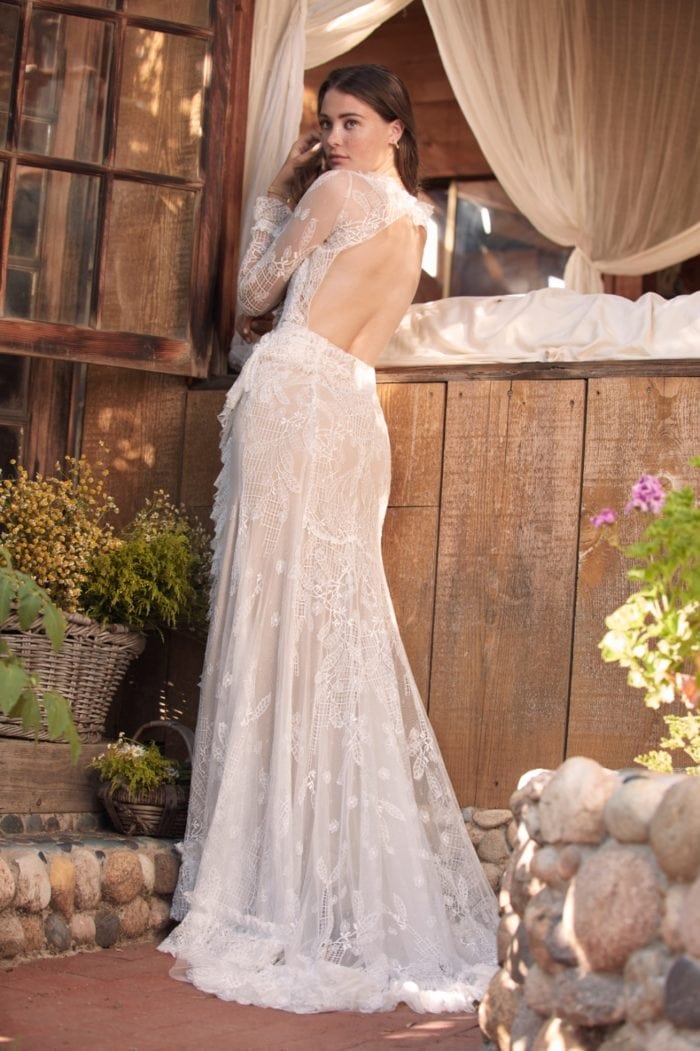 Cole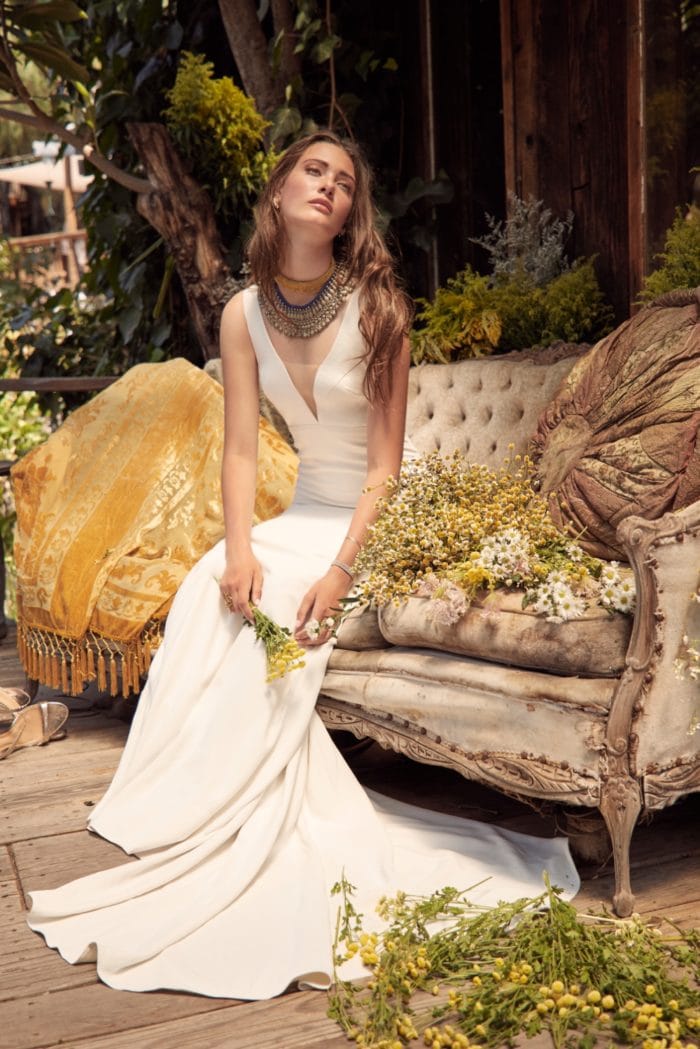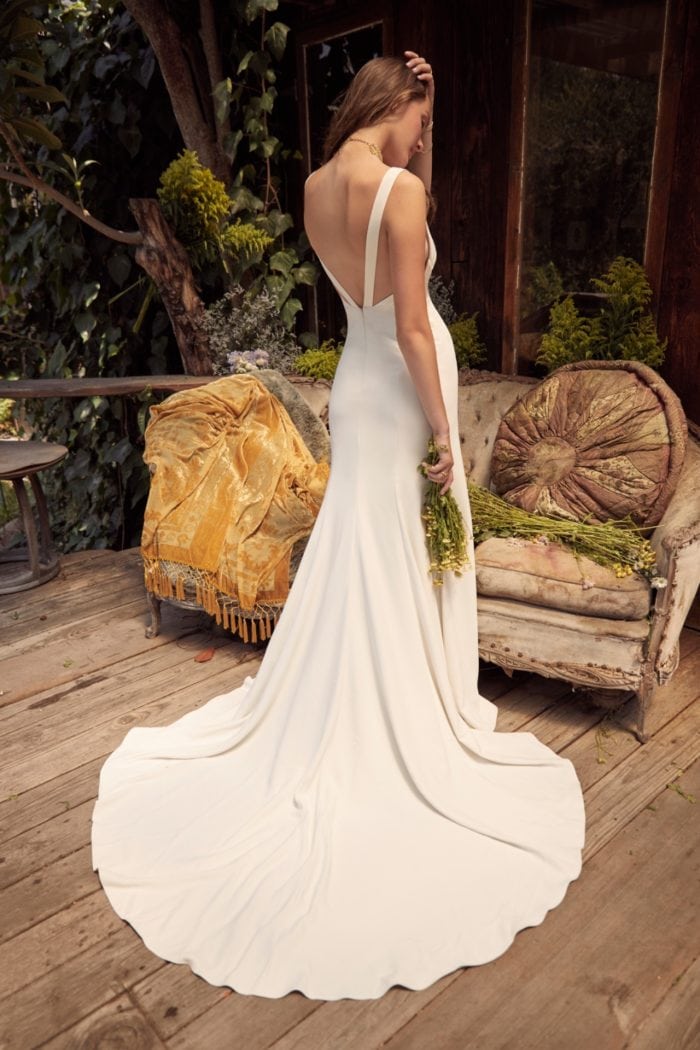 Bonnie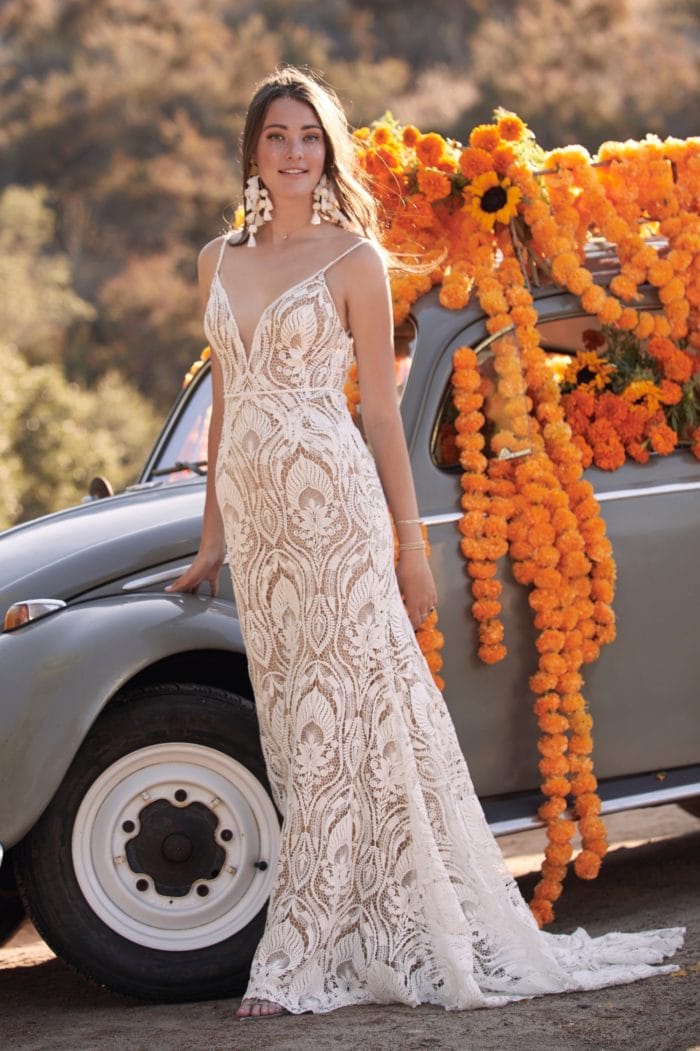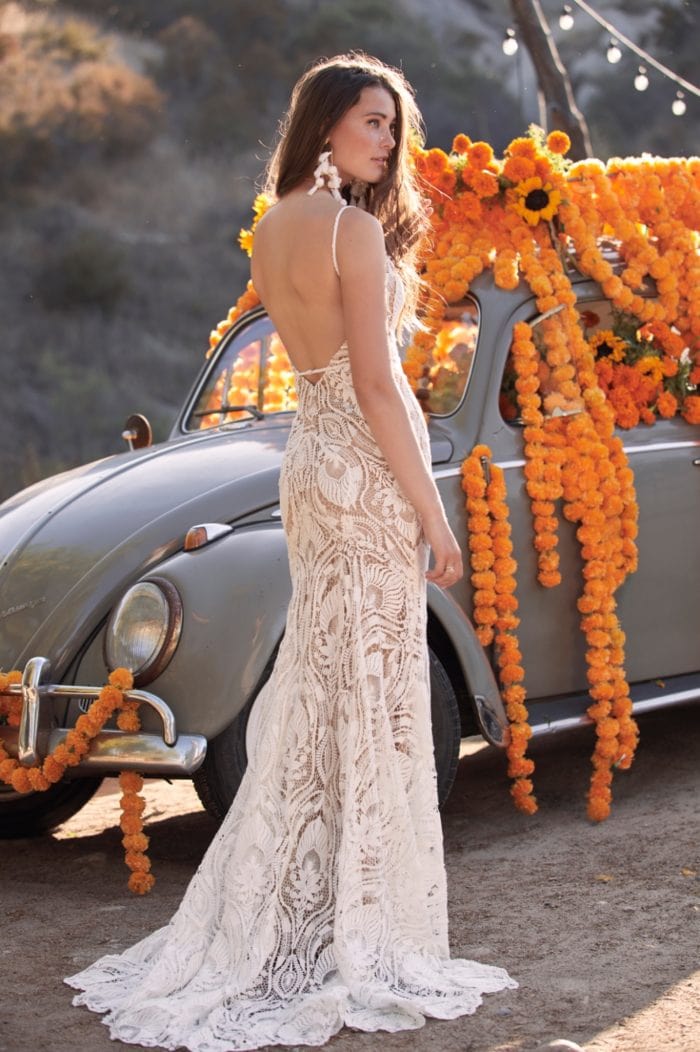 More Wedding Dresses to Love
Please see the Willowby site find out more information about these gowns. You might also love seeing the latest Watters Wedding Dresses Spring 2020 as well as Wtoo Wedding Dresses Spring 2020 Collection. Also, check out our wedding dress collections or our boutique shop where you can shop wedding dresses online.