Bridesmaid Dresses for Fall Weddings
Tons of ideas for fall bridesmaid dresses!
 
Get the details for these looks below!
Bridesmaid Dresses for Autumn Weddings
I'm starting a new series of 'flavors of fall' bridesmaid dresses and wedding inspiration, but I also wanted to look back and corral some of the bridesmaid dress ideas that I've done over the years that are still great styles for fall weddings.  Here are a few of my favorites in a variety of fall colors! Click to each post for all the details, and see some of the styles in the 'Shop the Post' section.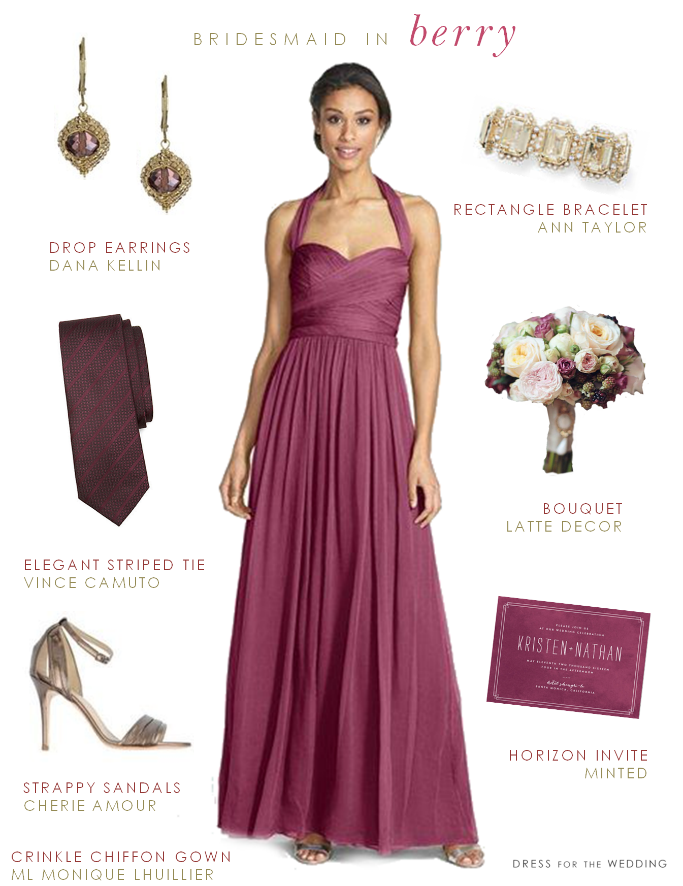 Get the look: Berry Bridesmaid Dress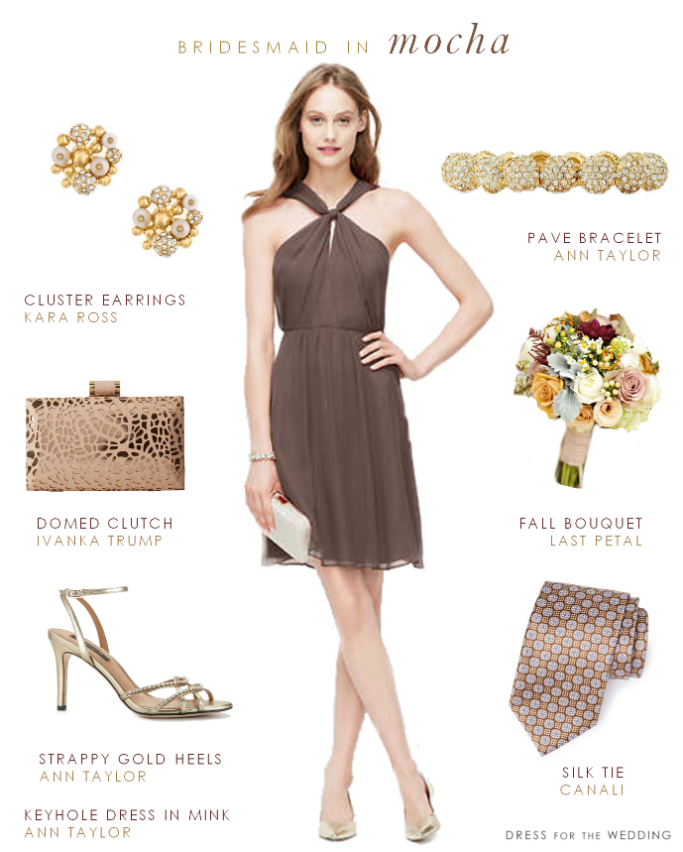 See the full post and all the style + source details: Light Brown Bridesmaid Dress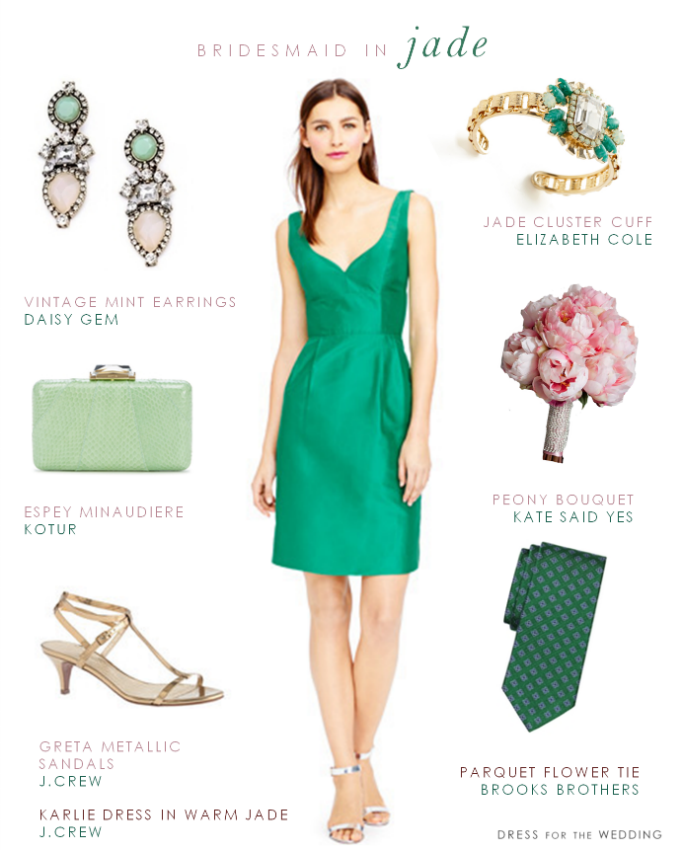 See the full post and all the style + source details: Jade Green Bridesmaid Dress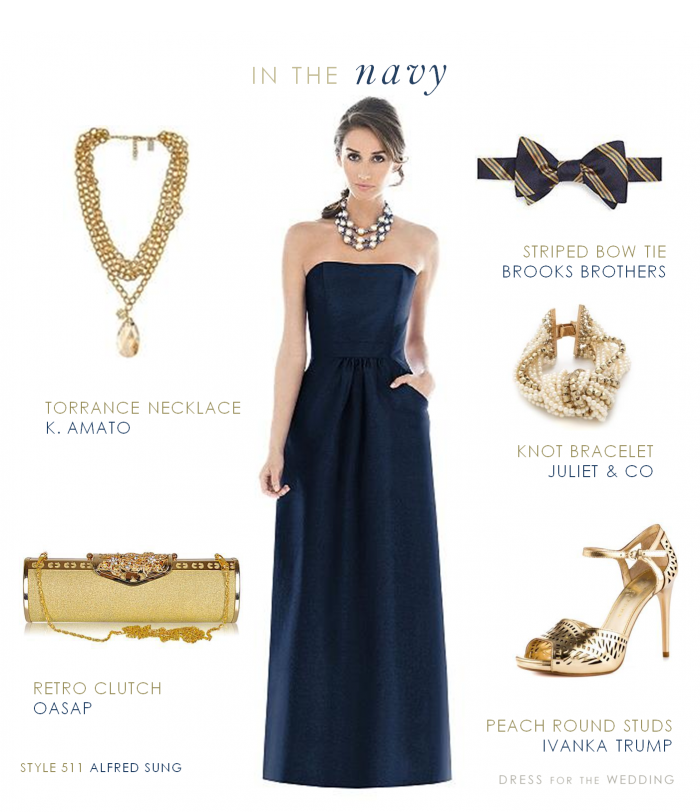 Get the details: Navy Blue Bridesmaid Gown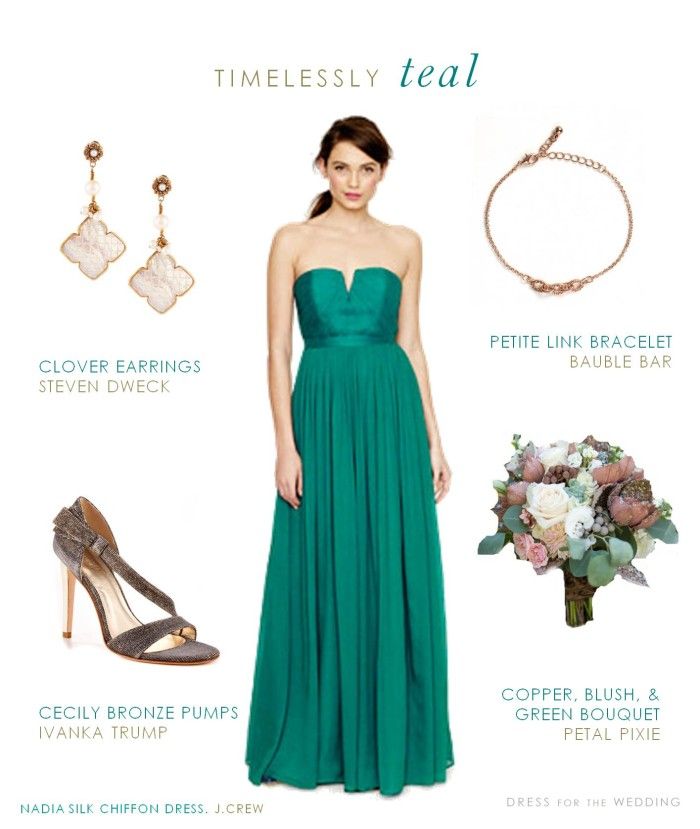 See the full post and all the style + source details: Teal Green Bridesmaid Dress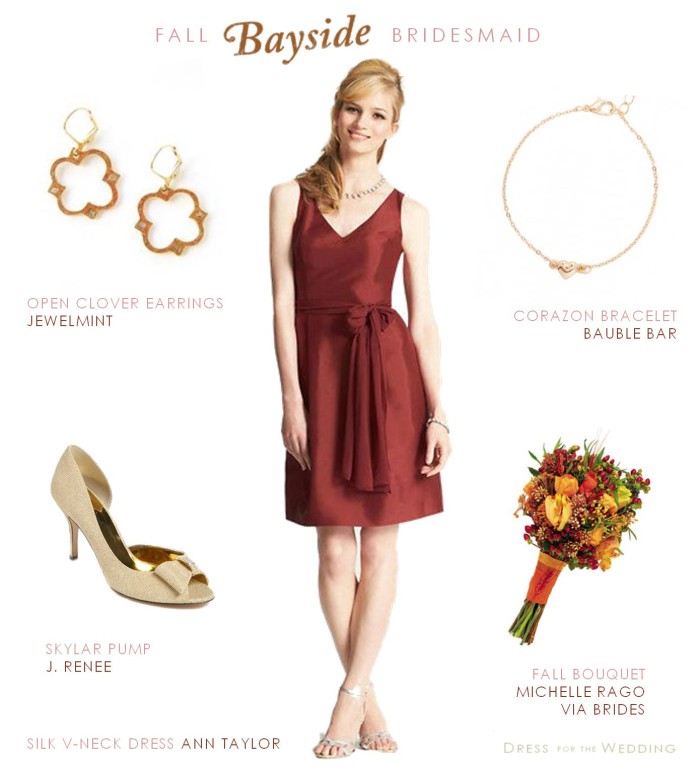 Get all the details: Auburn Bridesmaid Dress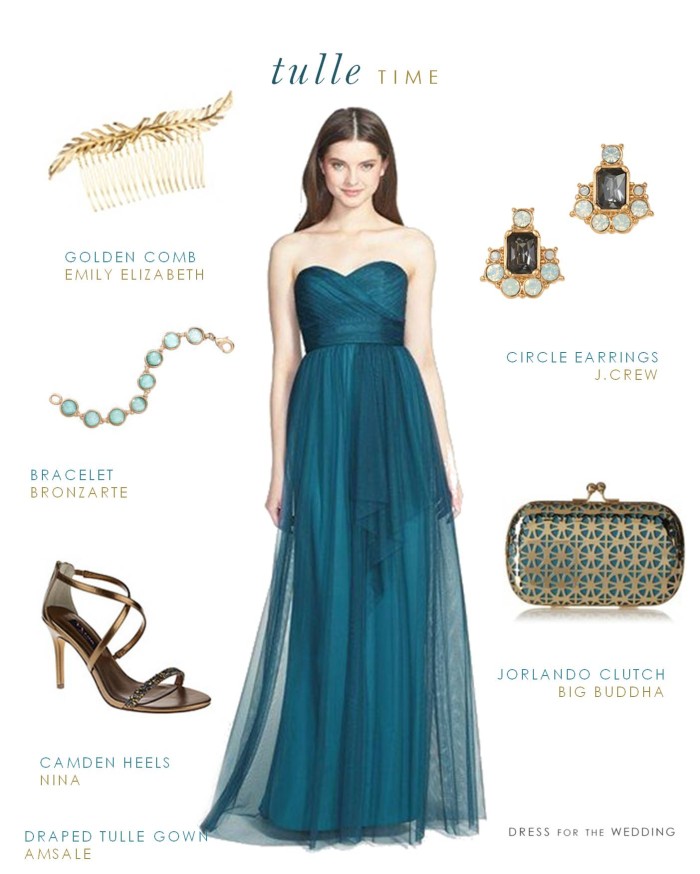 See the full post and styling details: Peacock Blue Bridesmaid Dress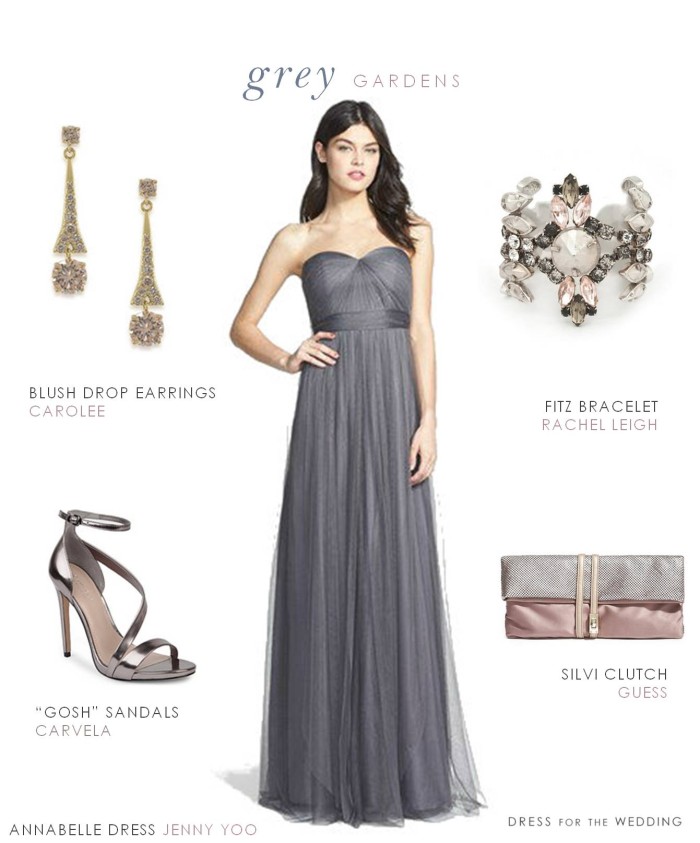 Get the look: Charcoal Gray Bridesmaid Dress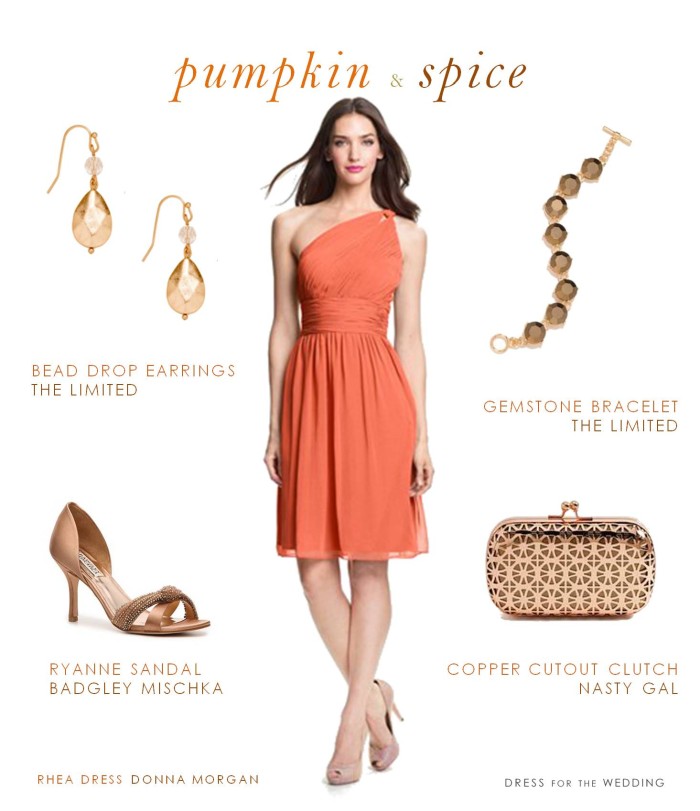 Get this style: Pumpkin Spice Inspired Bridesmaid Dress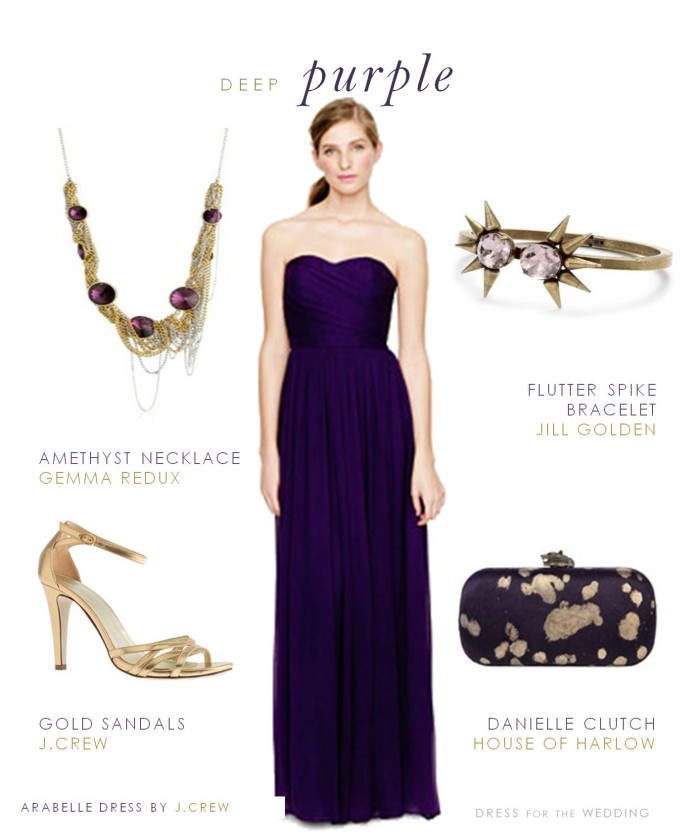 Get the details for this look: Purple Formal Length Bridesmaid Gown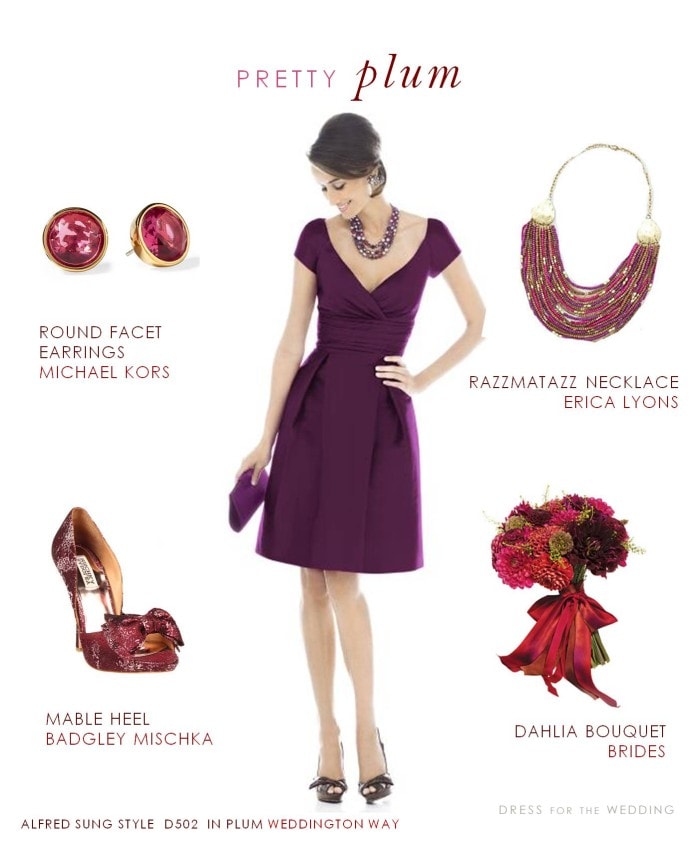 Shopping details: Plum Colored Bridesmaid Dress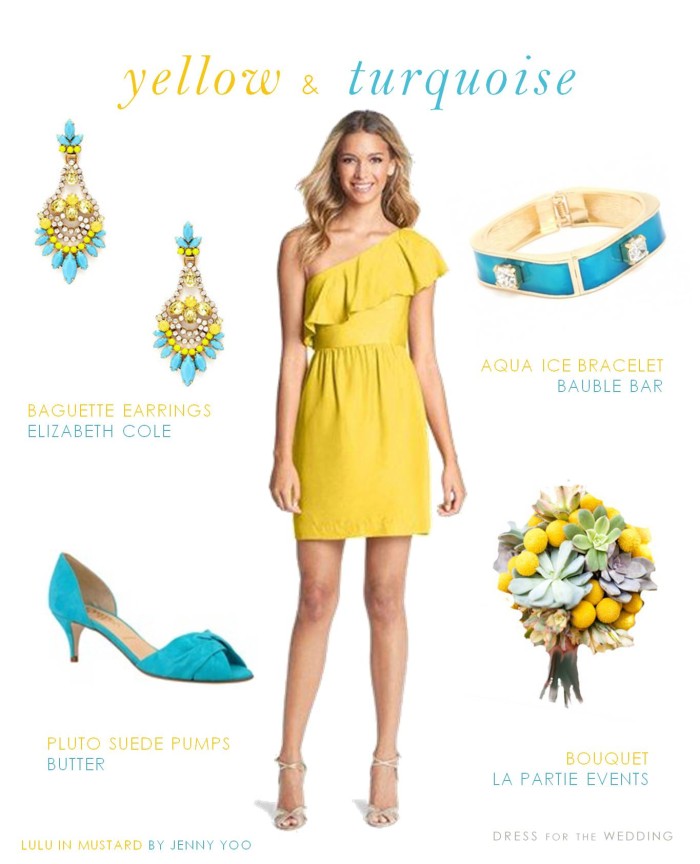 Get this look:  Mustard Yellow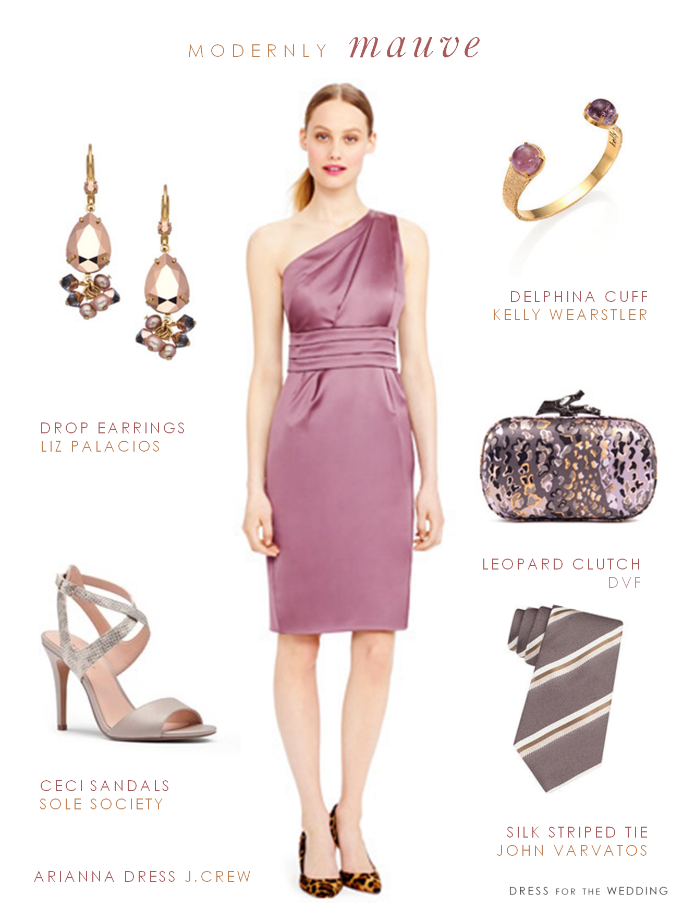 Get the details: Mauve Bridesmaid Dress



More style ideas you might enjoy :